We All Need a Friend Like Whitney Thore's "Eternal Dance Partner" Todd Beasley
Todd Beasley from 'My Big Fat Fabulous Life' is Whitney Thore's longtime BFF and dance partner. Learn all about the dancer-slash-all-around fun guy.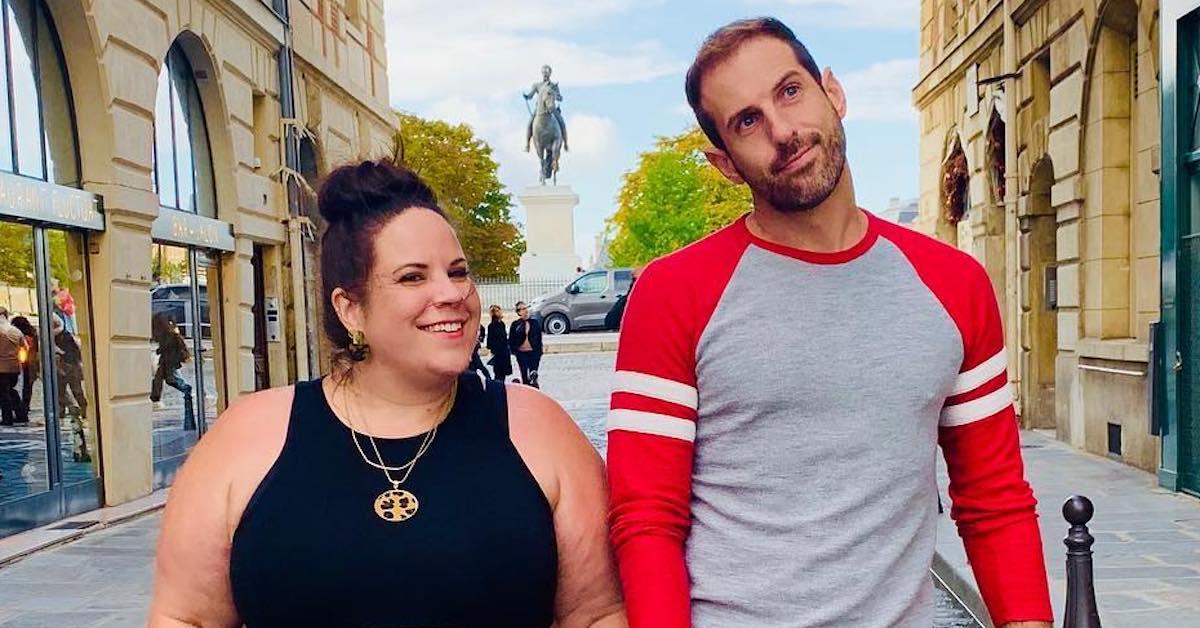 If you've been tuning into My Big Fat Fabulous Life since the beginning, then you know that Whitney Thore has an amazing support system. The TLC star's parents Glenn and Babs, brother Hunter, and core group of friends have had her back through the many ups and downs in her personal, romantic, and professional lives. Among her longtime besties is Todd Beasley, a face viewers often see on MBFFL. Let's take a closer look at Whitney's perpetually late but super supportive friend/dance partner.
Article continues below advertisement
Whitney Thore and Todd Beasley have been friends since high school.
On the first-ever episode of MBFFL, Whitney introduced Todd as her "eternal dance partner." She explained, "I have known him since we were 17, and last year we made a dance video that went completely viral on YouTube ... If anyone can understand my insane passion for dance, it's Todd."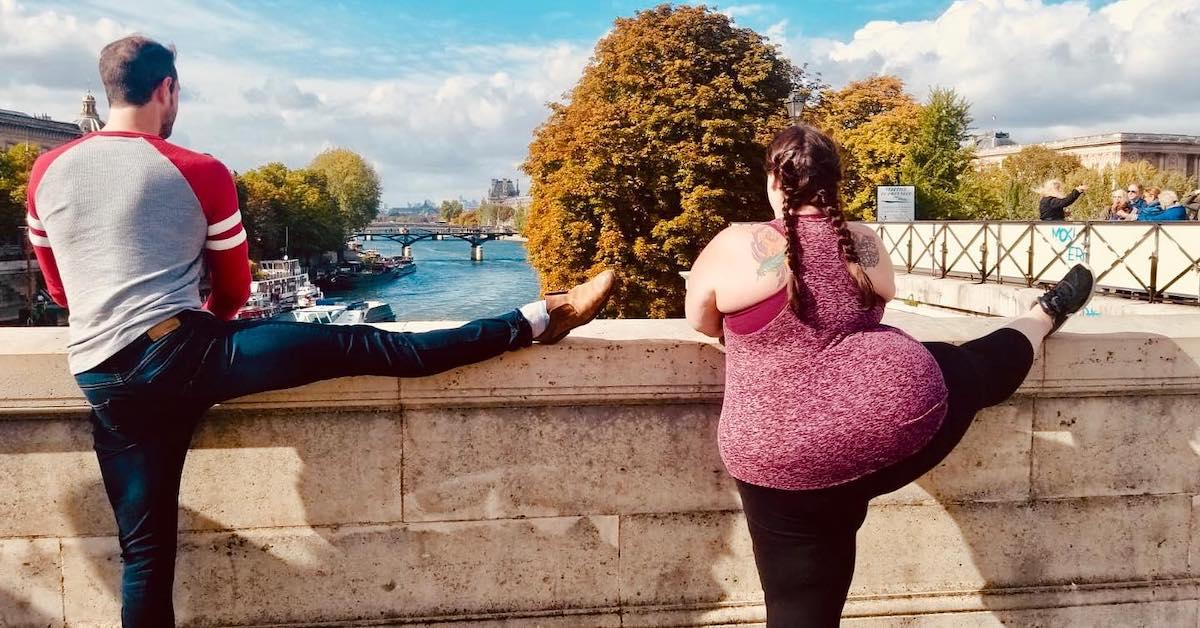 Article continues below advertisement
Article continues below advertisement
What does Todd Beasley do for a living?
It probably comes as little surprise to learn that Todd is a dance instructor; his dance skills have been showcased on My Big Fat Fabulous Life many times through the years. According to his Facebook profile, Todd studied musical theater at Elon University in North Carolina.
In 2014, a dance video featuring Whitney and Todd dancing to "Talk Dirty" by Jason Derulo (featuring Snoop Dogg) attracted a ton of attention. (It's what ultimately led to TLC picking up My Big Fat Fabulous Life.) Todd and Whitney also previously choreographed dances and taught dance classes together.
Article continues below advertisement
Whitney recently shared a video via Instagram of Todd "in the wild."
In September 2022, Whitney offered a behind-the-scenes look at her friendship with Todd in response to a follower requesting, "PLEASE show us Todd in the Wild." She delivered by posting a video of Todd showing up to her house at 4:30 a.m. after his morning jog. He had let himself into her house, took out her dogs, and started baking a casserole. Whitney captioned the Instagram post with, "This is how he operates of his own volition. I've stopped trying to understand 🤷🏻‍♀️."
If this isn't peak Todd, then we don't know what is.
Article continues below advertisement
Whitney's followers absolutely love the nature of Whitney and Todd's friendship. One person commented, "Best friend ever! Everyone needs a friend like that in their life! ❤️"
Another Instagram user wrote, "I am obsessed with him. He is the BEST!!!"
Yet another fan observed, "He's like a grandma, just shows up and puts food in your fridge at odd hours. 😂."
Article continues below advertisement
Someone else commented, "I think that we can all agree that we need a Todd in our life! How blessed you are to have this man as your friend, we need more Todd content. ❤️"
One thing's for sure: MBFFL would not be the same without Todd Beasley!
Catch new episodes of My Big Fat Fabulous Life Tuesdays at 10 p.m. EST on TLC and on the Discovery Plus app.