Meet 'My Big Fat Fabulous Life' Star Buddy Bell's Fiancée, Courtney Marsh
Who is Buddy Bell's fiancée? The 'My Big Fat Fabulous Life' star became engaged in late 2021, and it's clear he's smitten. Learn about Courtney March.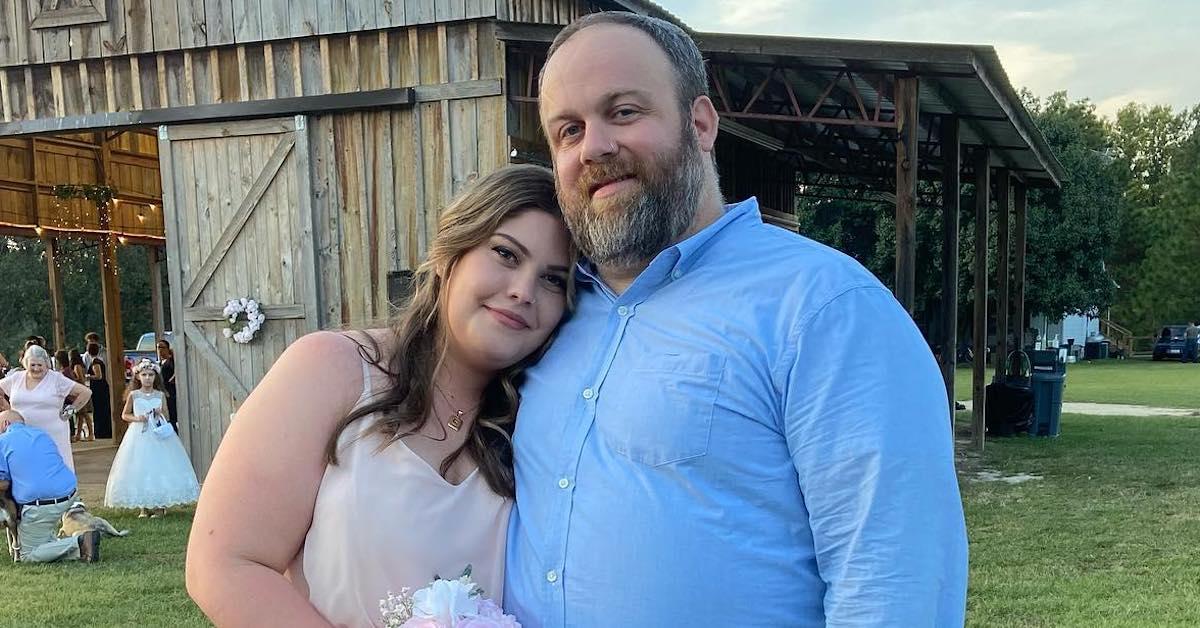 When My Big Fat Fabulous Life started airing 2015, TLC viewers fell in love with Whitney Thore and her spunky spirit — as well as her amazingly supportive family and group of close friends. Whit and her longtime pal Buddy Bell have been through their fair share of ups and downs over the years. But when push comes to shove, they're always there for each other.
Article continues below advertisement
Now that Buddy is planning a wedding with his fiancée, MBFFL fans are likely curious to learn more about his bride-to-be. Keep reading to learn all about Courtney.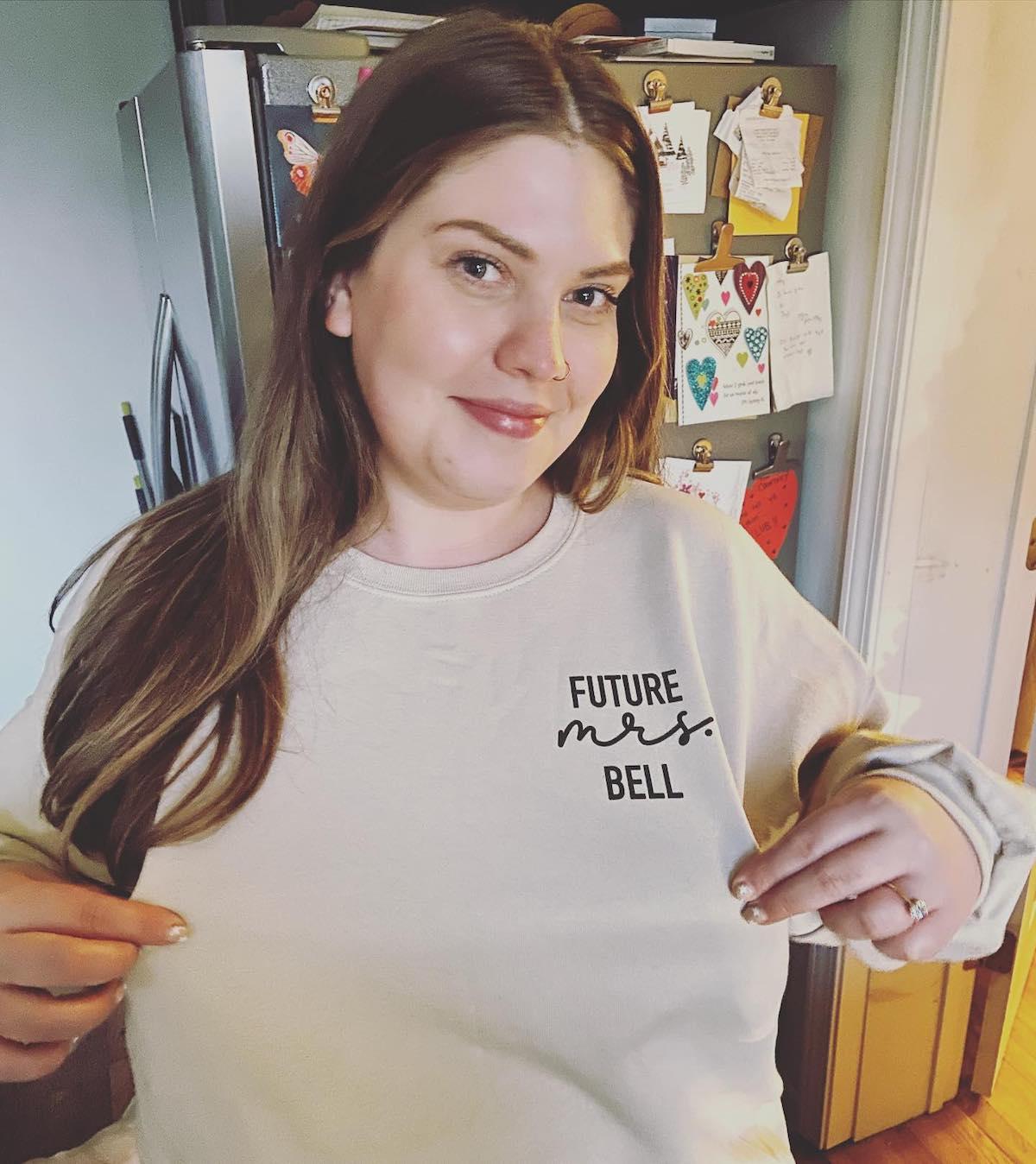 Article continues below advertisement
Buddy started dating Courtney Marsh on Season 9 of 'MBFFL.'
In Season 9, Whitney had moved back to Greensboro, N.C., and was frustrated by the fact that Buddy had not only essentially moved out — leaving her to deal with his mail and the belongings he still had at their house— but that he basically went MIA when he started dating a woman named Courtney Renee Marsh. It was clear that he was smitten.
"My whole life changed with just one date, overnight — love at first sight," Buddy told producers of his girlfriend. " ... Things are just too perfect, you know? She's sexy and beautiful and like my body type, hilarious. She's got a cool future lined up for her. It's good. It's really, really good."
Courtney made her first appearance on Buddy's Instagram account in November 2020, and she's remained a staple on his grid ever since.
Article continues below advertisement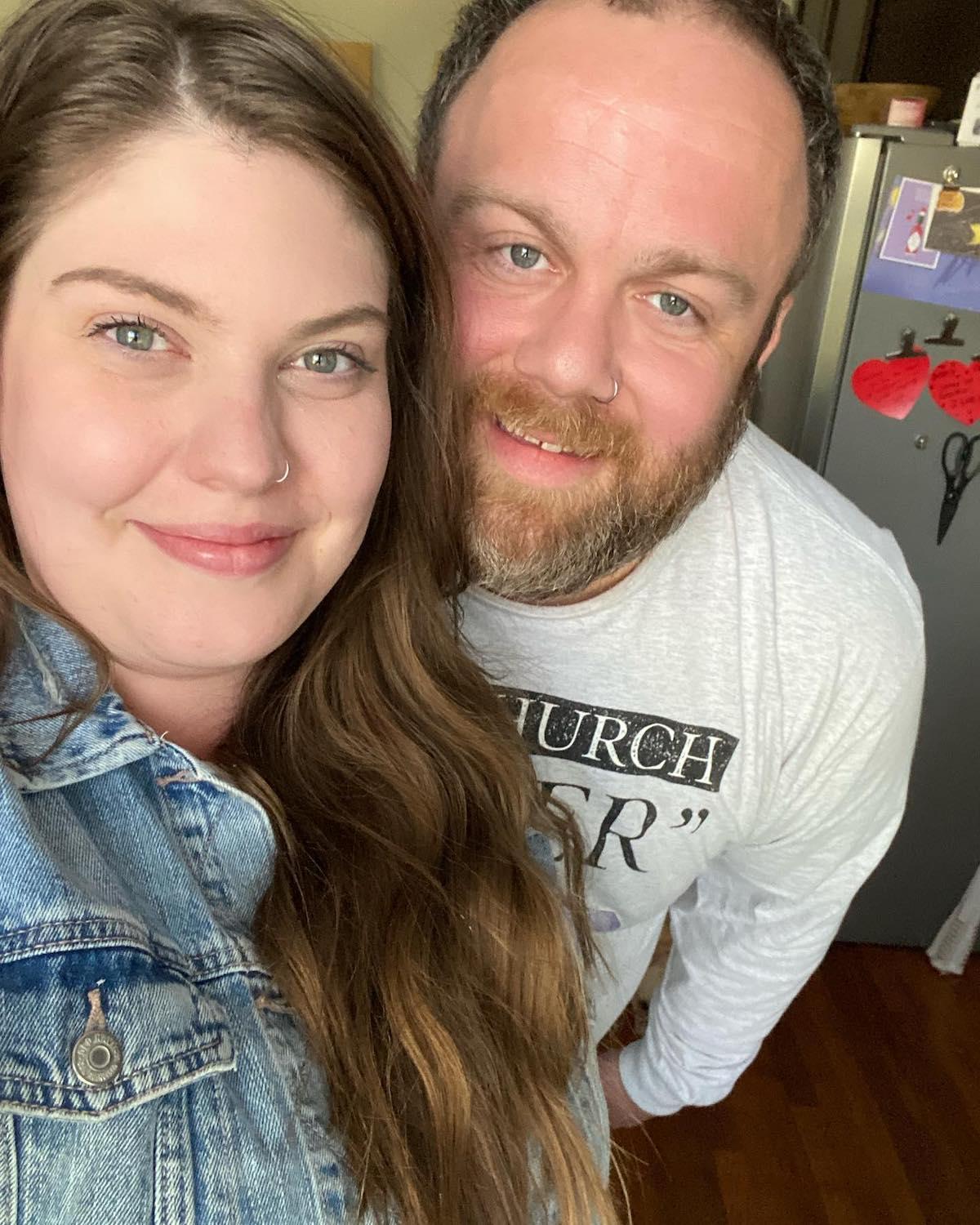 We don't know a ton of details about Courtney at this time, considering she keeps her Instagram account private. What we do know is that Buddy and Courtney have been living together since fairly early on in their relationship. They also have a French bulldog named Scout, who has her own Instagram account.
Article continues below advertisement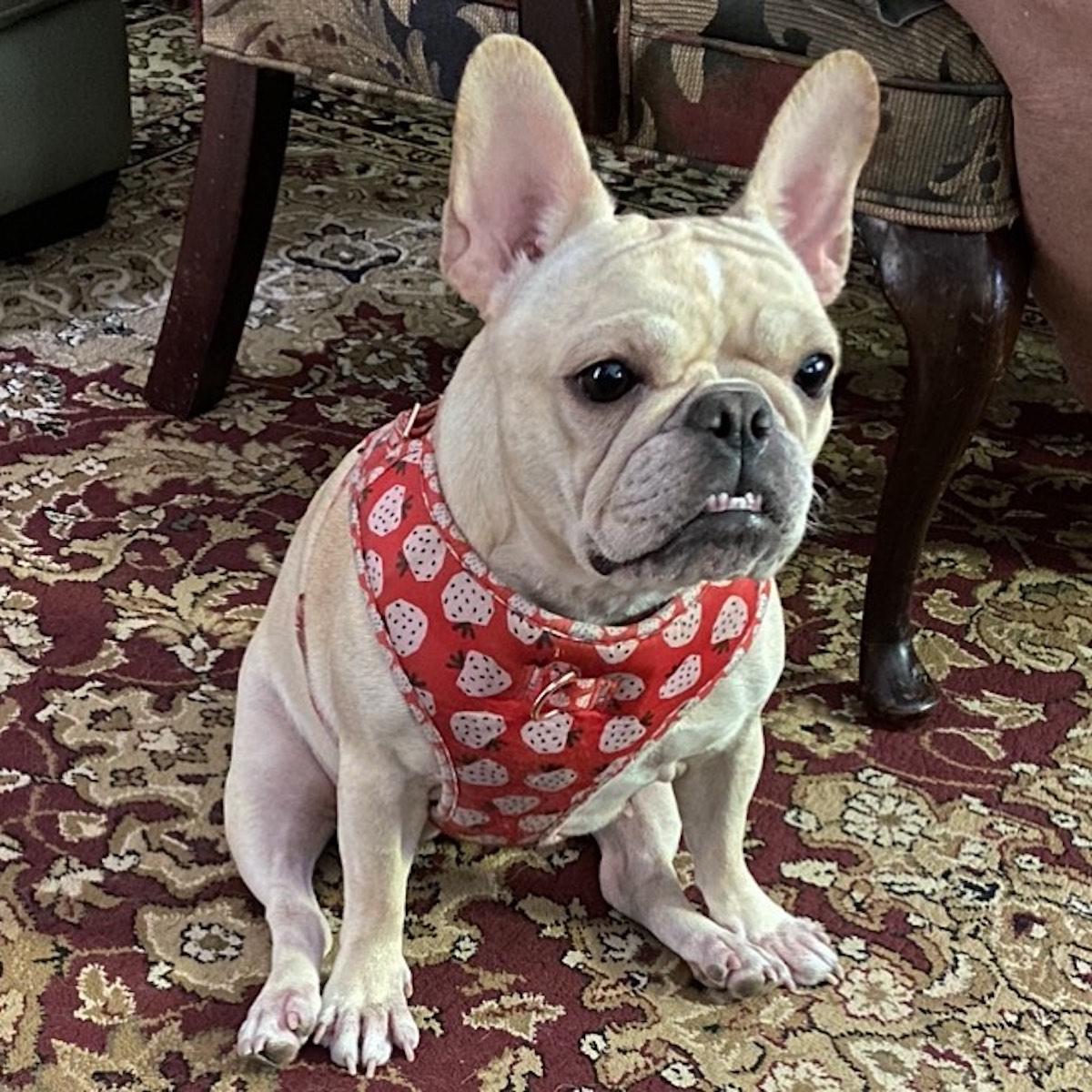 In December 2021, Buddy revealed Courtney is now his fiancée.
On Dec. 10, 2021, Buddy took to Instagram with some exciting news: He's an engaged man! "Boom. Got her. 💍," he captioned the post. A carousel of photos showed Buddy known on one knee popping the question, as well as the happy couple posing after Courtney said yes.
Article continues below advertisement
Article continues below advertisement
Buddy hasn't announced a date for his and Courtney's nuptials — however it's clear that he and his fiancée are in wedding planning mode. In March 2022, the MBFFL star posted an Instagram photo of Courtney wearing a veil while eating at a restaurant, noting she had tried on wedding dresses that day.
Article continues below advertisement
Many of Buddy's previous relationships have been featured on 'MBFFL.'
Before that, Buddy has been involved with a number of other relationships that tended to move quickly. He and Whitney have even had a handful of romantic encounters. And their friend Heather? Yeah, Buddy and Heather were pretty serious at one point, too.
Article continues below advertisement
Buddy's relationship with Courtney seems different, though. Hopefully, the rest of their wedding planning goes smoothly — and who knows? Maybe MBFFL fans will get to see Buddy and his fiancée say "I do" on the show in the near future!
Season 10 of My Big Fat Fabulous Life premieres on Tuesday, Aug. 9, 2022 on TLC, and on the Discovery Plus app.