Famed Television Frontman and Guitarist Tom Verlaine Died at 73 Years Old
Tom Verlaine's cause of death: The singer and guitarist is best-known for his work with the band Television. What happened to him?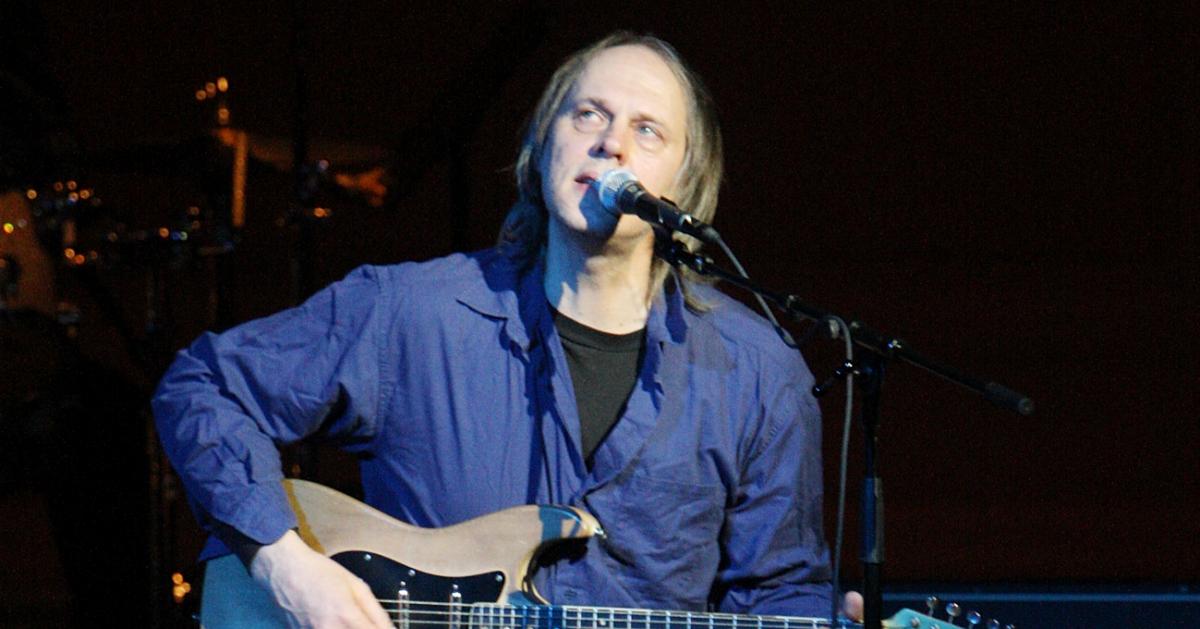 If you were listening to punk music in the 1970s, odds are that you're at least somewhat familiar with Tom Verlaine, frontman of the punk rock band Television. Tom's work as a guitarist, singer, and songwriter were integral in putting the group on the map and giving way to remarkable works such as their 1977 album "Marquee Moon," a defining record in the genre.
Article continues below advertisement
Unfortunately, the latest news surrounding Tom has nothing to do with another career accolade. Instead, the landmark musician has unfortunately died at 73 years old, leaving legions of punk devotees reeling. With that being said, what exactly was Tom's cause of death? Keep reading for all of the known details as they currently stand.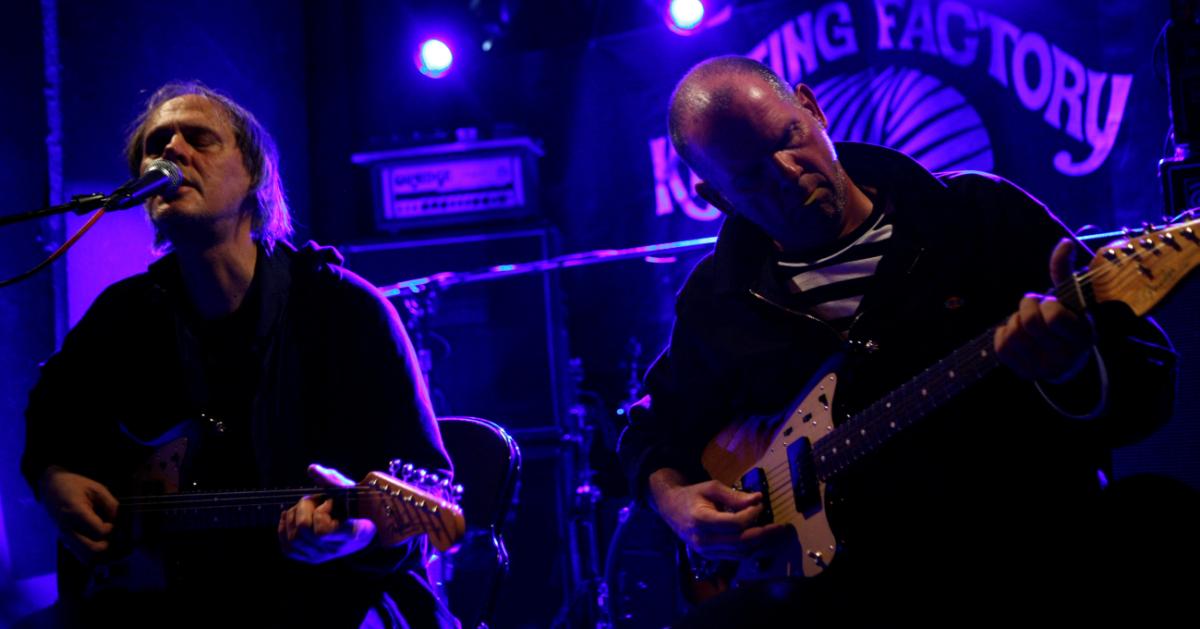 Article continues below advertisement
What was Tom Verlaine's cause of death?
According to a report from Fox, Tom died at 73 years old on Jan. 28, 2023, in New York City after suffering from a brief illness — but the specifics of the illness were not shared. He was joined by friends during his final moments,
Tom's publicist told the publication, "He was noted for his angular lyricism and pointed lyrical asides, a sly wit, and an ability to shake each string to its truest emotion. His vision and his imagination will be missed."
Born Thomas Miller in Denville, N.J., on Dec. 13, 1949, he later adopted the stage name "Verlaine" as a way of honoring famed French symbolist poet Paul Verlaine. Tom's early music experience came by way of the piano and saxophone, per Wikipedia. In high school, Tom and future bandmate Richard Hell decided to form Neon Boys, which eventually disbanded and reformed as Television in 1973. The band is largely considered prototypical in the punk scene.
Article continues below advertisement
Artists paid tribute to Tom Verlaine's career following news of his death.
In the wake of Tom's death, those who were inspired by his accolades spoke out.
Blondie co-founder and guitarist Chris Stein tweeted: "I met Tom Verlaine when he just arrived in NYC I guess '72. He had long hair and came to my apartment with an acoustic guitar and played some songs he'd written. Both Tom and Richard Hell have told me that I auditioned for the Neon Boys but I don't remember."
Article continues below advertisement
Red Hot Chili Peppers bassist Flea also shared his condolences. "Listened to 'Marquee Moon' 1000 times. And I mean LISTENED, sitting still, lights down low taking it all in," he tweeted. "Awe and wonder every time. Will listen 1000 more. Tom Verlaine is one of the greatest rock musicians ever. He [a]ffected the way John and I play immeasurably. Fly on Tom."
R.E.M. lead singer Michael Stipe wrote via Instagram: "I have lost a hero. Bless you Tom Verlaine for the songs, the lyrics, the voice! And later, the laughs, the inspiration, the stories, and the rigorous belief that music and art can alter and change matter, lives, experience. You introduced me to a world that flipped my life upside down. I am forever grateful."
Our thoughts are with Tom's family, friends, and fans during this difficult time.