TommyInnit's Parents Have Always Been "Super, Super Supportive" of His Gaming Career
TommyInnit has been playing Minecraft on YouTube since 2015, and his videos have been viewed nearly one billion times. What's his net worth?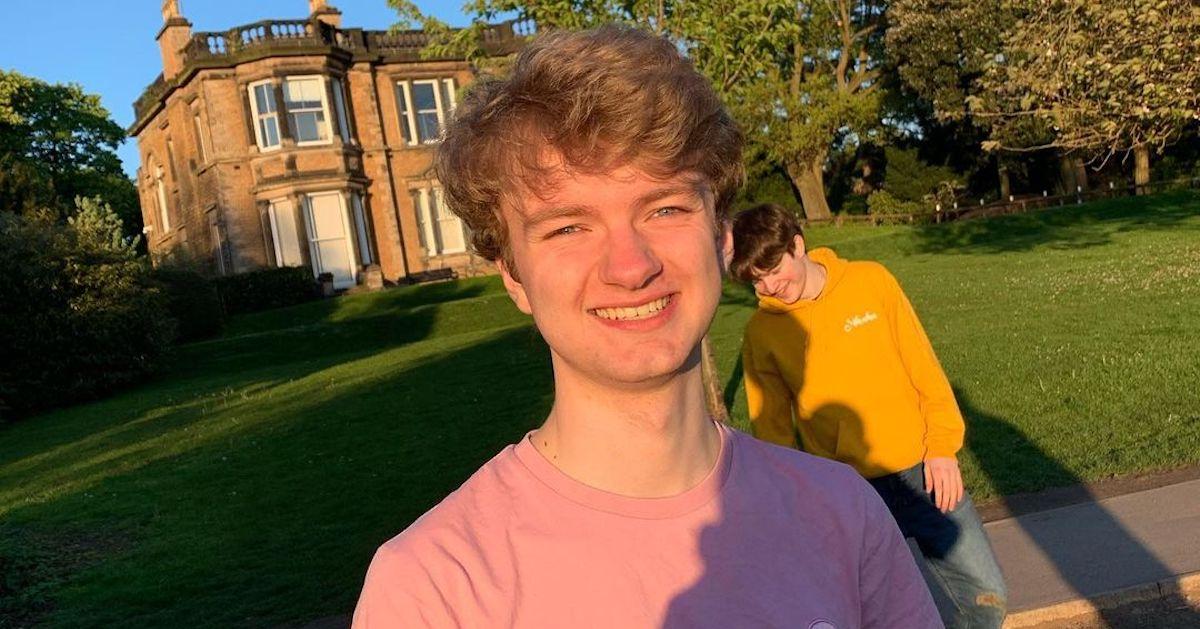 While many people picture vloggers when they think of YouTube's top content creators, gamers have some of the most popular channels on the video app.
Videos for rounds of Call of Duty, Minecraft, or Roblox have been viewed billions of times, and sharing gaming hacks or full rounds of play has become quite lucrative.
Though Twitch is a popular destination for expert video game players to showcase their talents, most still have some sort of presence on YouTube — including TommyInnit (real name Thomas Simons).
Article continues below advertisement
Since the teen started his YouTube channel in 2015, which features mostly Minecraft videos, he's amassed a subscriber list of more than nine million.
Unlike other gamers, who also feature vlogs on their respective platforms, TommyInnit only posts gaming content. However, he has revealed some information about his personal life over the years — mainly when his mom interrupts his livestreams.
Keep reading to find out about TommyInnit's family life, his career, and his net worth.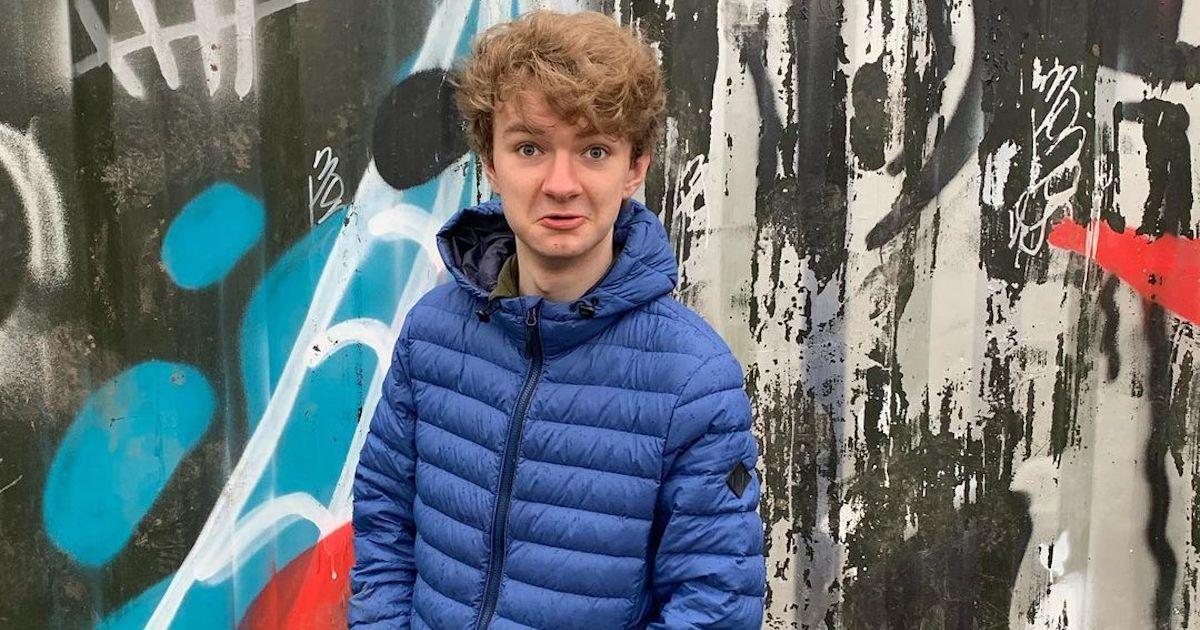 Article continues below advertisement
What is TommyInnit's age? The teen lives with his parents.
Though Tommy has been posting gaming content for years, he's only 17 years old. He started his original YouTube channel, ChannelNutPig, when he was just a tween, but he later took it down because of the reaction he got from some of his classmates.
"I stopped uploading on that [channel] because I was bullied about it at school when I was quite young," Tommy told Anthony Padilla in May of 2021.
In 2015, Tommy returned to YouTube with his current platform, which soon took off.
Article continues below advertisement
The Minecraft expert and current student lives in Nottingham, England with his parents and his two dogs, Walter and Betty.
The YouTube star does tend to keep his family off of his channel and off of his other social media accounts. His parents' names and faces have not been publicly shared. However, Tommy does frequently tweet jokes about his mom and dad.
His mom, who Tommy refers to as "MotherInnit," can be heard in the background of his videos from time to time. She often interjects when she hears her son using expletives during his livestreams.
"Found out today if I swear on stream my mum will come in and shout at me," Tommy tweeted in 2020. "Why doesn't this happen to other streamers?"
Though Tommy does make fun of his parents online, he told Anthony Padilla that they've always been positive about his YouTube venture.
Article continues below advertisement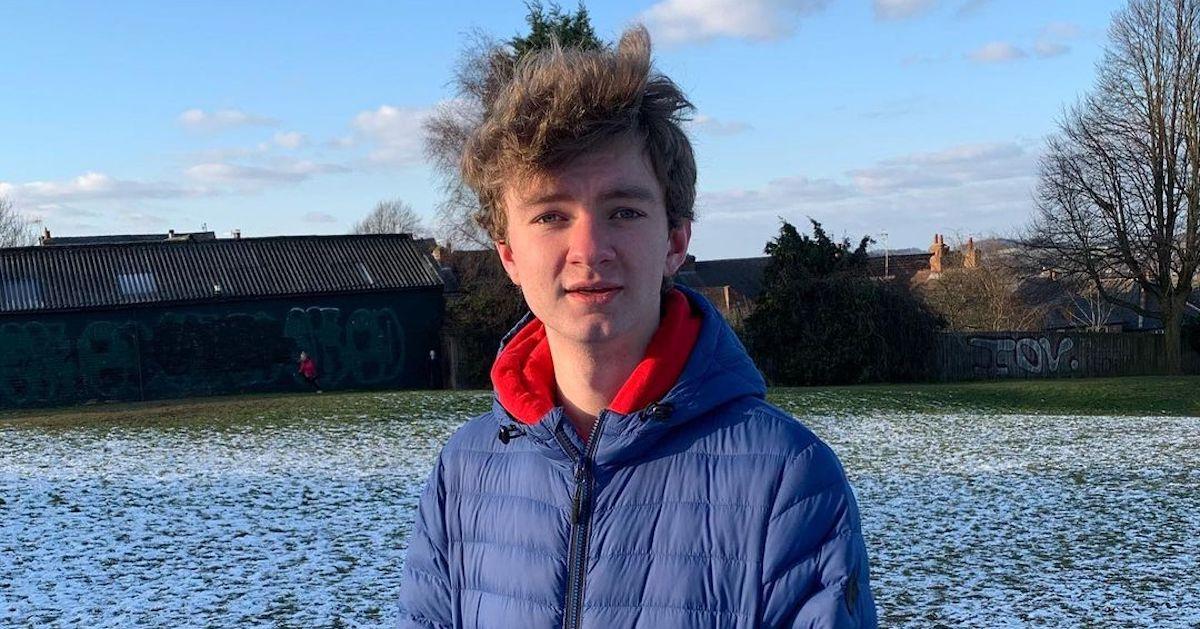 "My parents have always been super, super supportive..." Tommy said to the other YouTuber.
He did admit that they don't always love his colorful language.
"There was a point where they were like, 'why is he just swearing so much?' and they were like, 'Oh, OK. He has 100,000 people watching, we'll let him get away with it this night,'" he added.
Article continues below advertisement
TommyInnit hasn't shared the details of his dating life on his channel.
Though Tommy keeps his family life largely off of his public platforms, he often makes self-deprecating jokes about himself and his dating life on both his YouTube page and on his Twitter feed.
"Women won't date me and won't tell me why," he wrote on Twitter in October of 2020.
His Twitter account is filled with posts about being single, though he has occasionally mentioned dating during his videos. When he does discuss his personal life, his fans tend to flood the comments section in support.
What is TommyInnit's net worth?
With more than nine million subscribers and nearly a billion total views on YouTube, Tommy has been able to monetize his gaming channel. While some outlets estimate that the teen has a net worth of between $2 million and $2.5 million, Tommy has not actually discussed his earnings online.
Article continues below advertisement
Unlike other popular YouTube gamers, Tommy doesn't promote products or other advertisements on his social media accounts. He also doesn't sell his own merchandise, so most of his reported fortune would be from ad revenue on YouTube.
Tommy drops new a video every Friday.