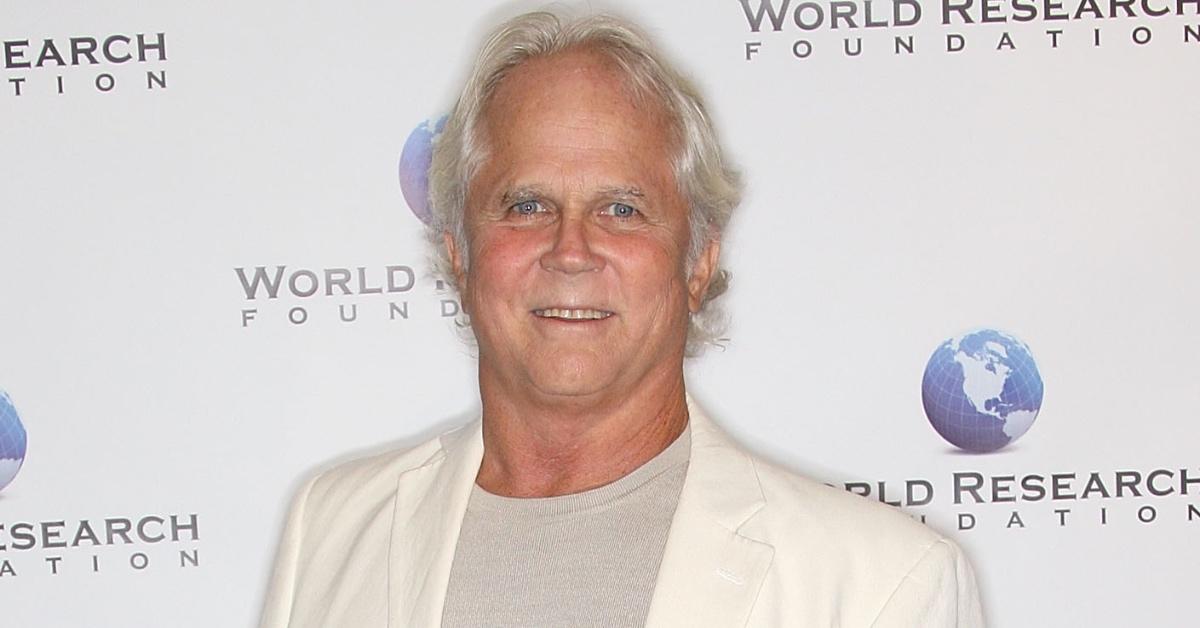 Tony Dow's Family Issues Corrections After 77-Year-Old Actor's Death Was Falsely Announced
A Facebook post falsely announcing Tony Dow's death has now been removed. The 77-year-old actor's management shared an update incorrectly stating that he passed away on Tuesday, July 26, 2022. They deleted the post the same day.
Tony first skyrocketed to international fame with his role as Wally Cleaver in Leave It to Beaver. He also appeared in shows like Mr. Novak and The Love Boat. He was diagnosed with liver cancer in early 2022.
Article continues below advertisement
The Facebook post wrongly revealing Tony Dow's death has been removed.
Several corrections have been issued since Frank Bilotta and Renee James, who represent Tony, shared the news about the actor's death on Facebook.
Frank and Renee elaborated on the matter in a separate note, saying Lauren Shulkind, Tony's wife of 42 years, told them that the actor died while she was experiencing extreme distress. Tony is currently under hospice care and is fighting for his life.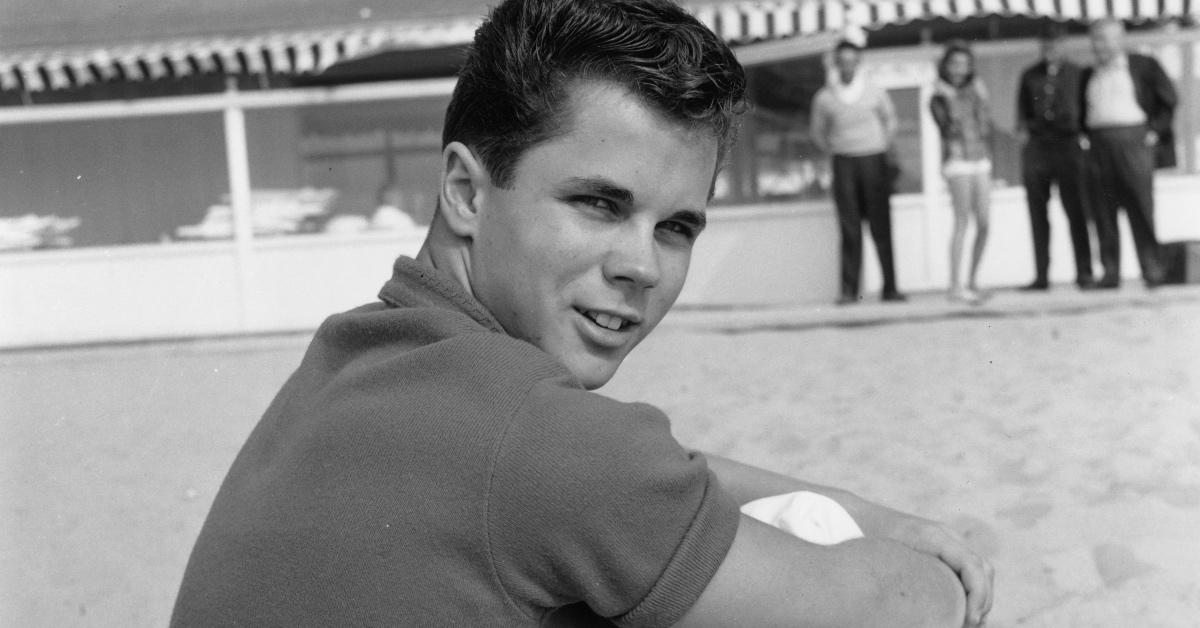 Article continues below advertisement
"This morning Tony's wife Lauren, who was very distraught, had notified us that Tony had passed and asked that we notify all his fans. As we are sure you can understand, this has been a very trying time for her," Frank and Renee wrote on Facebook. "We have since received a call from Tony's daughter-in-law saying that while Tony is not doing well, he has not yet passed."
Tony's son Christopher and his daughter-in-law Melissa have also been by his side comforting him," they added. "We will keep you posted on any future updates."
Article continues below advertisement
Lauren and Christopher Dow, the 49-year-old son Tony shares with his first wife, Carol Marlow, have both said that Tony is alive.
"This is a difficult time. Yes, he is still alive, but in his last hours, under hospice care," Tony's son, Christopher, wrote on Facebook. "My wife and I are by his side along with many friends that have visited. He has a fighting heart."
Tony Dow revealed that he had been diagnosed with liver cancer in May 2022.
Tony and his wife of 42 years, Lauren, took to Facebook on Thursday, May 5, 2022, to share the devastating news about Tony's most recent liver cancer diagnosis.
"I have some very sad news to share with you. Unfortunately, Tony has once again been diagnosed with cancer. He is approaching this reality so bravely, but it is truly heartbreaking. We want to thank you in advance for your caring thoughts. Our love, Lauren and Tony," Lauren and Tony wrote.
Article continues below advertisement
The actor also made headlines in August 2021, when he confirmed that he was hospitalized with pneumonia. According to a Facebook post shared on Aug. 29, 2021, Tony was scheduled to attend a convention for fans, but he had to cancel the event because of his illness.
Article continues below advertisement
Tony also shared new details about his experiences with depression on 'CBS Sunday Morning.'
Tony opened up about how appearing on Leave It to Beaver has impacted his life in the short and long term in a January 2022 episode of CBS Sunday Morning. As the actor shared, he joined the cast of Leave It to Beaver at a young age.
Article continues below advertisement
"From the time I was 11 or 12, I was being told what to do. I was told on the set. I was told at home. I didn't have control of my life," Tony said. "You know, it's sad to be famous at 12 years old or something, and then you grow up and become a real person, and nothing's happening for you."
"Anger, if it's untreated, anger turns to depression," Tony added. "But depression isn't something you can say 'Cheer up!' about. You know, it's a very powerful thing. And it's had a lot of effect on my life."
As Tony said, making art and going to therapy were just some of the things that have helped him get the depression under control. "You know, I think people should take the leap of faith that they can feel better," he said.
Our hearts go out to Tony's loved ones at this time.