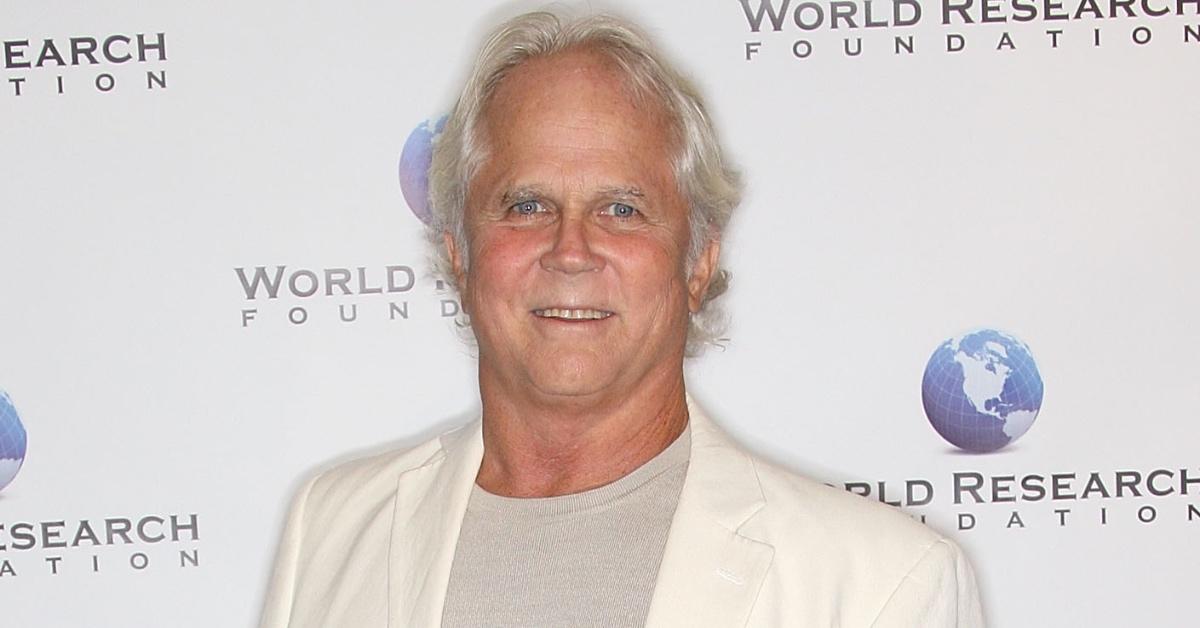 Tony Dow, the Star of 'Leave It to Beaver' and 'Mr. Novak,' Has Been Diagnosed With Cancer
By Leila Kozma

May. 6 2022, Published 8:57 a.m. ET
The 77-year-old actor Tony Dow, who cemented himself in television history with his role as Wally Cleaver in Leave It to Beaver and appearances in shows like Mr. Novak and The Love Boat, issued a worrisome health update on Thursday, May 5, 2022. Tony, who won two BAFTA TV Awards with Only Fools and Horses, recently received a cancer diagnosis. The star, who earned accolades for his impeccable acting and artistic talents, shared the news via a Facebook post co-signed by his wife.
Article continues below advertisement
Tony Dow, the star of 'Leave It to Beaver' and others, has cancer.
Tony and his wife of 42 years, Lauren, took to Facebook on Thursday, May 5, 2022, to share the devastating news about Tony's recent cancer diagnosis.
"I have some very sad news to share with you. Unfortunately, Tony has once again been diagnosed with cancer. He is approaching this reality so bravely, but it is truly heartbreaking. We want to thank you in advance for your caring thoughts. Our love, Lauren and Tony," Lauren and Tony wrote.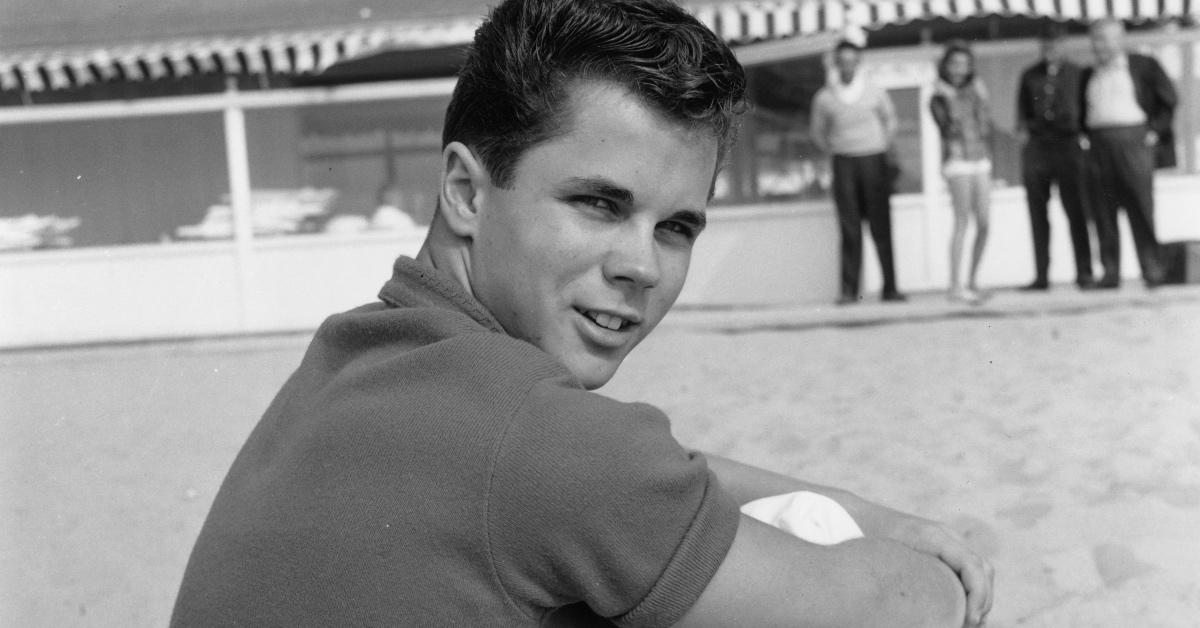 Article continues below advertisement
Further details about Tony's health condition are hard to come by. The actor last made the headlines in August 2021, when he confirmed that he was hospitalized with pneumonia. According to a Facebook post shared on Aug. 29, 2021, Tony was scheduled to attend a convention for fans, but he had to cancel the event because of his illness.
At the time, Tony's manager, Frank Bilotta, Tony's wife, Lauren, and others shared a series of updates keeping fans up-to-date. "Tony has been diagnosed with pneumonia but is in good spirits and is doing well," Frank shared on Aug. 30, 2022.
Article continues below advertisement
"He was up walking around yesterday, and his doctors think he should be able to return home within the week. Lauren wants to thank you, his fans, for all your support. We will continue to post updates as soon as they are available."
Article continues below advertisement
Tony took to the social media platform on Sept. 6, 2021, to confirm that he got back home safely. "I'm back home! Thank you for all your home remedies, well wishes, and for taking the time to communicate. My doc says I've got a few more weeks of coughing ... but happy to report I'm feeling better every day and glad to be back with Lauren and Poppy," Tony wrote.
Tony shared new details about his experiences with anger and depression on 'CBS Sunday Morning.'
Tony opened up about how appearing on Leave It to Beaver has impacted his life in the short and long term in a January 2022 episode of CBS Sunday Morning. As the actor shared, he joined the cast of Leave It to Beaver at a young age.
Article continues below advertisement
"From the time I was 11 or 12, I was being told what to do. I was told on the set. I was told at home. I didn't have control of my life," Tony said. "You know, it's sad to be famous at 12 years old or something, and then you grow up and become a real person, and nothing's happening for you."
Article continues below advertisement
"Anger, if it's untreated, anger turns to depression," Tony added. "But depression isn't something you can say 'Cheer up!' about. You know, it's a very powerful thing. And it's had a lot of effect on my life."
As Tony said, making art and going to therapy were just some of the things that have helped him get the depression under control. "You know, I think people should take the leap of faith that they can feel better," he said.
Our hearts go out to Tony and his loved ones at this time.