'Goodfellas' and 'The Sopranos' Star Tony Sirico Has Died at Age 79
Beloved star of 'The Sopranos,' actor Tony Sirico, has died at age 79. What was his cause of death? Here's what you need to know.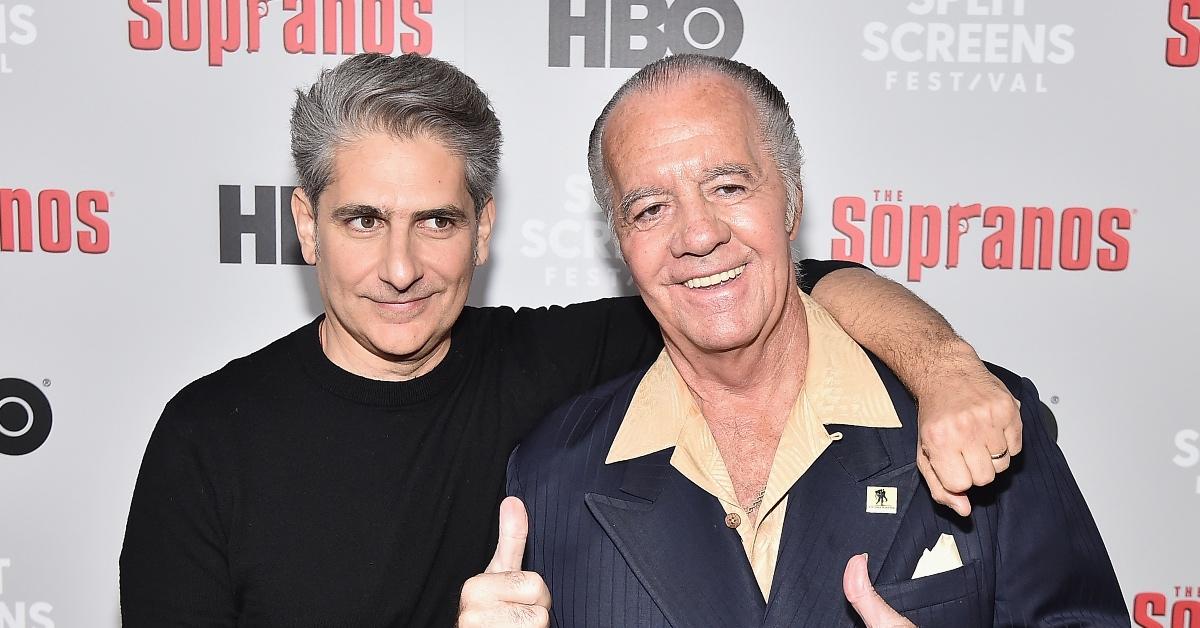 Actor Tony Sirico, best known for his role on the critically acclaimed television show The Sopranos, died at age 79. In addition to his role in The Sopranos, Tony co-starred in many high-profile films such as Goodfellas, Mob Queen, Bullets Over Broadway, Mickey Blue Eyes, and others.
Article continues below advertisement
As friends, former co-stars and fans alike mourn his loss, many are wondering: what was Tony Sirico's cause of death? Here's what we know.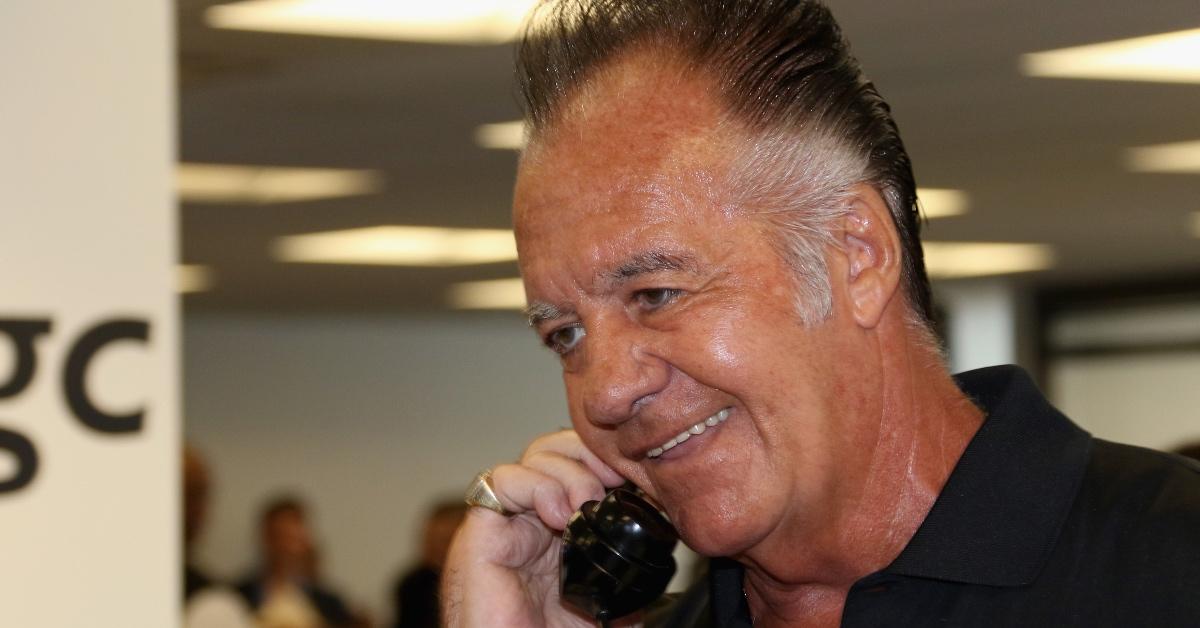 Article continues below advertisement
What was Tony Sirico's cause of death?
On Friday, July 8, 2022, Tony's manager Bob McGowan told The Hollywood Reporter that Tony had died, calling him a "very loyal and long-term client" of twenty-five years who "always gave to charity." Tony had been living in an assisted care facility in Florida, where he had been battling dementia. Shortly after the announcement of his death, tributes from his fellow Sopranos co-stars began flooding in on social media.
Actor Michael Imperioli posted a sweet tribute to Tony on Instagram, writing, "It pains me to say that my dear friend, colleague and partner in crime, the great TONY SIRICO has passed away today. Tony was like no one else: he was as tough, as loyal and as big hearted as anyone i've ever known. I was at his side through so much: through good times and bad. But mostly good."
Article continues below advertisement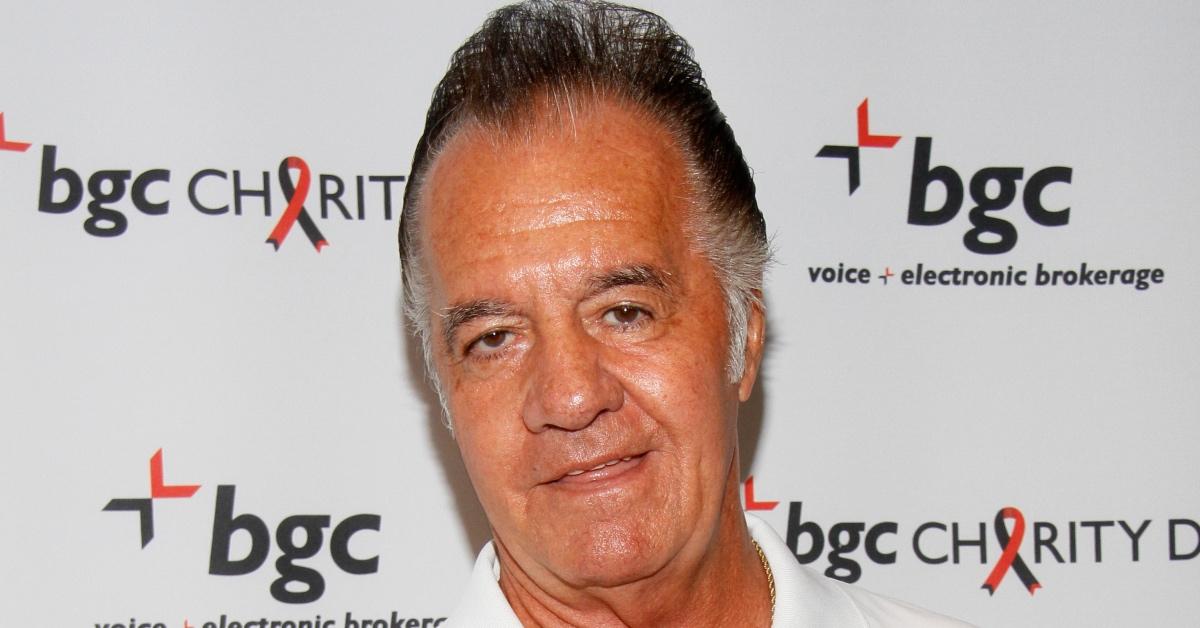 He added, "We found a groove as Christopher and Paulie and I am proud to say I did a lot of my best and most fun work with my dear pal Tony." Michael concluded his message by saying he "will miss" Sirico "forever" and that he was sending love to Tony's friends and family.
Article continues below advertisement
Similarly, Sopranos actress Lorraine Bracco also posted a statement reacting to Tony Sirico's death on Twitter alongside a few sweet photos of them. She wrote, "I adore Tony Sirico. A stand up guy who always had my back and who loved my children and my parents."
Lorraine also shared, "My God, did we have fun doing the Bensonhurt Spelling Bee (I'm still laughing). I hope he's in heaven cracking everybody up now. Love you, my Pal... rest in peace."
Article continues below advertisement
A statement from Tony's brother, Robert, read, "It is with great sadness, but with incredible pride, love and a whole lot of fond memories, that the family of Gennaro Anthony 'Tony' Sirico wishes to inform you of his death on the morning of July 8, 2022." The statement continued, "The family is deeply grateful for the many expressions of love, prayer and condolences and requests that the public respect its privacy in this time of bereavement."
Tony's cause of death has not been listed at this time, but dementia is categorized as a "terminal illness" that "shuts down the brain" according to Dr. Andrew Thornber speaking with Express UK in 2018.
Per his brother's statement, the actor is survived by two children, Joanne Sirico Bello and Richard Sirico, grandchildren, nieces, nephews and other relatives. A Mass of Christian burial will be celebrated by his brother, Fr. Robert Sirico, at the Basilica of Regina Pacis on July 13.