Paramount Faces Copyright Infringement Lawsuit Over 'Top Gun: Maverick'
Though 'Top Gun: Maverick' is soaring at the box office, a lawsuit over the rights to the movie just hit Paramount Pictures. Here's what we know.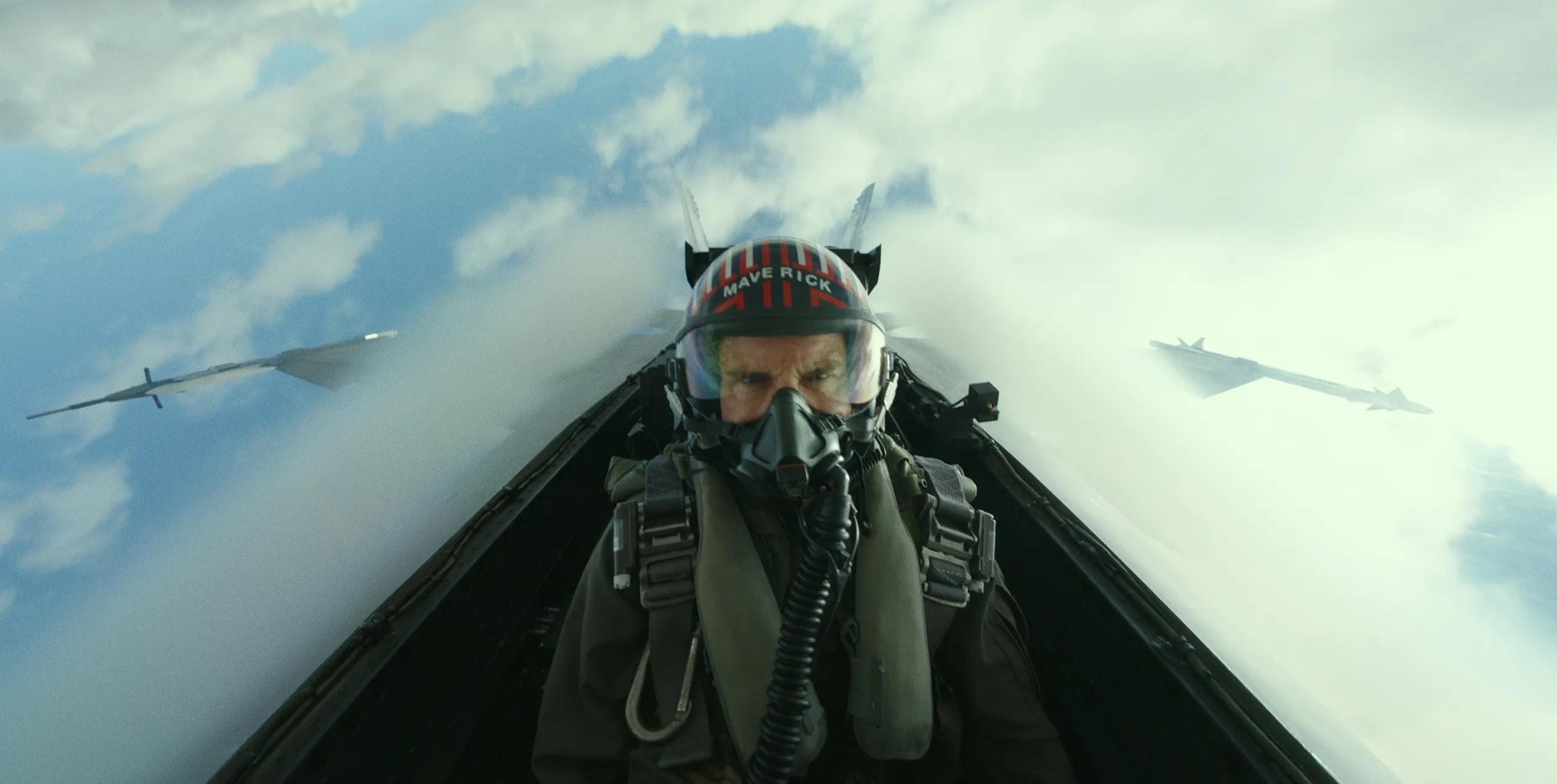 Since its release on May 27, Top Gun: Maverick has been a complete and utter success.
The long-awaited sequel is gathering much critical acclaim, sporting a near-perfect score on Rotten Tomatoes with a critical consensus that states it "surpasses its predecessor in [a] wildly entertaining style."
Article continues below advertisement
Besides being a critical sensation, Top Gun: Maverick is also a box office success, breaking records left and right; not only did the movie score the biggest opening of Memorial Day weekend ever, but it earned the smallest second-week box office drop ever for a film that had a domestic opening of over $100 million, declining only 29 percent.
Now, we could go on forever, but it's about time we switch gears to discuss the recent lawsuit filed over Top Gun: Maverick.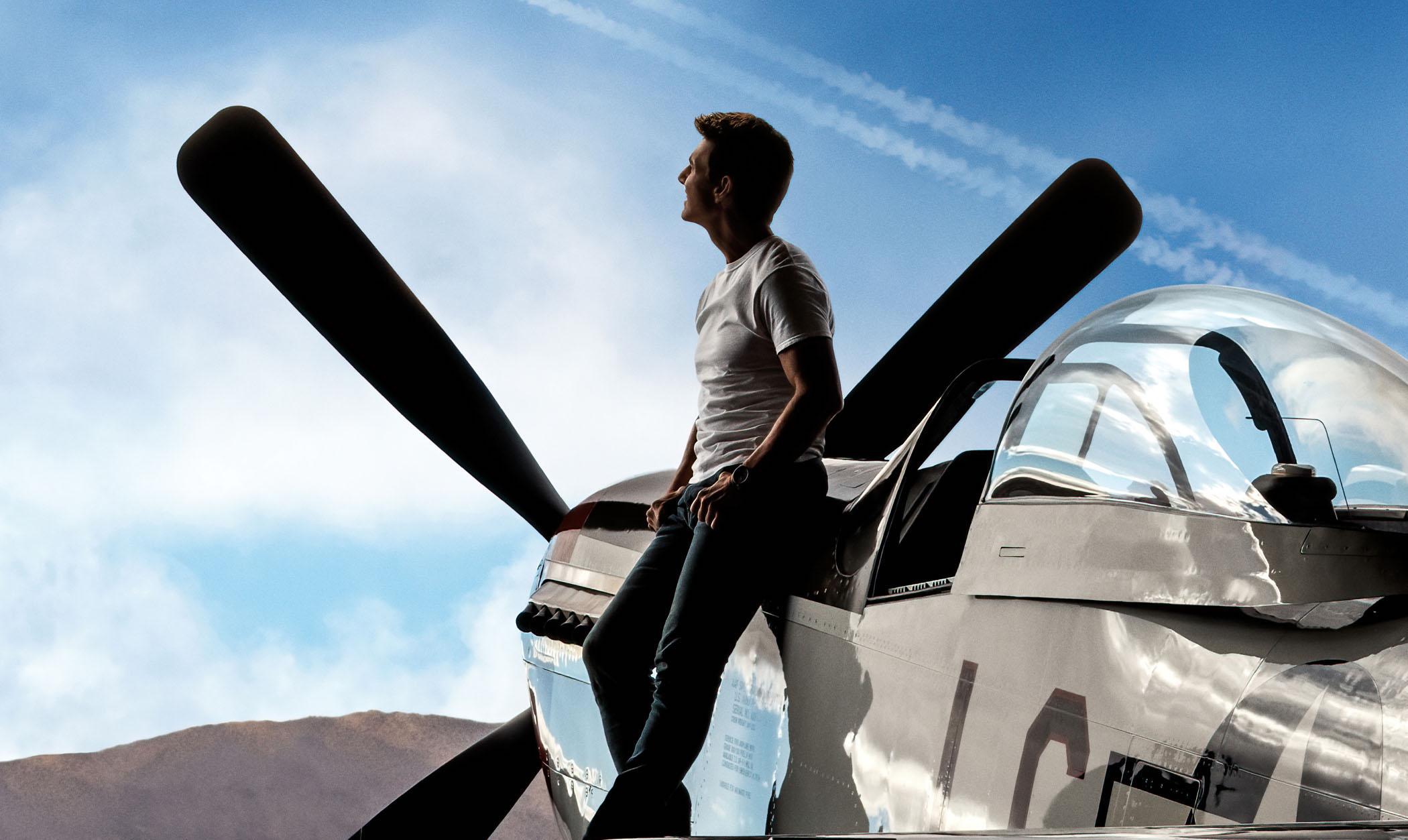 Article continues below advertisement
'Top Gun: Maverick' is the subject of a brand-new copyright lawsuit.
Though Top Gun: Maverick continues to soar at the box office, a copyright lawsuit over the rights to the flick just arrived at Paramount Pictures and boy, is the studio feeling the heat!
On June 6, Shosh and Yuval Yonay — the family of the late author Ehud Yonay, whose 1983 California magazine article titled "Top Guns" inspired the original 1986 Top Gun — sued the studio for copyright infringement over the release of Top Gun: Maverick.
According to the lawsuit via Variety, Paramount acquired exclusive film rights to the article. However, the enterprise allegedly overlooked the 35-year copyright law — in which the copyright reverted to Shosh and Yuval in January 2020 — and used the source material without obtaining a new license.
In response, Paramount stated via Variety, "These claims are without merit, and we will defend ourselves vigorously."
Article continues below advertisement
On May 31, 2018, Tom Cruise shared a first look image of his character, Pete "Maverick" Mitchell, to his official social media accounts. The photo also referenced the original film's "I feel the need" quote, accompanied by the hashtag #Day1.
Based on this alone, it's easy to discern that Top Gun: Maverick began production at this time.
Article continues below advertisement
Additionally, Variety noted that the film was initially slated for a July 2019 release, yet the film was postponed to June 2020 because the flight sequences needed work and was then pushed back to May 2022 due to the COVID-19 pandemic.
"The lawsuit contends that the film was not actually completed until May 2021," the outlet reported, "more than a year after the termination notice took effect."
Article continues below advertisement
Fans of the Top Gun franchise are bewildered by this unexpected lawsuit, with many claiming it's way too late to file a suit.
"This movie was made like 4 years ago and had multiple delays due to COVID. Why wait until now to come out of the wookwork and file a lawsuit?" one person penned on Twitter. Another added, "This movie has been planned since 2010 and was officially announced in 2017 and was filming in 2018. Why are they saying something ridiculous now?"
Well, a lot of people believe the reason they waited until now is because they didn't know the film would be this successful. Is this true? What are your thoughts on the lawsuit? Let us know!
Top Gun: Maverick is now playing exclusively in theaters.