Tori Bowie Credited Her Close-Knit Family for Her Success — Meet Her Grandmother and Sister
Three-time Olympic track and field medalist Tori Bowie died at 32. Her family, including a grandmother and a sister, are mourning her loss.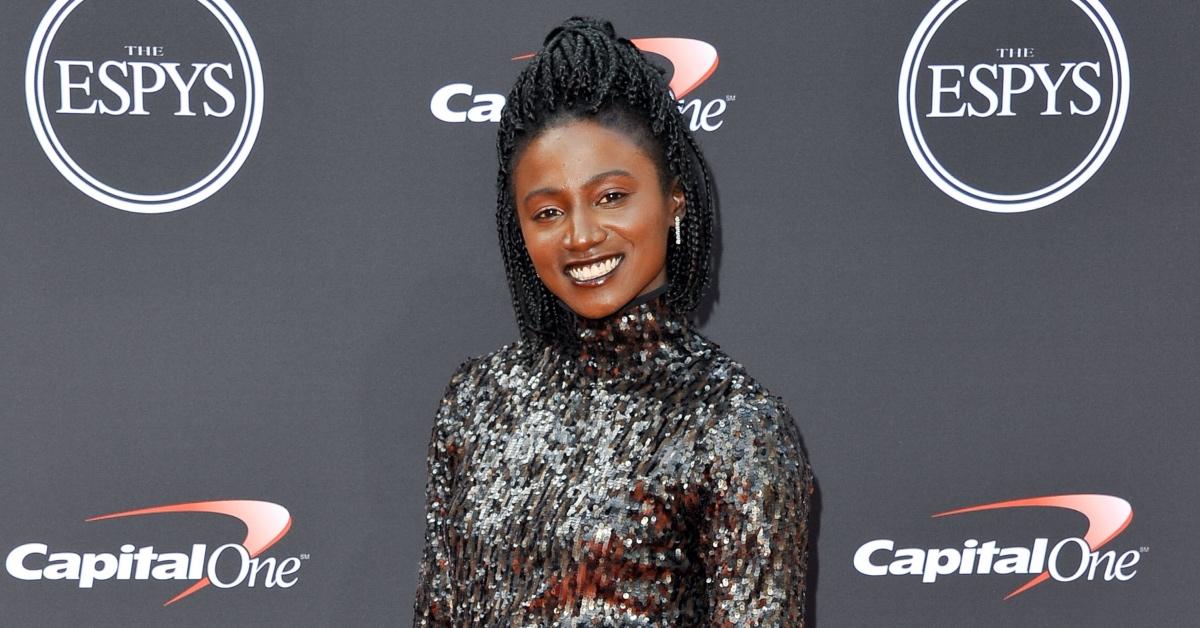 Three-time Olympic medalist Frentorish "Tori" Bowie has died at 32. Her death was announced on May 3, 2023, via her management company and U.S. Track and Field. Tori's loss is not exclusive to the sports world. In 2016, she credited her success to her supportive family, especially her grandmother, who obtained custody of her and her sister.
Article continues below advertisement
Naturally, the Bowie family is devastated at the loss of their beloved sister and granddaughter. Here's what you need to know about them and how they are doing now.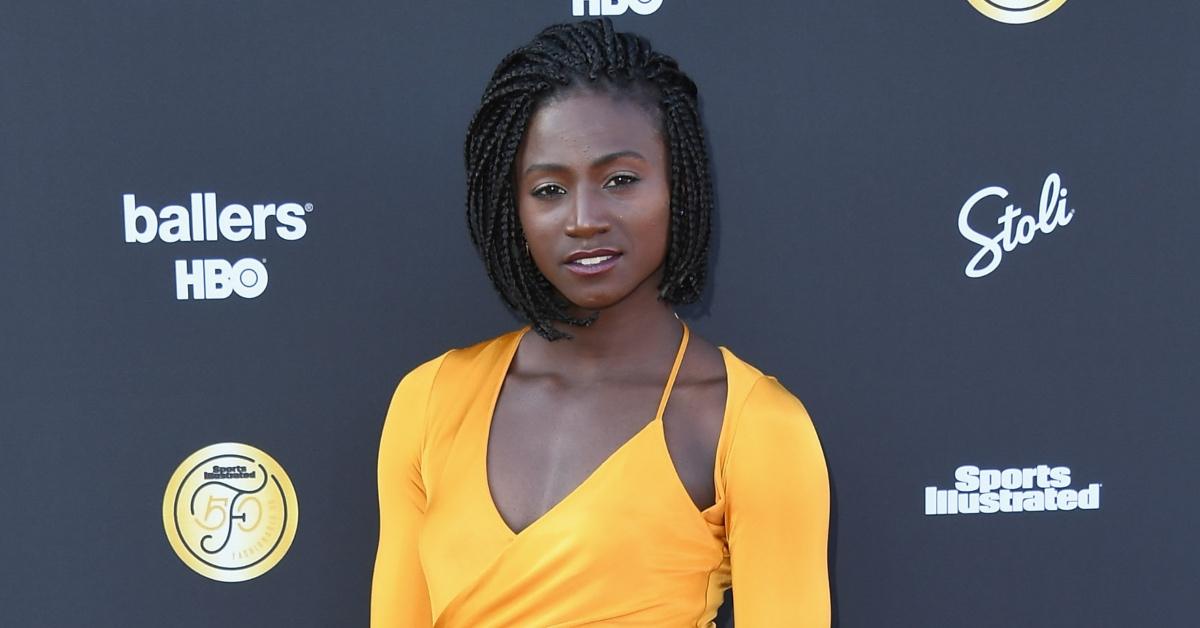 Article continues below advertisement
Tori Bowie often credited her success to her grandmother, Bobbie Smith.
In 2016, Bobbie Smith told NBC that she fought a custody battle to achieve guardianship of Tori and her sister, Tamarra, after the sisters were put in foster care at two and one, respectively. "I encouraged them to go to school, don't think about boys at a young age, and to do good. And they took my advice."
She added, "It makes me think about no matter how bad things can get or start in your life or be in your life, it's still good things that can come out of it."
The same year, Tori explained that she's from a small town called Sandhill, Miss., which created a more close-knit community between herself and her family. She told NBC, "My grandmother told me a long time, ago I don't care if you're sweeping a porch for a living. She said, you need to do your best. So I've lived by that every single day."
Article continues below advertisement
Tori Bowie had one sister, Tamarra, who is 11 months younger than her.
As it turns out, Tori is not the only athlete in the family! According to NBC, Tori and Tamarra ran track in high school, which they initially hesitated to do based on the track uniforms. "I just thought we were too young for our butts to be showing, you know," Tamarra said. Their reservations changed, and the sisters joined their local high school track team.
Article continues below advertisement
The pair were very close, and, per Daily Mail, Tamarra said in 2016, "I was that annoying little sister. Even when she went to college. I followed her there. But it finally hit her the other day when she was going through processing that she's going to the Olympics. I told her: 'I've been waiting for it to hit you!'"
Article continues below advertisement
Following Tori's death, Tamarra posted a note on Facebook reminding readers everyone has inner struggles. "People who pretend to be happy have some of the saddest souls and people who do not try to convince the world that they are happy have the most genuine souls, because they are content with just being them for them and nobody else," she wrote.
Tamarra has founded her own law firm, Bowie Law Firm LLC, where she is an attorney. She is also a mother to a son named Grant.
What was Tori Bowie's cause of death?
Tori Bowie's cause of death is not yet known, per CNN. The late athlete's agent, Kimberly Holland, revealed that she had been found in her Florida home. Tori's management team, Icon Management Inc., and the USA Track and Field team wrote heartfelt posts on social media mourning Tori's loss.