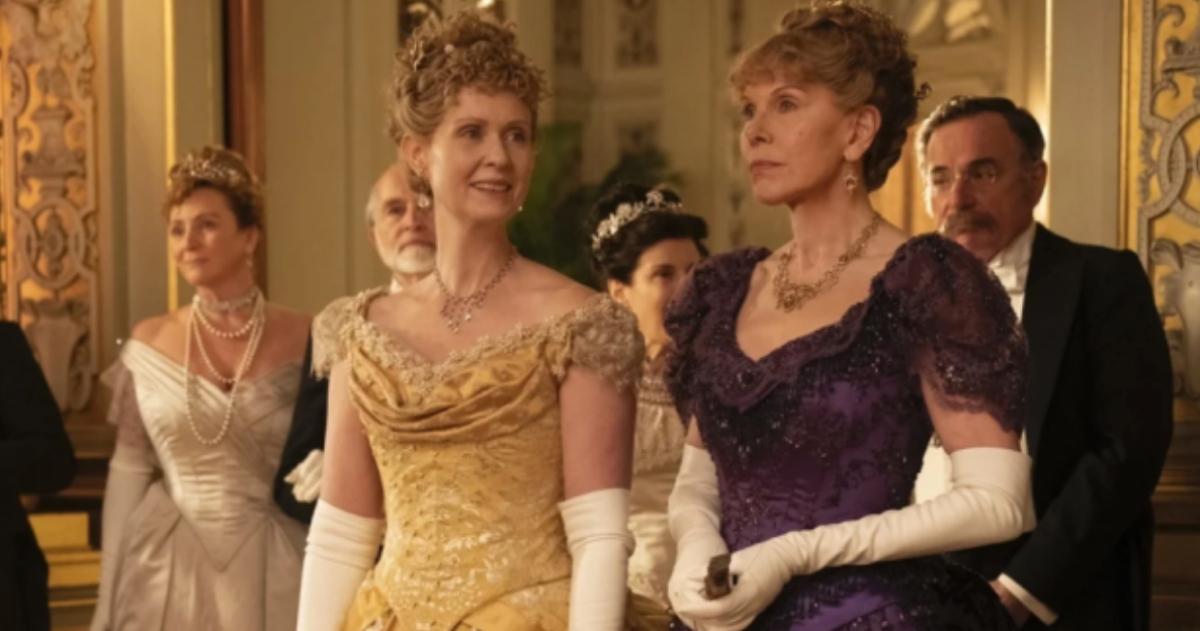 The Gilded Age Is Another Series About a Group of Dynamic Women in New York City
For anyone who loves Downton Abbey, here comes your new obsession: The Gilded Age. The HBO period drama comes from Downton mastermind Julian Fellowes.
Article continues below advertisement
The Gilded Age takes place in 1882 New York City, during a time when then there was rapid economic growth, the beginnings of a more modern era, and a social war between "old money" and "new money." The new HBO series is centered around young, penniless Marian Brook (Louisa Jacobson, aka Meryl Streep's daughter). She moves from rural Pennsylvania to New York City after her father passes away with her friend and aspiring writer, Peggy Scott (Denée Benton), who's also looking for a fresh start.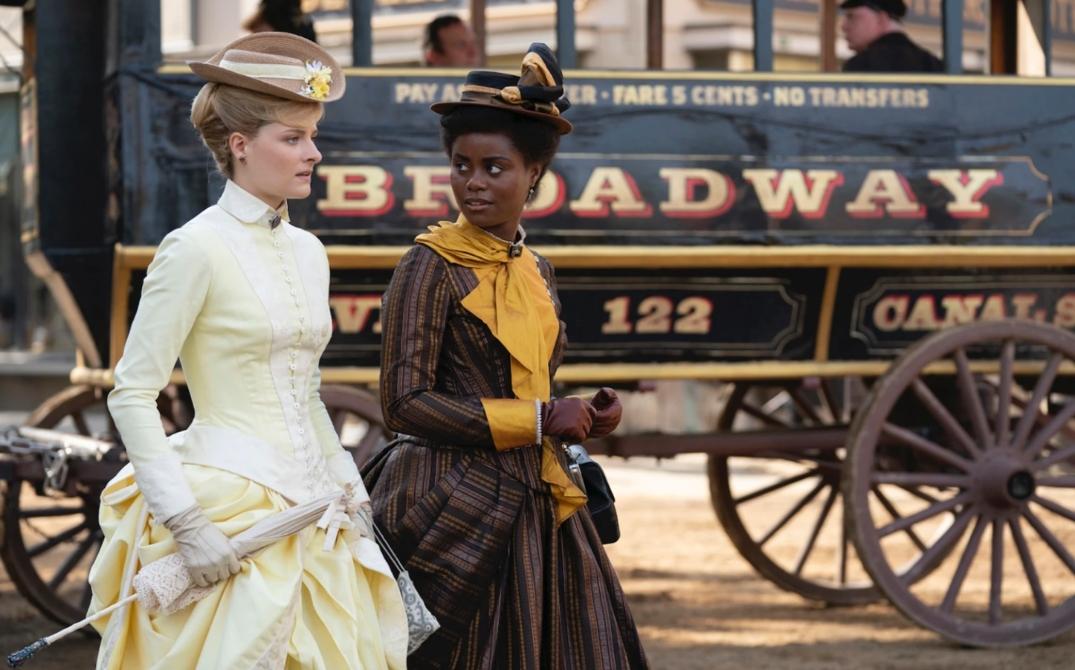 Article continues below advertisement
Marian stays with her "old money" aunts Agnes van Rhijn (Christine Baranski) and Ada Brook (Cynthia Nixon). She soon becomes caught up in their social war with neighbors George (Morgan Spector) and Bertha Russell (Carrie Coon), a railroad tycoon and his ambitious wife. The series chronicles all the drama that the New York one-percenters have to offer — with their brazen displays of wealth, absurd parties, and mounds of gossip and scandal.
Keep reading to find out everything we know about the HBO series.
How many episodes in total are there in HBO's new series, 'The Gilded Age'?
Writing The Gilded Age was one of Julian Fellowes's personal dreams. In a statement, he said, "I have been fascinated by this period of American history for many years. The truth is, America is a wonderful country with a rich and varied history, and nothing could give me more pleasure than to be the person to bring that compelling history to the screen." The new series is a long time coming. Julian first started working on the show back in 2012 with NBC.
Article continues below advertisement
However, for six years, the project was put on the back burner until it was eventually greenlit. Then, a year later, the show moved from NBC to HBO. The pilot will make its debut on Jan. 24 on HBO and will be available to stream on HBO Max. In total, there will be ten episodes of The Gilded Age. When speaking with Entertainment Weekly about the series, Julian made it clear that the new show is not a follow-up to Downton Abbey.
"When we recreate that period, we're as interested in the people working below the stairs as we are in the people above it," he said. "It was an integral part of that life, and I don't really see how you can tell those stories anymore and not define the servant characters because they were all there. They were all thinking and feeling and having opinions about their employers and plans for their own lives."
Article continues below advertisement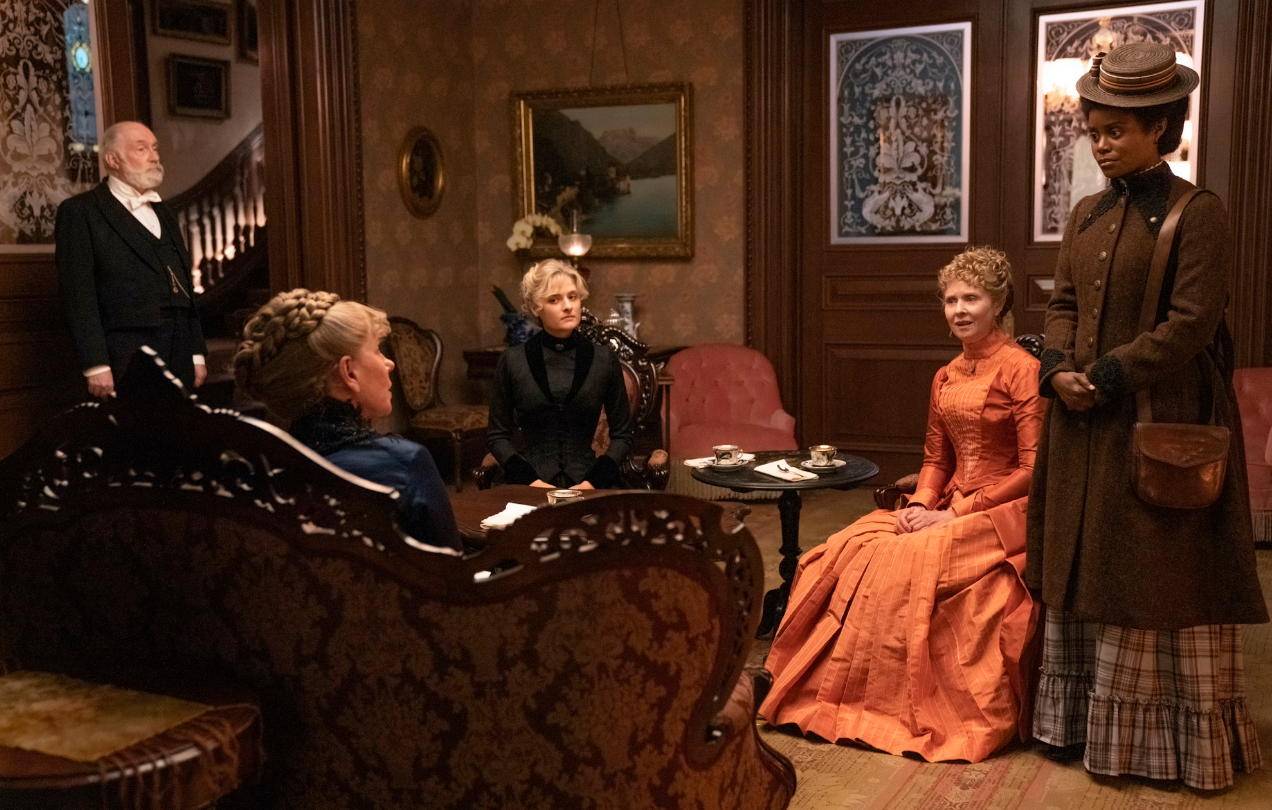 Gareth Neame, Julian's former Downton partner, also serves as The Gilded Age's executive producer, and shared, "We want viewers to feel and see a landscape that is from the past yet believable and accurate," he shared. "We want viewers to experience and marvel at the progress of that moment but to also understand the very real hurdles that existed for many Americans."
What is the release schedule for 'The Gilded Age'?
New episodes of The Gilded Age will air on HBO and HBO Max every Monday. It will be exciting to watch as the season unfolds and discover whether Marian will follow the established rules of society or carve her own path.
Episode 1 of The Gilded Age premieres Jan. 24 on HBO and HBO Max at 9 p.m. EST.