Wait, What's the Ending Song for the New 'Tower of God' Anime Series?
The new anime series 'Tower of God' features a K-pop tune you won't be able to get out of your head. Here's the name and artist of the ending song.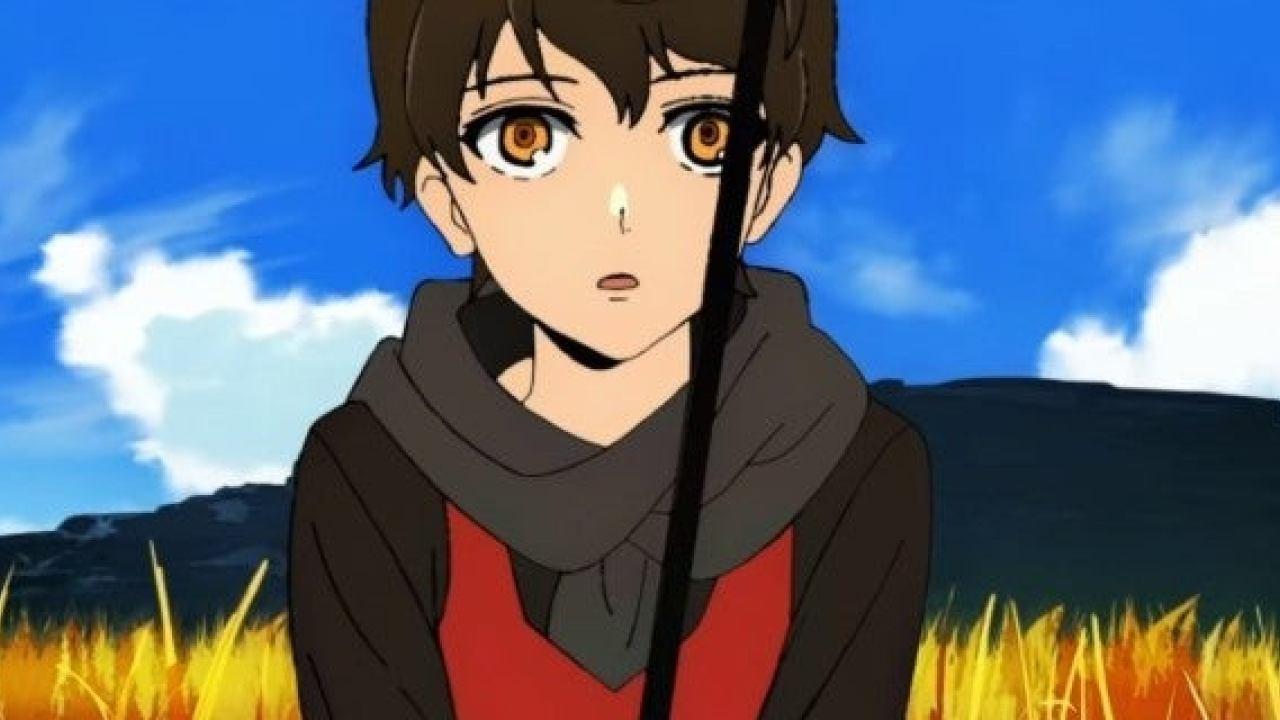 We could all use some additional reading materials and stories to take in lately during this period of social distancing. The Webtoon app offers a wide variety of free comics to read that you'll find plenty of awesome adventures to get lost in. One such story is Tower of God, which has amassed plenty of readers and fans ever since it came to Webtoon. It's even gotten its own anime series, which just began airing on Crunchyroll. Its crisp animation and engaging story has viewers ready for more.
Article continues below advertisement
The story follows a character called Twenty-Fifth Bam, who has spent the majority of his life trapped below a mysterious tower with his best friend Rachel as company. Rachel heads into the tower, and Bam finds himself able to as well, but she's lost by that time.
Bam has to face a variety of dangerous enemies on his way through the tower to find Rachel. But the anime adaptation has something viewers are more excited about than just its gorgeous visuals: its ending song and the song's artist.
Article continues below advertisement
What is the 'Tower of God' anime's ending song?
The ending song for Tower of God is provided by K-pop band Stray Kids. It's called "SLUMP," and it's actually the second song the group performs for the series. Likewise, the opening song is called "TOP."
Article continues below advertisement
Straw Kids is an extremely popular K-pop group represented by JYP Entertainment in South Korea, and there are eight members. It makes sense that an outfit as popular as they are had the privilege to provide music for an equally popular series.
""I knew of Tower of God on NAVER WEBTOON from my friend. The story is really interesting from the start and captivated me so I am very honored that we have been given this chance. I am really happy for us to sing the opening and ending theme song for the animation I always wanted to. And to sing it in 3 languages is like a dream," said member Bang Chan to Crunchyroll.
Article continues below advertisement
"It feels unreal to sing the opening and ending theme song for Tower of God, that I always watched. I will watch every episode of the animation once it starts. Despite the difficulty singing the song in 3 languages (Japanese, Korean and English), I had a great time. Please look forward to how it ends up," said Lee Know during the same interview. So even if you don't know Japanese or Korean, you can always sing along in Korean.
Currently, there's only one episode of Tower of God available right now, but the show is simulcast every Wednesday at 10:30 a.m. EDT. If you can't get enough of the opening and ending songs, you'll definitely want to jump into the anime and see if you enjoy it. It's also well worth reading the Webtoon as well, because it's one of those series that grips you and doesn't want to let go.