Here Are the Details of the 2022 Festival Travis Scott Is Headlining
Many people believed Astroworld would be the end of Travis Scott's career. However, it turns out he's headlining an upcoming music festival in 2022. Here are the details.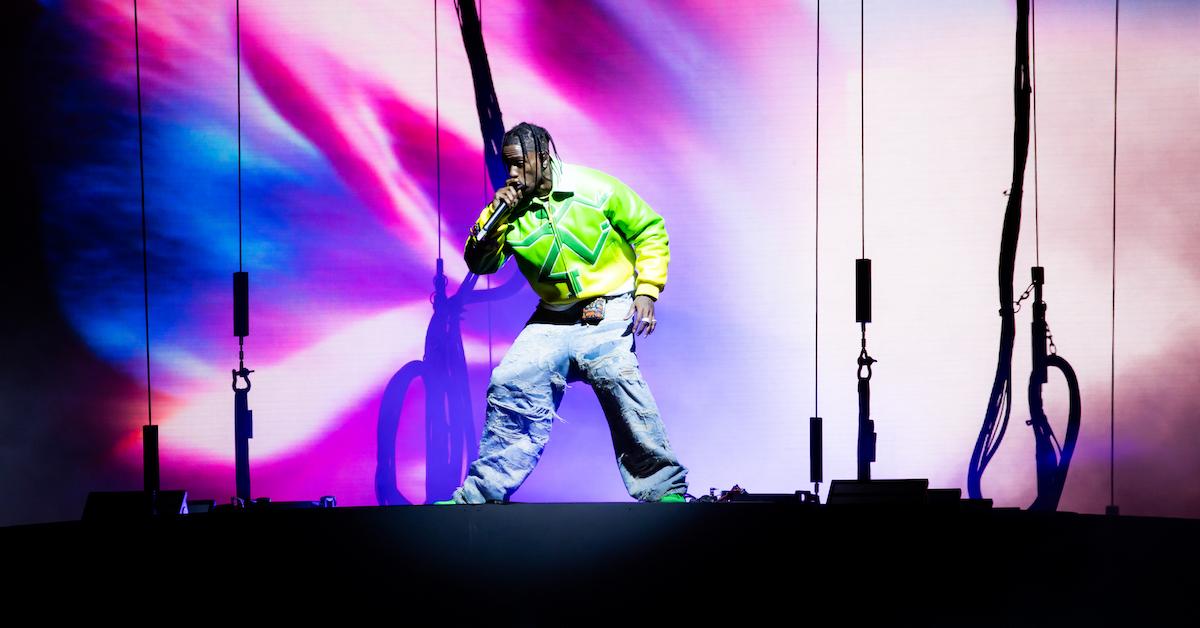 Article continues below advertisement
Many people believed this would be the end of Travis Scott's career in the music industry, but as it turns out, Travis definitely isn't done performing on stage. He has an upcoming event his fans might be curious to know more about.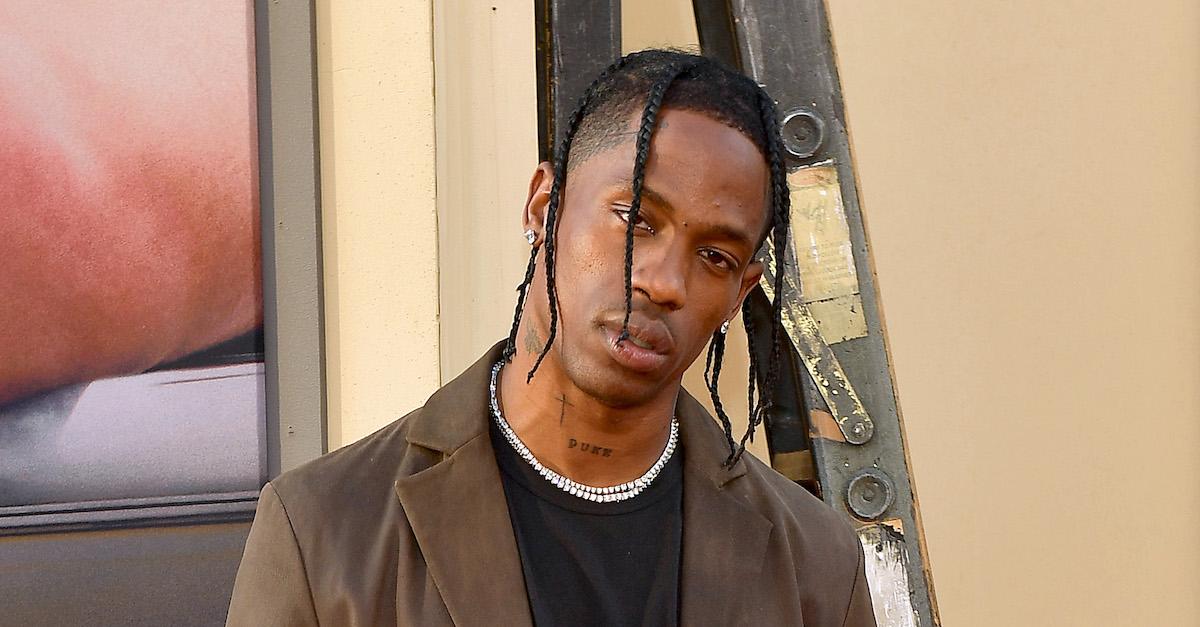 Article continues below advertisement
Travis Scott will be headlining the 2022 Primavera Sound Festival.
Travis is scheduled to perform as the headliner of the Primavera Sound Festival in São Paulo, Brazil. The date is set for Nov. 6, 2022 — which happens to be one day after the one-year anniversary of the Astroworld concert. According to Rolling Stone, this isn't the only festival Travis will be performing at in 2022.
Fans can expect to see announcements about Travis headlining other events this summer. In December 2021, it was announced that Travis had been dropped from the Coachella music festival, and he pulled out of the Day N Vegas festival in November. Post Malone ended up snagging the headliner slot instead. 2022 will be very different for fans who are excited to see Travis hit the stage once again.
Article continues below advertisement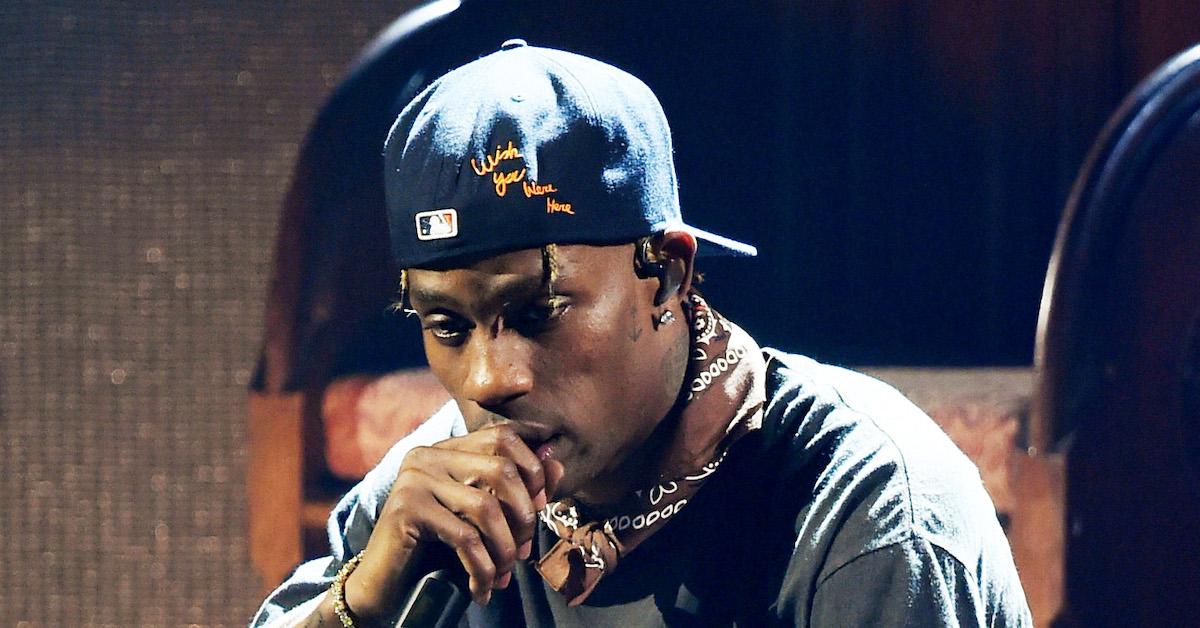 After months of staying out of the spotlight, Travis Scott is starting to come back.
Travis has posted on Instagram a total of five times since the Astroworld tragedy. One of his posts is focused on Project HEAL. The organization has been launched as a way for Travis to help utilize his resources and platform to create real change when it comes to the safety provided at concerts, shows, and venues.
Article continues below advertisement
His caption says, "Giving back and creating opportunities for the youth is something I've always done and will continue to do as long as I have the chance. This program will be a catalyst to real change, and I can't wait to introduce the rest of the technology and ideas we've been working on."
Article continues below advertisement
The post received a lot of positive feedback, garnering almost 1.5 million likes so far. He's currently back together with Kylie Jenner (which has been on-and-off since 2017), and they just welcomed their second born child into the world in February 2022. Being in a relationship with someone as high-profile as Kylie means there's undoubtedly going to be a brighter spotlight on Travis as he lives his life.
Article continues below advertisement
Will Travis Scott be appearing in 'The Kardashians' on Hulu?
There are a few different conflicting reports about whether or not Travis will be included in The Kardashians on Hulu. According to Hollywood Life, he skipped the premiere despite the fact that he is supposed to appear in the series with Kylie.
According to Express, rumors about his scenes getting edited out started circulating before a Kardashian representative said those claims were "absolutely false." As of right now, only three episodes of The Kardashians have premiered on Hulu, so only time will tell if Travis will actually be appearing in any future episodes.