Is Trisha Paytas Planning to Fix Her Botched Boob Job?
After receiving hateful comments on a photo, Trisha Paytas goes into detail about the history of her surgeries including her botched boob job.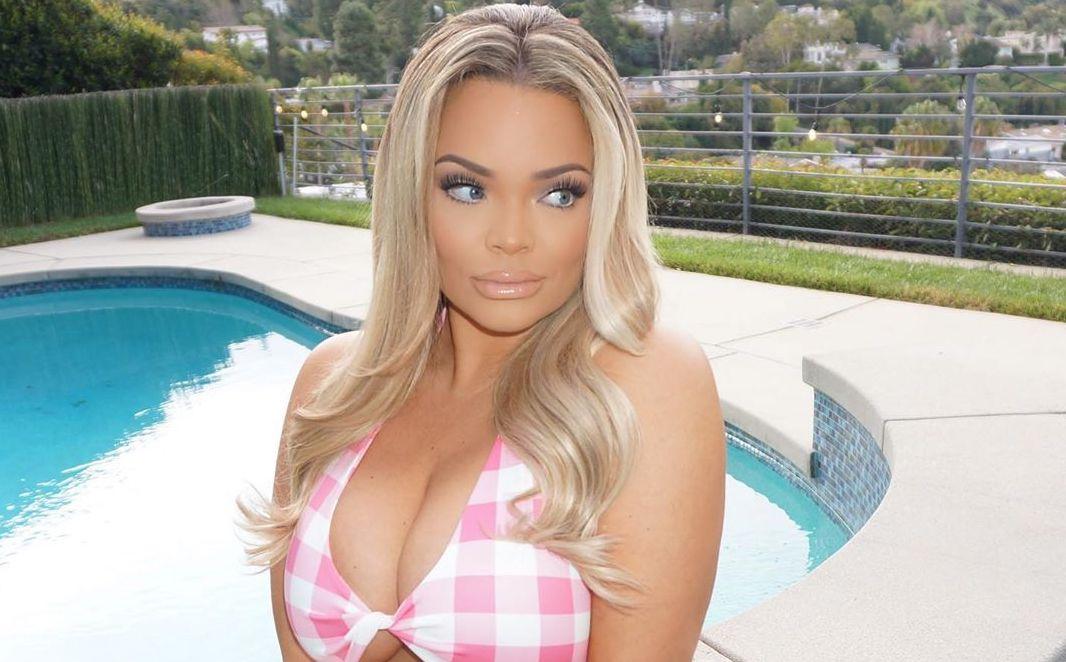 When it comes to YouTube celebrities, Trisha Paytas cannot be left off the list. Trisha is a self-proclaimed American media personality, YouTuber, model, actress, and singer. YouTube has been an outlet for Trisha to claim the fame that she has today. Fans know her for her YouTube vlogging, her work in music videos for stars like Amy Winehouse, and her appearance on Celebrity Big Brother.
Article continues below advertisement
Trisha has proved to be adaptable in many different ways. One of the major draws of Trisha is her outrageous personality and willingness to bare it all for her fans — literally. She puts it all out on the table, so much so, that many people wonder if she's being 100% truthful with what she's talking about or if it's all for klout. Something that she's really been open about is her surgeries, like her botched boob job and also her personal life and beef with fellow YouTubers.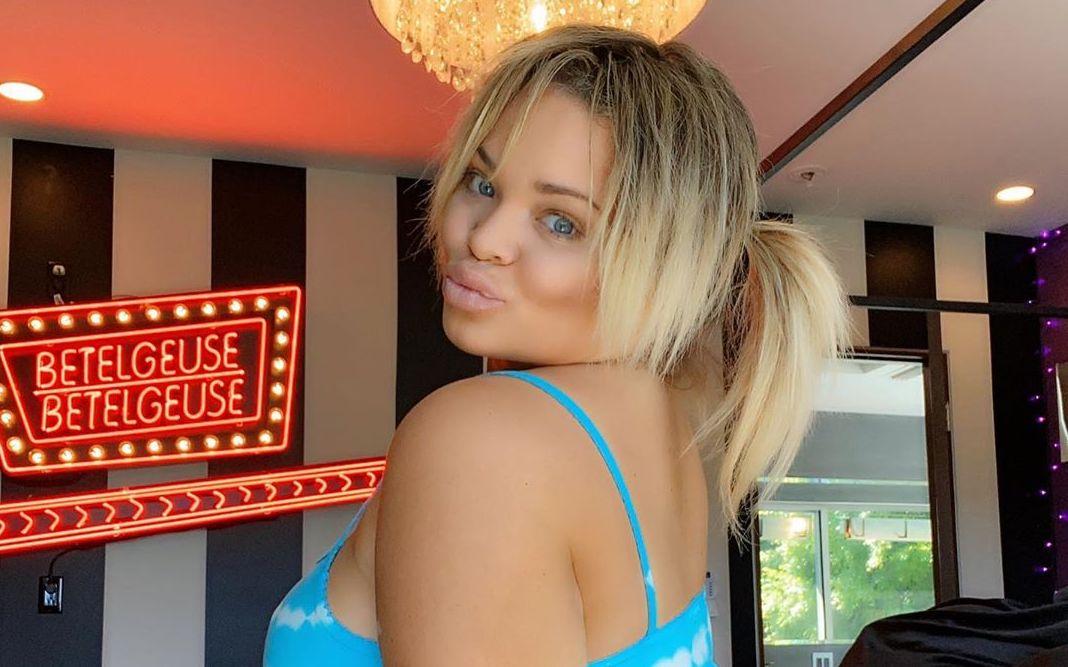 Article continues below advertisement
Trisha is very open about her breast augmentation.
Trisha took to her Instagram to openly talk about her boob job journey with her 2.3 million fans. She has never shied away from the truth about her body issues and what she has had done in the doctor's office to fix her self image. Her first boob job seemed to have gone well.
She posted before and after pictures of herself along with the caption, "Before/After boob job. I'm always super honest about the work I've had done. I'm all about loving yourself but I'm also a firm believer, if you're unhappy with something, fix it! But do it for YOU and only YOU!!!!!!!!! I'm so happy with my results (the left are my natural boobs, they were extremely uneven and sagged, the right is after my augmentation and lift with dr niccole."
Article continues below advertisement
Trisha claimed she was being bullied on social media for her appearance.
The 31-year-old had been harassed over the last few months with comments from trolls making fun of the results of her latest boob job. Online bullies flooded her Instagram comments asking 'why are your nipples so high?' and asking why her scars are so 'prominent.'
Article continues below advertisement
The details of her latest boob job were saved for her OnlyFans subscribers. In another Instagram post, Trisha showed another "before and after" of her breasts alongside the caption, "MY PLASTIC SURGERY BOTCHED STORY IS UP NOW ON TRISHYLAND.COM 🙈🙈 with uncensored photos of my natural boobs, first boob job and the current situation" along with two crying-face emojis.
Trisha's boobs have caused buzz again with a recent Instagram photo.
In a very NSFW photo, Trisha posed topless in just thong underwear while lounging outside. The YouTuber received a lot of hate for the pictures. Some trolls just thought her appearance was not great while others were frustrated that actual sex workers trying to make a living get their photos removed, but Trisha gets a pass.
Article continues below advertisement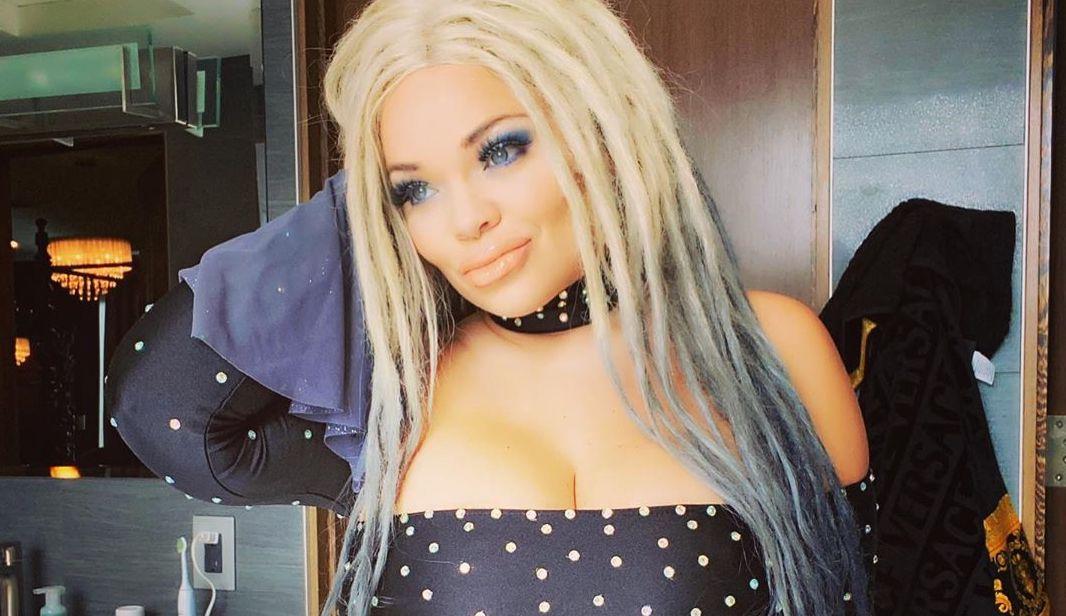 One commenter said, "Cool sex workers have there posts taken down every day and loose out on paying rent [sic]. Just because she's famous everyone ok with it.... cool." Another Instagram user came to her defense and said, "ya'll she's confident, she's doing her thing. if you guys don't wanna see that then just unfollow/block. it's as simple as that. she's happy, just leave her do whatever she's doing."