'The Social Dilemma's Tristan Harris Is the Force of Good the Internet Needs
Here's what you need to know about Tristan Harris, a driving force in Netflix's must-watch documentary, 'The Social Dilemma'.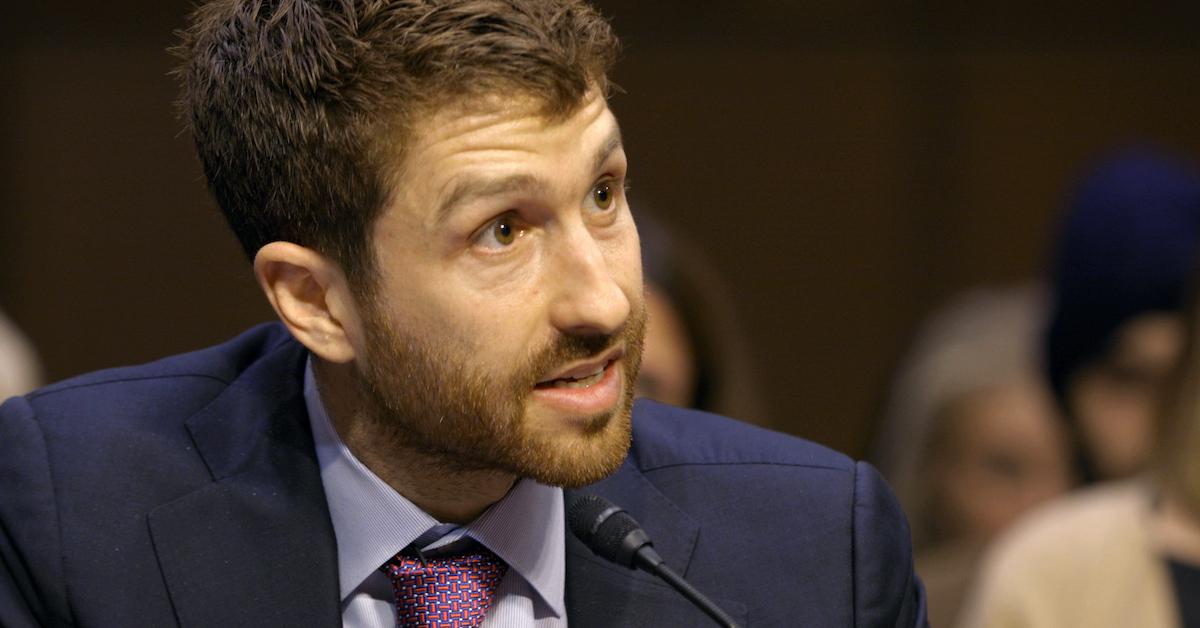 Audiences are already calling Netflix's newest release The Social Dilemma "the most important documentary you see this year," and 35-year-old Tristan Harris is one of its most powerful driving forces. Early on in the movie, Tristan notes that the titular "social dilemma" hinges on apps' abilities to bring out the best and worst in our society.
Article continues below advertisement
"If the product is free, you're the product," he reminds us at one powerful point in the film.
So, who is Tristan Harris and what's he up to now that The Social Dilemma has been released? Here's what you need to know about the internet ethicist.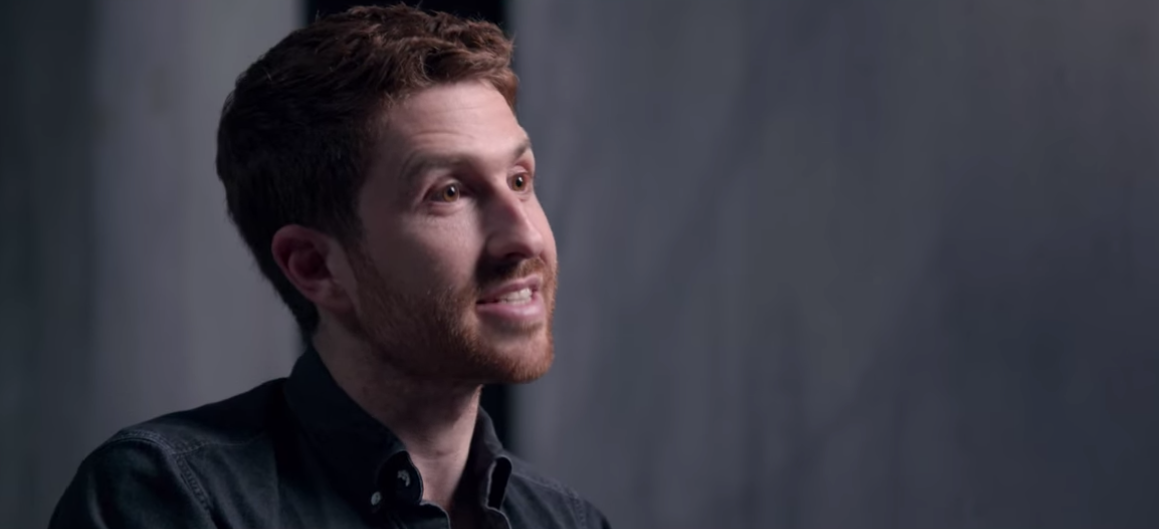 Article continues below advertisement
Who is Tristan Harris?
One of the film's key players, San Francisco native Tristan Harris started his career off studying computer science with a focus on Human Computer Interaction (HCI) at Stanford, while simultaneously working at Apple, where he invented the "Spotlight for Help" feature that is still in use today.
Tristan had planned to keep going at Stanford to pursue his Master's degree in computer science but dropped out along the way in order to create a startup called Apture, which was so successful it was acquired by Google in 2011, which is where Tristan went to work next.
During his time at Google, Tristan worked as the Design Ethicist and Product Philosopher, which meant he studied how "digital screens affect users' behavior, thought patterns, relationships, and general wellbeing."
Article continues below advertisement
By using "the intersection of behavioral science, cognitive neuroscience, psychology, habit-formation, social systems, and ethics," Tristan helped invent new designs that "embed mindfulness" into everyday device usage, and even got to work together with Thich Nhat Hanh during his tenure.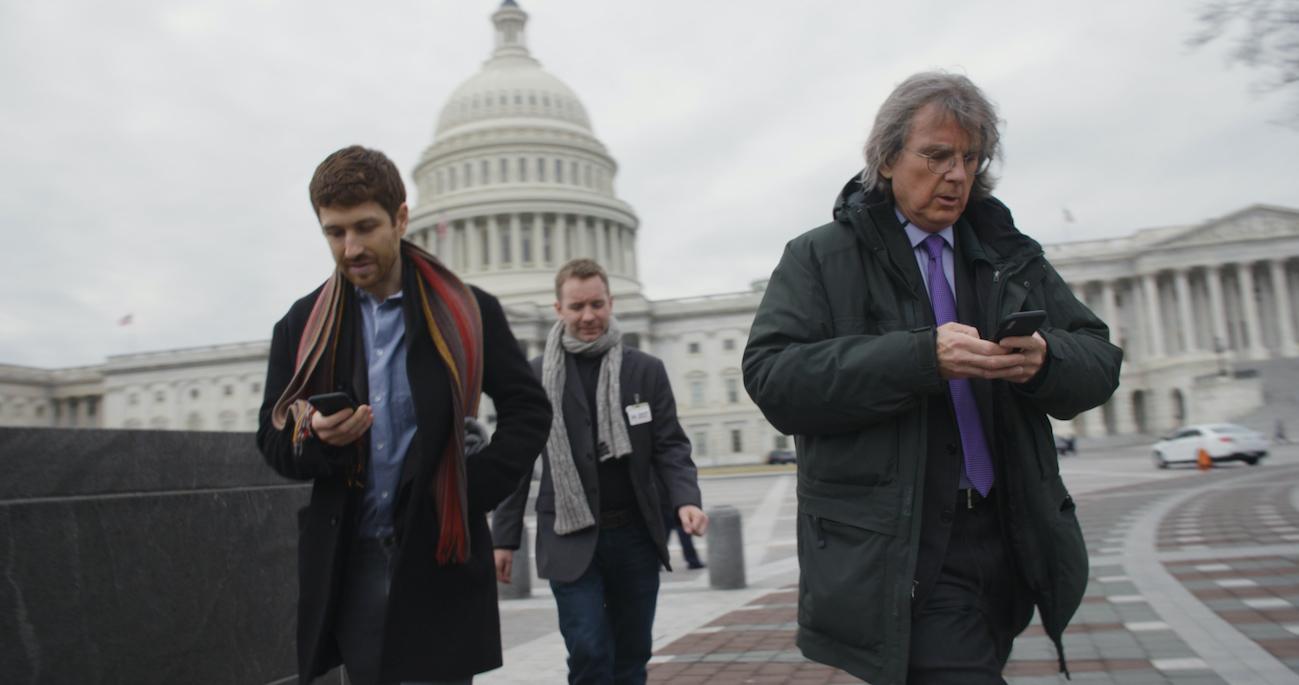 Article continues below advertisement
This work, among other of his projects, led The Atlantic to call Tristan "the closest thing Silicon Valley has to a conscience" in a 2016 piece about how mobile devices are designed to be as addictive as possible.
After his time at Google, Tristan founded a movement called Time Well Spent, meant to "rapidly coordinate change in how a handful of technology platforms hijack two billion people's minds in the name of capturing attention."
Where is Tristan Harris now?
These days, in addition to being committed to Time Well Spent, where his team is "slowly reforming the digital environment to carefully safeguard human evolutionary instincts from being hijacked and empower human agency," he also founded The Center for Humane Technology, where he invites industry insiders to "re-align technology with humanity's best interests."
Article continues below advertisement
In 2019, Tristan testified for a U.S. Senate hearing on "Persuasive Technology and Optimizing for Engagement," where he explained how technology companies use algorithms and machine learning to influence the public under the guise of "keeping them engaged."
Now, together with The Center for Humane Technology co-founder Aza Raskin, Tristan hosts the podcast Your Undivided Attention, where he interviews tech experts on "how today's technology pose an existential threat to the social fabric," and what we can do to change that.
Watch more of Tristan's work in The Social Dilemma, now streaming on Netflix.