'Flappy Bird' Was Legitimately Too Addictive to Keep in App Stores
With app stores removing 'Fortnite,' some gamers are thinking back to 'Flappy Bird' and its fast popularity, but what ever happened to it?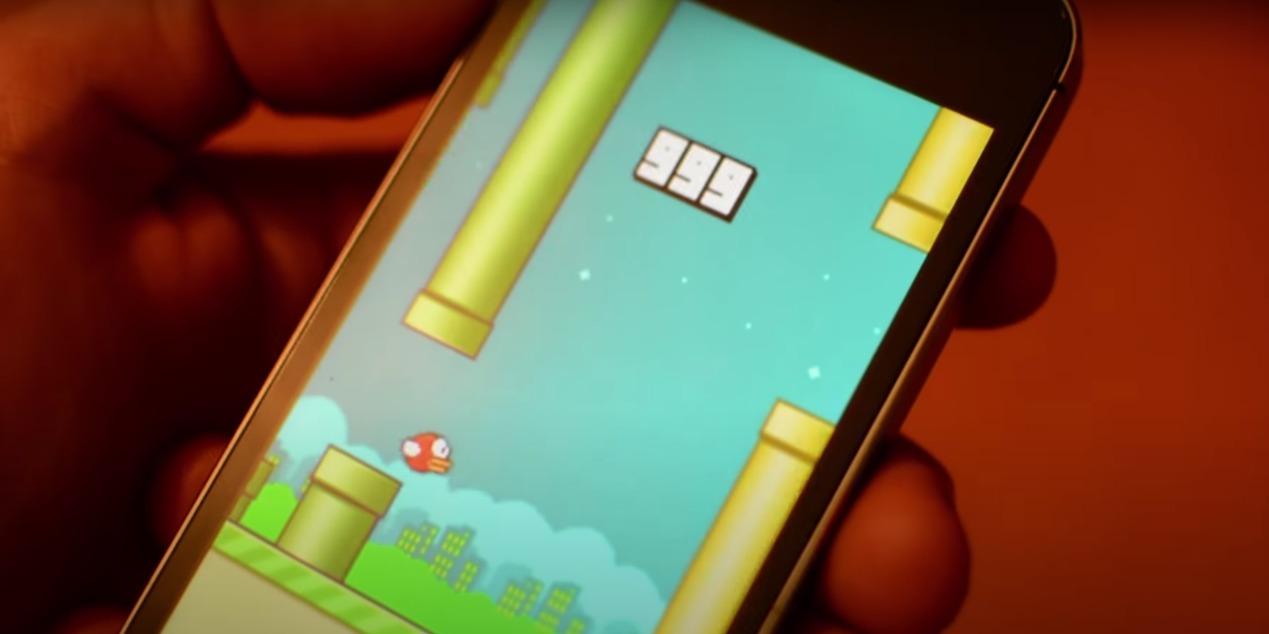 The year 2020 might be full of the kinds of surprises we all hate, but remember back in 2013 when Flappy Bird came out and for a little while, people were obsessed with a seemingly simple game they downloaded for free on their smartphones? It was a strange time for a game that was so easy to play, yet so infuriatingly difficult to master.
Article continues below advertisement
And even in 2020, people are curious about what happened to it and if it will ever make a comeback so we can once again bond over a game where a high score of 12 is something to brag about. Unlike games to the tune of Words with Friends or Pokémon GO, Flappy Bird was short-lived and garnered criticism for its addictive nature. Because of that, it was pulled from both the Google Play Store and the Apple iOS Store.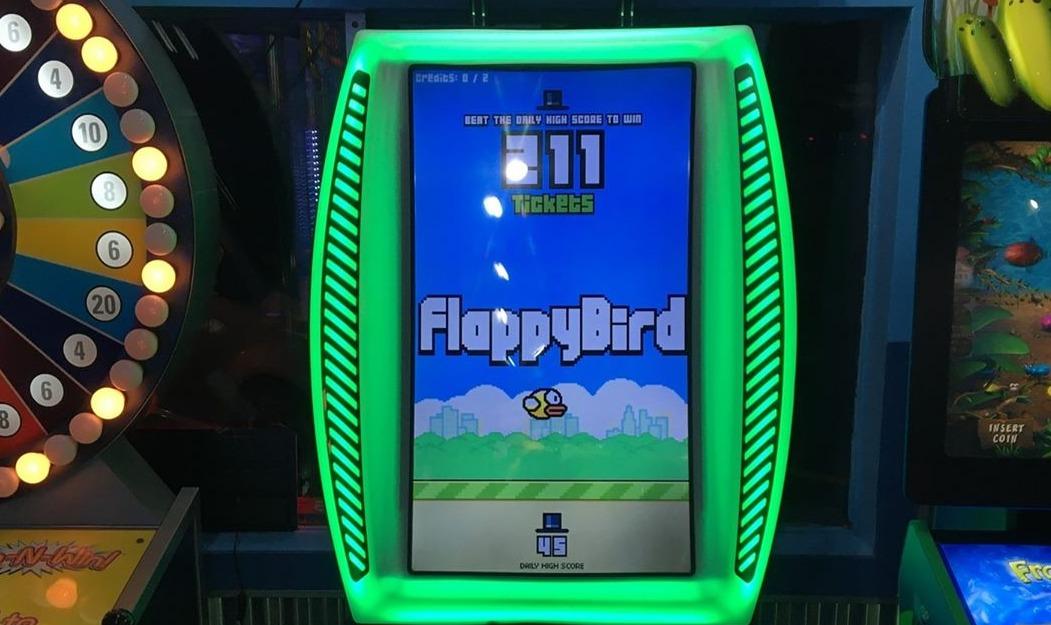 Article continues below advertisement
So, what happened to 'Flappy Bird' exactly?
A little more than a year after Flappy Bird graced smartphone screens everywhere with its scrolling 2D style similar to that of Super Mario games from decades before it, its creator, Dong Nguyen, removed it from both platforms and from then on, people were unable to download it. If they still had the game on their respective smartphones, they had the ability to play it, but it was no longer accessible as a new download and users wouldn't get any updates for it.
Before he officially removed the app from play stores, Dong tweeted about it to give fair warning to his followers that the game would no longer be available, despite the thousands of dollars of revenue it had garnered daily from in-game ads alone.
"I am sorry 'Flappy Bird' users, 22 hours from now, I will take 'Flappy Bird' down," he wrote. "I cannot take this anymore."
Article continues below advertisement
He had been met with countless criticisms from users about the addictive nature of the game and the difficult style that made it hard for users to put it down after trying over and over to get further in it. Because of that, Dong had made the decision to take the game down and avoid any further condemnation.
Article continues below advertisement
Gamers were even more enraged when 'Fortnite' was also removed from the iOS and Google Play stores.
Although Fortnite is on a different scale than Flappy Bird once was, users were similarly put off when Apple and Google Play banned Fortnite from their online stores. In this instance, it was because of Fortnite's recent policy change regarding in-game purchasing, which would then take profits from Apple and Google Play that the companies would have otherwise received from developers.
It wasn't the same issue Flappy Bird faced, and unlike Flappy Bird, there's little to no chance of Fortnite going anywhere. Fortnite is, after all, available across multiple gaming platforms and dedicated gamers are in no danger of losing it altogether. But it's another instance where users are sort of at the mercy of these mobile gaming conglomerates and developers.
Article continues below advertisement
Can you still download 'Flappy Bird'?
Flappy Bird is no longer available in either the iOS or Google Play Store, but when it was removed from the app stores initially, users had listed their smartphones on eBay with the game on it for thousands of dollars. These days, they are much less in demand, though there are a couple of listings for iPhones with Flappy Bird loaded on them, one of which is asking for more than $3,000.
Another way to play the game is to visit FlappyBird.io and play the original game on your computer. It is essentially the exact same game and just as difficult for those who have short tempers. But if you are itching for Flappy Bird, you can still play it that way. Just don't expect it to return to your app store any time soon.