The 'Flappy Bird' Challenge on TikTok Is a Killer Upper-Body Workout
'Flappy Bird' has been resurrected... sort of. If you're a TikTok user and are feeling up to the challenge, here's how to join in on the fun.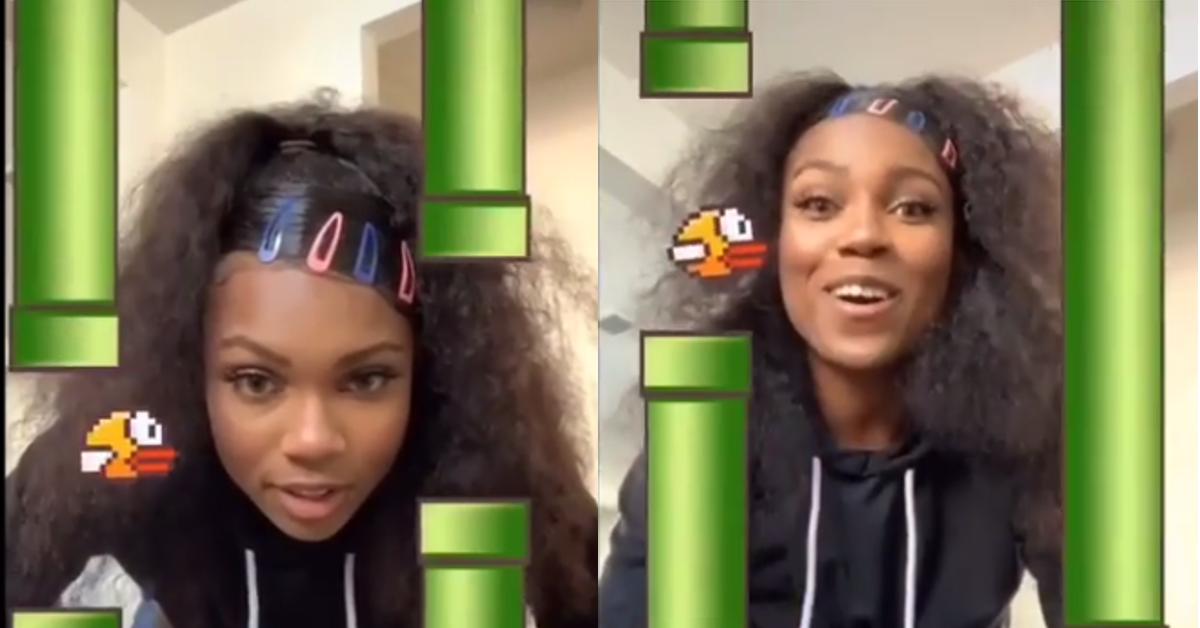 Whenever anyone hears the words "TikTok" and "Challenge" in the same sentence, they probably immediately think of something mean-spirited, disrespectful, or borderline illegal. But the Flappy Bird challenge takes a different approach. It's all centered on people having fun and playing the game "live" with the filter on their TikTok video.
Article continues below advertisement
If the game sounds familiar but you've never really played it, that's because the title has a somewhat complicated history. Flappy Bird was a redux of a popular old-school mobile phone game that was a rehash of an old '80s title. If you rocked Samsung phones before the capacitive touch-screen iOS and Android revolutions, then you probably recall playing a monochromatic banger of a title called Fly Ribbon.
Flappy Bird was basically just Fly Ribbon but with a way bigger difficulty curve. This meant that games were very, very short, perfect for quick little bursts to help pass the time after you've been left on read from someone, waiting on public transit, or are just bored and want to pass the time. Because it had such a steep learning curve, you could dump a lot of time in the game to get better on it.
Article continues below advertisement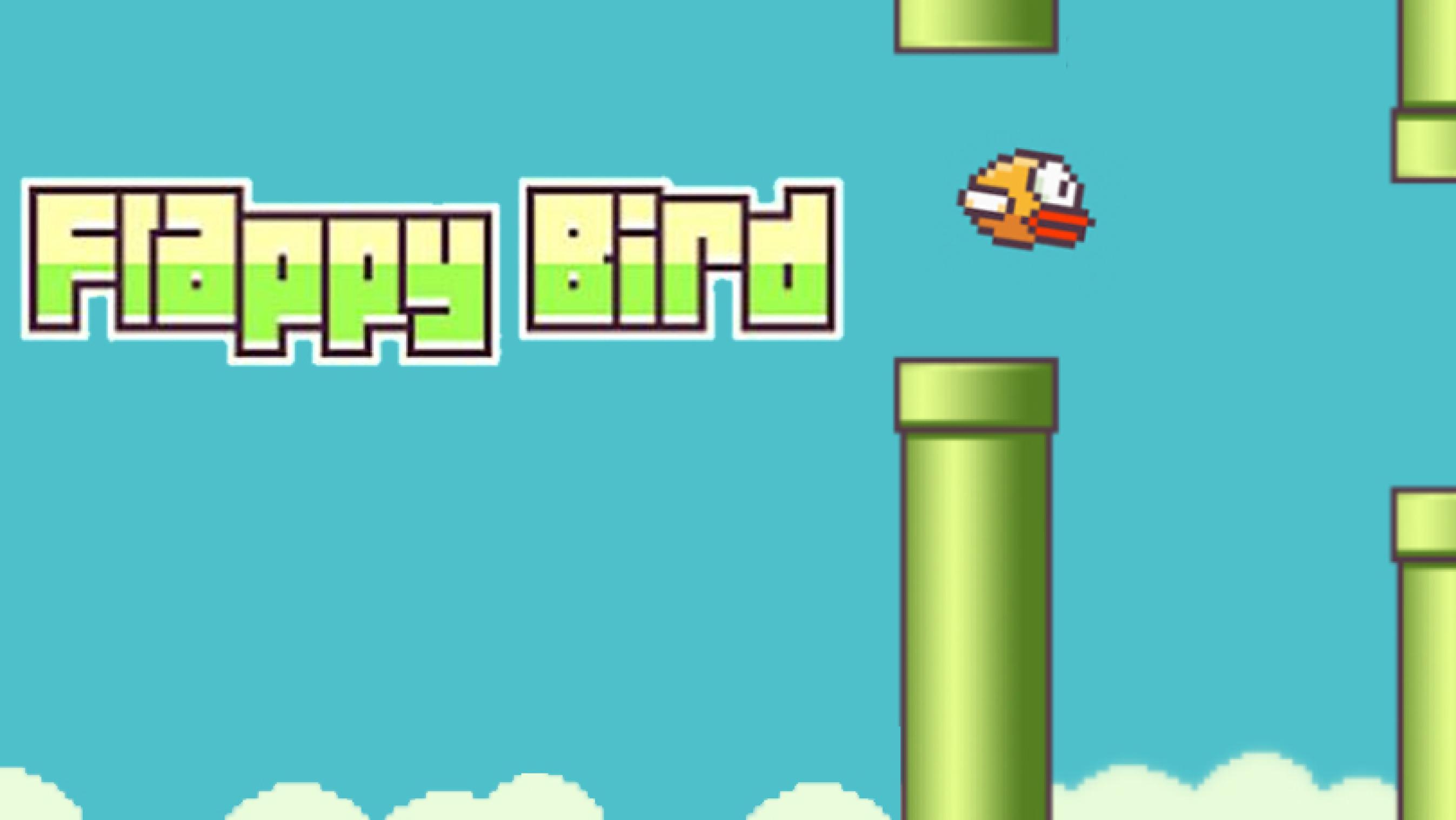 It's also worth mentioning that Flappy Bird had a bit of nostalgia going for it, too. The aesthetic of the game looked like it was ripped straight off of Super Mario World for the SNES. Although the game had nothing to do with Nintendo at all, it very clearly looked like a Nintendo title, and something about this art design resonated with users.
Article continues below advertisement
So much so that the game's creator, Don Nguyen, reported that he was earning, at the peak of the title's popularity, some $50,000 a day in ad impressions and downloads alone. Around 50 million users all over the world were playing the title and that meant Don was making a pretty penny, even long after he decided to take the game off of the Android and iOS download stories.
Some people were even "selling" their phones loaded with Flappy Bird for premium prices.
Article continues below advertisement
At the height of the game's popularity, Don removed the game from app stores, claiming that he felt "guilty" for contributing to people's addiction and "overuse" of the title.
Despite the game being taken offline, people's fondness for it has persisted. And now it's being utilized as part of a fitness challenge of sorts on TikTok.
Article continues below advertisement
People are controlling their little flappy dude with pushup motions and posting the videos online, it's actually a pretty fun way to turn the filter/game into a killer upper body and core workout.
And yes, it's a good one, in case you're wondering.
Article continues below advertisement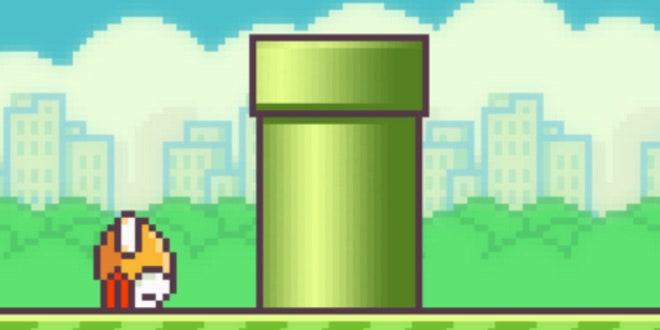 Article continues below advertisement
What you're essentially accomplishing is a prolonged plank, and by adjusting the height of your body with your arms, that adds a crazy level of intensity to the challenge.
While playing the game via TikTok filter isn't as difficult as the original title was, engaging in the challenge does make it as hard as the OG title, but for entirely different reasons.
Article continues below advertisement
And then there are other people who are utilizing other exercises as part of the challenge. Gymnastic rings, pull-up bars — people got really, really creative with it.
At least now you'll be getting swole while you play. Are you thinking of trying the challenge out?
Article continues below advertisement