The "Outlet Challenge" on TikTok Is Stupidity at Its Finest
What is the "Outlet Challenge" on TikTok? People are calling it the new "Tide Pod Challenge" because of the level of stupidity involved.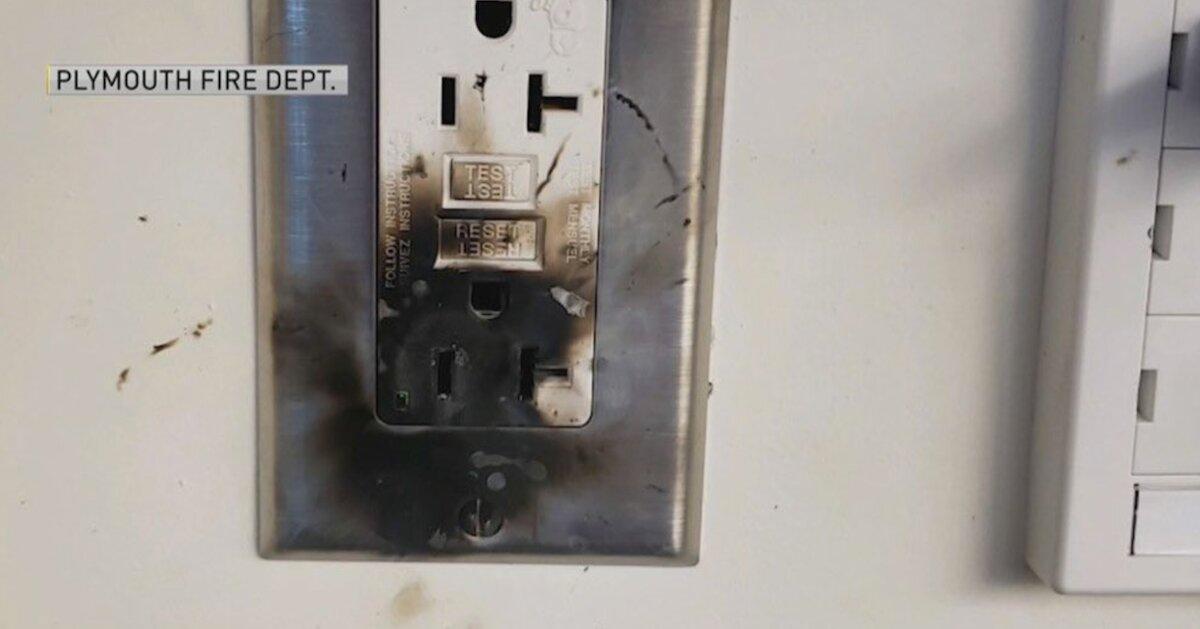 Remember the "Tide Pod Challenge" of 2018 that saw kids across the country consume the laundry detergent packets for absolutely no reason at all? Well, back then we were certain that humanity had hit an all-time low, but the youths of today seem determined to prove us wrong.
A new fad called the "Outlet Challenge" is currently making waves on TikTok, and it's wasting a lot of firefighters' time. It requires a phone charger, a penny, and a wall outlet… three things that should not be said in the same sentence.
Article continues below advertisement
What is the "Outlet Challenge" on TikTok?
The challenge involves slipping a penny into the narrow slot between a plugged in phone charger and a wall outlet. The goal, apparently, is to see sparks fly, but the dangerous stunt is sparking actual fires instead.
Three separate incidents in Massachusetts have motivated the state's fire marshal, Peter J. Ostroskey, to send a letter to schools and fire departments warning them about the potential risk. He added that parents should also be on the lookout for scorched outlets at home.
Article continues below advertisement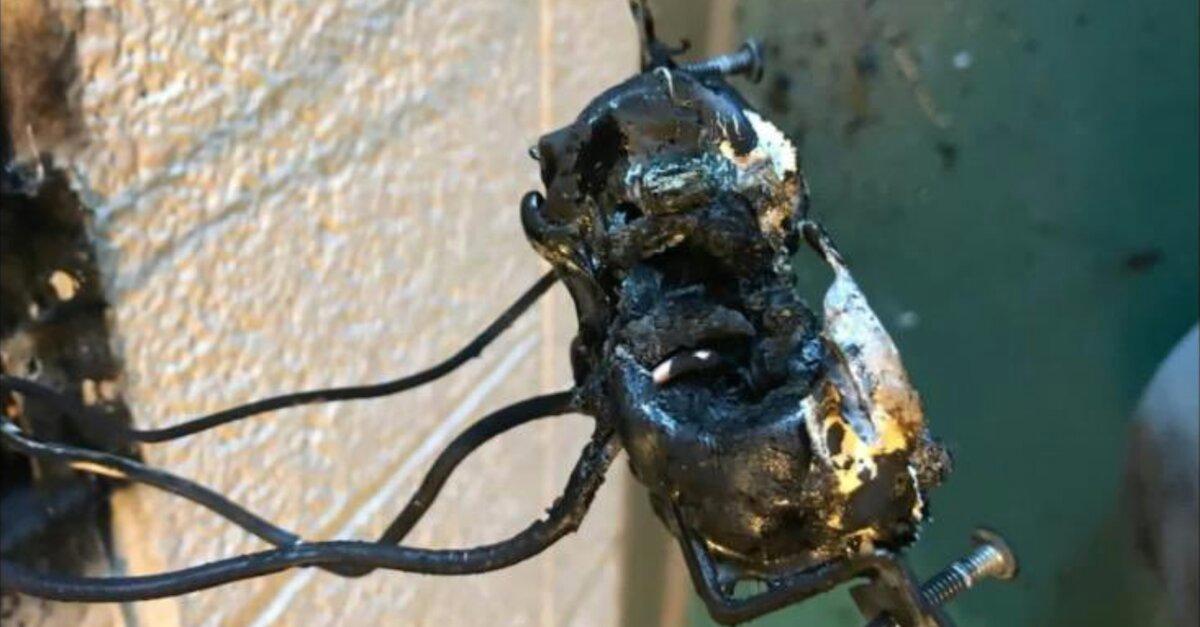 According to CNN, two male students at Plymouth North High School in Plymouth, Mass. face charges of attempted arson and malicious damage after trying the stunt in multiple outlets on the school's premises.
"I don't think students comprehend the reality that they can be electrocuted and killed, or start a fire," Plymouth Fire Chief Edward Bradley told the news channel. "Parents need to talk to their children and tell them if you see this stuff, don't try to imitate it."
Article continues below advertisement
Jim Antonelli, the principal of Westford Academy in Westford, Mass., claimed the challenge caused $700 worth of damage at his school. A video of the viral stunt ultimately led officials to the person responsible.
Twitter is having a big laugh over this outlet fiasco.
The social media platform came out swinging as news coverage about the challenge increased. "What's dumber than eating detergent?" one Twitter user asked while linking to an article about the TikTok videos. Another person added, "Smell that?? That['s] the smell of common sense and disappoint[ment] being electrocuted."
Article continues below advertisement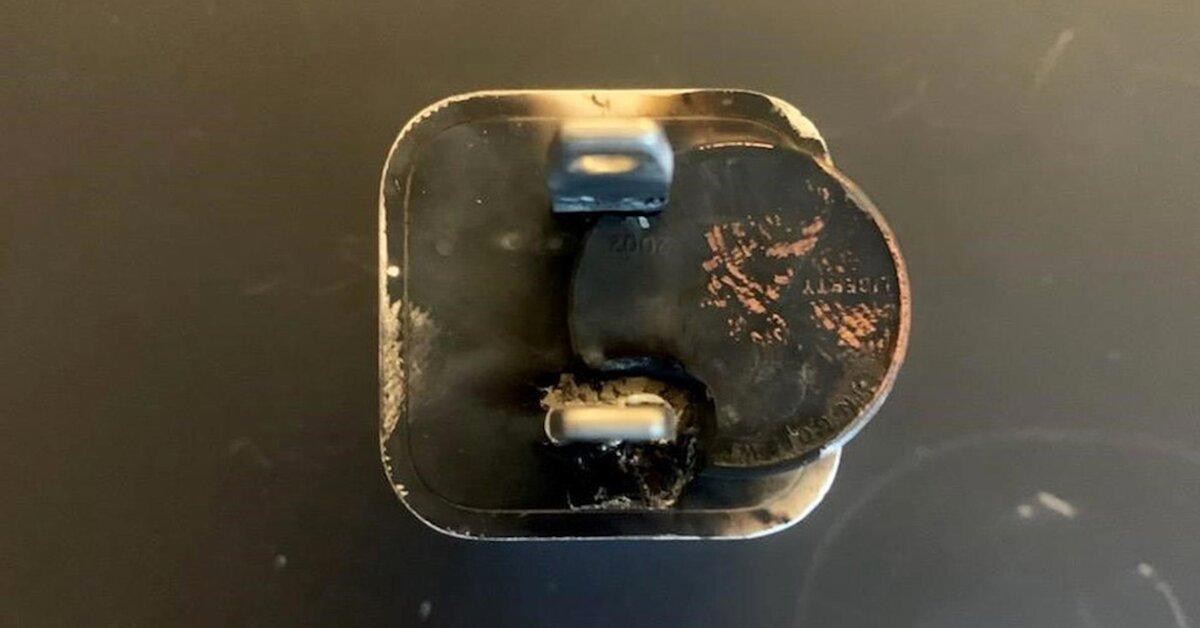 Unlike the "Tide Pod Challenge," the "Outlet Challenge" isn't centered on any one brand. The poor PR team at Tide had to work overtime when that ridiculous phenom hit.
"Nothing is more important to us than the safety of the people who use our products," the company shared in a statement when the challenge started gaining momentum. "Our laundry packs are a highly concentrated detergent meant to clean clothes and they're used safely in millions of households every day."
They went on to add, "[The pods] should only be used to clean clothes and kept up, closed, and away from children. We have been consistently proactive in providing consumers with the right usage guidance and tools to enable them to use the product safely."
As one Twitter user sarcastically noted, "Yes, we should absolutely give these tide pod eating, outlet challenge individuals a vote in politics." On the bright side, this may take a little heat off "OK, boomer."