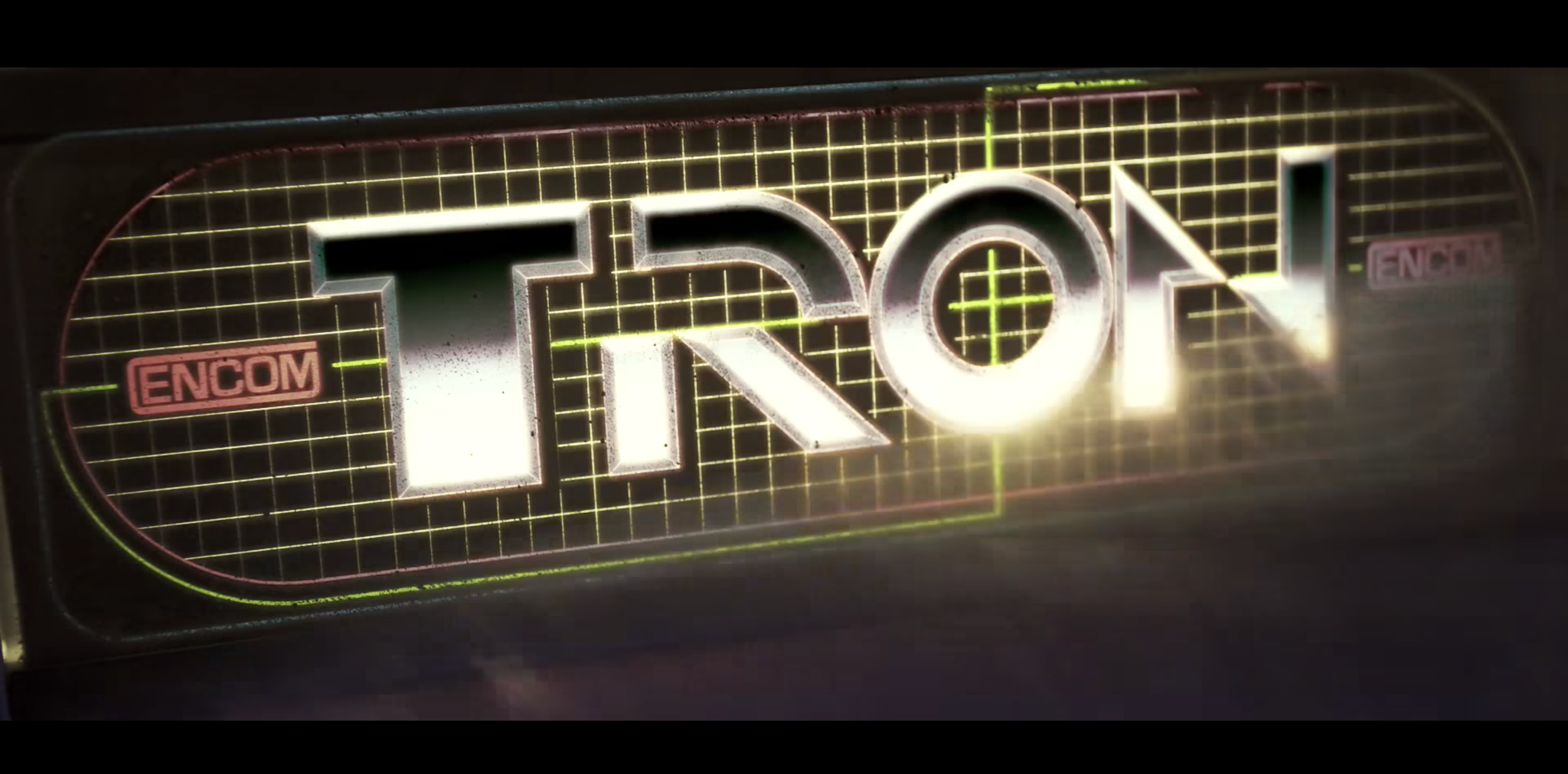 The Highly Anticipated Third 'Tron' Movie May Be Moving Forward
When it comes to classic science fiction, it's nearly impossible to not include Tron as one of the greats. Over the years, the film has developed somewhat of a cult following. In 2010, Tron: Legacy continued the story, but according to fans, did not finish it.
Article continues below advertisement
Many expected another film to follow after. There have been many rumors about a third Tron movie after it was greenlit following Tron: Legacy's release but never went further than the beginning stages of development before being completely canceled in 2015. Now, there is more evidence pointing to the resurrection of Tron 3. So, who is set to star in it, and when can we expect a release date? Here's what we know!
In 2015, Disney officially greenlit 'Tron: 3.'
Tron: Legacy was released on Dec. 17, 2010, and despite mixed reviews, the film performed well at the box office. This led to Disney producing a TV series called Tron: Uprising, which was only on for one season.
Article continues below advertisement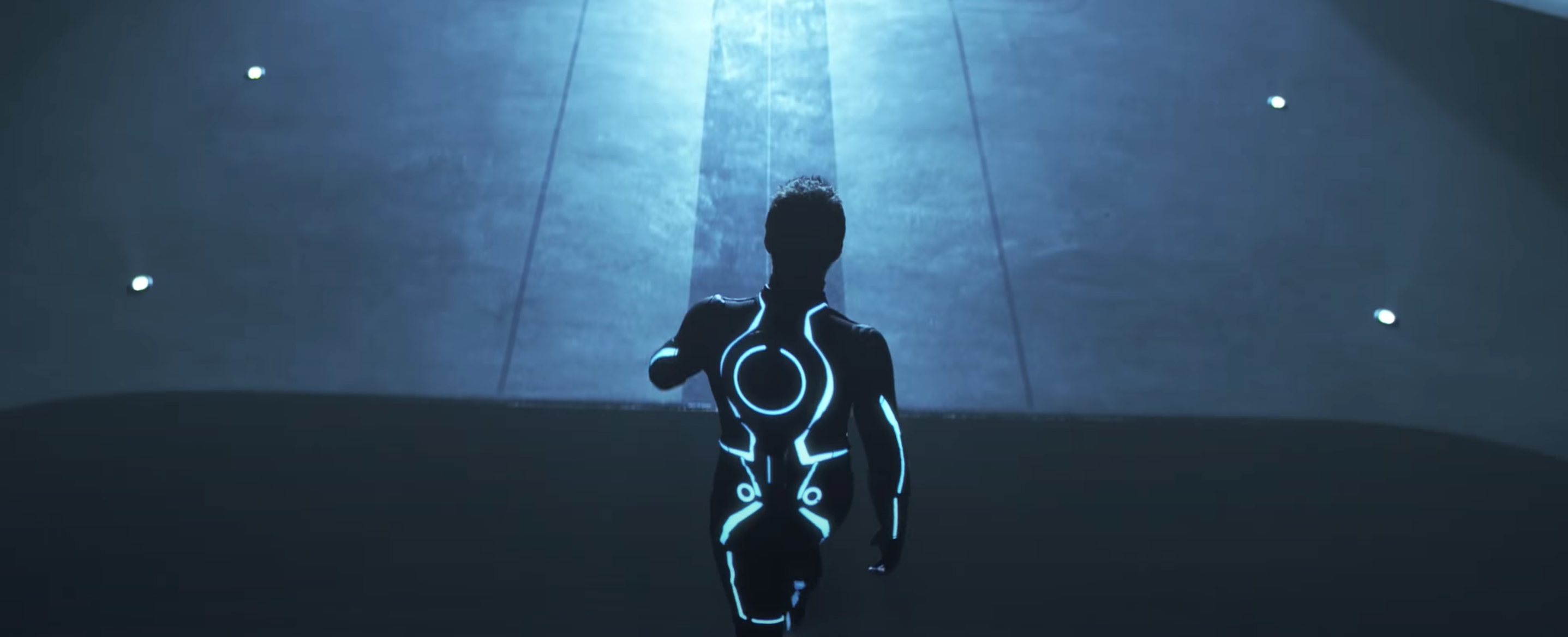 Still feeling the excitement from Tron: Legacy performing so well at the box office, Disney officially greenlit Tron 3 in 2015, including stars Garrett Hedlund and Olivia Wilde who would reprise their roles. However, Disney pulled back the reins on another Tron film when Tomorrowland bombed. Ultimately, all plans for Tron 3 were canceled.
Article continues below advertisement
'Tron 3' is rumored to be back in pre-production with a new director.
According to Variety, Garth Davis, who made his feature directing debut with 2016's drama Lion, has signed on to direct a new Tron movie for Disney. "The new film, however, will not be a direct sequel to 2010's Tron: Legacy and 1982's Tron, but chart its own path as a new installment in the franchise," Variety reported.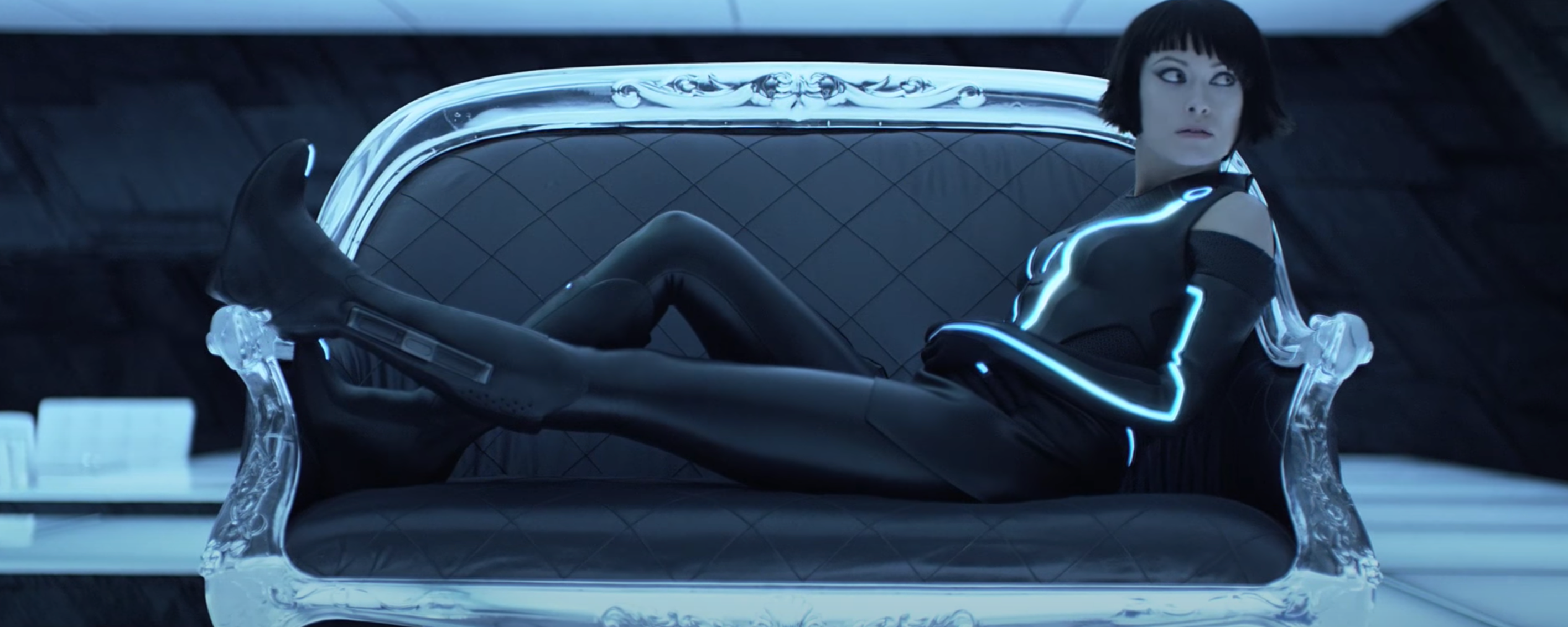 Article continues below advertisement
This news comes over three years after actor Jared Leto signed onto the project in 2017. The latest version of the Tron 3 script is ready to go but remains in development at Disney; which ultimately means that the project does not have a green light just yet. Fans shouldn't expect a release date for Tron 3 until sometime in 2024.
Fans are excited about the recent news regarding 'Tron: 3.'
When news broke that a director had signed on to direct the new Tron, Twitter fans could not contain their excitement. One fan was excited about the new film but wanted to make sure that Daft Punk was on the soundtrack like in Tron: Legacy. They wrote, "Nice, the tron franchise has such potential- hopefully daft punk returns!!!"
Article continues below advertisement
Some fans are having mixed feelings about Jared Leto in the lead role. One fan wrote, "Why have Jared Leto in Tron 3 when Cillian Murphy is literally right there" Some fans may remember from Tron: Legacy that Cillian Murphy had an uncredited cameo in Tron: Legacy. It seems many fans are not convinced that Jared Leto can do right by the Tron films.