According to a Rumor, Troydan Might Have Found a New Girlfriend Already
Troydan and his girlfriend have parted ways for good. As Troydan revealed in a recent tweet, he and Kate decided to break up. Read on to find out more.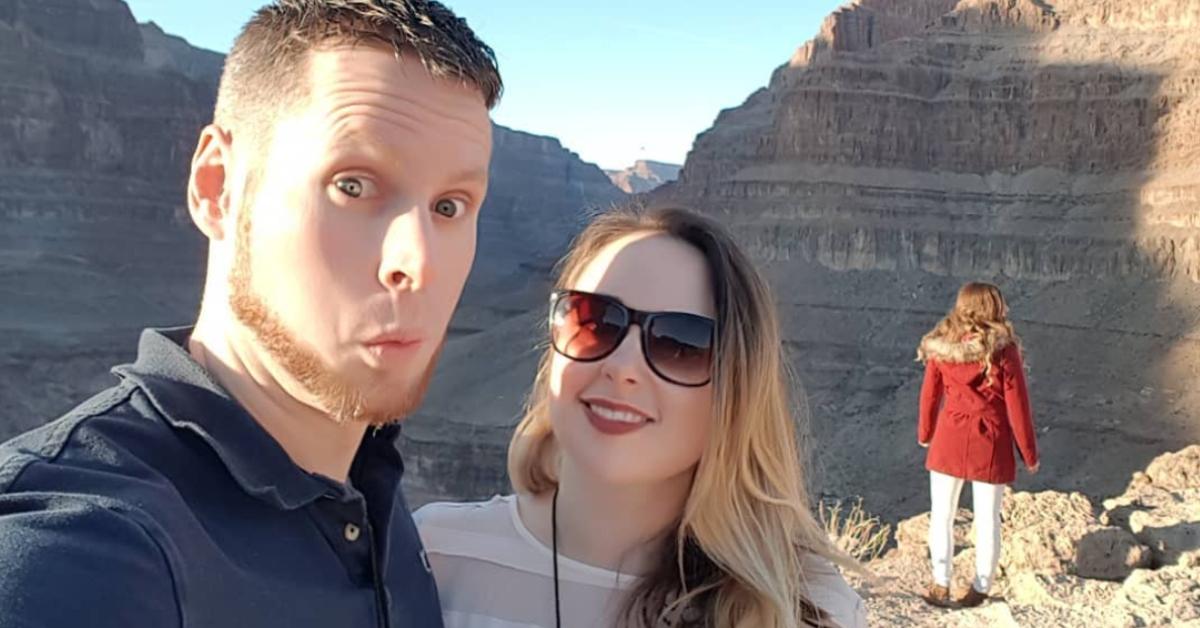 On Sunday, Aug. 9, 2020, Twitch streamer, YouTuber, and social media influencer Troydan (aka Bryan Warren Barrister) announced that he and his long-term girlfriend, Kate, have broken up. So, what happened?
Article continues below advertisement
Troydan and his girlfriend, Kate, decided to break up in early August 2020.
Troydan broke the devastating news via a pragmatic-sounding tweet, with which he urged his fans and followers to respect both his and Kate's privacy.
"I don't usually like sharing my personal life but I feel I have to let you guys know. Kate and I have decided to end things between us. I'm truly devastated at this time and I will be taking some time off away from social media/YouTube. Please respect her privacy as well as mine," he wrote.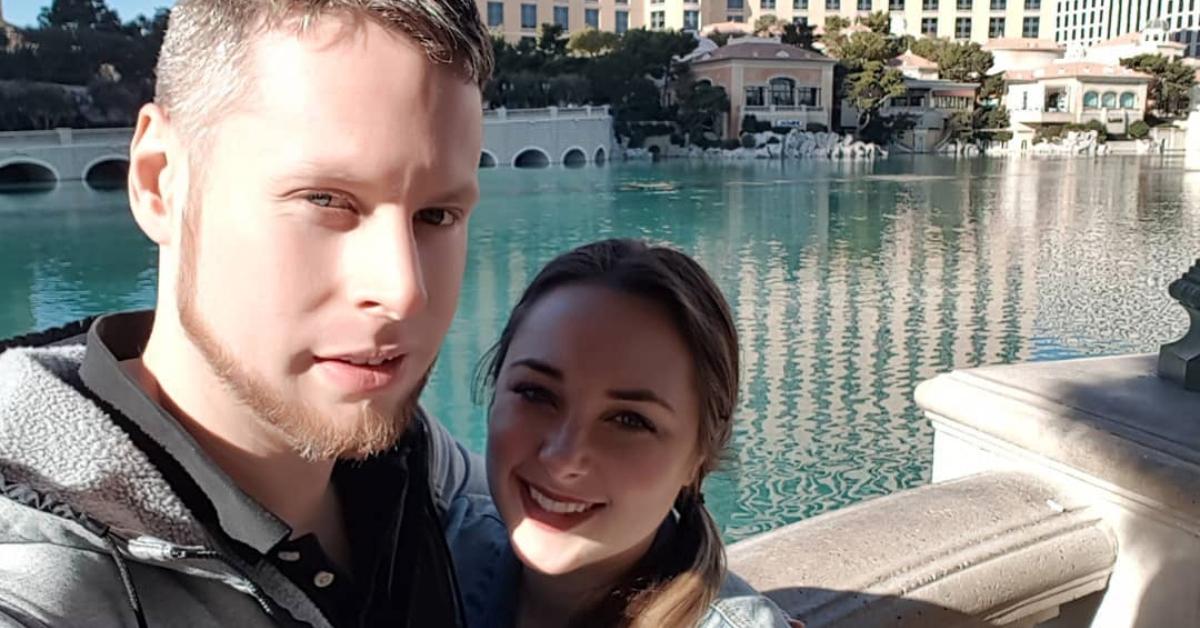 Article continues below advertisement
Troydan was visibly struggling to open up about the event in a consequent stream.
As he revealed, he and Kate broke up after realizing that they were no longer compatible with each other. As he admitted, they left some of their problems unaddressed for too long. Although he believed that the relationship was going great, Kate saw it otherwise.
"Me and Kate, we're no longer together. I was kind of blind-sided, but I shouldn't have been. She wasn't happy. I guess the life that I thought I was for providing her wasn't really what she wanted. There wasn't much communication between us, at all [...] And I guess, that's why we're here," he said.
Article continues below advertisement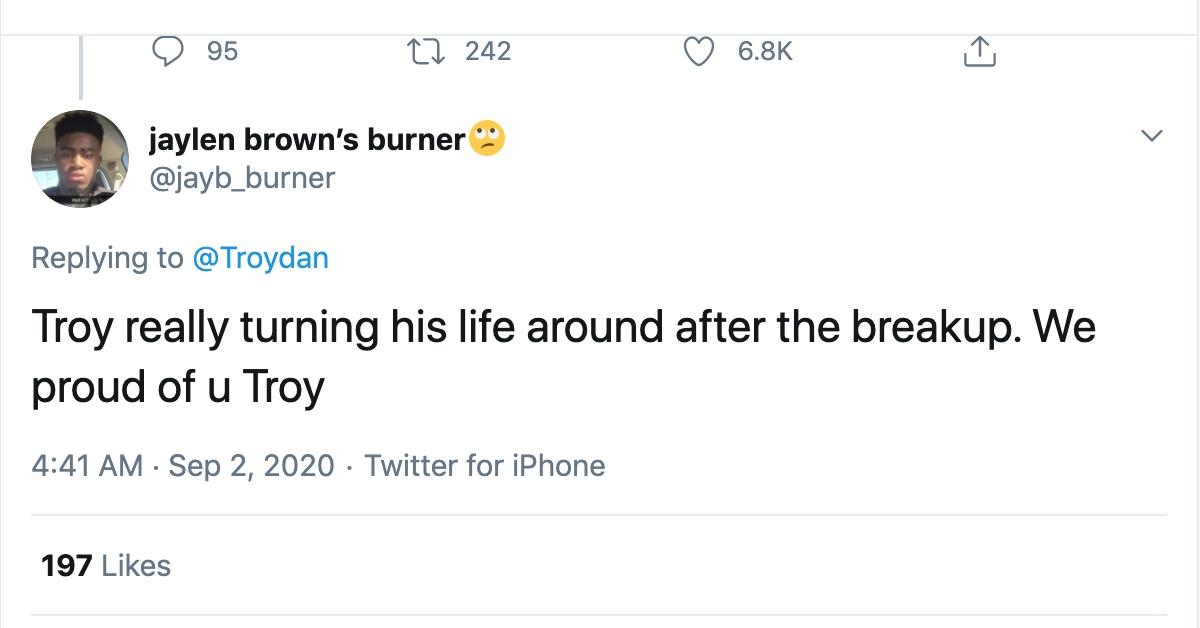 As Troydan revealed in the clip, he developed self-destructive tendencies.
"It's tough [...] things haven't been going so well, not just the relationship, just myself [...] You may or may not have noticed, I just haven't really been myself," he added.
Article continues below advertisement
As he explained, he has found himself unable to go to bed before 6 a.m. on most days for a considerable period. He alluded to the possibility that he might have had trouble sleeping due to the stressful nature of his job. He also admitted that he developed a casual drinking habit — which he is particularly wary of.
Article continues below advertisement
"I haven't been sleeping [...] I've been going to bed at six, seven in the morning, you know how hard that is on yourself, you don't get proper sleep, and it's just killing me [...] I was like drinking, I started drinking, not like heavy, but it's something [I'll never really dig], it's been rough," Troydan said.
The star revealed that he intended to treat the breakup as a source of incentive to make amends.
Some claim that they can see sparks flying between Troydan and fellow Twitch streamer Jenna.
It's understood that Kate stayed at their place after the breakup as she had to find a new apartment. She moved out since, taking her cat, Fluffers, with her as well.
As some eagle-eyed fans may have noticed, Troydan has been hanging out with a friend, Jenna. According to a theorem, they might be about to embark on a new relationship. The star has denied these rumors so far, leading some to believe that she is only there to help him get through the rough patch.