Tube Girl Is Taking Over London and TikTok With Her Obnoxious Videos and Relatable Stories
Tube Girl is taking over everyone's For You Page on TikTok with her videos on the London Tube. Meet Sabrina and her over-confident personality.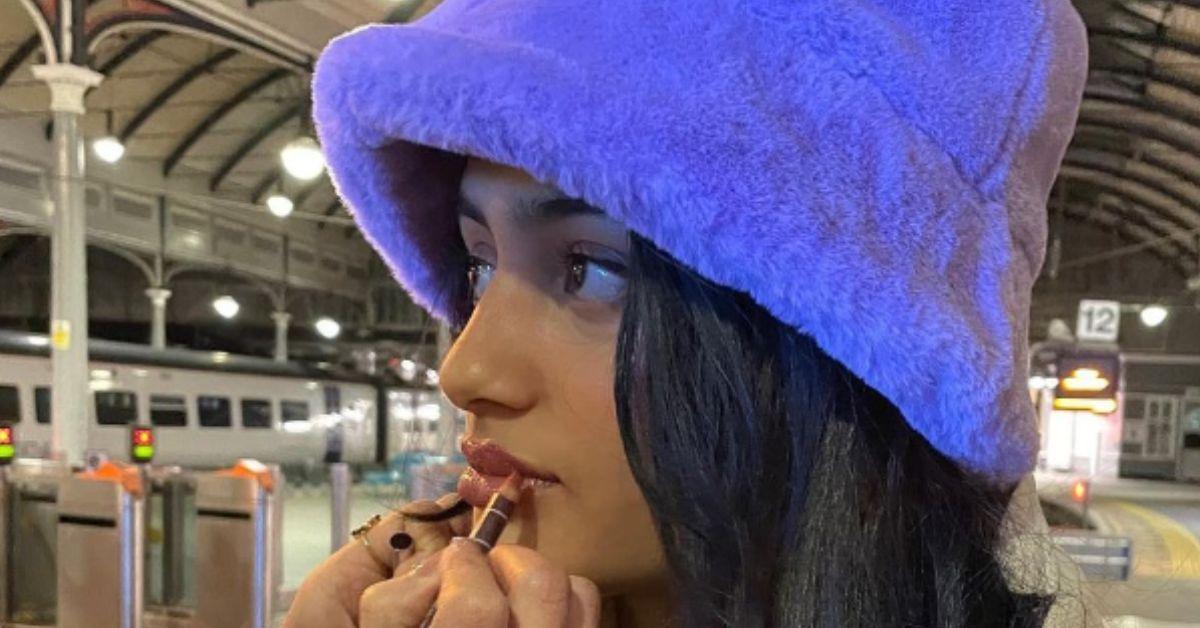 The Gist:
Sabrina Bahsoon has become known on TikTok as "Tube Girl" thanks to her videos on the London Tube.
Her videos are getting views in the millions and spreading across the internet.
Tube Girl's videos might be a bit obnoxious, but they instill confidence in the viewers.
Article continues below advertisement
Our TikTok For You Page gets flooded with strange trends all the time. This one is really pushing the internet to get out of their introverted comfort zone and embrace a main character mindset. Sabrina Bahsoon quickly became an inspiration for TikTok users by posting confident, obnoxious videos of herself on the London Tube.
The London Tube, if you aren't familiar, is the city's subway system and the primary mode of transportation for millions of people daily. Sabrina is totally unbothered and uses the trains as the backdrop for her TikTok videos.
Article continues below advertisement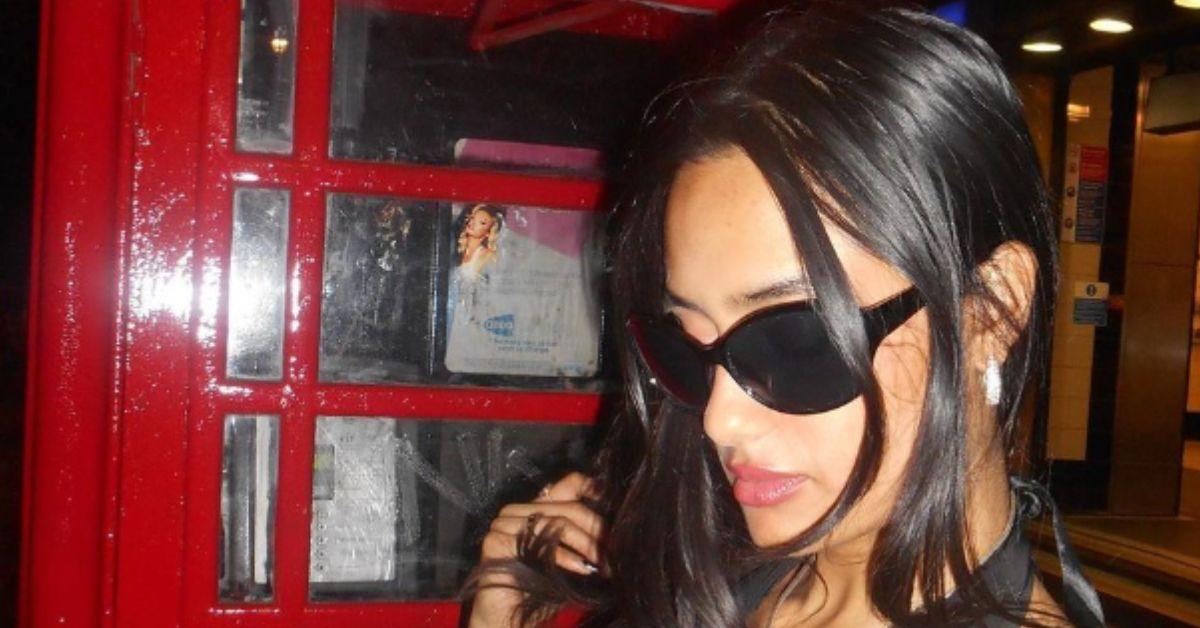 Sabrina went viral in mid-August 2023 with her first Tube video. In it, she dramatically danced around the train car with her camera in selfie mode. As she sang along to a song, onlookers gawked at her, but she didn't care. Over the top of the video, she wrote the words: "Being the friend who lives on the other side of the city so you gotta hype yourself up during the commute."
Article continues below advertisement
The video, as of writing, has gained over 6 million views and 600k likes. "Social anxiety is afraid of u girl," wrote one commenter.
Other TikTokers were totally jealous of her confidence. "Doing this in public is wild but I'm tryna get on your level," said another.
After the praise from that first video, Sabrina stuck with the trend. She has made dozens of similar videos where she frolics through the Tube. Without a care in her eyes, she does the same thing where she dances freely. Each video has its own quirky writing on it which is often times relatable.
Article continues below advertisement
The videos are each swiftly passing the million mark in views. Sabrina even made one with similar energy at the airport, writing: "If you're not acting hot and mysterious at the airport what are you doing."
Article continues below advertisement
"Being delulu and acting like I'm in a music video every time I'm on the Tube," she explained in another. People on TikTok loved the confidence so much that they began to mimic her. They began posting TikToks where they, too, were in public spaces, especially in transit.
Article continues below advertisement
Acting like they were also the main characters, they mocked Tube girl's movements. "Channeling tube girl's confidence to pick up my child from preschool," wrote one mother who was filming in her car.
The trend took off in other cities' modes of transit, too. In New York City, people began to film themselves on the MTA subway, acting like the original British girl. Another girl explained that she was getting "secondhand confidence" from Sabrina.
Sabrina's videos seem to be not only entertaining viewers but boosting their own confidence as well and we're here for it!