Two of the Turpin Children Are Speaking out About Their Parents' Abuse for the First Time
In 2018, David and Louise Turpin were arrested after their daughter Jordan called the police on them for torturing their kids. Where are they now?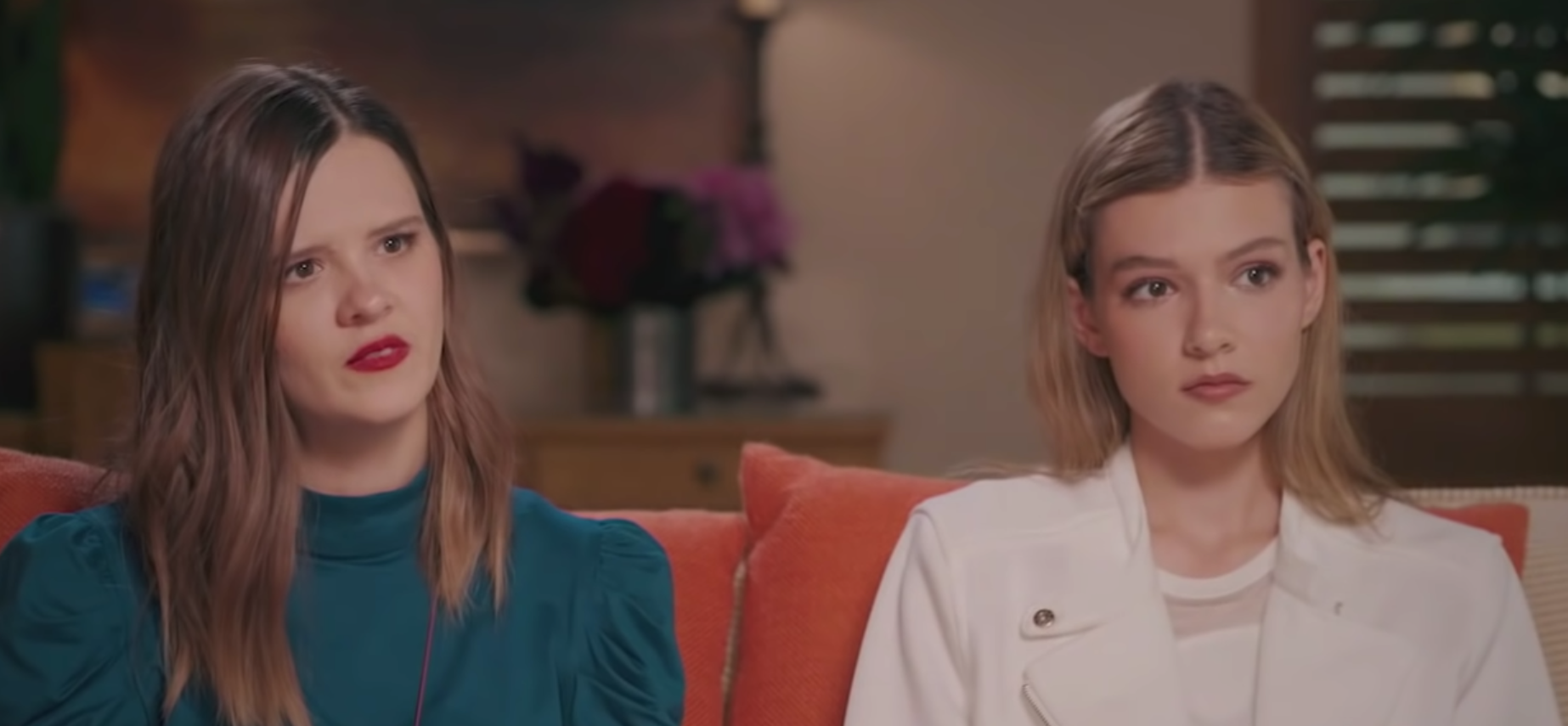 In the world of true crime, it can seem like people are capable of just about anything. And what's most horrifying is that people who are expected to be caretakers can be the worst perpetrators. Back in January 2018, then 17-year-old Jordan Turpin escaped from her Perris, Calif. home and called 9-1-1. She told police that she and her 12 siblings were beaten, chained up for months at a time, and malnourished by their parents, David and Louise.
Article continues below advertisement
Luckily, within a couple of hours of Jordan's call, the police came and arrested her parents. The pair went on trial the following year. But where are the Turpin parents now? They were sentenced a couple of years back, and now two of their children will be speaking out about what happened to them for the first time.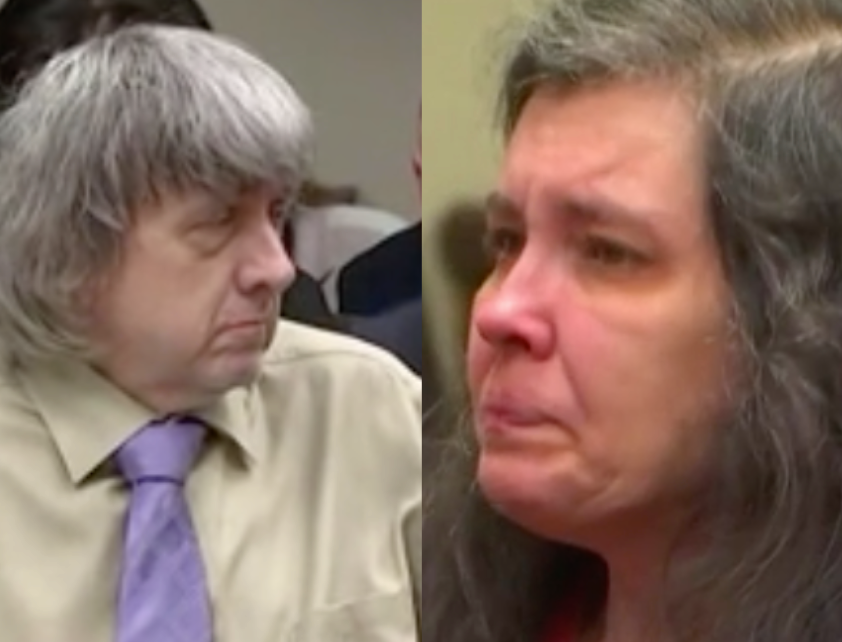 Article continues below advertisement
Where are the Turpin parents now?
David and Louise Turpin were sentenced to 25 years to life in prison in April 2019. The New York Post says that in February of 2018, they were charged with "12 counts of torture and false imprisonment as well as nine counts of child abuse and seven counts of cruelty to a dependent adult." David Turpin was also charged with crimes related to falsely trying to get a homeschooling license.
Currently, The Turpin parents are locked up, although one of their children forgave their parents for everything that happened. They requested that the court place them in a prison close by to them so they can visit.
Visitation isn't an option for some of the kids. According to CNN, Jeff Moore, attorney for Louise Turpin, says that 10 of the kids have 10-year restraining orders against their parents.
Article continues below advertisement
"I'm sorry for everything I've done to hurt my children," Louise Turpin said when she addressed the court, according to CNN. "I love them more than they could ever imagine." David Turpin also made a statement: "I thank God for all of my children." He also said that he had good intentions when homeschooling and disciplining his kids.
Jordan and Jennifer Turpin are now telling their story for the first time.
Two of the older Turpin siblings, Jordan and Jennifer, are sitting down down with Diane Sawyer to speak about what happened with them for the first time. They are also the first of their siblings to do so.
Article continues below advertisement
In the special, the sisters will be talking about their experiences being abused by their parents. ABC says the Turpin children were "being deprived of food, hygiene, education, and health care." They had also been isolated from the world around them.
Finally, they are able to publicly share their experiences. Watch Escape From a House of Horror on Nov. 19, 2021, at 9 p.m. EST on ABC and Hulu.