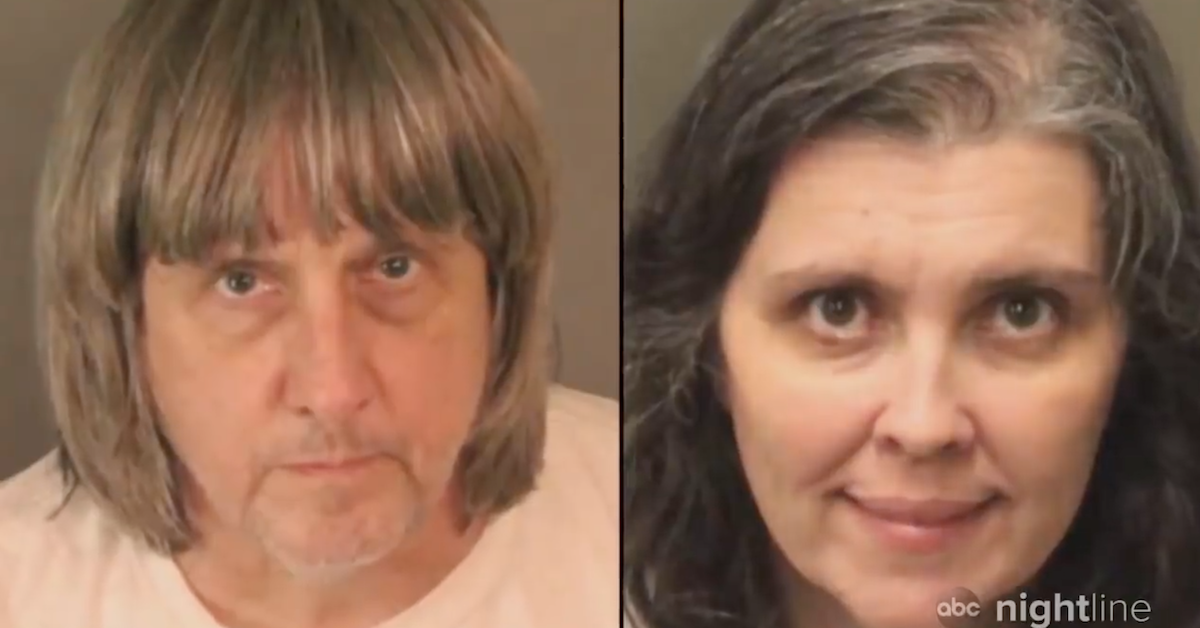 The World Learned of the Turpin Children in 2018 — Where Are They Now?
Every few years, there's a horrifying high-profile case involving illegal imprisonment, in which someone has kept someone else in a bunker or an underground basement for years against their will. In fact, the type of story became so commonplace that it even inspired the premise of Netflix's Unbreakable Kimmy Schmidt.
Article continues below advertisement
In 2018, police discovered 12 children who were imprisoned by their own parents in their California home. The 13 Turpin children ranged in age from 2 to 29 and had spent their entire lives tortured, chained to furniture, and unable to go outside, while their parents, David and Louise, neglected and abused them.
David and Louise were ultimately convicted and sentenced to life in prison for their crimes, but what happened to their kids?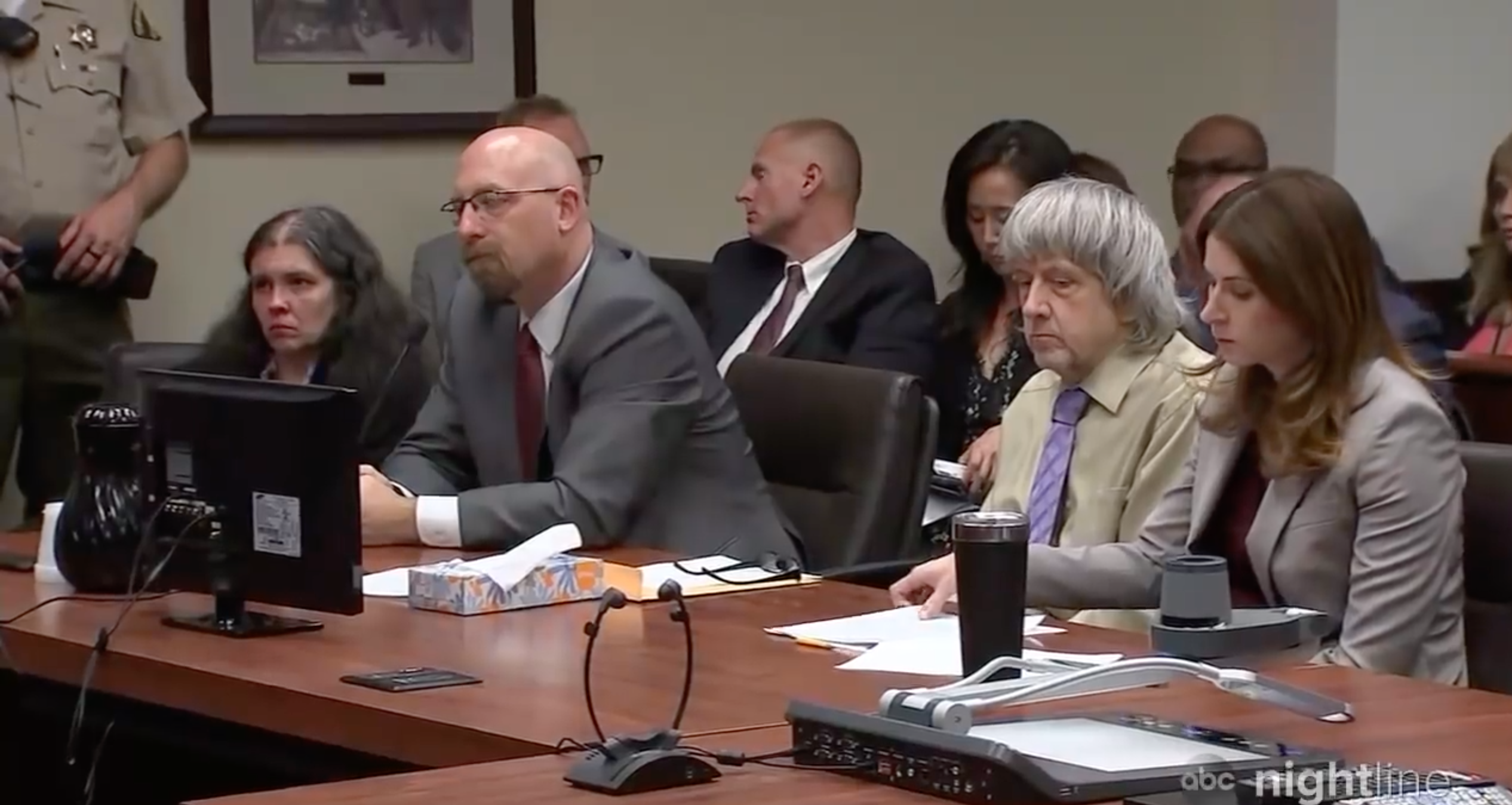 Article continues below advertisement
What happened to the Turpin children?
One early morning in 2018, one of the Turpin siblings managed to escape the family home and called 911 to alert police of the kids' situation. When a search was conducted at the Turpin home, police discovered 12 other imprisoned siblings, who had never left their house and were being tortured by their parents, David and Louise Turpin.
They later found out that the siblings were routinely chained to their beds for months at a time and were often forced to live in their own excrement. The kids subsisted on a diet of peanut butter, bologna, frozen burritos, and chips, and were so malnourished that when the police found them, seven of the adult-aged siblings were mistaken for children. They were also beaten with ropes and chains and weren't allowed outside to play or even to socialize among themselves.
Article continues below advertisement
Where are the Turpin children now?
Thankfully, the Turpin children appear to be making giant strides toward taking back their lives after years of imprisonment by their parents. "They're all happy," Riverside County Deputy District Attorney Kevin Beecham told People in April 2020. "They are moving on with their lives."
Article continues below advertisement
The interview revealed that the siblings were still living in Southern California, close to each other, and seeing each other all the time. "Some of them are living independently, living in their own apartment, and have jobs and are going to school. Some volunteer in the community. They go to church," Kevin explained.
All in all, the siblings appear to be thriving in their new lives.
According to the interview, the six youngest siblings were adopted, and since they were younger and had experienced fewer years of abuse, they were able to bounce back and adjust quickly to their new lives. One of the older siblings graduated college, while others had started school, gotten jobs, and moved into their own apartments. Some of the others were living in group homes where they were receiving therapy and counseling.
Article continues below advertisement
In her statement to the court, one of the sisters — who was identified as Jane Doe Number 4 — said she was "taking [her] life back." "I'm a fighter, I'm strong and I'm shooting through life like a rocket," she declared. One of the Turpin sons — identified as John Doe Number 2 — also addressed his parents in court, saying that he couldn't even "describe in words what [he and his siblings] went through growing up."
But although that period of his life still gave him nightmares, he said that ultimately, "I love my parents, and have forgiven them for a lot of the things they did to us."
Hopefully the Turpin kids will all succeed in life, despite what their parents put them through.