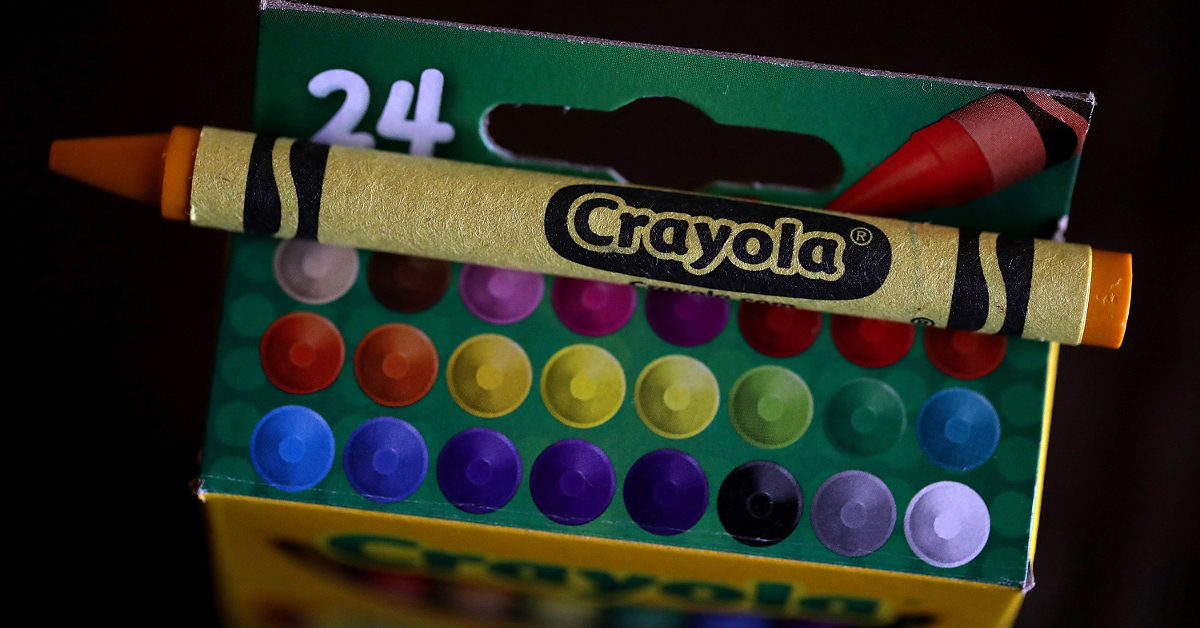 This Is Why You're "Supposed" to Always Travel With a Crayon and Sheet of Paper
Why do some people suggest putting a crayon your wallet while traveling? Believe it or not it's to help others — especially children in danger.
There are all sorts of traveling "hacks" that folks are more than willing to share with you. While some may seem like more trouble than they're worth and will ultimately deplete your entire life savings if you aren't careful, there are some that are genuinely great and can potentially save someone's life.
Like why someone would put a crayon in their wallet while traveling. Oh, you've never heard of that "hack"?
Article continues below advertisement
Why do some folks to you to put a crayon in your wallet while travelling?
There are a few reasons why people are proponents of this "travel" hack and depending on what you're trying to prepare for, there's a different reason for doing so in a variety of situations.
The first is to always have something to help distract a child with. If you wrap a thing piece of paper around a crayon, that'll prevent wax chips from ruining everything in your wallet and you'll always have something to scribble on/doodle with.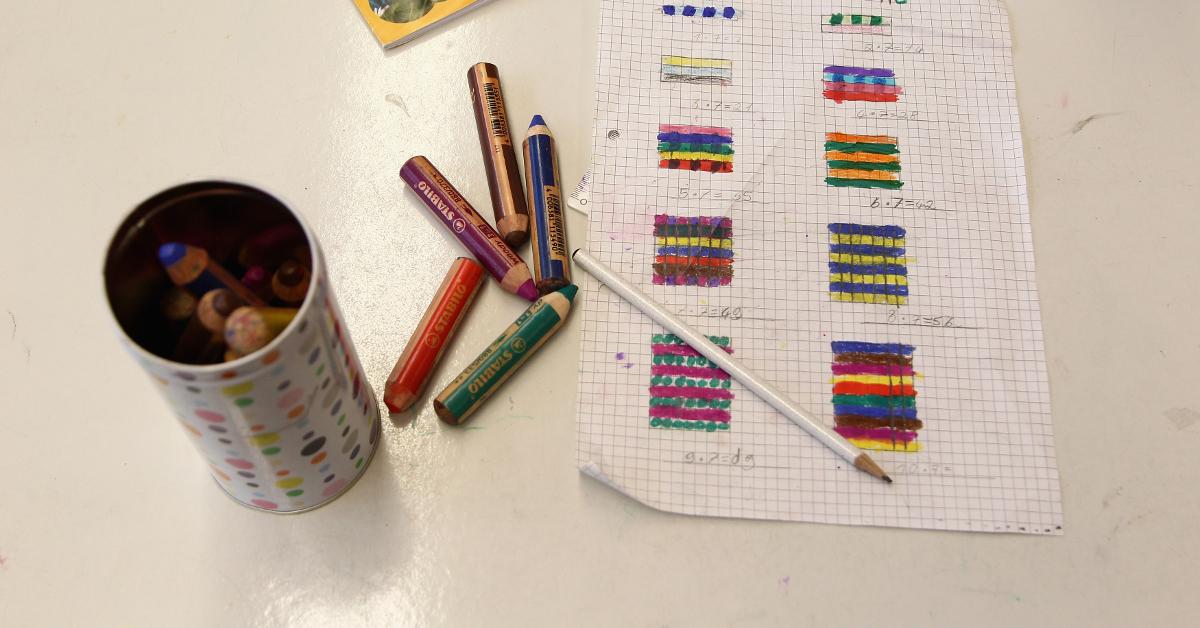 Article continues below advertisement
The reason why you pick a crayon is that crayons can almost always write: if it's wrapped in a piece of paper you won't damage the other belongings in your wallet. The same could be said for a pencil, however, if the tip of your pencil breaks then you're going to have to go through the trouble of sharpening it.
And you could always put a pen, but they're prone to exploding and will leak ink everywhere, which is no bueno.
Some folks pack a crayon in their wallet to help keep their cards straightened out as well. Wallets are prone to bending, warping the original shapes of whatever plastic or paper goodies you've got packed in there (if credit and ID cards can be called "goodies").
However, by keeping a crayon inside, it is said to prevent that from happening.
Article continues below advertisement
The main reason to put a crayon in your wallet has to do with child endangerment.
No, crayons don't have some secret homing device that'll alert a sound when a child is in trouble. However, if you think a kid is in a difficult situation and want to hand them something that'll allow them to write a note without drawing attention, there are fewer things more innocuous than a crayon and a sheet of paper.
Article continues below advertisement
Even if they've been abducted by someone, a brightly colored crayon is thick and eye catching enough on a white sheet of paper, and you could probably easily slip them the small dual-tool to help them get extricated from a potentially life-threatening scenario.
Article continues below advertisement
Moms.com writer Diane Mtetwa wrote about a particular crayon and paper travelling experience.
"What most people don't realize, whether they are a parent or not, is that a simple packet of crayons wrapped in paper, can potentially help to save the life of someone in distress," she explained.
She referenced the story of Sarah Elrod-Ausbrook, who thought she saw missing teen, Tylee Ryan, at a concert in Nashville, Tenn.
Sarah thought that the way Tylee was acting and the older gentleman she was with felt off. The man didn't want to have his picture taken while at a pre-dinner for the concert when the photographer came around, and that the older man corrected her when someone asked her where she was from: "[he] told her that she knew better than that and then let everyone know that they were all from Knoxville, Tennessee."
Article continues below advertisement
Diane went to write, "When the dinner was over, Sarah's husband, Bradley, helped the teen put on her coat. The girl went to say goodbye to Sarah with a hug and Sarah took the opportunity to slip a crayon and paper packet in the girl's coat pocket. As she did, she whispered to her, 'If you're in trouble, leave a note.'"
If the young woman at the concert was Tylee and she tried using the note, it didn't help. Tylee and her younger brother JJ Vallow were found dead and buried on their stepfather's property.
However, it's not to say that a crayon has the potential to save a life if available at the right time.