Twitter Has Introduced a New Font, Which It Calls Chirp, Across Its Platforms
Twitter recently changed its font to what it calls Chirp, and some users are less than thrilled by the change and other shifts in design.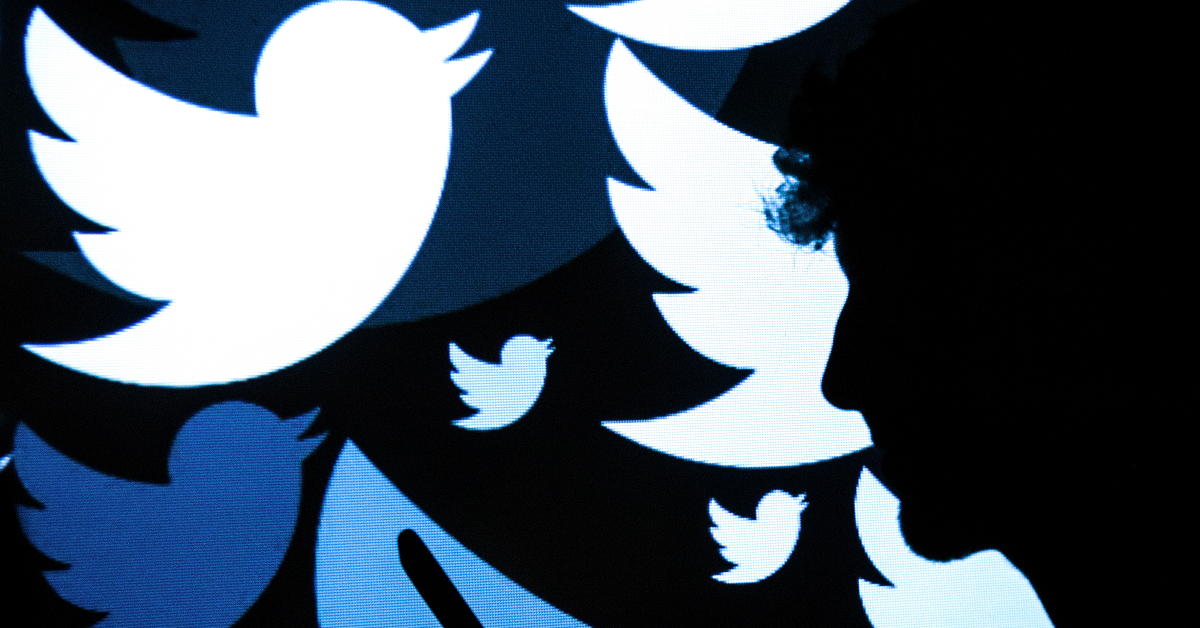 Even after a social media platform is widely successful, the people running it still want to make tweaks with the goal of improving a user's experience. Some of those tweaks involve introducing new features, but others involve changes to the way a social media site functions or looks. Recently, Twitter made a few changes to its design that were noticeable enough to provoke questions from users.
Article continues below advertisement
What was Twitter's font before and after?
Just recently, Twitter began rolling out a change over to its new font, which it calls Chirp. The font will eventually be available for all users, regardless of how they access Twitter. Chirp is replacing Segoe UI, and features a slightly messier, more rounded look.
The font is part of a broader refresh of the company's brand that was first unveiled in January of this year. In a blog post, the company explained why they introduced the new font.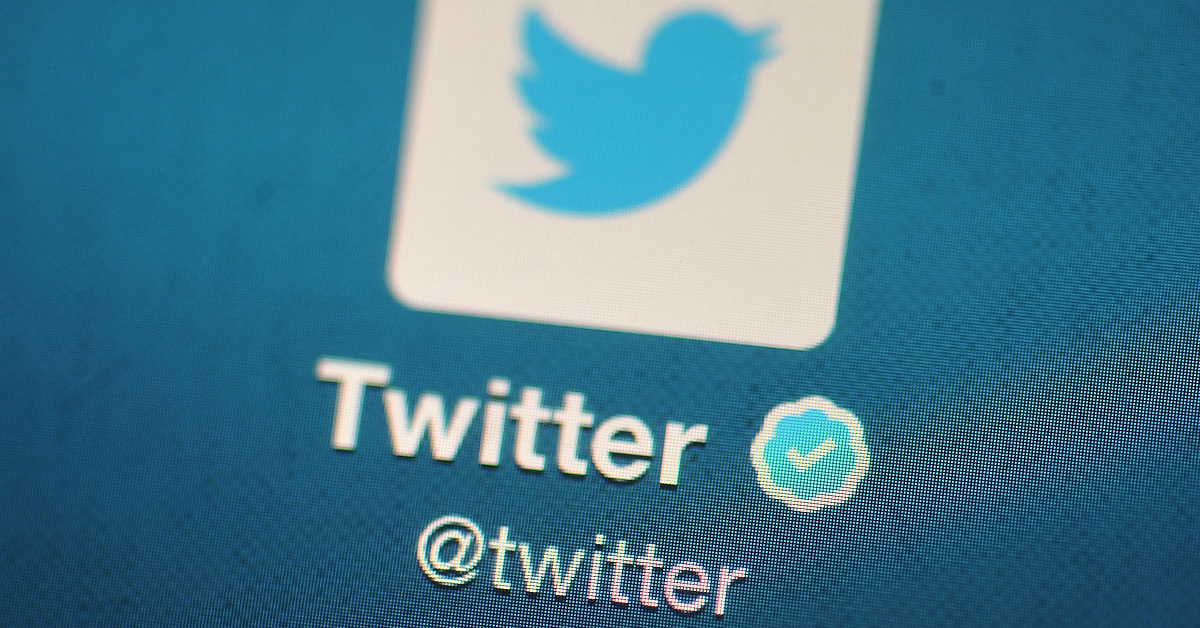 Article continues below advertisement
"Chirp strikes the balance between messy and sharp to amplify the fun and irreverence of a Tweet, but can also carry the weight of seriousness when needed," the blog post said. In January, the font was already being used by Twitter for promotional purposes, but it hadn't yet been rolled out to all users. At the time, Twitter's creative director Derrit DeRouen said that he hoped the typeface would become the brand's default, although he didn't say when that might happen.
"Do we eventually see Chirp as the typeface for the product?" Derrit wrote in a Twitter thread in January. "It's my personal desire, and the work on legibility, density and weight has already begun. There is more refining to do, more languages to build, but the hard work will be worth the benefit of having a holistic brand."
Article continues below advertisement
The new font comes with a fun easter egg.
Some users may find that it takes some time to the look and feel of the new font, but it does come with a fun easter egg that wasn't available before. If you type [CHIRPBIRDICON] into the compose Tweet compose box, you can tweet the Twitter logo. The words all need to be capitalized and bracketed in order for the logo to appear. It appears instantly on iOS but doesn't appear until the tweet has been sent on the web.
Article continues below advertisement
Twitter also made other design changes.
The font may be the most instantly apparent change that was made to Twitter, but it wasn't the only aspect of the design that changed recently. "We've updated our colors to be high contrast and a lot less blue — a change made to draw attention to the photos and videos you create and share," the company said in a thread from their design account.
Twitter has also said that they'll be unveiling a new color scheme soon, but the exact timing has yet to be clarified. It's also unclear exactly what those changes in color will be. Twitter also reversed the user experience for the Follow button. When you follow someone, the button's background used to be filled in. Now, it's not, which may take some adjusting.