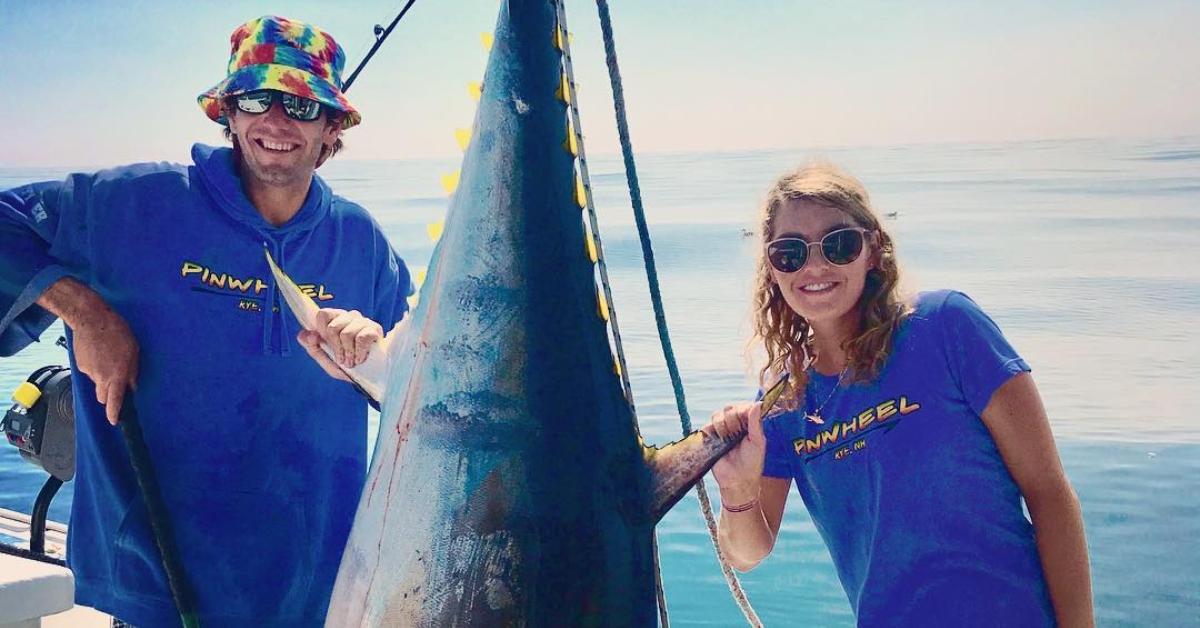 'Wicked Tuna' Star Tyler McLaughlin's Sister Marissa Is More Than Qualified to be His First Mate
The popular National Geographic show Wicked Tuna follows Massachusetts-based fishermen as they hunt for very lucrative bluefin tuna. Competing with other crews on the open ocean of the Atlantic, these men and women are constantly faced with high pressure situations and turbulent waters.
Article continues below advertisement
Season 8 of the hit series has certainly been full of ups and downs for these Gloucester-natives, it also marks the first year without Pin Wheel first mate Nicholas "Duffy" Fudge. The 28-year-old passed away suddenly days before filming. Since then, Wicked Tuna star Captain Tyler McLaughlin appointed his sister Marissa as his first mate on his boat following the death of his good friend.
With the Pin Wheel hoping to snag another first place title for the second year in a row, here's what you need to know about Tyler's sister Marissa, plus how Tyler is honoring Duffy's memory.
Article continues below advertisement