Don't Worry, Fish Hawk Will Appear in Season 8 of 'Wicked Tuna'
Get all of the details on what happened to Captain Brad Krasowski and Fish Hawk on Seaon 8 of 'Wicked Tuna' — read more here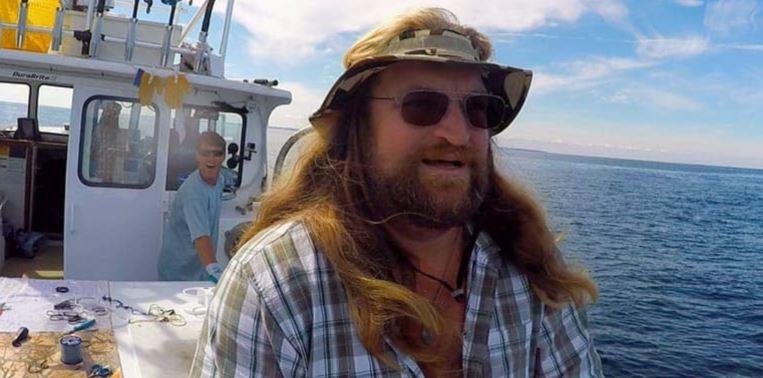 Wicked Tuna follows the lives of commercial fishermen as these captains and their crew battle it out on the open water of the Atlantic to catch the most bluefin. With bluefin tuna weighing up to 1,000 lbs, these captains and their crew are banking on huge catches to make a living. However, these crewmen hailing from Gloucester, Mass. not only face unparalleled pressure to provide for their families, but are tasked with battling turbulent waters of the open ocean.
Article continues below advertisement
Last season, fans watched as the ship the Pin Wheel walked away with the first place spot. In Season 8 of the National Geographic series, one fan favorite that is trying to get in the lead is Captain Brad Krasowski of the Fish Hawk. We were first introduced to Brad as the first mate of The Wicked Pissah, until he went off on his own and transformed a commercial boat into a fishing ship, which he dubbed "tuna-bago."
Many fans started questioning if Brad was going to return this season as he was not in any promo trailers for Season 8 of the hit series. Viewers (including us) started to question:
What happened to Fish Hawk in Season 8 of Wicked Tuna?
Article continues below advertisement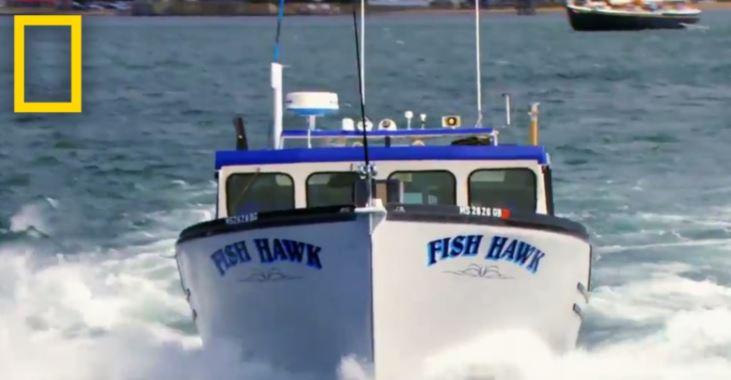 Don't fret, Fish Hawk returned for Season 8 of the series. Yes, finally! In the current season, we've seen Brad remain calm when faced with high pressure situations. Complete with a new first mate, Lance, the Fish Hawk is trying to take the top spot amongst the group. Though, it hasn't always been easy for Brad is trying to go from "worst to first," like he promised two seasons ago.
Article continues below advertisement
"It's [the other captains] all they wanna do is beat you," said Brad in a trailer clip. His first mate Lance echoed similar sentiments, saying, "We're coming for everybody." Well, we're certainly rooting for them.
Wicked Tuna honors late cast mate Duffy in Season 8: 
Sadly, Nicholas Fudge a.k.a. Duffy, passed away in July 2018 at the age of 28 a few days before filming started for the new season of the National Geographic series. While the cause of death has not been publicly revealed, it has been reported that he may "have been a victim of decompression sickness, also known as 'the bends.'"
Article continues below advertisement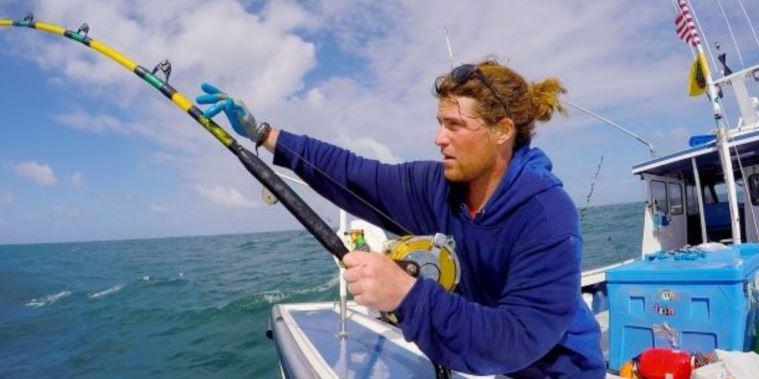 Duffy worked as a first mate on the Pin Wheel, and while the crew was saddened by the loss of their friend, they decided to continue on. The captain of the vessel, Tyler McLaughlin, made his sister Marissa his first mate, as her previous fishing experience made her very qualified.
"[Mar's] got a lot to learn, but she's got her captain's license," Tyler said in a Season 8 clip. "She can navigate. She can read a radar. She knows how to drive the boat. She can run it when we're fighting fish."
Catch new episodes of Wicked Tuna on Sundays at 9 p.m. ET on the National Geographic Channel.