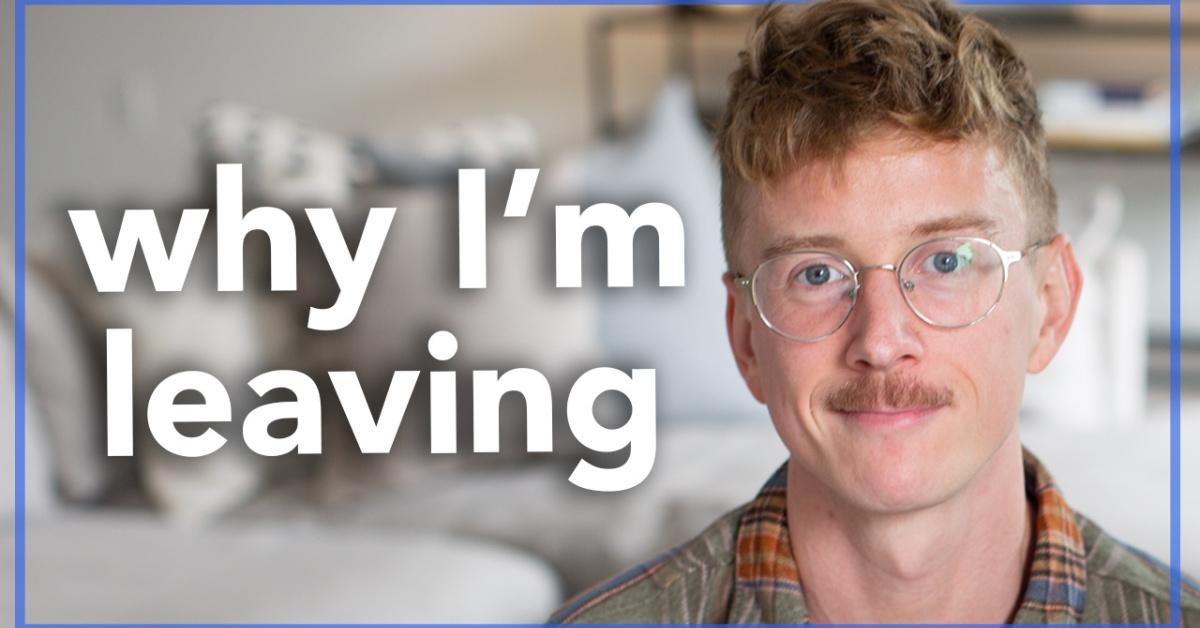 Tyler Oakley Just Announced He's Taking an Indefinite Hiatus From YouTube
Popular YouTuber Tyler Oakley surprised his fans and followers by announcing that he's taking an indefinite hiatus from making videos. Why?
For the past 13 years, YouTuber Tyler Oakley has uploaded a video to his channel basically every single Tuesday afternoon. He started his YouTube journey at the age of 18, uploading videos about his college classes and keeping his followers updated on his everyday life.
It didn't take long for Tyler to gain a substantial following, and his channel now boasts more than 7 million subscribers. Tyler has definitely solidified his title as an Internet Personality (tm).
Article continues below advertisement
However, in December of 2020, Tyler announced in a video entitled "See ya later" that he's leaving YouTube. As you can imagine, the announcement has caused quite a stir among his many followers, and people are wondering whether something specific happened to cause his departure. Here's what we know.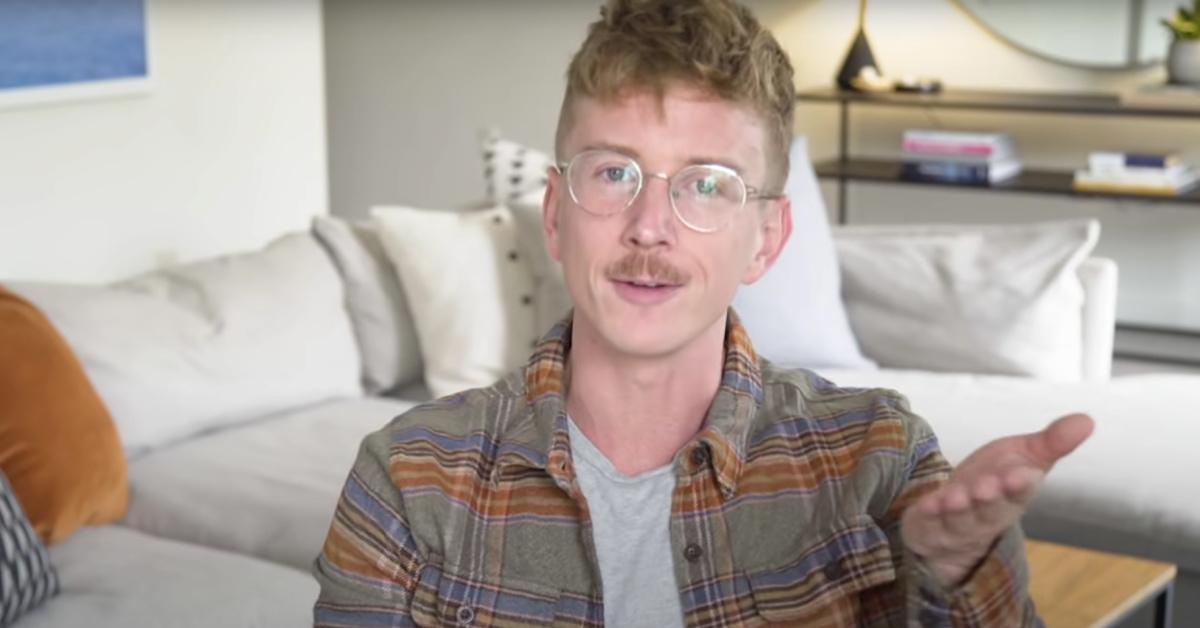 Article continues below advertisement
Why is Tyler Oakley leaving YouTube?
Happily, it doesn't seem as though any of Tyler's fans need to worry about his well-being in light of the hiatus he is taking from YouTube. Although he does mention in his "See ya later" video that he's had a difficult 2020 (haven't we all?), he appears to be in very good spirits and excited about the opportunity to focus on some projects other than YouTube for a change.
The 31-year-old admits that he's "never really taken a break" in the many years of uploading weekly videos, and that, quite simply, it's time for him to do so. "I'm gonna be working on some stuff that I have always wanted to do," Tyler says in his video, although he doesn't reveal exactly what those projects are.
Article continues below advertisement
Then comes the most surprising part of the video: "I do not have an end in sight for when I will be back," he says. But, again, that's not necessarily any reason to panic. Tyler goes on to assure his viewers that he is "in no way leaving YouTube forever," saying that he'll be back eventually — he's just not totally sure when. We get it! 2020 has been the weirdest of weird years and it's difficult to make any kind of plan these days!
Article continues below advertisement
Tyler Oakley faced some controversy earlier in 2020 over being a landlord.
One thing that made 2020 particularly tricky for Tyler is that some people thought he should be "canceled" for being a landlord (the thinking being that people who own property and rent it out to others are immorally profiting off of people's need for shelter). In September, Tyler addressed the controversy in a video entitled "Answering Questions I've Always Avoided."
"I moved out of my old place that was in my first home, and when I moved out of it, I was like, 'Should I sell it? Should I rent it? What should I do?' I had always grown up renting houses, my parents were always, like, moving house to house, so I always had landlords, didn't really think about it," he said. "So I rented that place out — I had a management company rent out just that one unit — and didn't think anything about it."
Article continues below advertisement
"And then this year, I feel like I learned a lot about housing and the housing crisis in America, and renting and landlords, and the implications of being a landlord, and the moral dilemma of choosing to be a landlord. And the more I learned about all of that, the more I realized that, oh, that's an entire system that is problematic and parasitic and not helpful toward the direction that I would like America to go. So I took what I learned and … decided to no longer be a landlord."
We're sure Tyler's many fans and followers are bummed to see him take a hiatus from YouTube, but it'll definitely be interesting to see what he gets up to next!