Is YouTube Comedian Ethan Klein Married?
Ethan Klein is one of the top content creators on YouTube, and he has an estimated net worth of more than $20 million. Who is his wife, Hila Klein?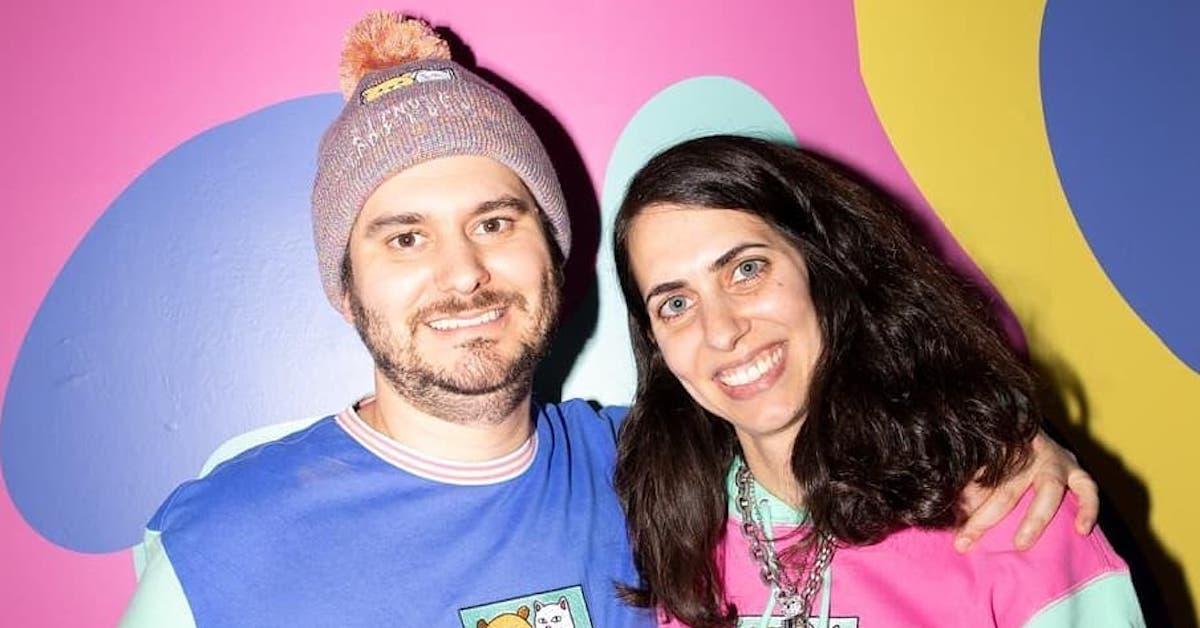 Few YouTube couples are able to successfully balance their professional and personal lives, but Ethan Klein and Hila Klein are the exception. The duo have founded a production company and a line of merchandise together, since starting their relationship in 2007.
The couple has an estimated net worth of around $20 million, and they purchased a $9 million home in Bel Air in 2019.
Article continues below advertisement
Hila isn't just married to a YouTube sensation; her brother has been in a relationship with one the platform's most infamous vloggers.
Keep reading to find out more about Hila's background, and to learn who her brother is.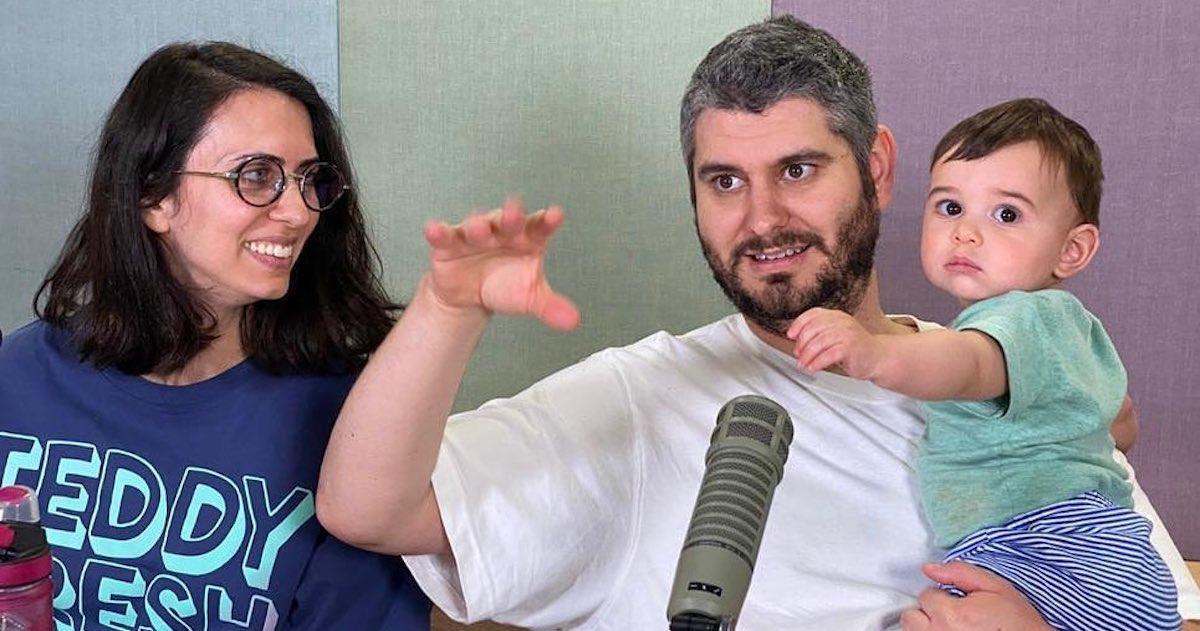 Article continues below advertisement
Who is Hila Klein?
The 35-year-old has been married to Hila Klein since October of 2012. Hila was born in Israel, and she is of Libyan and Turkish descent.
She served in the Israel Defense Forces, as is required of any unmarried citizen over the age of 18. During her time in the military, in 2007, Hila met Ethan.
He had been on a Birthright trip at the time, and he was visiting the Holocaust Yad Vashem Museum in Jerusalem when he first encountered his future wife.
They began dating shortly thereafter, and they founded h3h3Productions together before they tied the knot. h3h3Productions is behind a YouTube channel and several podcasts.
The content from h3h3Productions centers around comedy, satire, and sketches. The two do have a reputation for going after other influencers, internet trends, and drama in the vlogging community.
Article continues below advertisement
Their separate podcast platform has more than 2.21 million subscribers. Fellow YouTube personalities like James Charles and Trisha Paytas have gone on the show to spill tea and feud with other influencers.
When they first began their internet ventures, the two were living in Israel together. They moved to the United States in 2015 (Ethan is originally from California).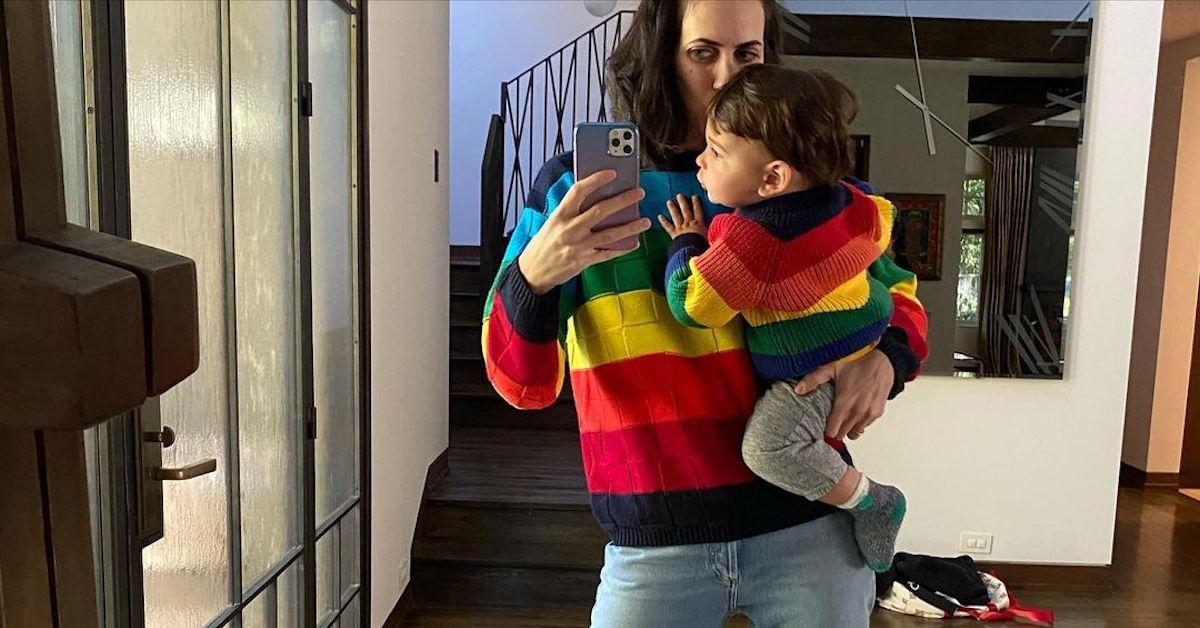 Article continues below advertisement
The couple welcomed their first child together, a boy named Theodore "Teddy" Klein, in 2019.
Hila is behind the Teddy Fresh merchandise store, which features her own original designs. Back in September of 2020, she famously feuded with James Charles after she accused him of stealing her designs for his own merch store.
Who is Hila Klein's brother, Moses Hacom? He's linked to Trisha Paytas.
Proving that the YouTube community can be quite small, Hila's brother, Moses Hacmon, has been romantically linked to controversial vlogger Trisha Paytas.
As listeners of The H3 Podcast will know, Trisha took issue with Hila and Ethan after they accused her of significantly photoshopping her photos.
The two made a video entitled, "Instagram v. Reality," which showcased some photo disparities among top internet stars.
Article continues below advertisement
Trisha attacked Ethan for making the video in the first place.
"You are a disgusting piece of s--t. Your video is not only predatory — it is also HARMFUL to young girls," she wrote in a tweet.
Trisha then asked to be on the podcast, and she has since patched up her issues with both Hila and Ethan. Trisha and Ethan now co-host a podcast called Frenemies together.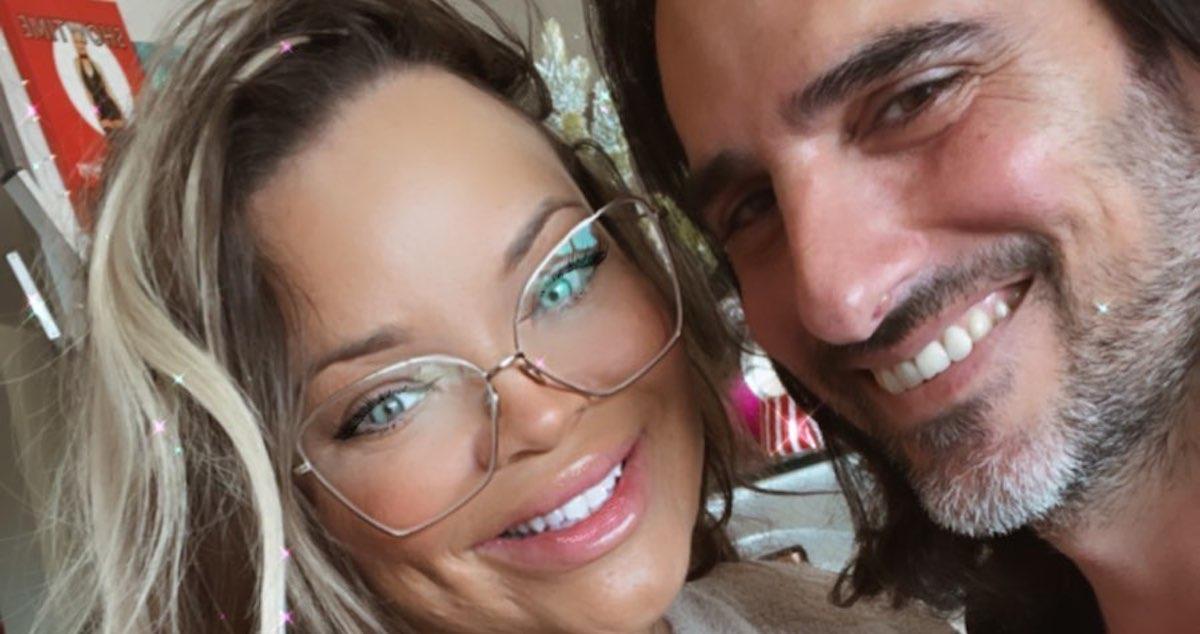 The couple even tried to set Trisha up on their podcast with several eligible bachelors. The plan either worked tremendously, or it backfired miserably (depending on how you look at it), as Trisha began dating Moses Hacmon soon thereafter.
The two have already broken up several times since confirming their relationship in March of 2020. They have not posted together since late November of 2020, so it's unclear if they're on another break.