Why Is YouTuber Markiplier in the Hospital? He Shared Several Health Updates
Why Is Markiplier in the hospital? The popular YouTuber shared that he was hospitalized following intense pain. Details on what happened.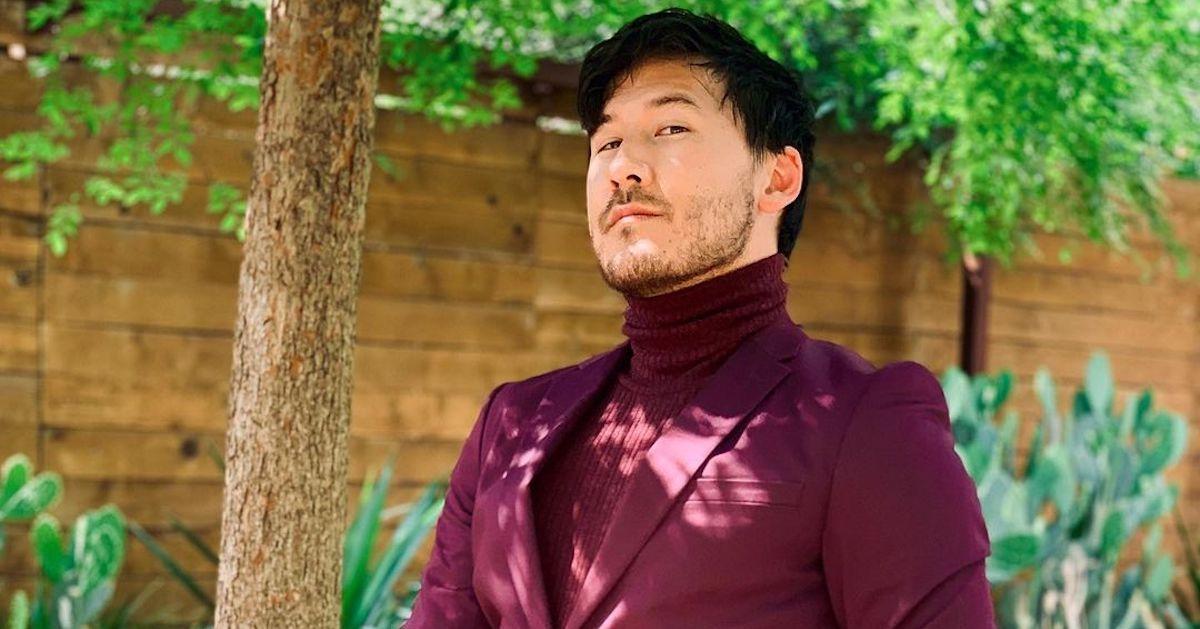 Just a few weeks after dismantling his year-long YouTube project Unus Annus (which he created with Ethan Nestor-Darling), Mark Fischbach aka Markiplier has shared a few health updates that have some of his 27.7 million subscribers concerned.
The content creator has a frequent posting schedule for new videos, but he announced that his regular posts would be delayed due to his hospital visit.
Article continues below advertisement
Why is Markiplier in the hospital? Though his normal vlogs and gaming videos are on pause, he did post a few updates about his health online. Read on to find out what caused the gamer to head to the hospital for treatment.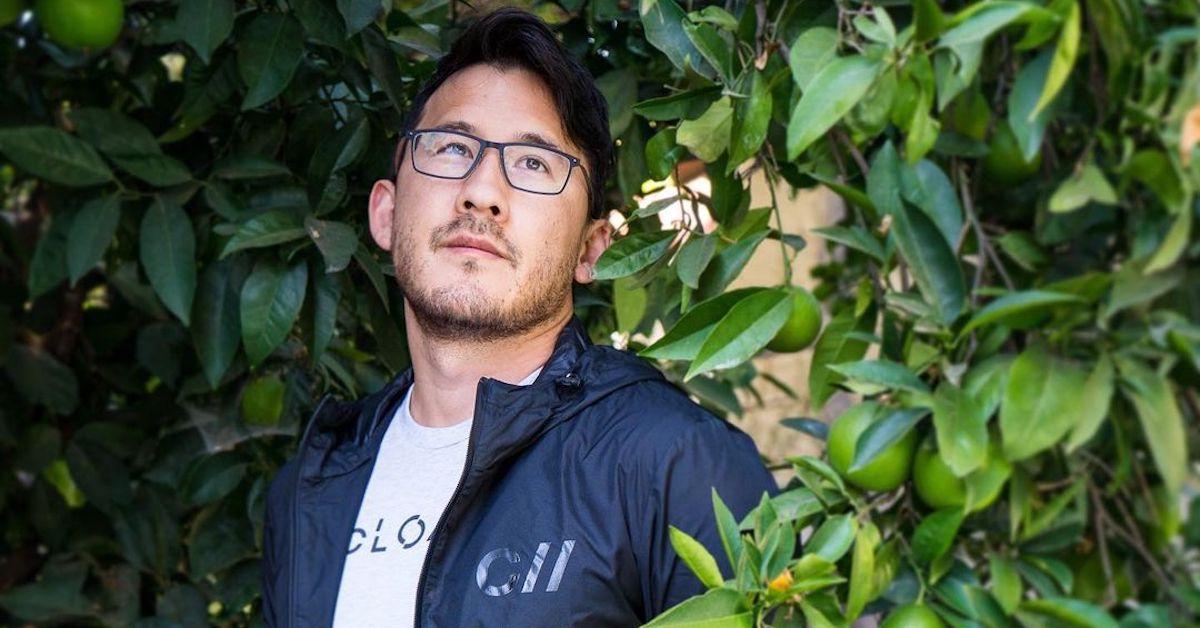 Article continues below advertisement
Why is Markiplier in the hospital?
Markiplier found himself back in the hospital, on his birthday no less. The poor guy has been suffering from various health issues for years. He posted on Instagram about his latest stint.
Article continues below advertisement
In Dec. 2021, the YouTube star confirmed on Instagram and on YouTube that he was spending time in the hospital because of a blockage in his small intestine. As longtime fans will remember, Mark previously was hospitalized for stomach issues in the spring of 2015.
A few years before that, Mark also had an adrenal gland tumor that was surgically removed.
While doctors were taking out the tumor, they also noticed that his appendix was enlarged. It was removed as well during the operation.
In "I had to go to the hospital... again," Mark discussed his most recent stint in the hospital while he was receiving treatment.
"Hey guys, I'm in the hospital right now. I'm fine. I've got an NG [nasogastric] tube in my nose right now, which drains stuff out of my stomach because I have a small intestine blockage," he shared. "I've had this before, if you remember, in 2015 or something like that... so I've been through this but, man, this is unexpected. Came out of nowhere. But I'm fine. It's nothing life-threatening. I don't even think I'm going to need surgery this time."
Article continues below advertisement
He then explained what the tube in his nose was going to do, and how it would affect his posting timeline.
"They're just going to suck it out of me and, hopefully, that fixes the problem. But I'm going to be out of commission for a few days. So, when I get back, content will resume. But in the meantime, it's another Markiplier hospital vid," he shared, before joking about making a YouTube playlist for all of his hospital visit videos.
Article continues below advertisement
Fans sent messages to Markiplier online under #GetWellSoonMark.
After his first video went live, his fans began posting their prayers, well wishes, and hopes for his speedy recovery under #GetWellSoonMark.
Later that day, Mark posted another update video to YouTube, and he shared his appreciation for the love he was getting from followers online.
His subsequent post was entitled, "Hospital Update," and he echoed several of the sentiments from his first video.
"Hi, I've got good news. The NG tube has been taken out of my nose and my gut, because that's what it does," he said. "We did a lot of tests this morning, a lot of X-rays and a lot of scans and some contrasts to see if things were moving through me. It seemed like things were moving through OK, which is good."
Article continues below advertisement
Mark added that the tube was removed so the doctor could further monitor what was going on. He said that it was likely that he would be spending another night in the hospital "for observations," and so that professionals could check on his progress.
As he said in his previous video, Mark confirmed that he was likely not going to have surgery to fix the issue.
Article continues below advertisement
At the end of his update, Mark thanked his fans for supporting him, and for rallying behind him online.
"A little bit longer for me in the hospital, but thanks everybody for caring," he said in his video. "I just really appreciate all the kind wishes."
You can watch Markiplier's hospital update video below!