Markiplier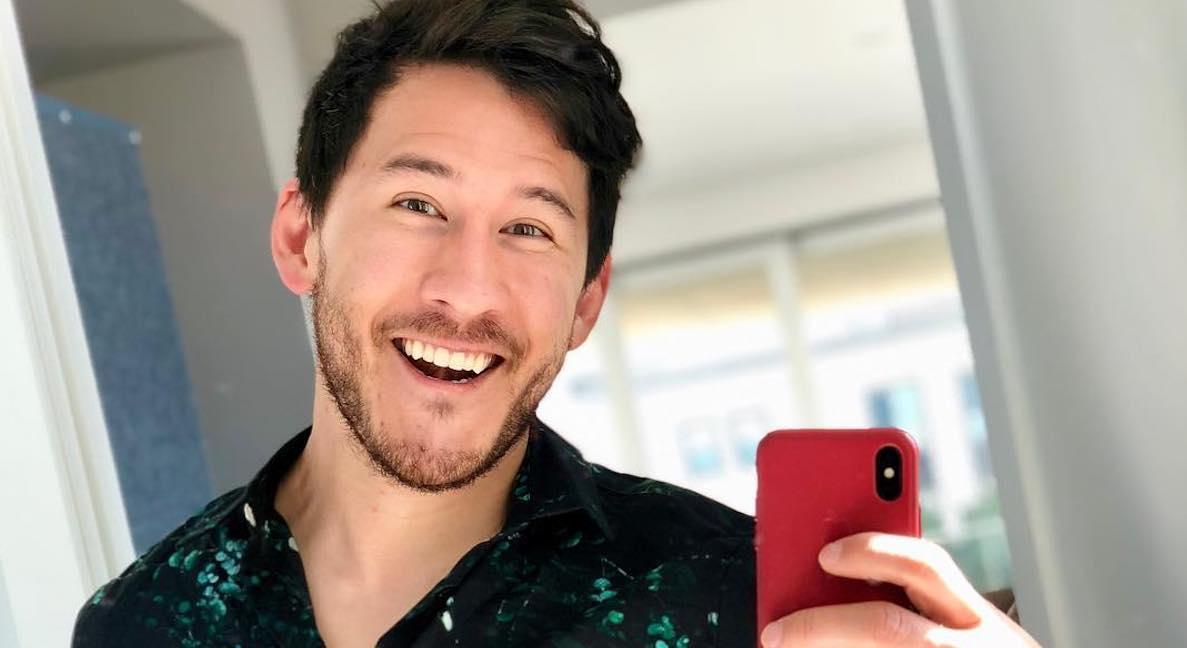 YouTube personality and gamer Markiplier uploaded his first video in 2012 and is best known for his Let's Play content. In 2014, he moved to Los Angeles and teamed up with fellow YouTubers Daniel Kyre, Matt Watson, and Ryan Magee to film sketch comedy videos. The group disbanded in 2016, with Markiplier later apologizing for not being "enough of a friend."
In 2019, Markiplier and Ethan Nestor made a joint channel called Unus Annus, where they uploaded one video a day for a year, with the intention of deleting the channel at the end of the year. Markiplier also hosts monthly live streams on Twitch where he raises money for different charities.
Full Name: Mark Edward Fischbach
Birthday: June 28, 1989
Relationship Status: Dating Amy Nelson
Instagram: @markiplier
YouTube: Markiplier
Net Worth: $28 million
Fun Fact: His brother is web comic author Jason Thomas Fischbach.
Latest Markiplier News and Updates