Markiplier Fans Want to Know — Where Does the YouTuber Actually Live?
The YouTuber doesn't talk much about where he lives, but we've got the inside scoop on where Markiplier lives and films his popular videos.
Fans who follow Markiplier on YouTube are dying to know where the guy actually lives. With over 26 million subscribers and a combined 13.3 billion total views, he's the 14th most subscribed to channel on YouTube.
Article continues below advertisement
If you haven't watched his videos, he's basically a gamer and game commentator for action and horror video games. Although sometimes, he does some collaborations with other YouTubers to add a little variety to his channel.
Markiplier moved from his hometown in Ohio to Los Angeles in 2014.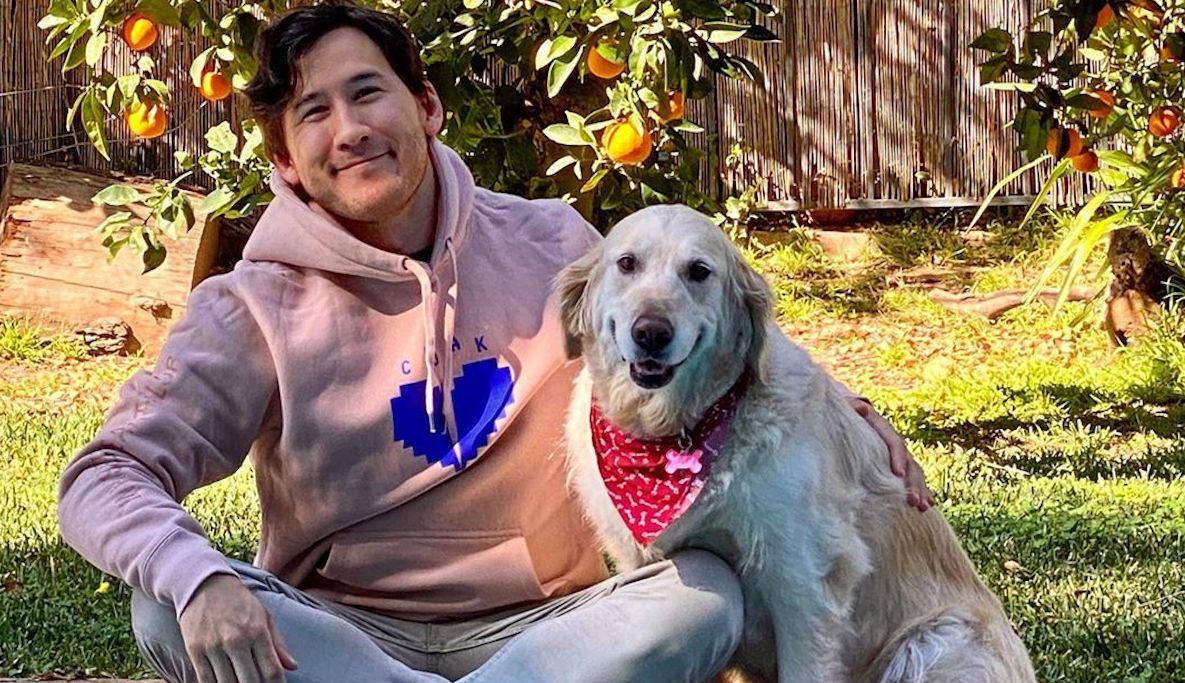 Markiplier (real name: Mark Fischbach) keeps things pretty private, despite his huge on-screen presence. So there's not much publicly known about his life before he began his career as a YouTube sensation.
Article continues below advertisement
He grew up in Ohio and dropped out of the University of Cincinnati to start focusing on creating his YouTube channel. Smart choice, Markiplier. Then, he up and moved to the perpetually sunny Los Angeles to continue his YouTube Career. So where does he live now? He's still crashing in LA.
When he announced he was moving there in 2014, he said it was so he could be closer to valuable resources for his channel. He wanted to be near other content creators, and the YouTube space was at the top of the list too.
He's done a ton of collaborations with other YouTube creators since then, which have exploded his name recognition. So I guess relocating to the golden state was a genius move.
Article continues below advertisement
Along with being a YouTuber, Markiplier is also a professional screamer.
OK, this one sounds a little weird, we know. But it's totally true. Mark actually describes himself as a professional screamer. If you've ever watched him play, this is a hilariously accurate description. When he's playing horror games, he's constantly screaming but in the most entertaining way possible. You've got to check it out.
Gamers everywhere love this guy because he uses different voices for characters when he plays, so listening to him play is almost more fun than picking up the controller yourself. Almost.
Article continues below advertisement
His family helped shape who he is.
Markiplier is an American national since he was born in Hawaii. But his mom, Sunok, is actually an immigrant from North Korea. That may sound strange since North Korea is notorious for not letting citizens leave, but her family fled to South Korea during The Korean War.
Then Sunok (aka Momiplier) immigrated to the United States after she met Markiplier's father Clifford in Korea.
Article continues below advertisement
Clifford was in the Army and was stationed in Korea for a year where he first met Sunok. He spent the year teaching her English. Four years later, he returned to Korea and fell in love with Sunok. Sadly, Clifford passed away from lung cancer in 2008.
Markiplier has an older brother named Thomas and both of them spent time playing video games from a young age. Markiplier has said that his parents have always supported him with everything that does.
Was becoming a YouTuber worth it?
Yes, Markiplier's channel is basically him just gaming and being silly. He finds a game and plays it. It doesn't go much deeper than that. But maybe that's why fans love it so much — we all need some simple, funny entertainment right now.
Article continues below advertisement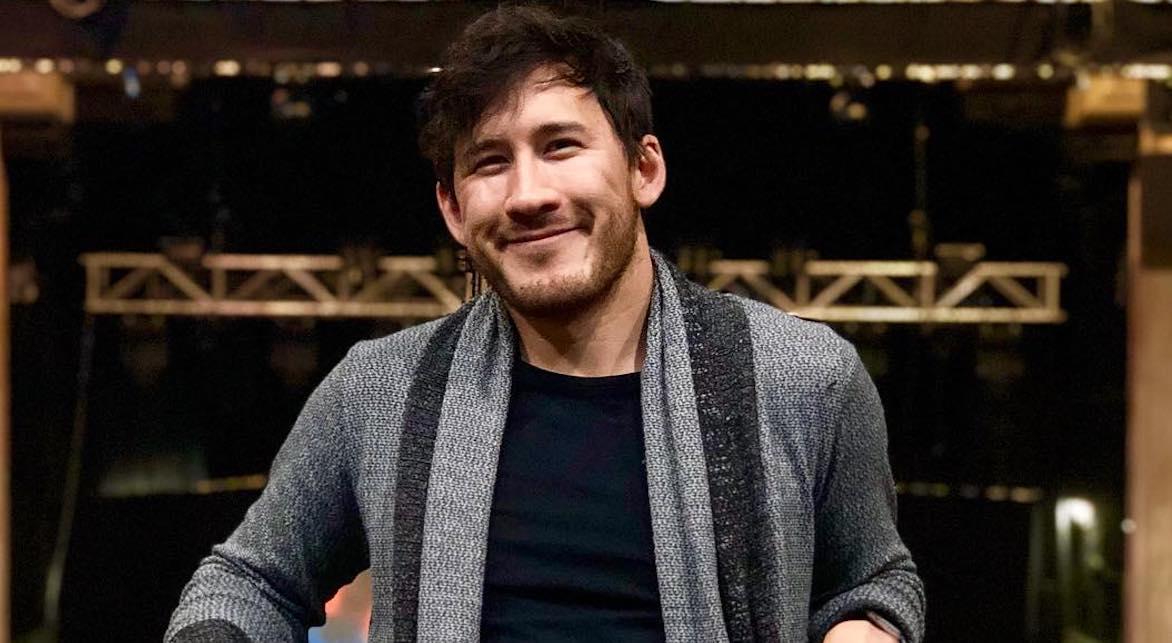 Just before his 30th birthday in 2019, he made a video where he said that he feels like his life is going nowhere and that he has wasted his potential.
Luckily for us, he quickly got over it. With a net worth of nearly $24 million, I think it is safe to say that it was worth it.