Markiplier Bruised His Left Hand During the Shooting of a Sports-Themed Video
What happened to Markiplier's hands? Turns out, the Youtube superstar lost his temper after an extracting exercise session. Read on for more.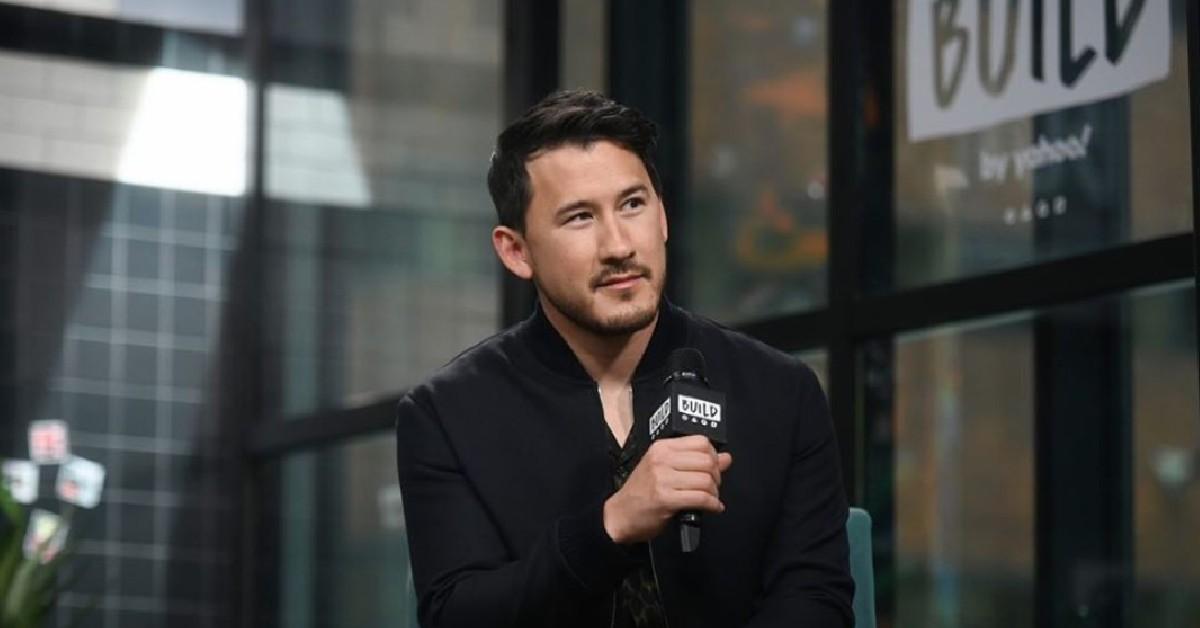 Internet personality Markiplier (Mark Fischbach) single-handedly changed the face of gaming videos. The most successful YouTuber working in the genre, the biomedical engineer-turned tester has been treating users to a steady stream of hilarity — including animated parodies, comedy sketches, and gaming videos — since early 2012.
But despite what you might think, his life hasn't always been a bed of roses. Take a recent accident, which saw him bruise his right hand.
Article continues below advertisement
What happened to Markiplier's hands?
"Yes, I have survived [2019.] Contrary to popular belief [...] I have survived 2019. It almost came to me at the end there, but I am alive," he said in a recently-published YouTube video, "I Survived 2019." "2019 was a very girthy year. [...] Lots of stuff happened," he added shortly after.
"2019 has been the thickest year, it is true," he emphasized on multiple occasions throughout the video.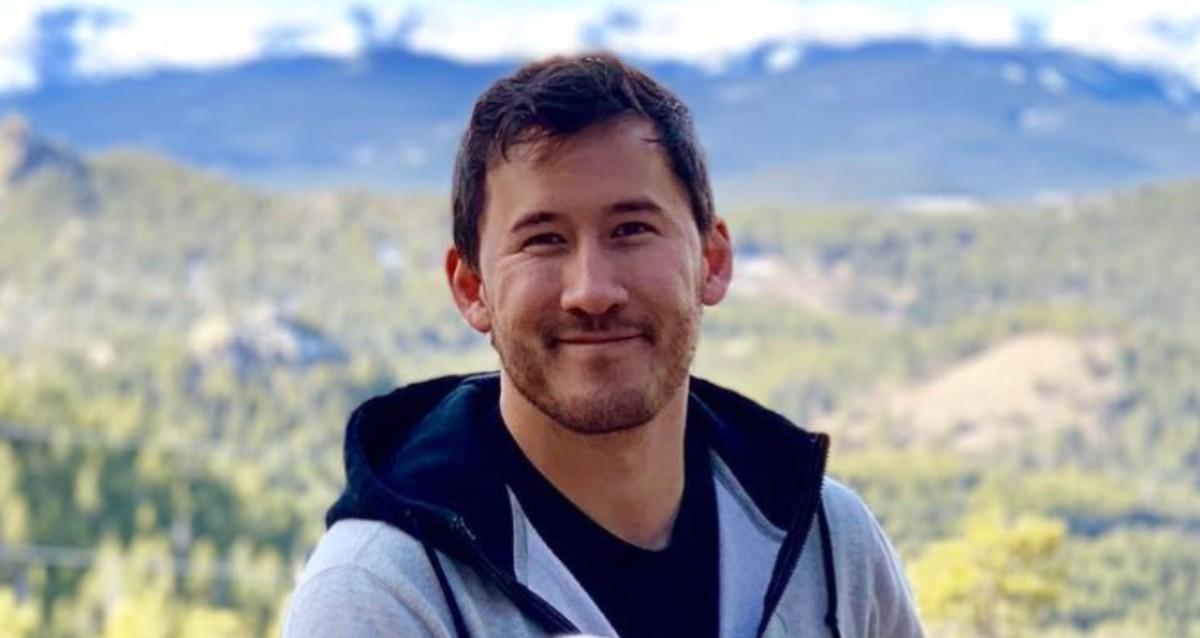 Article continues below advertisement
The YouTuber went through several life-changing experiences within the course of the past year, including a flare-up with severe consequences.
As a Twitter comment reveals, Markiplier lost his composure while riding an indoor bike, taking his anger out on the glistening white, completely undecorated wall behind his back. This led to some severe repercussions — including the visible bruising eagle-eyed fans might have noticed in the videos uploaded since late December onward.
As the video titled "2 Grown Men Attempt the Presidential Fitness Test" reveals, the extracting biking exercise bore an undeniable impact on Markiplier's mood. Learning how unfit he really was according to the presidential standards proved to be the very last drop — and he sought fleeting consolation in throwing a vigorous punch. Little did he know about how strong he was for a person officially classified as unfit.
Article continues below advertisement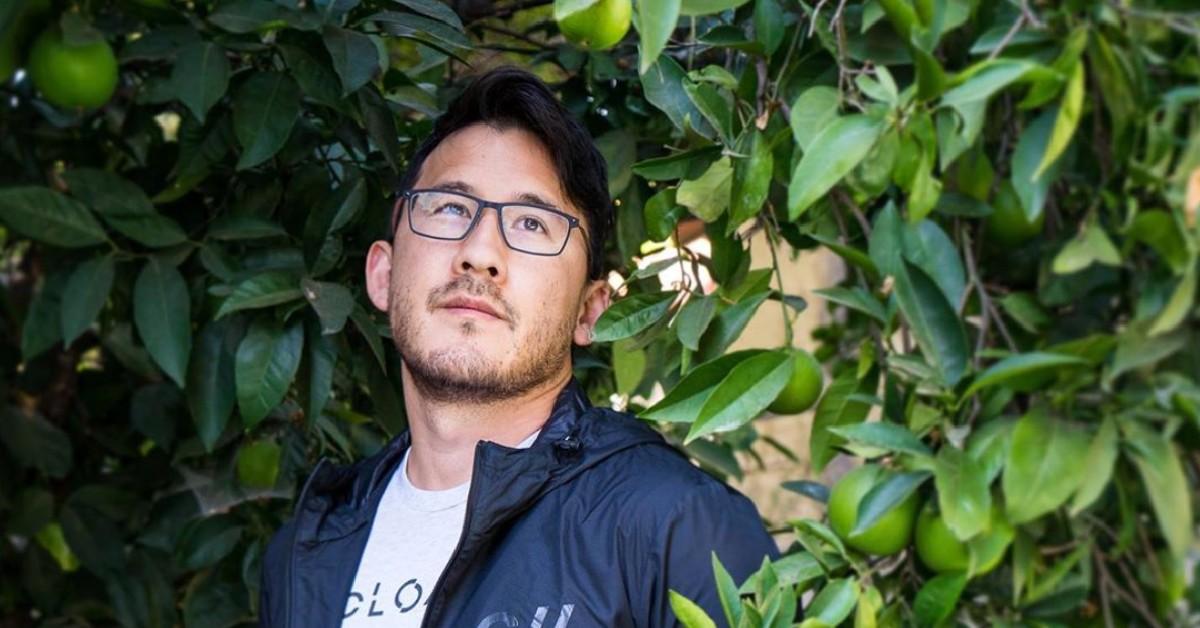 Markiplier had problems with his health in the past.
The bioengineering dropout famously started his YouTube channel in a bid to cope with the depression triggered by a combination of events. He broke up with his long-term girlfriend, got laid off from work, and he was diagnosed with appendicitis within the same time span.
As a previous Distractify article reveals, Markiplier's life turned upside down after doctors found a fist-size tumor on his adrenal gland. The doctors also learned that his appendix was the size of a beach ball.
Article continues below advertisement
His channel was born out of the desire to create something new, unique, and unprecedented before — a possibility he wouldn't have been able to seriously consider, was it not for the series of unfortunate events.
The spring of 2015 marked another, just as turbulent period for Markiplier.
He was taken to the hospital on March 22, 2015, for an intestinal blockage — a potential symptom of hernia, damaged blood vessels, or a growing tumor, as per WebMD — which required immediate medical intervention, an emergency surgery.
In trademark fashion, the YouTuber didn't let the ample opportunity go amiss — posting a stream of silly selfies to poke fun at the harrowing event.
Let's hope 2020 will mark a breezier year for Markiplier, and that he won't get angry at an exercise bike again.