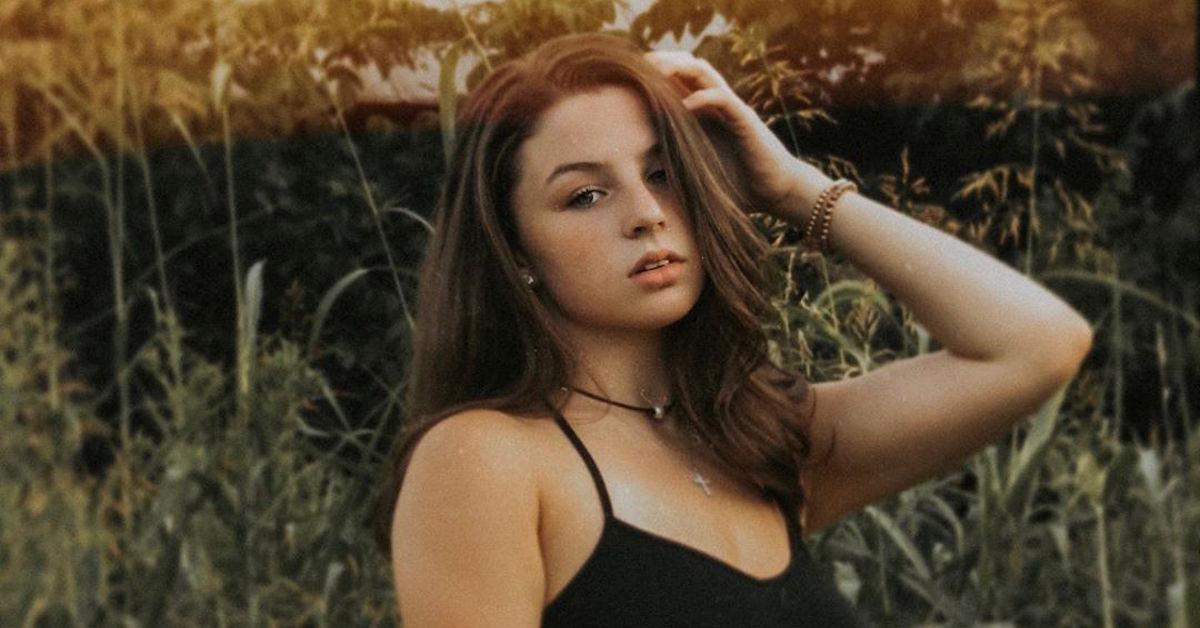 What's Next for Tyra From 'Unexpected'? The Teen Mom Just Graduated From High School
There is never any shortage of tears, drama, and growing pains on TLC's Unexpected. The show centers around three teenage girls who are pregnant and how their impending motherhood affects their partners, families, and themselves.
The third season of the show introduced us to Rilah Ferrer, Tiarra Boisseau, and Tyra Boisseau and their newborn babies. Tiarra and Tyra are teen sisters who gave birth five months apart.
Article continues below advertisement
Who is Tyra from Unexpected? Details on what the new mom is up to, how her baby has shifted her life goals, and how her extended family has handled her and Tiarra's new additions.
Who is Tyra Boisseau from Unexpected Season 3?
Tyra and Tiarra hail from Kentucky, and are two years apart in age. Tyra is the elder sister, and she's currently 18 years old. She and her boyfriend Alex Wilson found out they were expecting in mid 2018, which made her the third teenager in her extended family to have a baby within a year.
Tyra, Tiarra, and their cousin Taylor had baby girls within several months of each other, which Tyra called a "blessing." Tyra's daughter, Layla Wilson, was born in March of 2019.
Article continues below advertisement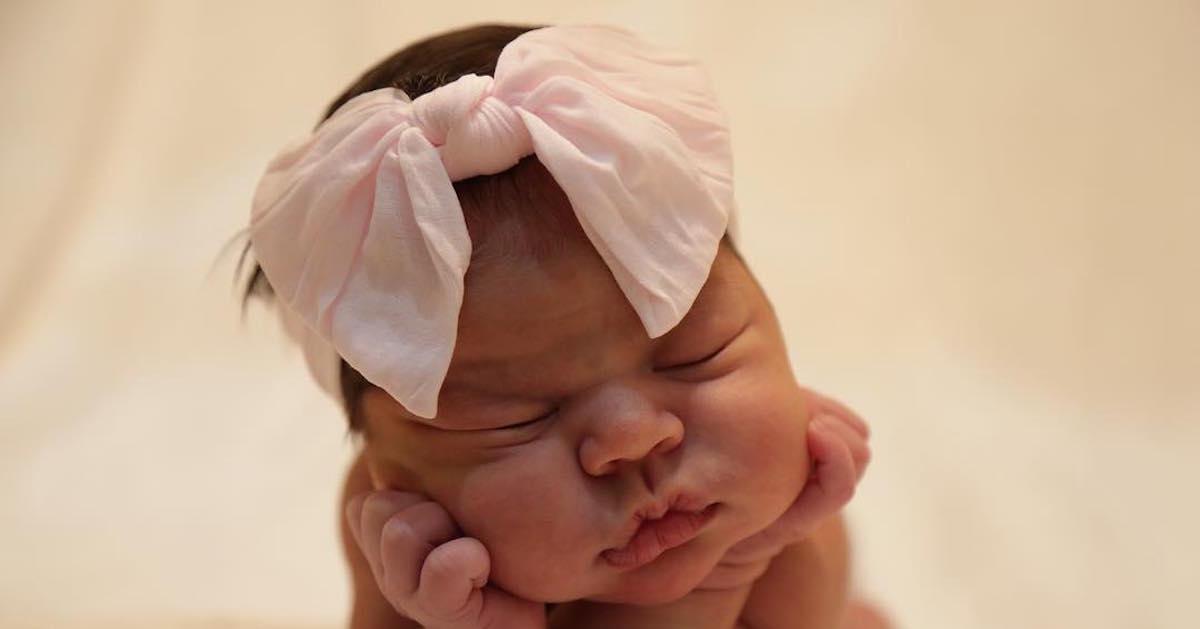 It was soon clear that Tyra still had a lot to learn about motherhood, however. When she, Tiarra, and Taylor were sitting in Taylor's daughter's nursery, Tyra asked if she would be allowed to take her baby outside in the summer.
"It's your kid, you can do what you want with it," said Tiarra.
Article continues below advertisement
Tyra also spoke out about her own mother and aunt, who were also teen moms. "I definitely don't think my mom wanted me and Tiarra to get pregnant at a young age. I know she did everything in her power for me not to get pregnant and it obviously didn't work."
Their mother found out that Tyra was pregnant just four days after Tiarra's daughter, Ella, was born.
Their mother said that she was shocked to learn of each of her daughters' pregnancies, because they saw her struggle as a young parent growing up. The girls did not seem concerned, and kept talking about how much fun it would be to watch their daughters grow up together and possibly become high school cheerleaders.
Article continues below advertisement
Who is Tyra's boyfriend?
Tyra and 19-year-old boyfriend Alex Wilson were excited to have Layla, but not everything was perfect for the duo in the weeks leading up to the birth.
While on a date, Tyra realized that Alex was minimizing his future responsibilities. "I don't think Alex realizes how hard it is to actually take care of a baby," she said. The two are still together, in spite of Alex's lack of desire to change diapers.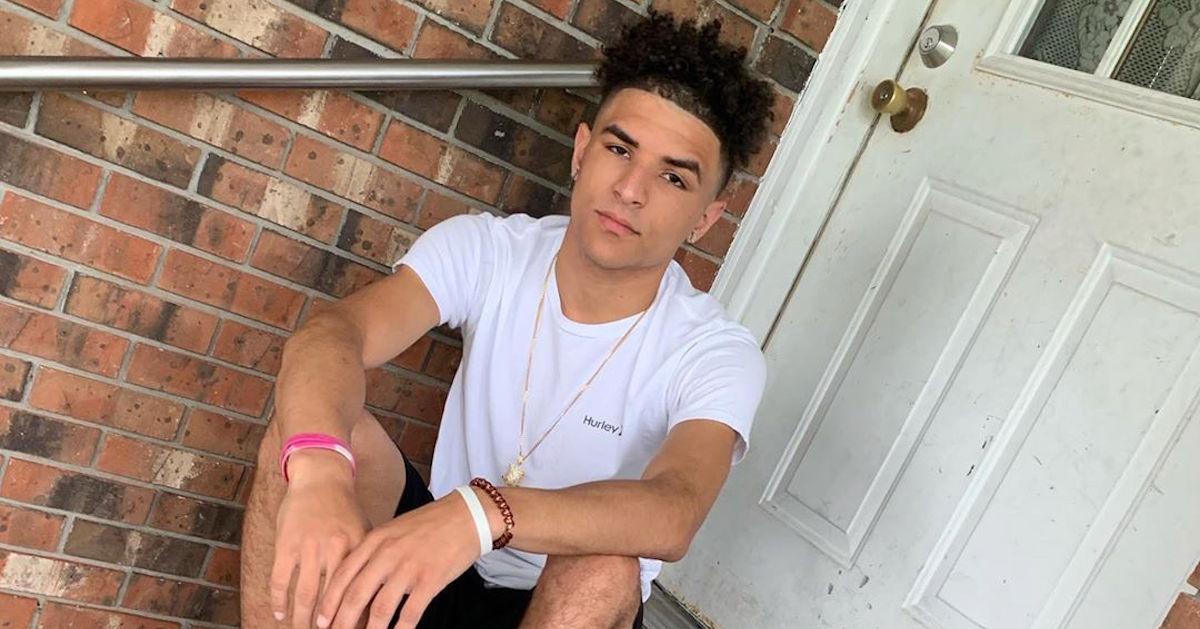 Article continues below advertisement
Tyra just graduated from high school.
With the birth of Layla in March, it didn't seem like the odds were in Tyra's favor to graduate from high school on time. But, she did just that, and got her diploma in May of 2019. The young mom posted a picture of her in a cap and gown holding her baby.
It seems like people's doubts only fueled Tyra's desire to graduate. "I'm so sad it's over!" she captioned on Facebook. "And to everyone who said having a baby at 18 would stop me, it only made me try 20 times harder."
Beyond the show, it seems like Tyra is going to focus on creating a YouTube channel. She recently asked fans for feedback on content they would like to see on her channel.
Article continues below advertisement
Unexpected airs on Sundays at 9 P.M. on TLC.