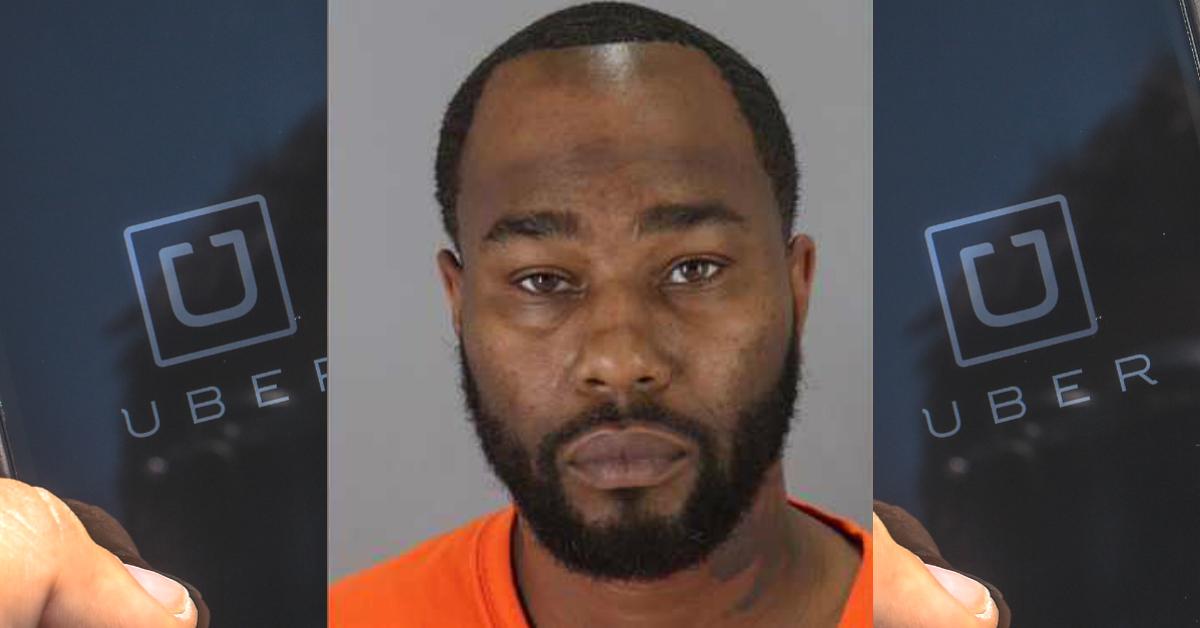 Uber Driver Drops Customer at Airport, Then Returns to Their House to Rob It
Jackie Gordon Wilson thought that he had a free house to rob after dropping an Uber passenger off at the airport.
Article continues below advertisement
When it comes to taxi services though, I'd reckon Uber and Lyft drivers aren't any more or less creepy, on average, than your traditional cabbie. In fact, at least with Uber and Lyft you have all of the drivers' and passengers' information on file and it can easily be traced by authorities so if they do decide to go and do something heinous, they're gonna get caught.
Which is exactly what happened with Jackie Gordon Wilson. The Uber driver thought he had a free house to rob after picking up a passenger from their home in San Mateo, California and bringing him to the airport.
If you check Zillow real quick, you'll see that San Mateo doesn't exactly look like a cheap area. What I think probably happened is that our man Jackie noticed our passenger lived in a decent spot and figured they would be out of town, since they were going to the airport and all.
Article continues below advertisement
So Wilson thought he had a prime opportunity to clean the place out.
What Wilson forgot as part of his criminal master plan was that there are these things called security systems. The passenger happened to have one installed, a Ring security system.
Article continues below advertisement
The alarm sounded, and the burglary stopped. Jackie jetted from the scene of the crime but the security system recorded everything.
When cops arrived, they noticed a nearby home that also had a Ring security camera system had been "completely ransacked."
It seemed like the man was going to get away with his crimes, that is until both homeowners uploaded their respective videos to a Ring online community.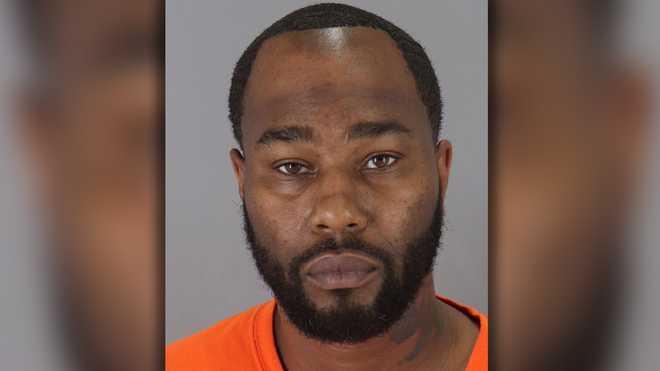 Article continues below advertisement
It didn't take long for other people online to identify Wilson. As it turns out, he had picked up tons of other people in the area to drop off at the airport.
The cops couldn't have been gifted a better scenario than when they arrived at Jackie's home to question him.
The 38-year-old was still wearing the same clothes from the day before when he was caught on video thieving from the homes. He also had a bunch of items on his person that the homeowner claimed were taken from his property.
It doesn't get any more damning than that, unless he pooped in the toilet, forgot to flush, and then cops managed to match stool samples.
Article continues below advertisement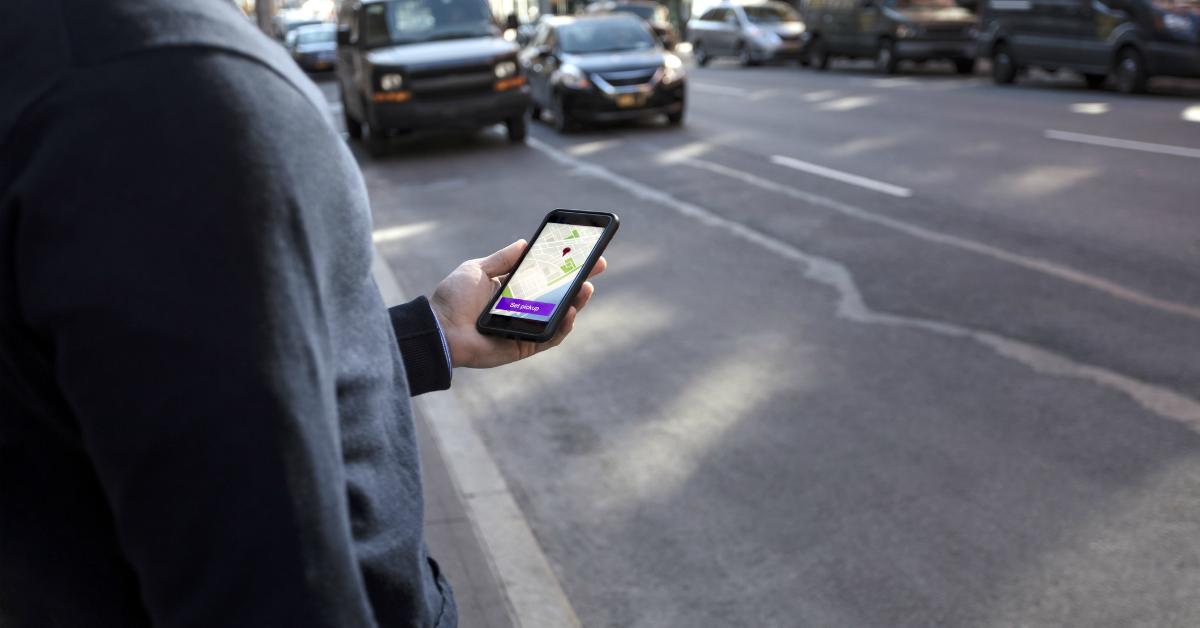 The San Mateo police department chalked the easy solution to this crime to the growing number of affordable home surveillance systems people are installing in their abodes.
"This case proves the benefit of a home security system, particularly with video. Law enforcement is solving more crimes thanks to surveillance cameras and license plate reader systems."
Article continues below advertisement
Cops booked Wilson in the San Mateo County jail for both burglary and attempted burglary. Authorities are still investigating the other incidents to see if they can be linked to Wilson or if they're the work of another criminal.
Uber responded to the news and suspended Wilson's account the second an investigation into his actions was conducted. "We removed the driver's access to the app as soon as we were made aware of the allegations and stand ready to assist police in their investigation."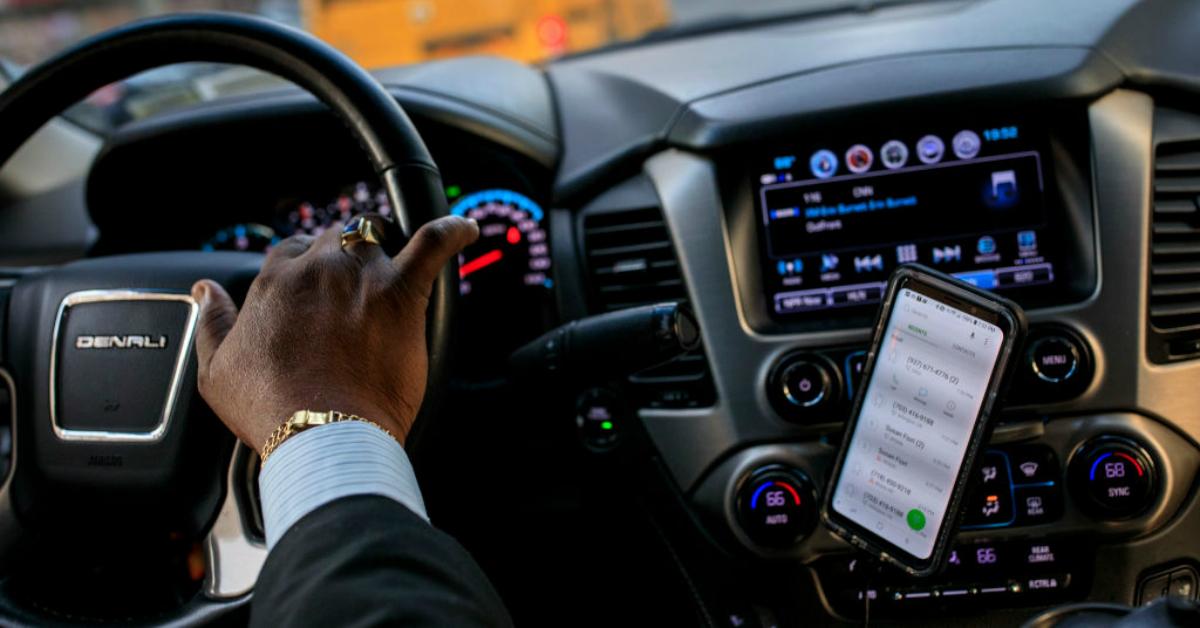 As crazy as this story is, I guess it could've been worse for all parties involved. Remember the Uber driver who picked up another woman to drop off at her boyfriend's house so he could cheat on her? Bad times.