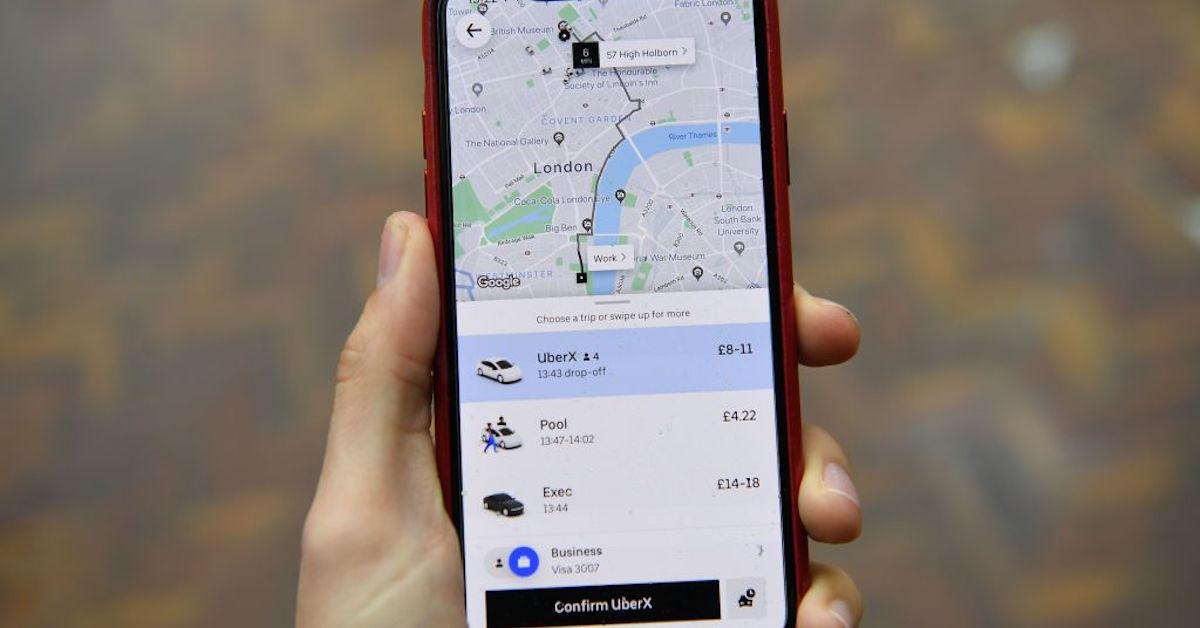 This Is Why You Can't Use Uber in London Anymore
Anyone born before Y2K recognizes the taxi cab as an iconic symbol for New York and other major cities. But since Uber was initially founded almost 10 years ago back in 2009, the on-demand black cars have slowly (yet totally) taken over the private transportation game.
Article continues below advertisement
Now that the ride-sharing company can reportedly no longer operate in the U.K. capital, however, we have a few major questions: why is Uber banned in London, and are other similar transportation companies still operating there? Will OG taxi cabs ultimately make a comeback? Distractify reached out to Uber for more information, so buckle your seat belts, because here's everything we know.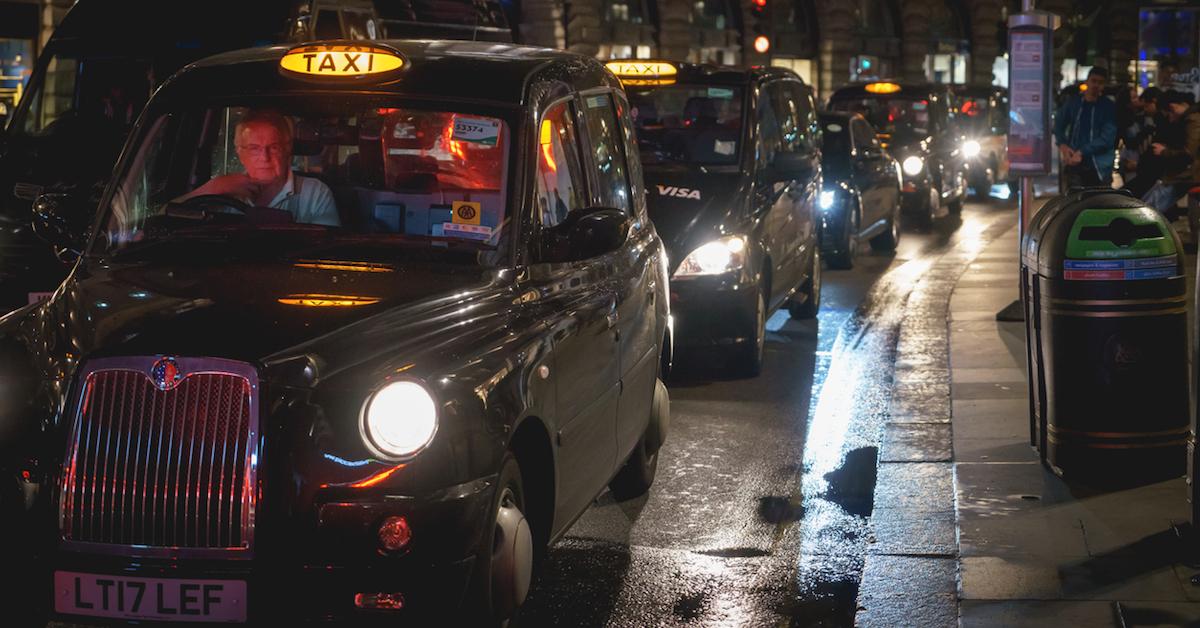 Article continues below advertisement
Here's the rundown on the Uber ban in London:
While Uber had been licensed to drive in London for several years, the multi-million dollar company has reportedly lost their ability to operate in the major British city, according to Yahoo! Finance. Uber's request to renew its license was declined when Transport for London (TfL) discovered that the safety of thousands of riders' lives were reportedly being put at risk.
More than 14,000 rides were apparently given by drivers who didn't have insurance, and were not authorized drivers. Per Yahoo! Finance, unauthorized drivers had been able to swap photos with verified drivers, thus allowing them to give rides through the app. Thus, TfL was not pleased.
Article continues below advertisement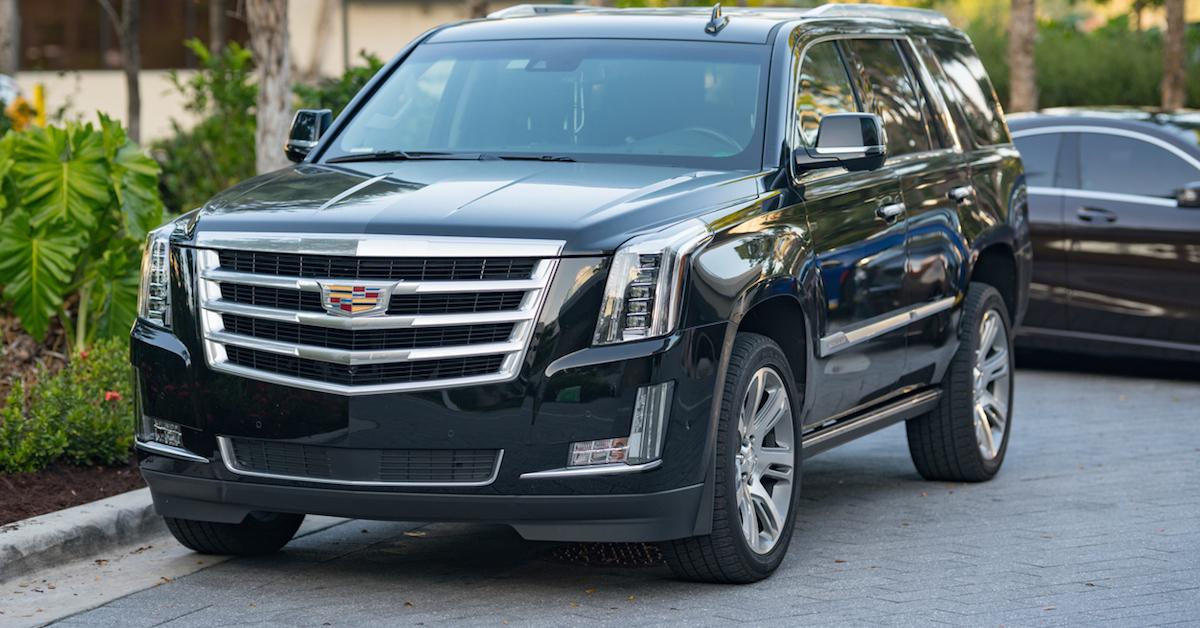 Uber is fighting their case.
The ride service app is pushing back, however, because according to Uber, they fixed this flaw long before the ban was even announced, way back in May 2019. Upon discovery, they informed TfL, and updated the app to prevent it from happening again. From there, they proceeded to audit all London-based Uber drivers.
Article continues below advertisement
Uber has 21 days to appeal their loss of license, and according to the brand, they can still operate while the issue is being reviewed. However, according to Bloomberg, TfL claims they aren't pleased because the problems reportedly continued through October 2019. For this reason alone, they aren't convinced the problems won't continue happening.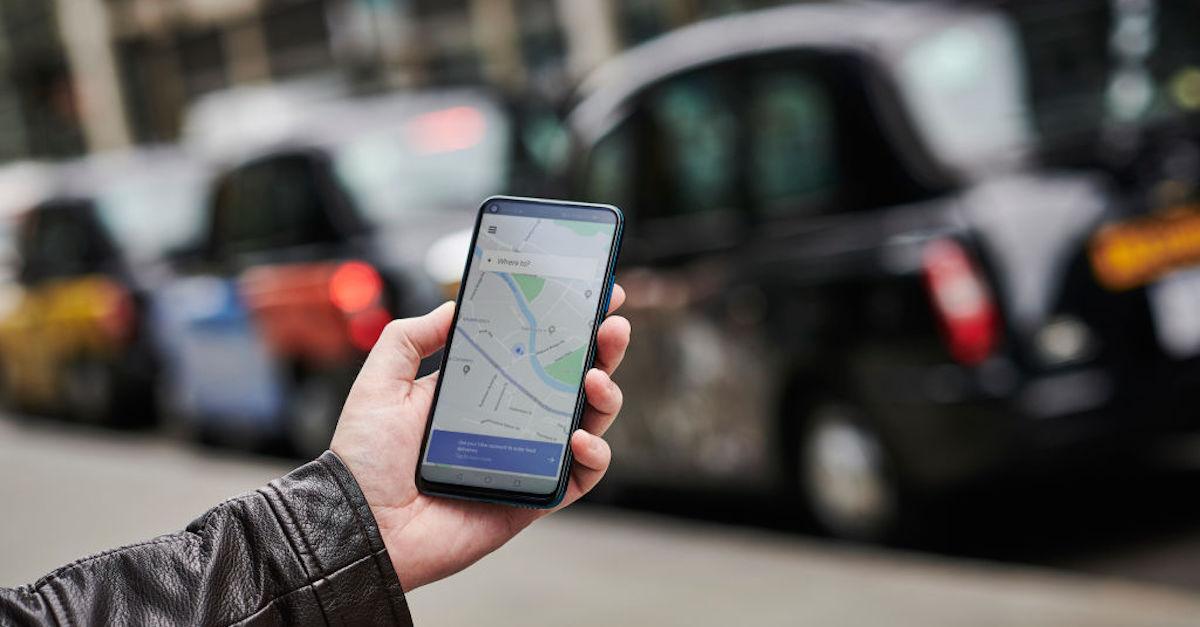 Article continues below advertisement
Uber's Regional General Manager for Northern and Eastern Europe, Jamie Heywood, has released the following official statement regarding the matter:
"TfL's decision not to renew Uber's licence in London is extraordinary and wrong, and we will appeal... We have fundamentally changed our business over the last two years and are setting the standard on safety. TfL found us to be a fit and proper operator just two months ago, and we continue to go above and beyond."
Article continues below advertisement
Clearly Uber could be facing a serious problem right now — London happens to be one of Uber's biggest markets, and with the holidays coming up, tourism is going to be at an all-time high.
And since Lyft isn't yet available to London-based riders, according to Market Watch, it seems as though original taxi cabs could — in fact — make a comeback. However, hopefully TfL will ultimately make the right choice.