A New Documentary From 'TMZ' Suggests a Fifth Plane Was Meant to Be Part of the 9/11 Attack
A new documentary produced by sensationalist media outlet 'TMZ' suggests 9/11 was supposed to involve a fifth plane. Here's what we know.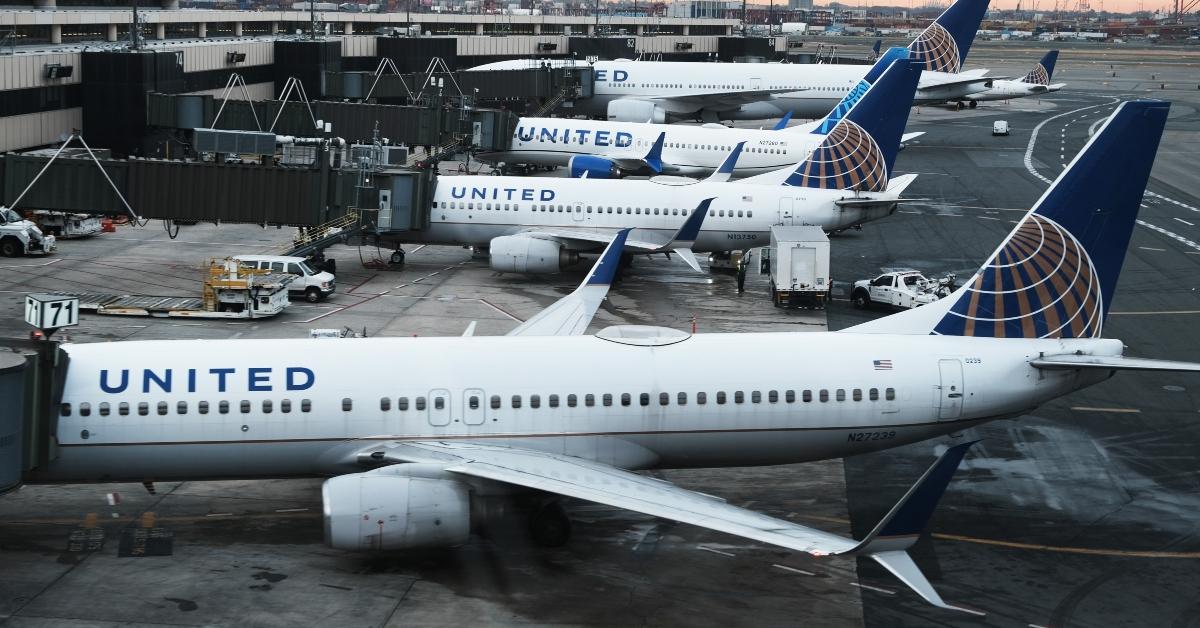 In the beginning, TMZ was a gossip rag primarily focused on breaking celebrity scandals before anyone else. It didn't matter who they stepped on to get to the top, its founder Harvey Levin wanted the scoop first. And while that is certainly still part of their schtick, the outlet has also broken some incredible stories such as Baltimore Ravens running back Ray Rice knocking his then-girlfriend unconscious in the elevator of an Atlantic City hotel in 2014.
Article continues below advertisement
It was only a matter of time before TMZ decided to continue on with this occasional do-good trajectory by dipping its toes in the documentary genre. With several under its belt, the outlet that became famous for airing the dirty laundry of celebrities is slowly solidifying itself as something to be taken a bit more seriously. In its latest doc —TMZ Investigates: 9/11: The Fifth Plane — looks into a fifth plane that was allegedly supposed to be part of the 9/11 attack. Here's what we know.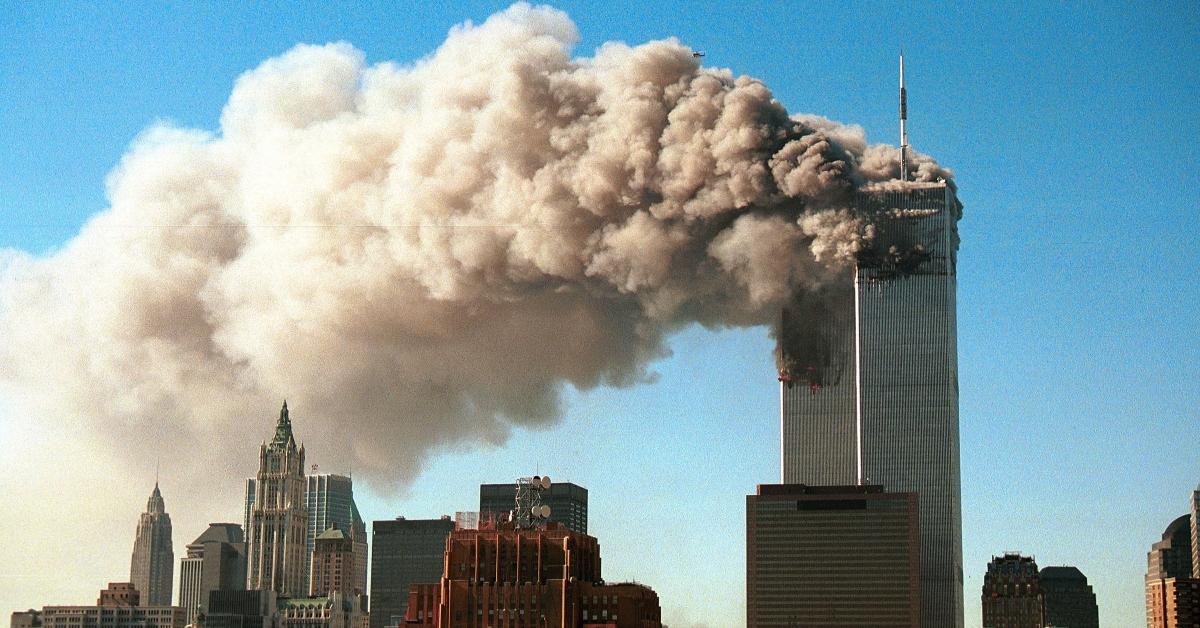 Article continues below advertisement
According to the 'TMZ' doc, United Flight 23 was supposed to be the fifth plane on 9/11.
On the morning of Sept. 11, 2001, United Flight 23 was scheduled to depart JFK airport in New York City at 9:00 a.m. Its ultimate destination was Los Angeles but the plane never left the tarmac. According to the New York Post, TMZ Investigates: 9/11: The Fifth Plane posits that this plane was also meant to be used during the 9/11 attack but was grounded once the airport was shut down.
For six months, TMZ looked into the suspicious activity that occurred onboard Flight 23 that harrowing morning. They spoke with flight attendants and pilot Tom Manello, as well as "The United dispatcher, a member of the 9/11 Commission and others," per TMZ. Manello even believes that two boxcutters that were found were meant for his plane. "If somebody was on the ground cooperating with them, they just simply made a mistake and put the box cutters on the wrong airplane," he says in the documentary.
Article continues below advertisement
What strange things happened on Flight 23?
Sandy Thorngren, a flight attendant working that day, took note of a man who looked more nervous than the usual worried flyer. He was apparently sweating profusely. "It was odd because it was 8 o'clock in the morning, and airplanes are cold anyway, but it was a cool morning," she said.
Article continues below advertisement
A handful of passengers in first class didn't eat meat, and as the flight attendants tried to help with their dietary restrictions by bringing fruit plates, they got unusually hostile. "I could hear them say, 'We do not want to eat, we don't need food. We want to take off. We don't need food. We just want to go,'" said Thorngren.
In the documentary TMZ notes that 20 minutes after the flight was grounded and all passengers and crew had disembarked, two uniformed people were seen running towards the plane. Upon investigation, authorities found an "Opened floor hatch, which led from the cabin to the belly of the plane." Was someone hiding in the cabin?
For more information, stream TMZ Investigates: 9/11: The Fifth Plane on Hulu.