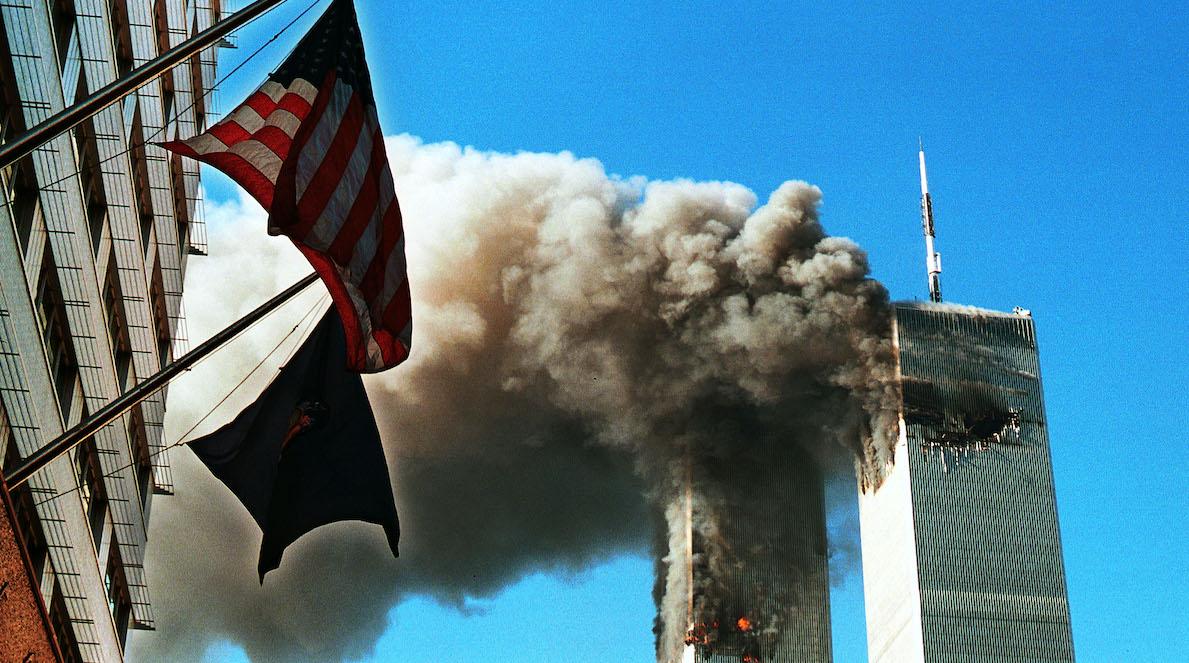 13 Inspiring Quotes to Remember September 11 on the 21st Anniversary
It's hard to believe that it has been 21 years since the September 11 attacks. For many who were directly affected by the tragedy, it probably feels like just yesterday.
Article continues below advertisement
However, it is important to remember what happened that day and the many lives that were lost in the Twin Towers, Pentagon, and Flight 93.
So, whether you want to share a post on social media, send a message to a loved one, or just reflect, here are some 9/11 motivational and inspirational quotes that really capture the spirit and strength of America.
9/11 remembrance quotes: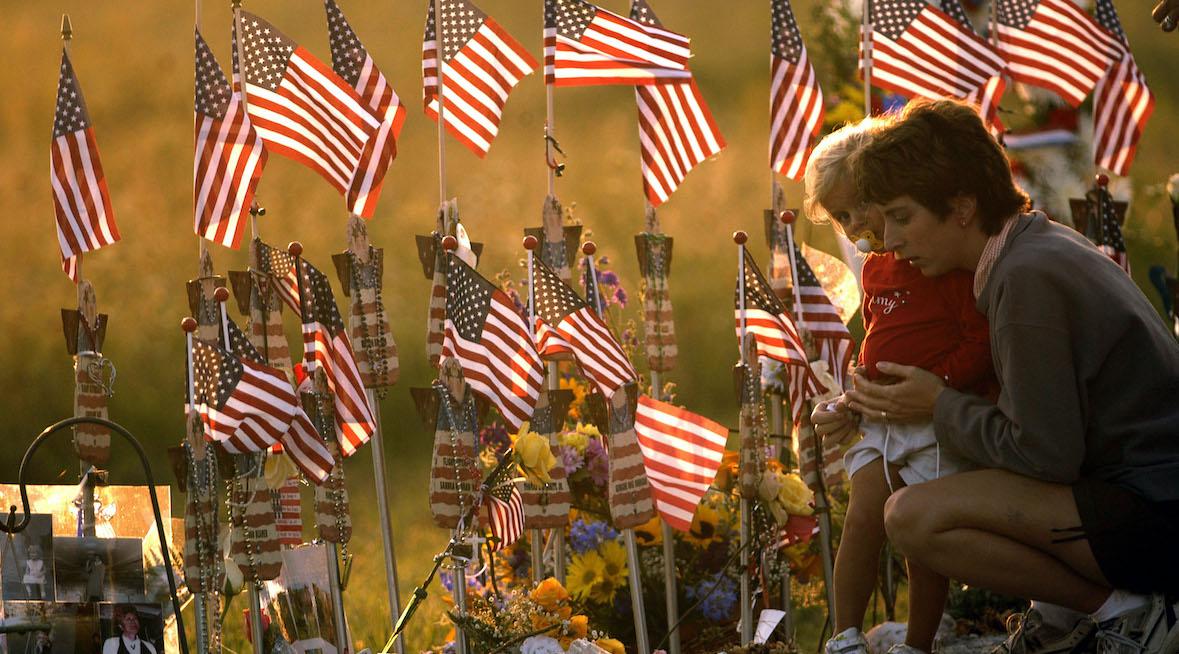 1. "It was the worst day we have ever seen, but it brought out the best in all of us." Sen. John Kerry.
2. "I think before September 11 we hovered like ghosts over the surface of our days, we didn't actually dwell in them. We dismissed our everyday lives as ordinary, without appreciating or savoring them. Now we do." — author Sarah Ban Breathnach
3. "These acts shattered steel, but they cannot dent the steel of America's resolve." former President George W. Bush
Article continues below advertisement
4. "We all have a duty to devote at least a small portion of our daily lives to ensuring that neither America nor the world ever forgets September 11." — Sen. Bill Frist
5. "It is hard for me to separate September 11 from my recent learning experiences with refugees from all over the world. Both have taught me the same lessons — that we are a small, interconnected world; that we are all safe or none of us are; that we are all well cared for or all at risk." — clinical psychologist Mary Pipher
9/11 quotes from victims and survivors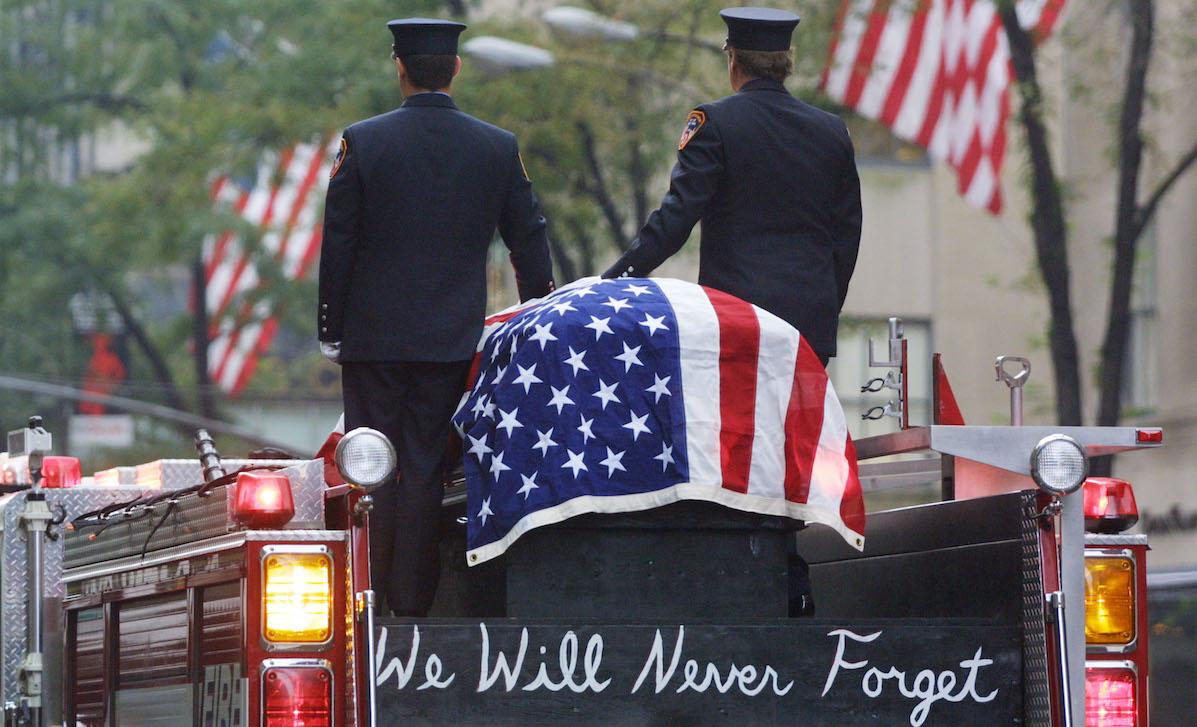 6. "If we learn nothing else from this tragedy, we learn that life is short and there is no time for hate." — Sandy Dahl, wife of Flight 93 pilot Jason
7. "I may never know the answers to the questions that plagued me after 9/11. But I know if we lean on God and each other we will be guided to a better, brighter future." — 9/11 survivor Michael Hingson
Article continues below advertisement
8. "If things don't go well, and it's not looking good, I just want you to know that I absolutely love you. I want you to do good, go have good times — same to my parents and everybody." — Brian Sweeney, a passenger on Flight 175
Inspirational September 11 quotes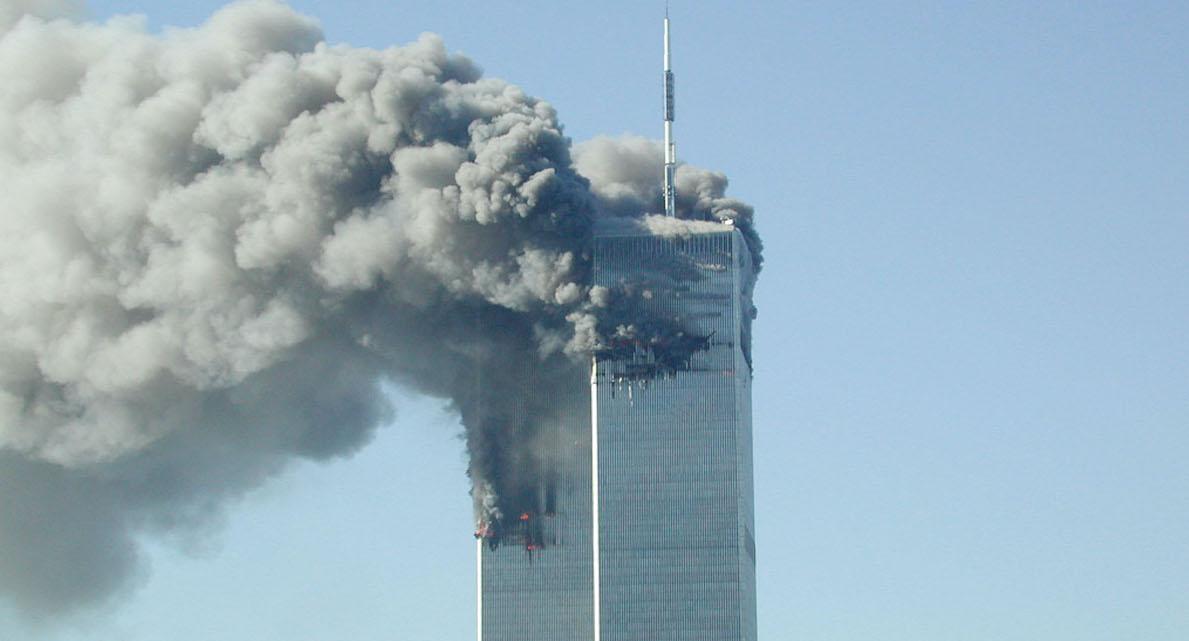 9. "What separates us from the animals, what separates us from the chaos, is our ability to mourn people we've never met." — author David Levithan
10. "We didn't crumble after 9/11. We didn't falter after the Boston Marathon. But we're America. Americans will never, ever stand down. We endure. We overcome. We own the finish line." — President Joe Biden
Article continues below advertisement
11. "When Americans lend a hand to one another, nothing is impossible. We're not about what happened on 9/11. We're about what happened on 9/12." — Jeff Parness, founder of New York Says Thank You
12. "Even the smallest act of service, the simplest act of kindness, is a way to honor those we lost, a way to reclaim that spirit of unity that followed 9/11." — former President Barack Obama
13. "For me and my family personally, September 11 was a reminder that life is fleeting, impermanent, and uncertain. Therefore, we must make use of every moment and nurture it with affection, tenderness, beauty, creativity, and laughter." — Deepak Chopra
We will never forget.