Van Conner, Screaming Trees Bassist and Songwriter, Has Died at Age 55
Gary Lee, Van Conner's brother and fellow Screaming Trees band member and guitarist, confirmed the tragic news via Facebook.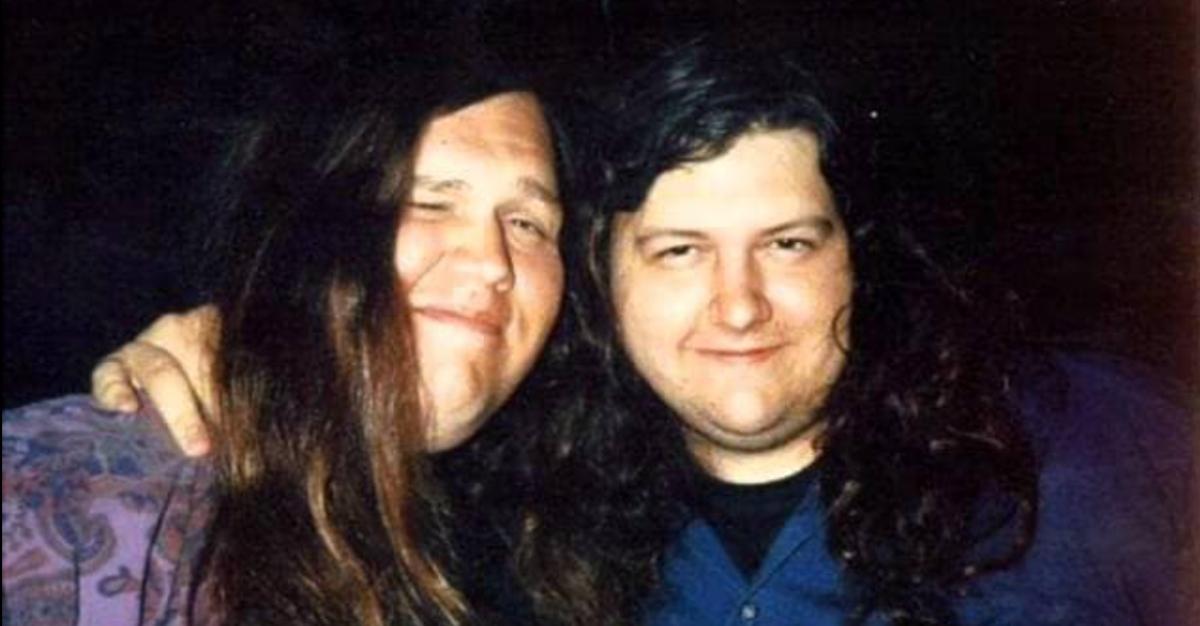 Van Conner, co-founder and bassist of the grunge-era rock band Screaming Trees, has died at age 55. Van's brother and fellow band member, Gary Lee, confirmed the tragic news via Facebook on Wednesday, Jan. 18.
"Van Conner, bassist and songwriter of Screaming Trees, died last night of an extended illness at 55," Lee wrote. "He was one of the closest friends I ever had and I loved him immensely. I will miss him forever and ever and ever."
Article continues below advertisement
Van Conner's health was rapidly declining for more than a year.
According to Lee's Facebook updates, Van Conner battled severe health issues in recent years. In a post he shared on Jan. 5, the Screaming Trees guitarist said his brother ended up in the hospital because of a liver infection earlier this year.
Article continues below advertisement
However, Van Conner's health problems began in late 2021. Lee revealed that his brother had been unable to walk since undergoing emergency stomach surgery that sent him into a coma around Christmas over a year ago. During recovery, the bassist contracted COVID-19, which resulted in a blood clot that left his lungs "badly damaged."
Lee mentioned that Van Conner avoided seeking medical treatment for the complications he was experiencing but that he finally went to the hospital earlier this January.
Article continues below advertisement
What was Van Conner's cause of death?
A few weeks after Lee's Jan. 5 update, Van Conner passed away. "It was pneumonia that got him in the end," his brother revealed of Van's cause of death.
Several hours after sharing the news of Van Conner's passing, Lee posted a YouTube video paying homage to his brother and former bandmate.
"When I was about 8, I had a dream that I was in the cemetery," the guitarist said. "I wanted to put a letter on Van's grave. This is apparently what it said. It's called 'Fade Out City (Epistle to Van).'"
Van Conner's death comes less than a year after Screaming Trees singer Mark Lanegan passed away at age 57. However, Lanegan's cause of death remains unknown.