Twitter Is Hoping for a Love Match Between Kim Kardashian and Van Jones
Is Kim Kardashian dating CNN's Van Jones? Following the rumored split between the E! star and Kanye West, Twitter wants Kim to move on.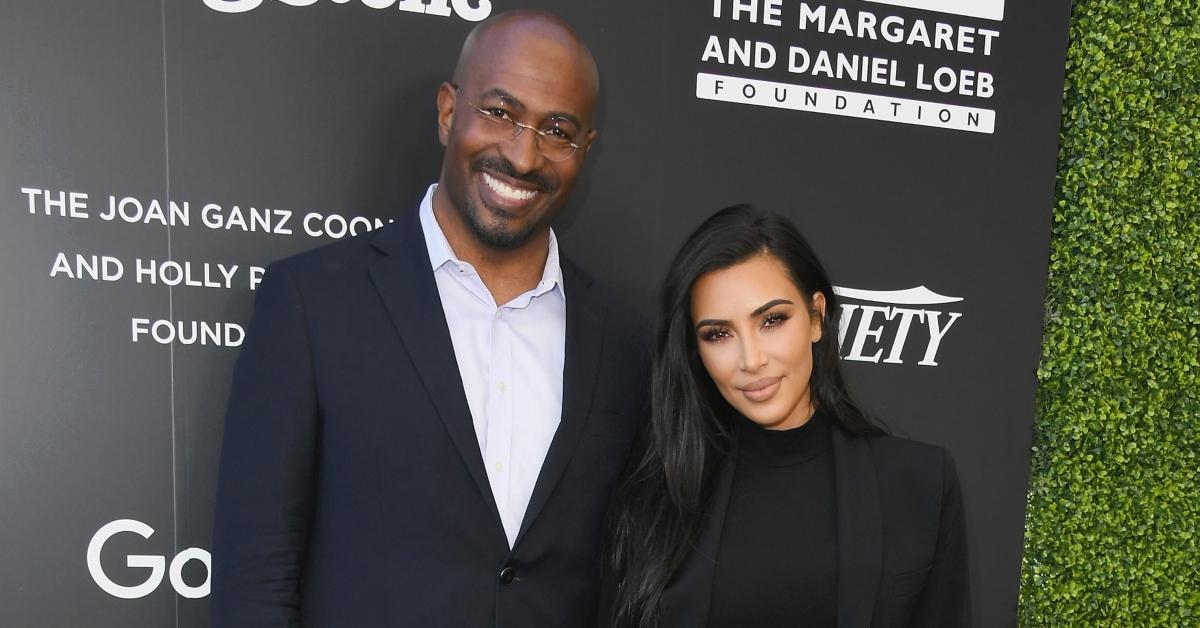 Is she ready to move on?
Divorce rumors have been circulating around the internet, with reports stating that Kim Kardashian and Kanye West's marriage is officially over.
According to Page Six, "divorce is imminent" for the A-list couple. A source told the outlet, "They are keeping it low-key but they are done." Additionally, Kim has reportedly hired high-profile celebrity divorce attorney Laura Wasser. The couple has been married for nearly seven years and has four children together.
Article continues below advertisement
After years of speculation regarding the status of their marriage, it seems like Kim is finally calling it quits. "Kim got Kanye to go up there [Wyoming] so they could live separate lives and quietly get things sorted out to separate and divorce. She's done," the source said.
With KimYe fans preparing for the couple's alleged split, some have already started throwing dating suggestions to the reality star. One person that fans would love to see date Kim is CNN commentator Van Jones.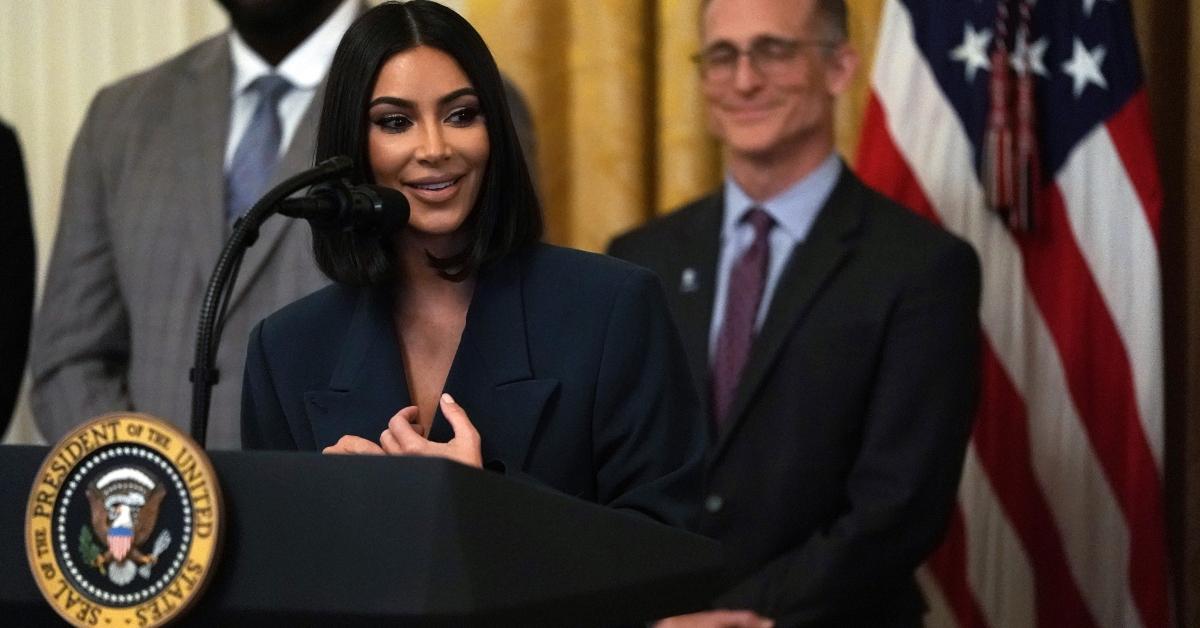 Article continues below advertisement
Kim Kardashian fans want the reality star to date Van Jones.
The CNN broadcaster has worked closely with the Keeping Up With the Kardashians star on prison reform, and fans feel like the two are a total love match.
"I try not to dip too deep into the gossip pool but Kim Kardashian & Van Jones is not far off base, she's trying to pass the California Bar to become a lawyer. Van Jones is a lawyer. At least she's calculated," one person tweeted.
Another fan wrote, "Kim Kardashian is gonna end up with like Harold Ford Jr. or Van Jones or some wild s--t like that and after 2020 I'll be not at all shocked."
This individual commented, "Kim Kardashian dating Van Jones is the craziest rumor I've ever wanted to be true."
Article continues below advertisement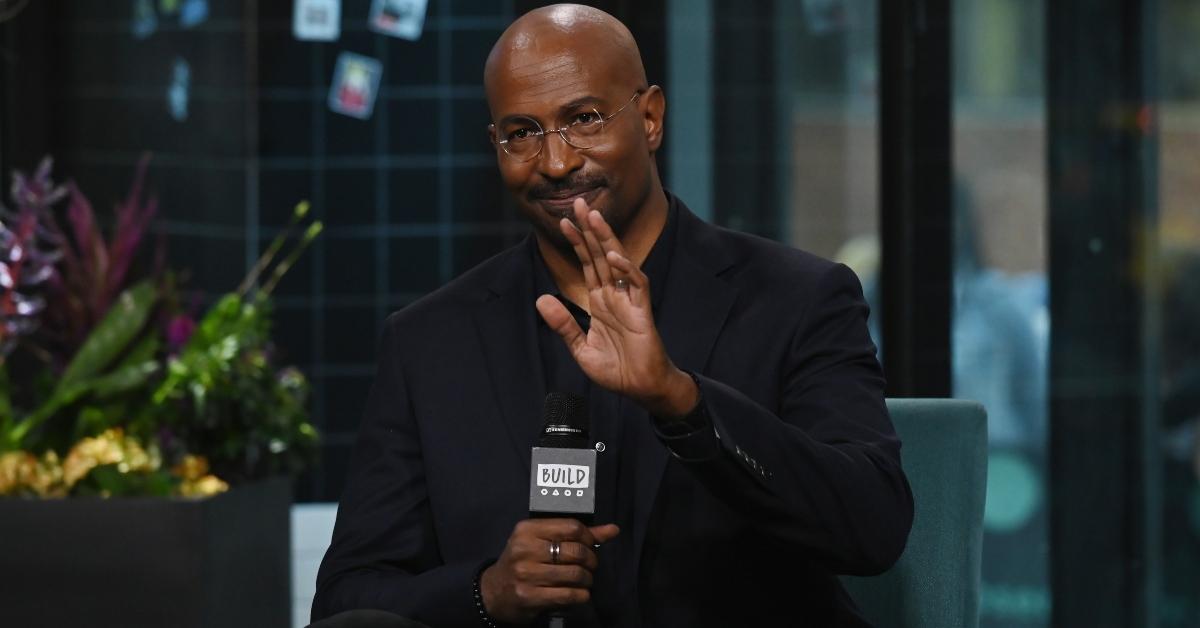 The two public figures met in 2018 at the White House while the former E! star was seeking a pardon for Alice Johnson. The following year, Van appeared on Watch What Happens Live and told the host that Kim is "brilliant" and is "incredibly persuasive and persistent."
Article continues below advertisement
He also told the host that he was in communication with the KKW Beauty entrepreneur "a couple times a week." So it's not totally far-fetched that the two could have formed a romantic connection.
Article continues below advertisement
Was Van Jones previously married? Here's what to know!
The CNN personality finalized his divorce from Jana Carter in 2019 after nearly 14 years of marriage, according to court documents obtained by The Blast. The pair have two children together and seemingly split on amicable terms.
"Divorce means the end of a marriage, not the end of a family. #FamilyForever," he captioned a selfie with his ex-wife.
Following his divorce, Van appeared on The Wendy Williams Show, where the controversial talk show host noted, "You still wear your ring."
Article continues below advertisement
He immediately snapped back, "You got something on your hand, too, so I ain't talking about that." He added, "I'm just saying … we can talk about your man." Yikes!
For now, the rumor that Van and Kim are a couple is just that... a rumor. But needless to say, many fans are constantly watching for some sort of confirmation that they are, in fact, dating.