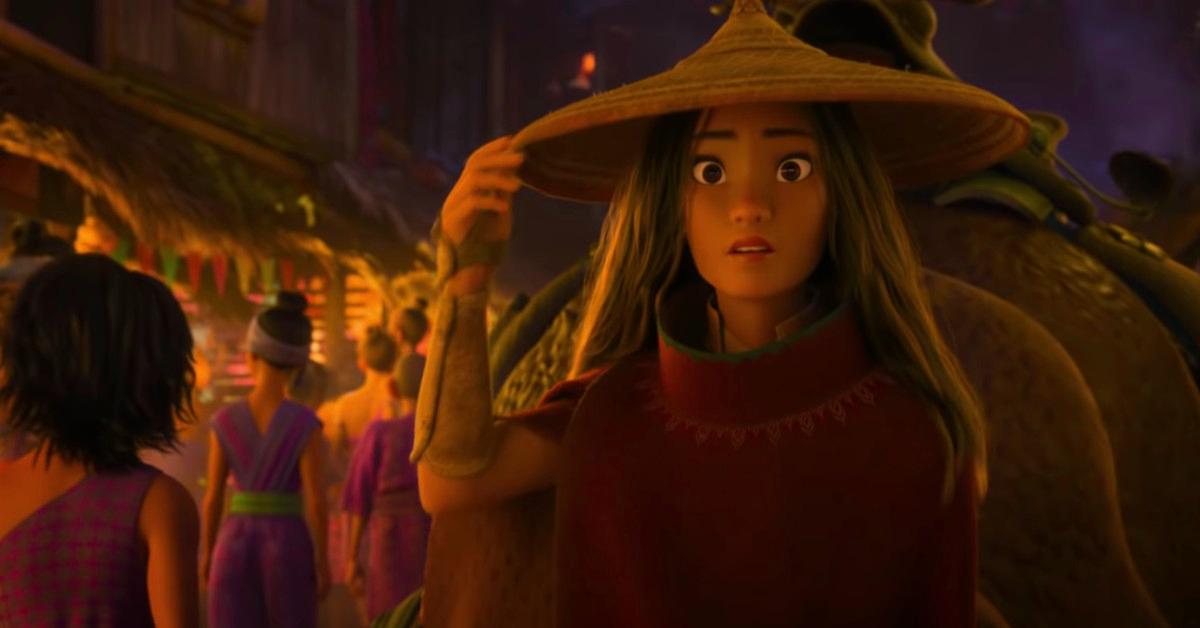 'Raya and the Last Dragon' Was "Deeply Inspired" by Southeast Asian Cultures
Article continues below advertisement
Turns out, Kumandra is inspired by the variety of cultures in Southeast Asia. In fact, the filmmakers took research trips to Vietnam, Thailand, Laos, Indonesia, Cambodia, Singapore, and Malaysia to ground themselves in the cultures they hoped to represent on screen.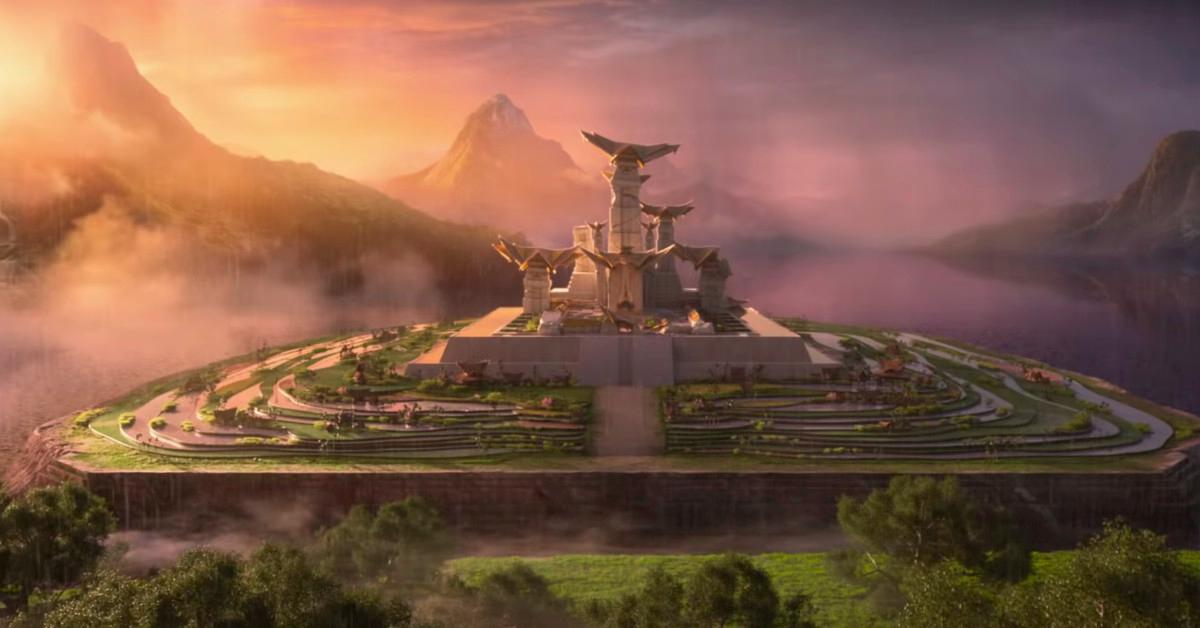 Article continues below advertisement
"The diversity within the region was, I think, very, very important," co-director Carlos López Estrada explained to /Film. "We knew [that] in Kumandra we wanted to have [a] similar type of diversity of culture, of peoples, of flavors of our lands. And that's what allowed us to create a world that was deeply inspired by these cultures."
What's the meaning of "binturi" in 'Raya'?
In Raya and the Last Dragon, "binturi" is an insult. Example lines: "Binturi? That's not a very nice way to describe an old friend," "She's the backstabbing binturi that broke the world," and, "You better pay up, binturi!"
Article continues below advertisement
What's the meaning of "dep la" in 'Raya'?
"Dep la" is used as a term of endearment in Raya and the Last Dragon, and the novelization reveals the term means "best friend" in the Kumandran language.
The term also seems to be derived from the Vietnamese word đẹp, which translates to "beautiful" in English.
A Kumandran gesture was also inspired by Southeast Asian cultures.
In an interview with The Hollywood Reporter, Lao visual anthropologist and Raya consultant Steve Arounsack explained that the Kumandran gesture for hellos, thank you's, and goodbyes — which entail forming a gem shape with one's hands — also have Southeast Asian analogs.
Article continues below advertisement
"That's a creative take on the common greetings you'll see in the entire [Southeast Asian] region, where you have clasped hands," Arounsack said. "It's called a nop in Lao and a wai in Thai, but it's the same theme of bringing your hands together."
The onscreen representation in 'Raya and the Last Dragon' is empowering to Kelly Marie Tran.
Actress Kelly Marie Tran, who voices warrior princess Raya in the film, told Entertainment Weekly that familial terms her character uses struck a chord for her, since Kelly comes from a Vietnamese family.
Article continues below advertisement
"To see that in a script, I've never felt that sort of feeling before, where I recognized immediately references to things that I had grown up with, and that's throughout the whole movie," she said. "The moment where young Namaari and young Raya go in to see the dragon gem, and they just silently take off their shoes without any questions, and they just walk in, things like that."
She went on: "It's like these little moments, it's incredible how empowering it has been just to see a movie like this and to see characters existing in this world without having to over justify or explain themselves, they're just here. And that's a really beautiful experience."