The Only Drinking Game for the Vice Presidential Debate You'll Need
The vice presidential candidates, Mike Pence and Kamala Harris, will go toe to toe in the upcoming debate. Here's a drinking game to play while you watch.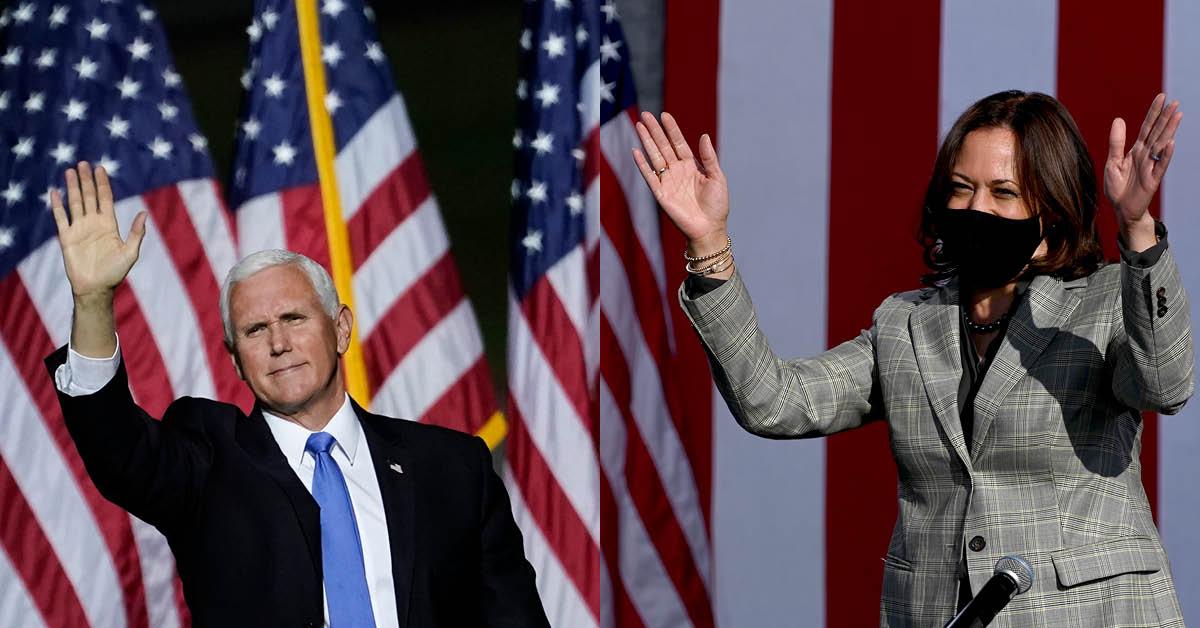 If you still have the emotional capacity to tune in to the dumpster fire of an election year the U.S. is having, you'll know that many of us feel the best way to watch the ensuing debates is with a drinking game.
While the debate between presidential candidates Joe Biden and Donald Trump had quite a few ... obvious moments to drink to, the debate between vice presidential candidates Mike Pence and Kamala Harris have less obvious talking points than their running mates.
Article continues below advertisement
But that just means there's more room for creativity with this debate. Despite the current pandemic making its way through members on Capitol Hill, the debate will still take place as planned, in person, though potential preventative measures are currently being discussed to keep the candidates safe.
If you stick around for the whole debate, this drinking game is guaranteed to make you hungover the next day, so it's best to make sure you chase your drinks with plenty of water.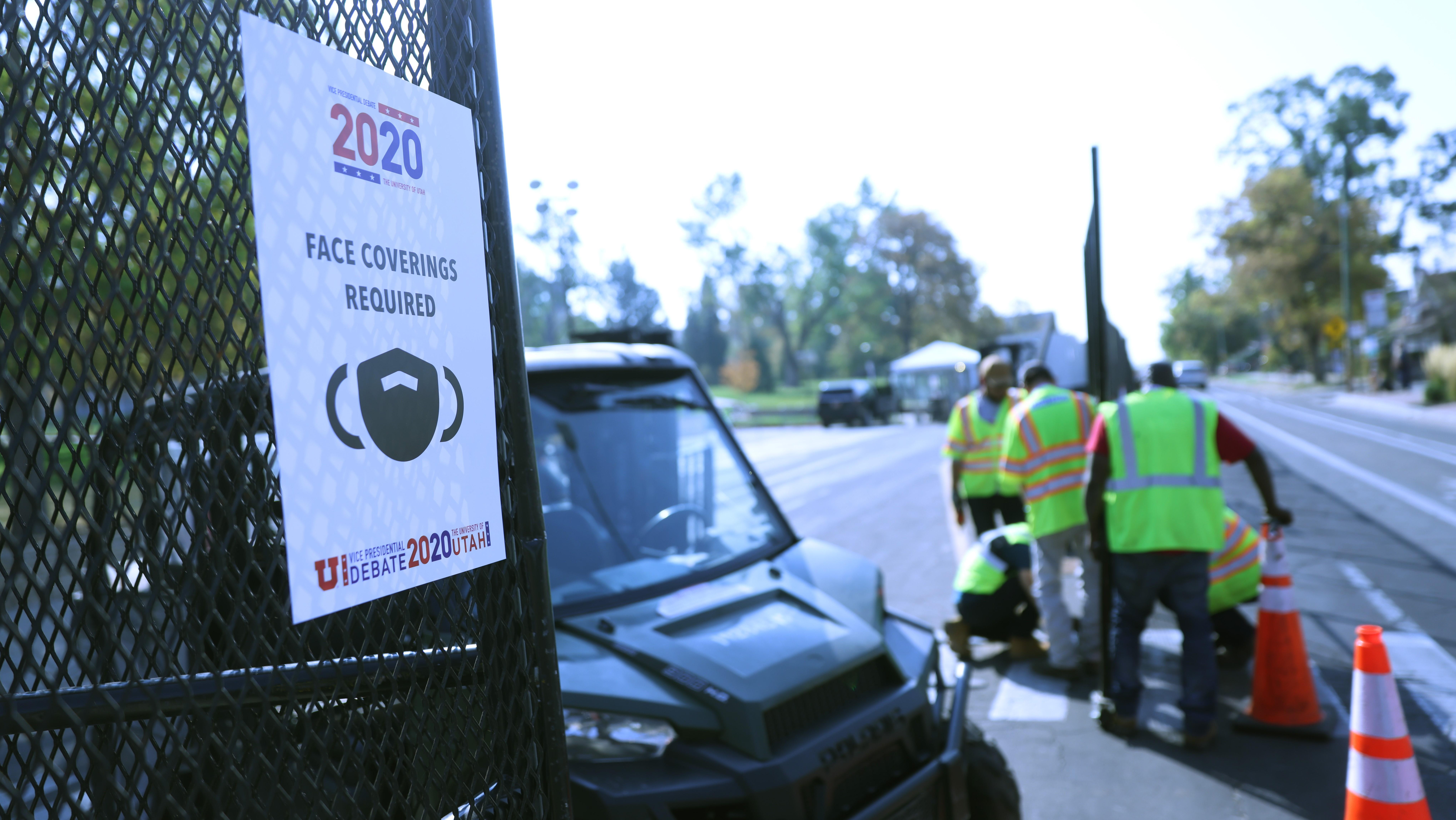 Article continues below advertisement
The vice presidential debate will take place on Wednesday, Oct. 7 at 9 p.m. EST. To tune in, check your local listings or online for a livestream of the debate.
And as always, we don't condone drinking if you're not of legal age, so please drink responsibly if you choose to participate, (so you can still make it to the polls on Nov. 3), and feel free to adjust the rules according to your personal tolerance.
Drink when Mike Pence:
refers to his wife as "mother"
defends his decision to still attend the debate in-person, despite Trump's recent COVID-19 diagnosis
refers to himself as a Christian
or a conservative
or a Republican
take a bonus drink if he refers to himself as all three, in that order
talks about "restoring American values"
talks about Kamala and Joe's previous rivalry during the primaries
defends Trump's handling of the global pandemic
says, "Under the leadership of President Trump"
Article continues below advertisement
Drink when Kamala Harris:
brings up how much Trump paid in taxes ($750, to be specific)
uses the phrase "no one is above the law"
speaks highly of Joe Biden, as though they're good friends
talks about universal healthcare
defends her history in criminal justice work
gives a purposefully vague answer
tries to appeal to the younger generations
laughs at something that isn't funny for way too long
gives side-eye to Mike Pence
Bonus: Drink when Kamala's name is mispronounced.
Drink when either candidate:
discusses the state of their running mate's health
interrupts the moderator, Susan Page
interrupts the other candidate during their two minutes of speaking time
speaks over their two minutes of talking time
talks about Trump's COVID-19 diagnosis
talks about filling the empty Supreme Court seat (drink twice if it's not the current talking point)
doesn't answer the question asked
either candidate backpedals when questioned further
says "the United States of America"
talks about their home state as the "great state of ..."
Remember: Please drink responsibly! And please remember to vote on Nov. 3!
Election Day is Nov. 3. Register to vote at vote.gov and head to your state's board of elections for details on requesting a mail-in or absentee ballot.