This 'Hocus Pocus' Drinking Game Is a Real Liquor-Treat
If you watch the movie 'Hocus Pocus' every Halloween, kick it up a notch by making it a drinking game following these simple rules.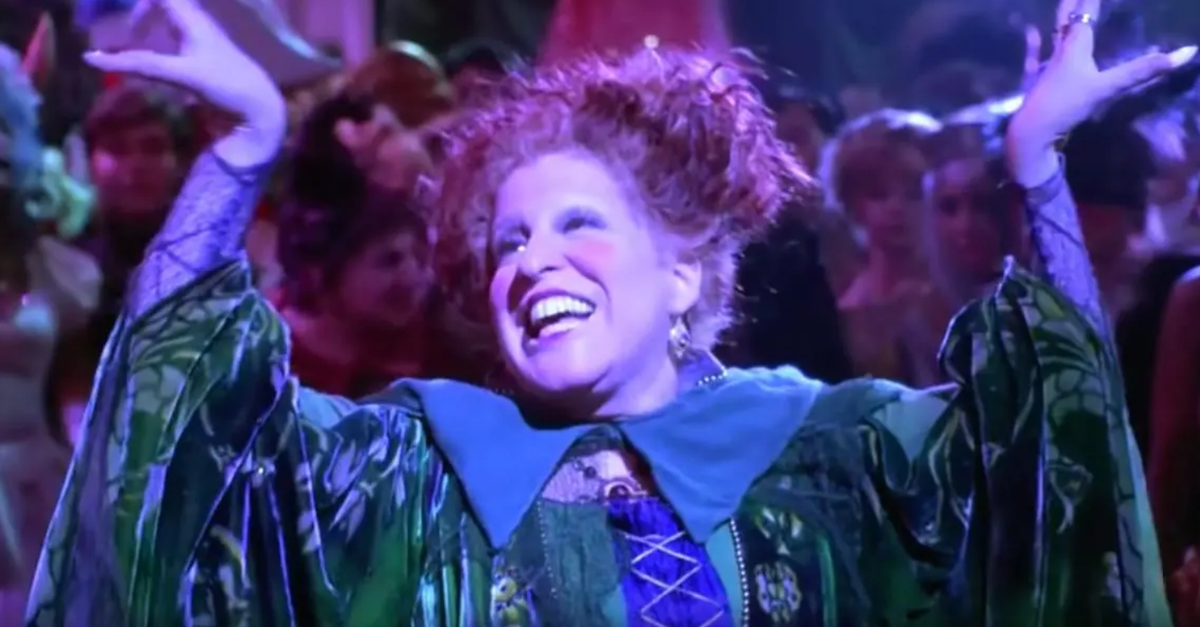 There is no better spooky season activity than watching Hocus Pocus — except maybe watching the iconic Halloween-time film a little bit drunk. Whether you've seen Max, Dani, and Allison battle the Sanderson Sisters 100 times or never before, you're going to want to bubble, bubble, toil and trouble up some witches' brew for yourself and a group of friends because you're about to get as lit as a jack-o-lantern playing this epic Hocus Pocus movie drinking game.
Article continues below advertisement
If you've never played a drinking game while watching a movie, it's fairly simple. You take one sip, two sips, or a shot of your drink as decreed by the rules, when a certain thing happens in the movie. For example, you'll take a sip every time Sarah Sanderson (played iconically by Sarah Jessica Parker looking like Carrie Bradshaw's hot witchy cousin) says something flirty. Good thing you're not asked with taking a shot for that rule– otherwise you might not remember watching the movie. *Witches cackle*
This particular set of rules were created by home bar idea and accessories site, Homewetbar.com, and seem to be the most popular with Hocus Pocus drinking game players on Twitter.
Now without further ado, here are the rules. It would be wise to follow them closely so your game doesn't run "Amuck! amuck! amuck!"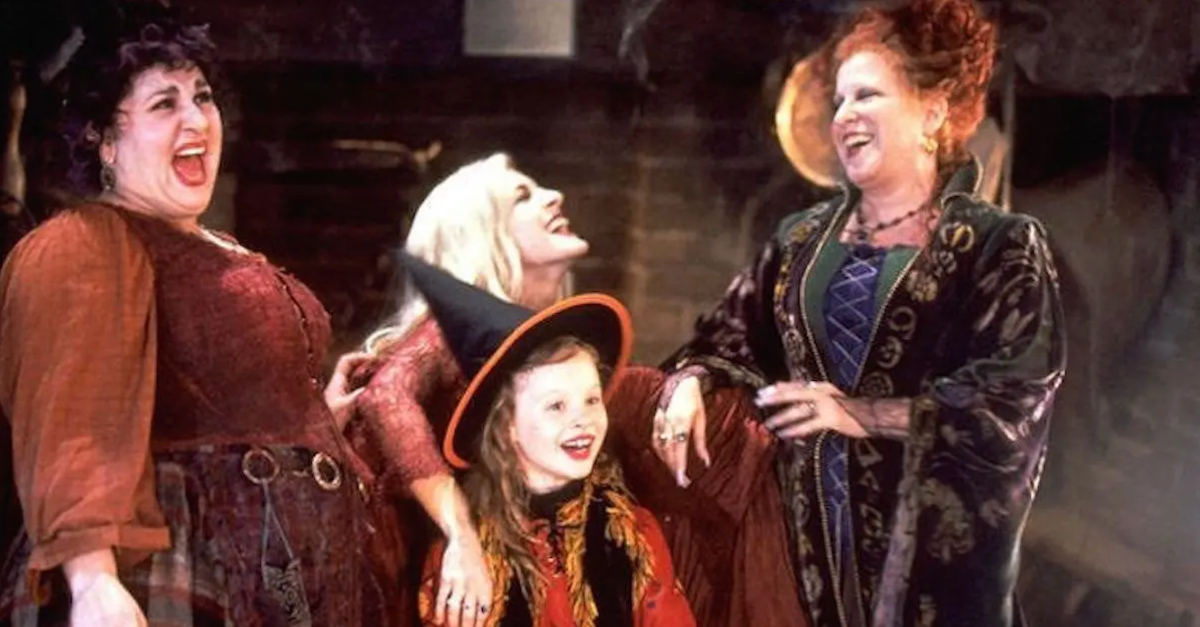 Article continues below advertisement
Take a sip:
Every time the Sanderson Sisters inhale or smell deeply.
Binx says something sarcastic.
Sarah Sanderson gets flirty or says something dirty.
The sisters are afraid or perplexed due to a modern-day invention.
Binx mentions Emily.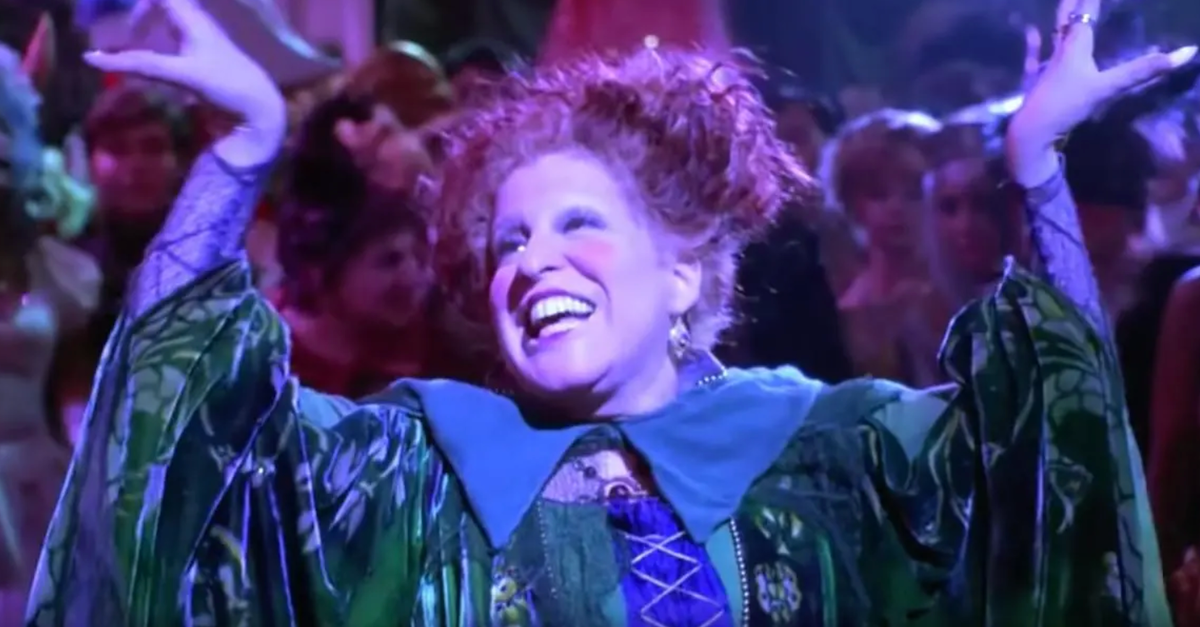 Article continues below advertisement
Take a gulp:
Every time the spell book opens its eye.
Billy Butcherson loses a limb.
Max is referred to as "Hollywood."
Winifred calls to her "BoooooOoooOk."
Whenever the sisters recite or cast a spell.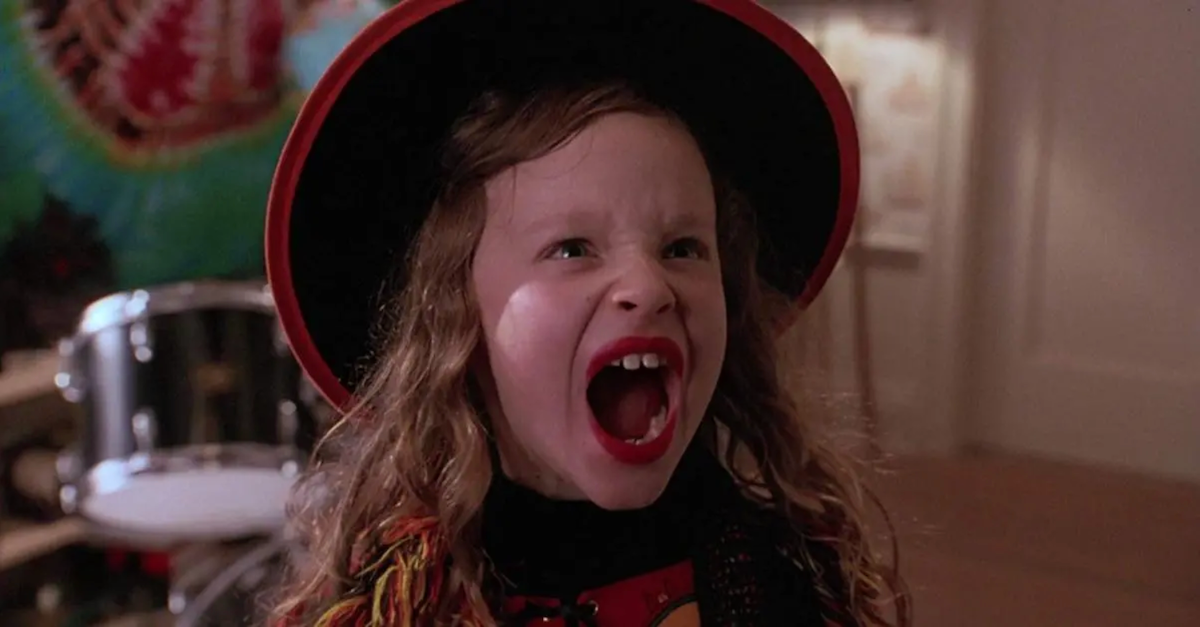 Article continues below advertisement
Take a shot:
"Yabbos" are mentioned.
Someone makes a salt circle.
Mary rides a vacuum instead of a broom.
When someone says "Hocus Pocus."
There is a sentimental sibling moment.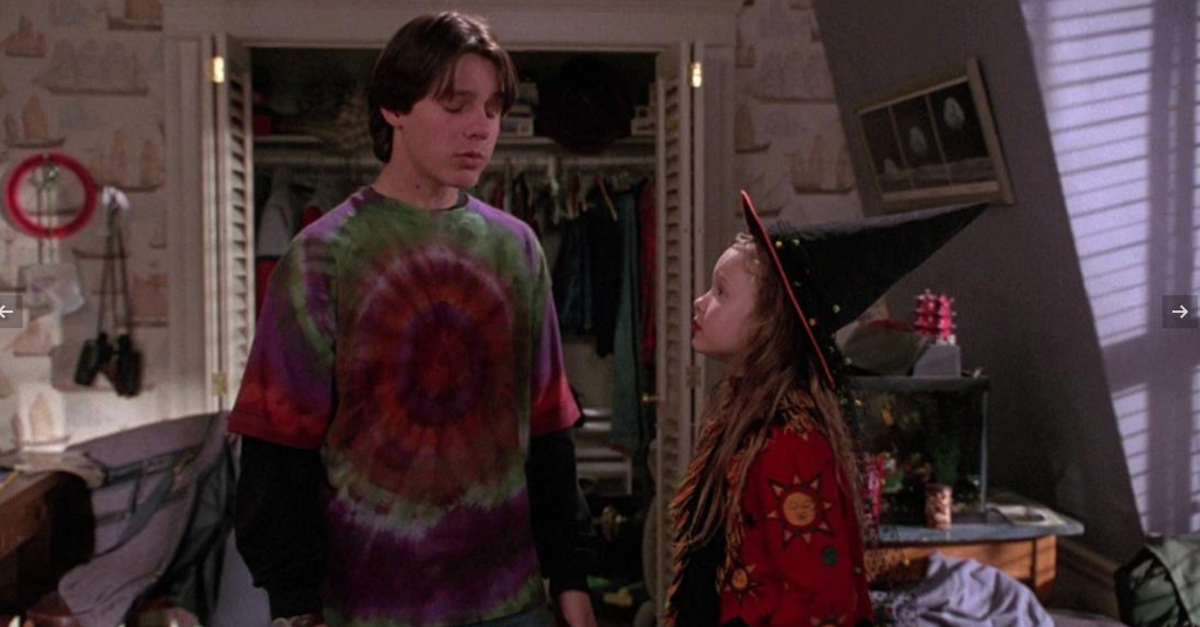 While it may seem like you're getting drunk as if by magic, don't let the game put a spell on you! Binge drinking is not just a bunch of hocus pocus, it is a real thing and it is not condoned by Distractify. Know your limits before you have fun.