Vince McMahon's Father Made Him Into the Wrestling Icon That He Is Today
Who were Vince McMahon's parents? Taking a look at the people who helped make the former wrestling promoter who he was.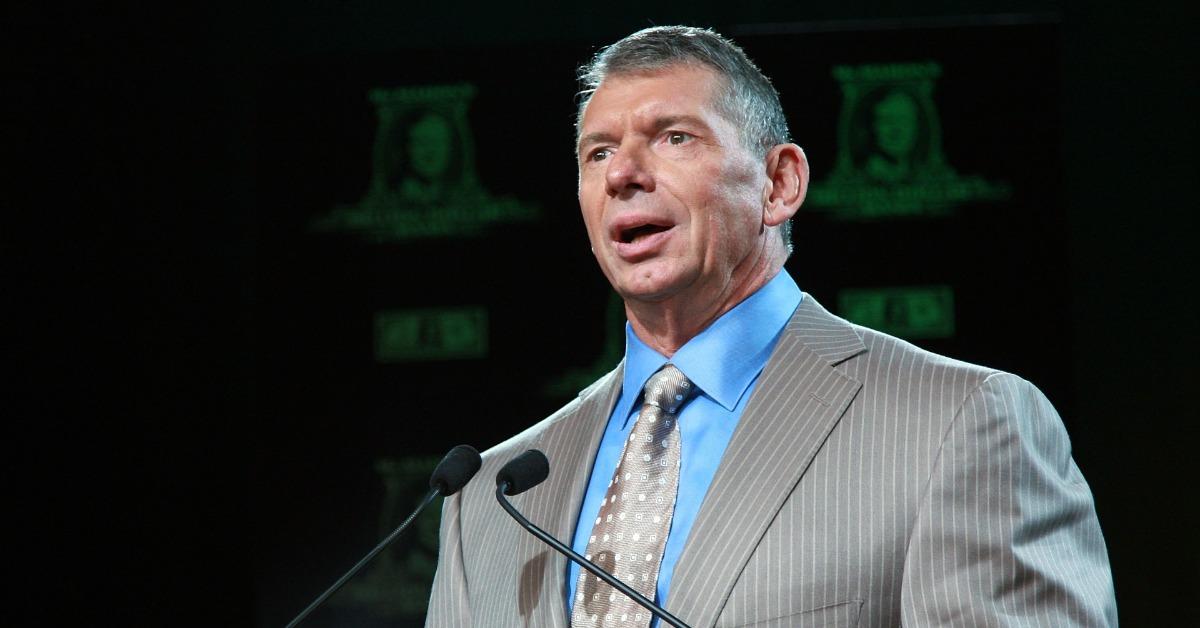 There really is no other name as synonymous with the WWE as Vince McMahon's. Although he has recently come under fire for paying $3 million in a secret settlement to a former employee with whom he allegedly had an affair, Vince's work over the last several decades established the WWE as one of the world's foremost wrestling organizations with legions of followers.
Article continues below advertisement
Many are familiar with Vince's work in terms of establishing the WWE into the force that it is today. However, not as many may know the details of his personal life. With that being said, who exactly were Vince's parents? Here's what we know.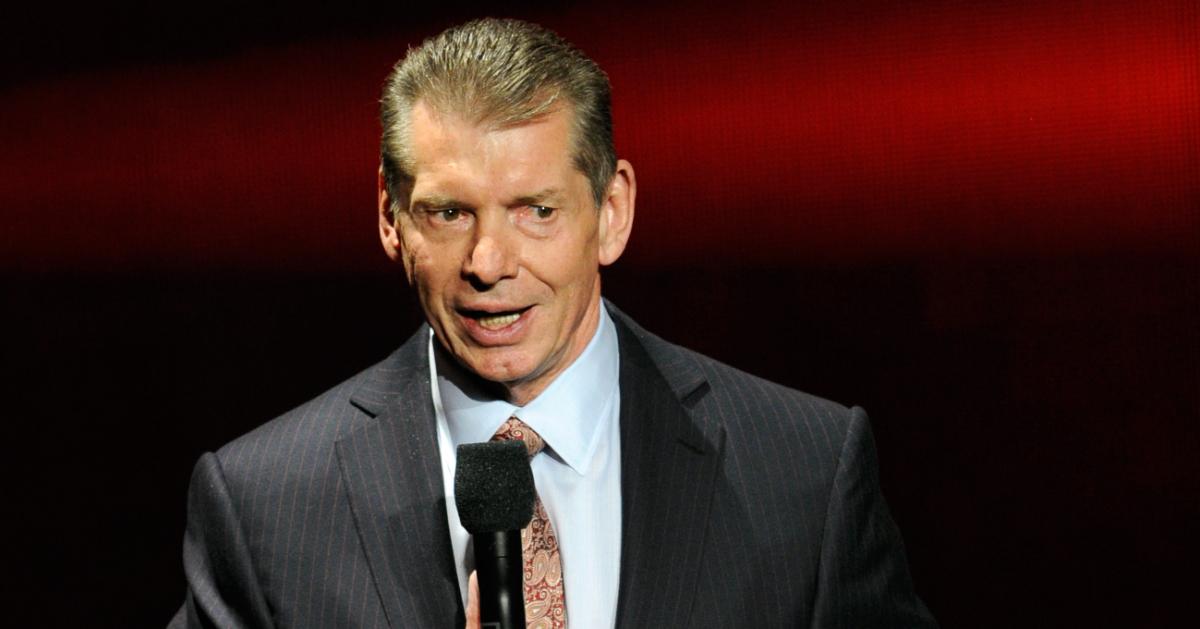 Article continues below advertisement
Who were Vince McMahon's parents?
Vincent Kennedy McMahon was born on Aug. 24, 1945, in Pinehurst, N.C. His grandparents, Roderick James "Jess" McMahon and Rose Davis, were of Irish descent, with Roderick's parents being direct immigrants from Ireland. Roderick was also a famous wrestling promoter and is the patriarch of the McMahon family.
Together, Rose and Roderick gave birth to Vincent James McMahon, Vince's father. Vincent married Victoria (née Hanner, later Askew) McMahon and had Vince's older brother, Rod, as well as Vince some years later. Little is known about Victoria's early life prior to joining the family. Interestingly enough, Vince did not know his father until he was 12 years old, as his parents split and Vincent decided to take Rod with him, only meeting for the first time over a decade later.
Article continues below advertisement
Because of his lack of a relationship with his father, Vince was raised as Vinnie Lupton, living for most of his childhood with his mother and a string of stepfathers. However, when he was 12 years old, Vince met his father and became interested in following the professional wrestling footsteps set forth by him and his grandfather before him.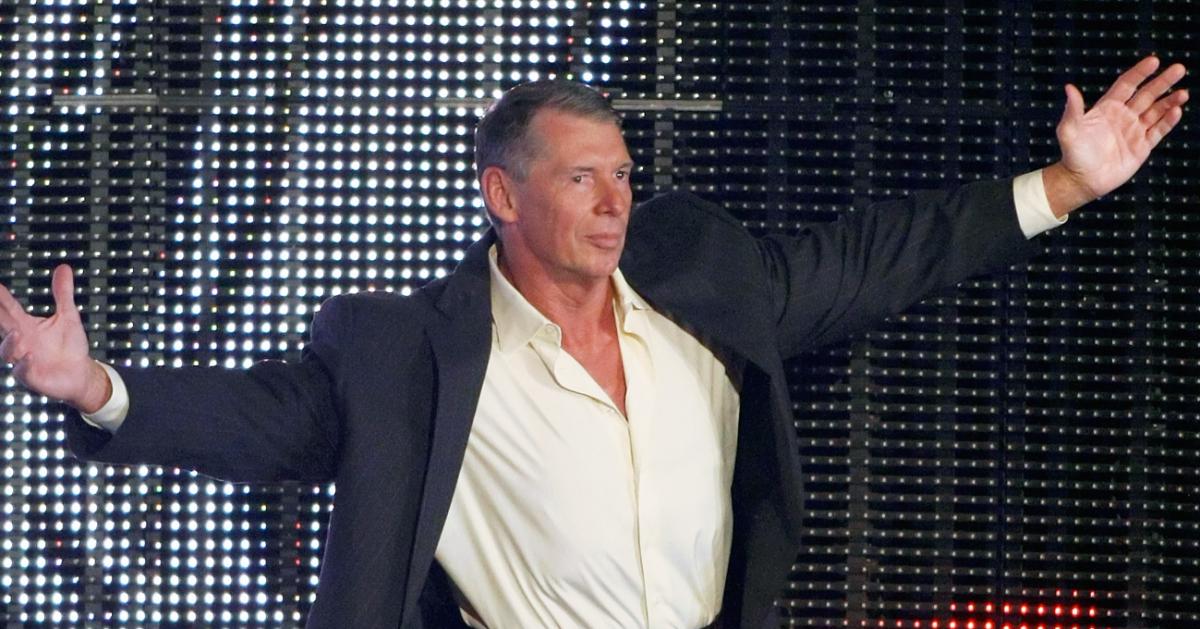 Article continues below advertisement
In his early life, Vince wanted to become a wrestler, but his father discouraged him and told him that promoters shouldn't also be wrestlers. After many trips to Madison Square Garden to watch fights and learn about the business, Vince made his debut in 1969 as a ring announcer for the WWWF's All-Star Wrestling.
Spending more time with his father than ever, Vince assumed a managerial role in his father's World Wide Wrestling Federation organization. Thanks to Vince's efforts alongside his dad, he tripled the WWWF's TV syndication numbers. Vince was instrumental in changing the group's name to the World Wrestling Federation (WWF) in 1979, and slowly but surely became as much of a force in the industry as his father.
Vincent passed away at age 69 from pancreatic cancer on May 24, 1984, per Wikipedia. His former wife and Vince's mother, Victoria, died at 101 years old from natural causes on Jan. 20, 2022, per The Sun.