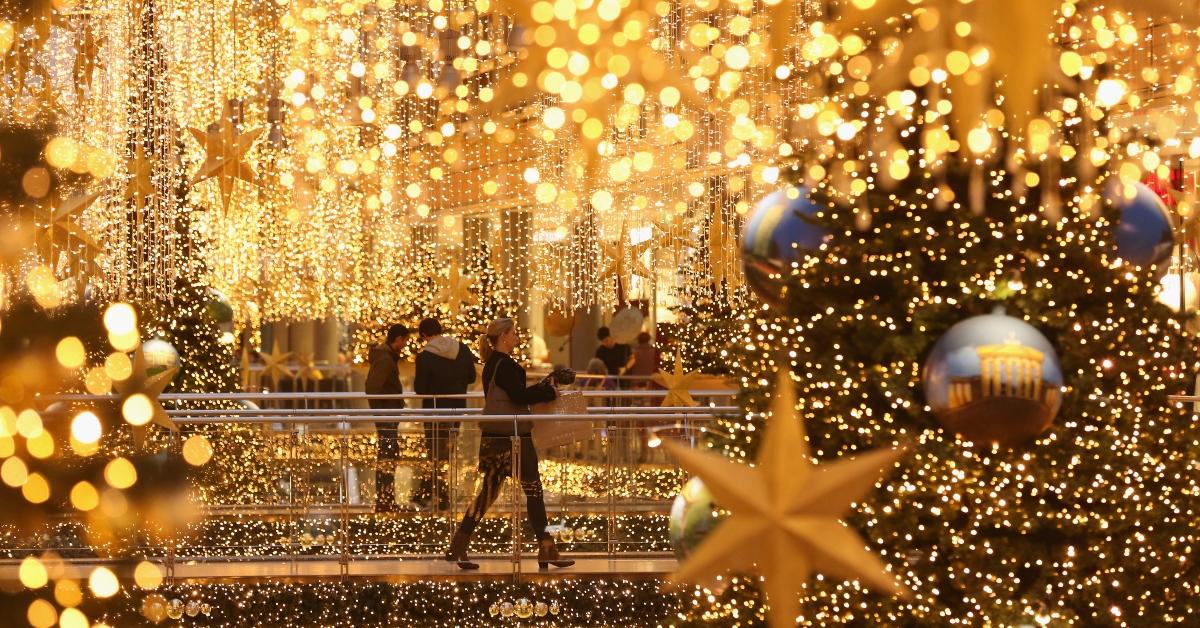 'Tis the Season! Virtual Holiday Office Party Ideas That Will Have Your Employees Lit
The holidays look a bit different this year due to the ongoing coronavirus pandemic (also known as COVID-19). With many people working-from-home and abiding by social distancing guidelines, in-person holiday office parties are more than likely not happening for the majority of companies. But, that doesn't mean you and your co-workers can't celebrate the holidays together via a virtual office party.
Article continues below advertisement
Check out these virtual holiday office party ideas!
'Tis the season ... right?!
Seriously, we could all use a little cheer in our lives. Though celebrating the holidays with your co-workers in-person may be canceled due to COVID-19, you can still spread Christmas joy with a virtual office party. Don't miss out on drinking and laughing with your favorite work friends this holiday season.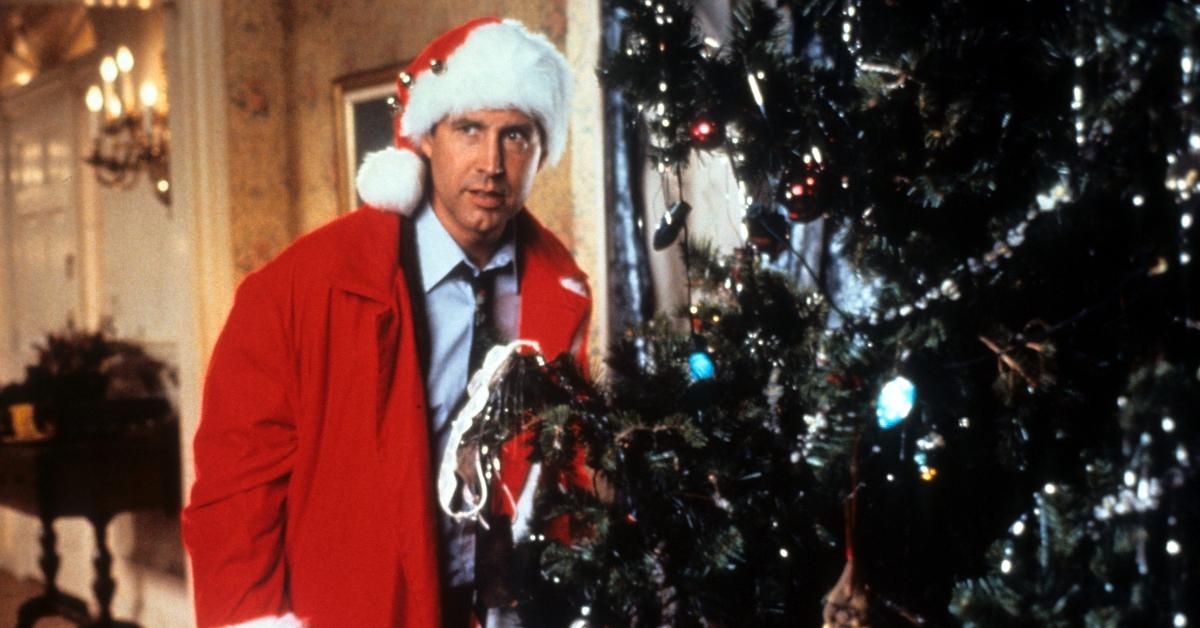 Article continues below advertisement
Distractify has rounded up some fun virtual holiday office party ideas that will totally have you and your co-workers lit. And, you don't even have to worry about getting "too drunk" at the holiday party this year because you'll be in the comfort of your own home. Check out these merry ideas below!
Virtual holiday happy hour
When the clock strikes the end of your work day, break out your festive garb and crack open a bottle of wine... or two. A virtual holiday happy hour is a fun way to catch up with your co-workers and talk about things that are not work related.
Article continues below advertisement
Whether you want to make fancy cocktails, dress up in an ugly sweater, or wear your best dress (or suit) to really get in you the holiday office party mood, a virtual happy hour is a fun activity for your company.
Plus, you don't have to waste money on an Uber.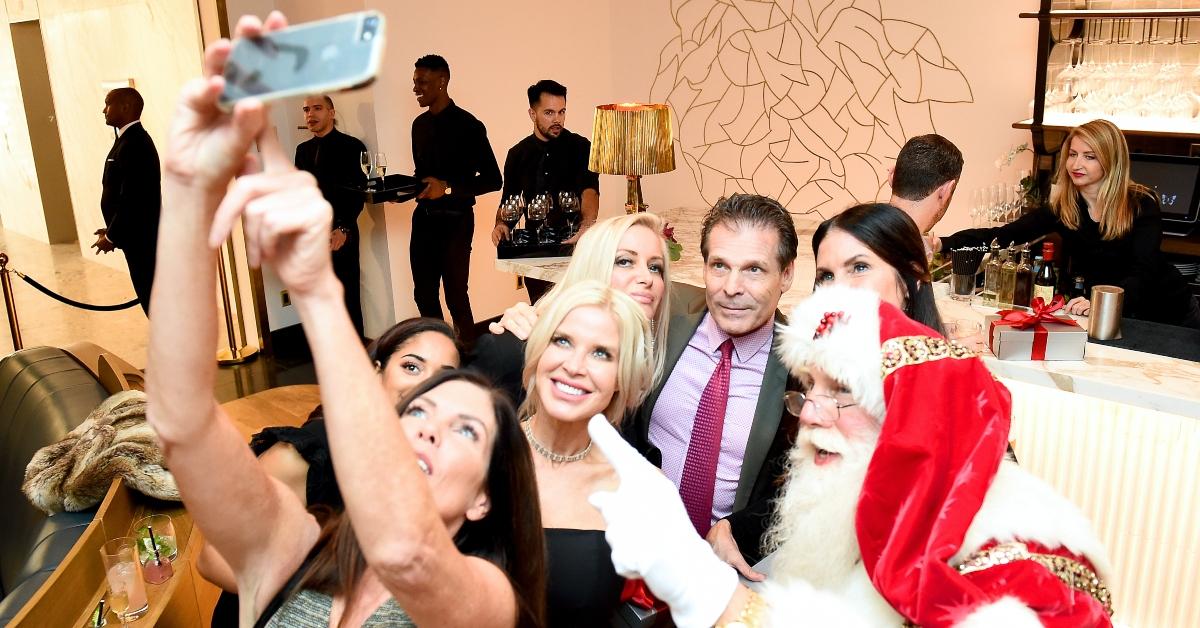 Article continues below advertisement
Virtual holiday trivia
If your company is looking for a fun activity that will get everyone involved, try a virtual holiday trivia game (via Team Building). Test your knowledge on pop culture holiday films, TV shows, traditions, songs, and more. And, if you have a few competitive employees among your group ... even better!
Build a gingerbread house
A DIY craft project is a fun activity for a small company to do during a virtual holiday party. Simply purchase a gingerbread house kit to ship to your employees and have everyone build their own house for the next few hours. You can even make it into a competition and gift the winner of the competition a gift card (i.e. Visa, Starbucks, Target).
Article continues below advertisement
Hand out holiday superlatives
Hold the booze and chatting for a quick second to hand out holiday superlatives. Before the party, send a list of "Most Likely To..." questions that are holiday related for your employees to fill out (via Team Building). Your superlatives can be: "Bake the most sweets," "Spend the most money on decorations," "Get the drunkest at the holiday party," and etc.
Then, hand out the superlatives during the virtual party.
Host a virtual Secret Santa
Your company could host a virtual Secret Santa using DrawNames.com. The website allows you to pick gifts that you'd want for yourself or topics that interest you. The app draws a name at random and will show you what the person you picked wants. Since the website is linked to Amazon, you can get it shipped directly to your Secret Santa.
During the party, everyone can open their gifts for all to see!