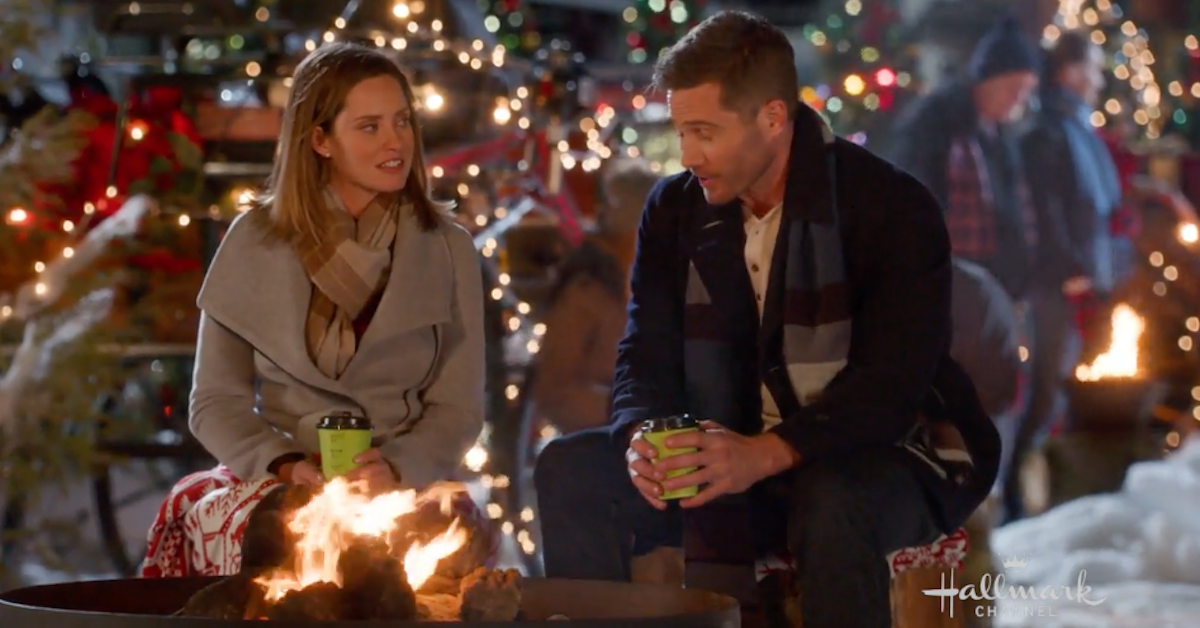 Turns Out You Can Stay at Hallmark's 'Chateau Christmas' Too!
By Pippa Raga

Nov. 4 2020, Updated 2:36 p.m. ET
Christmas season is officially upon us which means Hallmark Channel's Christmas movies are finally here again. 
Hallmark has already released the second movie in its Christmas 2020 lineup, Chateau Christmas, starring Merritt Patterson and Luke Mcfarlane in the leading roles.
Article continues below advertisement
Audiences were quick to notice the gorgeous scenery in Chateau Christmas. But where exactly was Chateau Christmas filmed? 
Keep scrolling to find out all you need to know about this stunning location, including how you can visit yourself and hopefully rekindle a lost romance of your own.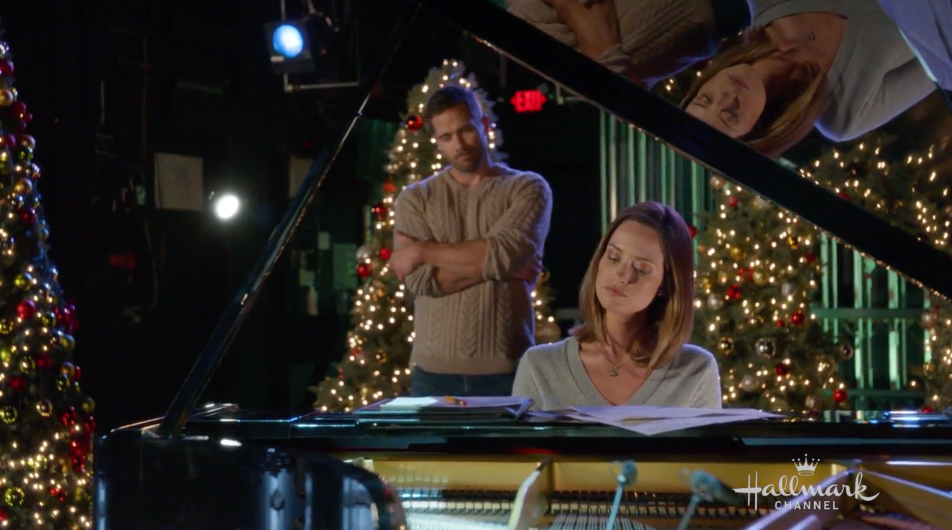 Article continues below advertisement
Where was 'Chateau Christmas' filmed?
Chateau Christmas follows Margot (Merritt Patterson), a famous concert pianist who returns to her hometown to spend the holidays with her family at Chateau Newhaus. Despite her stunning surroundings, Margot seems unhappy and audiences soon find out that she's in a bit of a professional rut and feels uninspired when it comes to playing the piano with the passion she once used to have.
As fate would have it, Margot unexpectedly runs into her ex-boyfriend and bandmate, Jackson (Luke Mcfarlane) who just happens to be organizing the Christmas concert at Chateau Newhaus. Jackson encourages Margot to lead the concert, rekindling her love for music and in the process, reigniting the love between them. 
Article continues below advertisement
This big Christmassy treat is full of stunning visuals that draw you into the winter wonderland of Chateau Newhaus, and luckily you can also experience the magic for yourself in real life.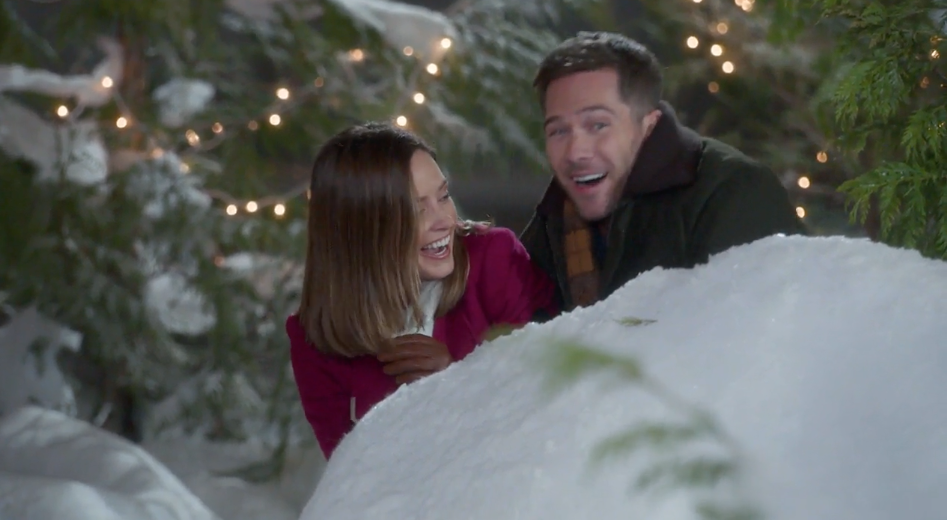 Article continues below advertisement
The movie was filmed in the town of Whistler, British Columbia in Canada. About an hour and a half north of Vancouver, the town of Whistler is famous for its ski resorts and winter sports and even hosted some of the games during the 2010 Winter Olympics.
One of the main filming locations was the Fairmont Chateau Whistler, which stands in for the movie's Chateau Newhaus. The Fairmont Whistler is a luxury resort located at the base of Blackcomb Mountain in Whistler. With its stunning views of the town and surrounding mountains, the Fairmont was the ideal location to shoot Chateau Christmas, even though filming took place over the summer.
Article continues below advertisement
The town of Whistler is visited by millions of tourists every year, looking to celebrate the perfect white Christmas and if you want to try to recreate the magic of Chateau Christmas for yourself, the Fairmont can help with a tailored itinerary that will let you experience the magic of the holidays in Whistler.
Article continues below advertisement
The hotel offers a 7-day holiday package that includes activities like rides on the sky gondola, snowshoe or dog-sledding tours, a helicopter ride over Canada's southernmost ice fields and an exploration of local geothermal hot springs. 
Of course, the package also includes a festive Christmas Eve dinner and Christmas Day brunch to bookend the holiday memories. With a golf course, spas, five-star dining and other relaxing amenities, Christmas at the Fairmont is sure to be the holiday of your dreams. And the hotel recently reopened its doors for the rest of the 2020 holiday season so be sure to book now!
Watch Chateau Christmas on the Hallmark Channel.