'Walker': Who Is the Texas Ranger's Childhood Friend That's Back in Town?
CW vet Matt Barr plays Walker's childhood best friend, Hoyt Rawlins, who appears to be trouble. Who is the newest actor to join the cast of 'Walker'?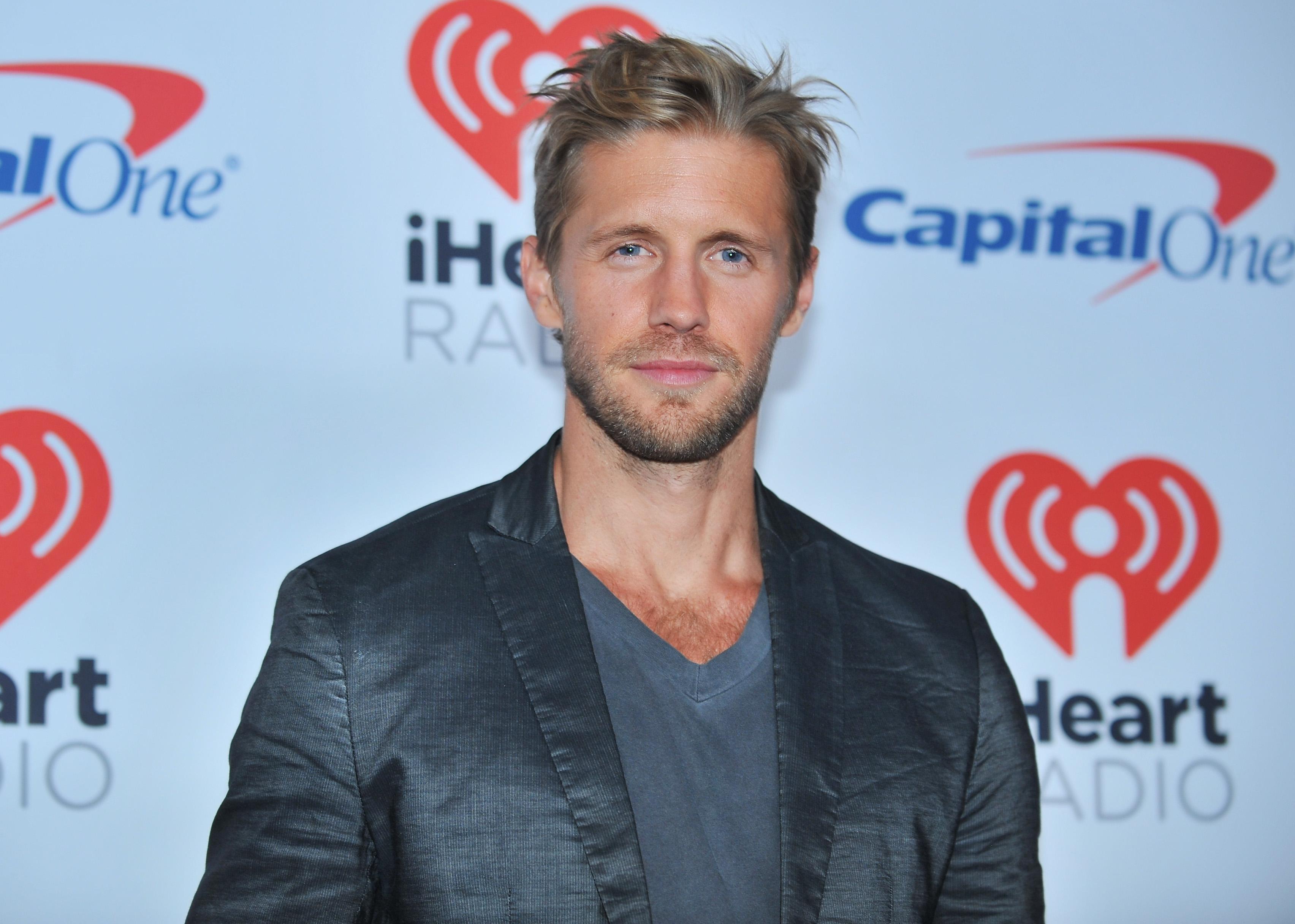 Between trying to reconnect with his children, finding closure with his wife's mysterious death, and being a Texas Ranger, Cordell Walker could use a friend right about now. And the good news is that his childhood bestie is coming back into town, but the bad news is that Walker's best buddy, Hoyt Rawlins (Matt Barr), is not going to make his life easier, although Abeline (Molly Hagan) is happy to have Hoyt home.
Article continues below advertisement
Geri (Odette Annable) on the other hand is not thrilled at all that her ex has returned. Meanwhile, Micki (Lindsey Morgan) is suspicious of Hoyt and his true intentions. Entertainment Weekly describes Matt's character on Walker as a "lone star lothario" and as "Hill Country's Han Solo." It appears that the two childhood friends will find themselves on opposite sides of the law, which could lead to big problems down the road.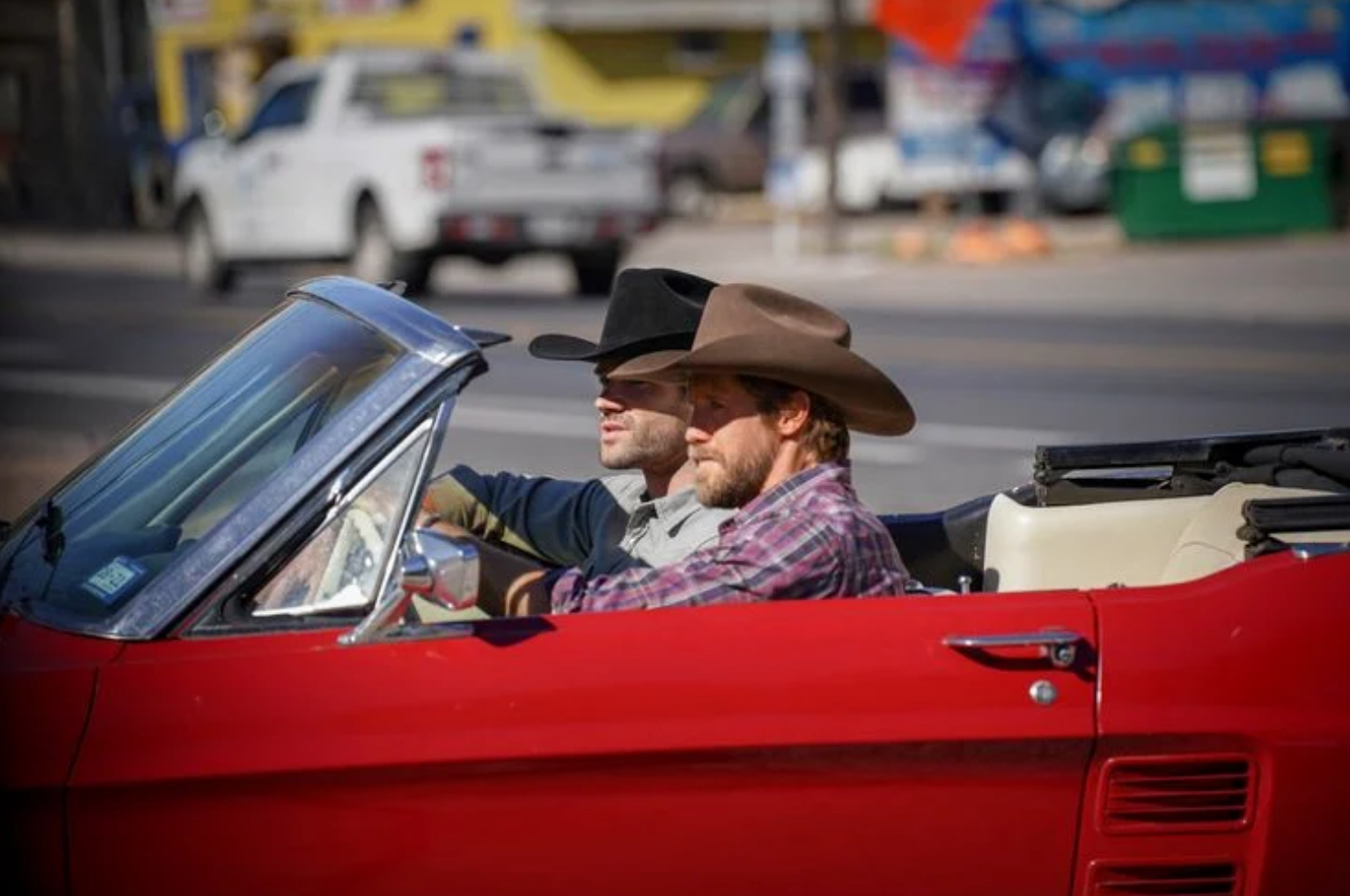 Article continues below advertisement
Who is Matt Barr, the actor joining the 'Walker' cast?
Matt Barr is a Dallas-Fort Worth native, and high school is when he got the acting bug. As a teenager, he knew he wanted to pursue a career in acting. He was active in the Allen High School theater program and had major roles in numerous school plays and musical theater production. In his senior year, Matt was one of two students in the state of Texas to be awarded a scholarship by the Texas Thespians based on a monologue he had performed. 2003 is when Matt finally got his big break.
Matt landed the lead role in the film Levelland, a movie about seven skateboarding friends that test their limits of freedom in a stuffy suburb where there's not much to do. He's best known for his role as Johnse Hatfield in the critically acclaimed mini-series Hatfields and McCoys, where he acted opposite Kevin Costner (Anse Hatfield) and Bill Paxton (Randall McCoy), and also starred in the feature film The Layover, directed by William H. Macy.
Article continues below advertisement
Why does the new 'Walker' actor, Matt Barr look familiar?
If you are a fan of the teen drama One Tree Hill, then you probably recognize Matt as Derek, who pretended to be Peyton Sawyer's (Hilarie Burton) long lost brother in Season 4. Matt's character is really a stalker named Ian Banks who ends up in jail after trying to kill Peyton and Brooke (Sophia Bush). That entire season was crazy! Some of Matt's other television credits include Friday Night Lights, Hellcats, and Sleepy Hollow.
Article continues below advertisement
The 37-year-old actor also starred in the military drama Valor in 2017, about an elite group of U.S. army pilots trained for domestic and international missions. The helicopter pilot Leland Gallo (Matt) and his comrade Officer Nora Madani (Christina Ochoa) soon get caught in a government conspiracy after being the only two that return from a failed rescue mission. Unfortunately, the CW series was canceled after only 13 episodes.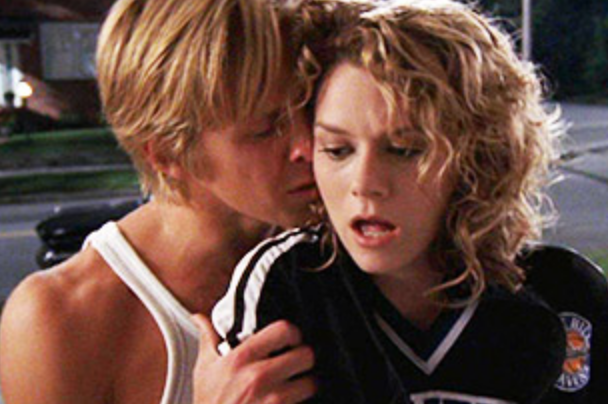 Article continues below advertisement
Matt Barr is on another show besides 'Walker.'
Currently, Matt stars in the CBS drama Blood and Treasure. He plays Danny McNamara, a former FBI agent and a brilliant antique expert who teams up with Lexi Vaziri (Sofia Pernas), an art thief, to catch a terrorist who gets all of his funding through stolen treasures. The show was renewed, but Season 2 was delayed last year due to the COVID-19 pandemic. Blood and Treasure is set to return sometime in 2021.
One of the upsides of Matt's character, Hoyt, bringing a little drama on Walker is that maybe it will distract his best friend from thinking about the death of his wife so much. But we'll have to wait and see more of Hoyt to learn what he's up to.
Walker airs Thursdays at 8 p.m. ET on the CW.