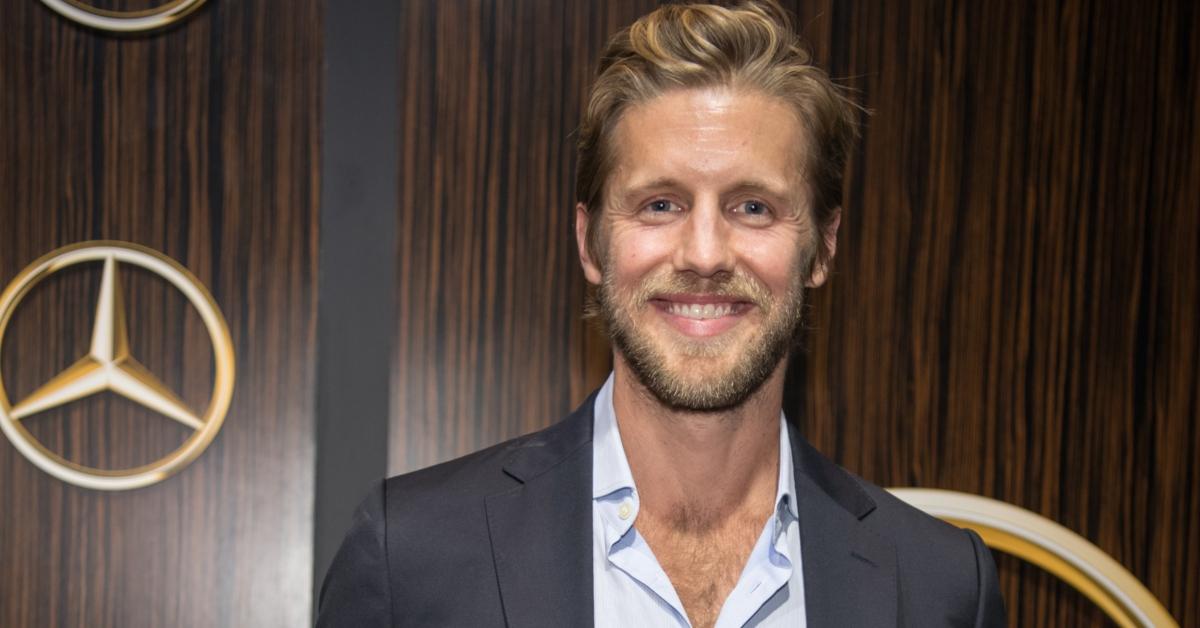 You May Recognize 'Blood and Treasure' Star Matt Barr From These Teen Dramas
If you a good action-adventure series this summer, look no further than CBS's new show Blood and Treasure. The drama series follows Danny McNamara, a former FBI agent that specializes in antiques, who he teams up with Lexi Vaziri (Sofia Pernas), an art thief, to track down a terrorist who gets his funding through stolen treasure.
Article continues below advertisement
The pair travel around the world on a mission to find their target, and stumble into a 2,000-year-old battle for the "cradle of civilization." With additional romance drama (Danny and Lexi used to date), an Indiana Jones vibe, and a bit of mythology, this may be a good summer series to get invested in.
While we can't wait to watch the show's premiere episode, one breakout star from the show is Matt Barr, who plays the above mentioned FBI agent Danny in Blood and Treasure. So, here's what to know about the handsome leading man.
Article continues below advertisement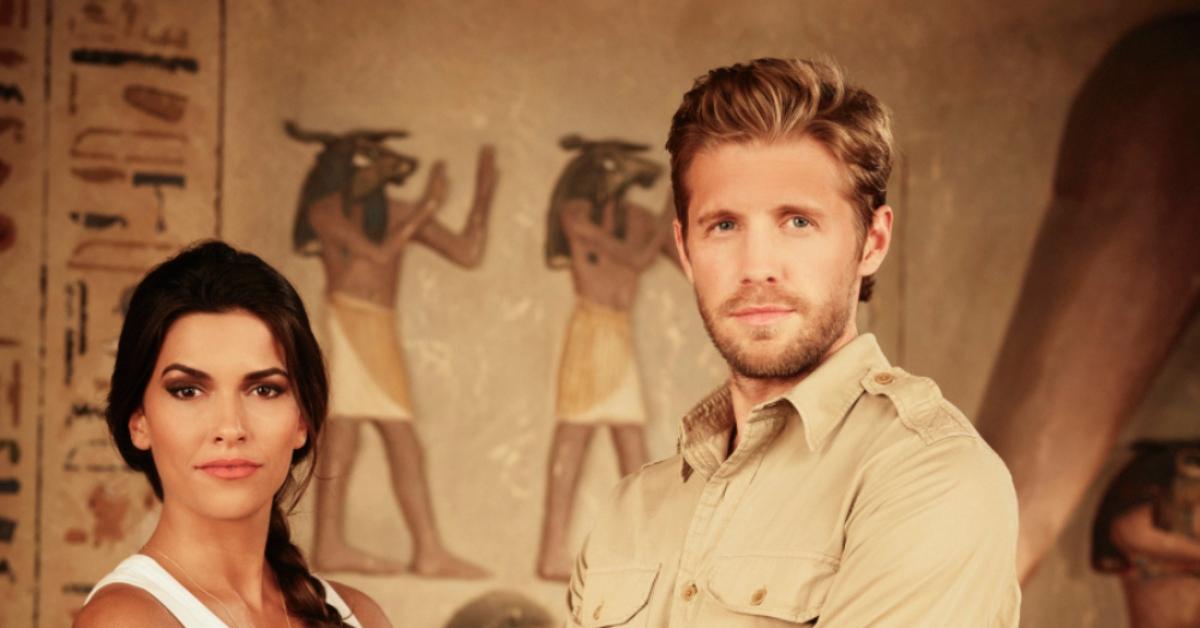 You may recognize Matt Barr from some popular teen dramas.
If you were a fan of the popular 2000s series One Tree Hill, you may recognize Matt as "Psycho Derek," who was Peyton's supposed long-lost brother in Season 4, but really turned out to be stalker Ian Banks who ends up going to jail.
Sticking with his CW roots, the actor went on to join the cast of the 2010 cheerleading drama Hellcats, but it was cancelled after only one season.
Article continues below advertisement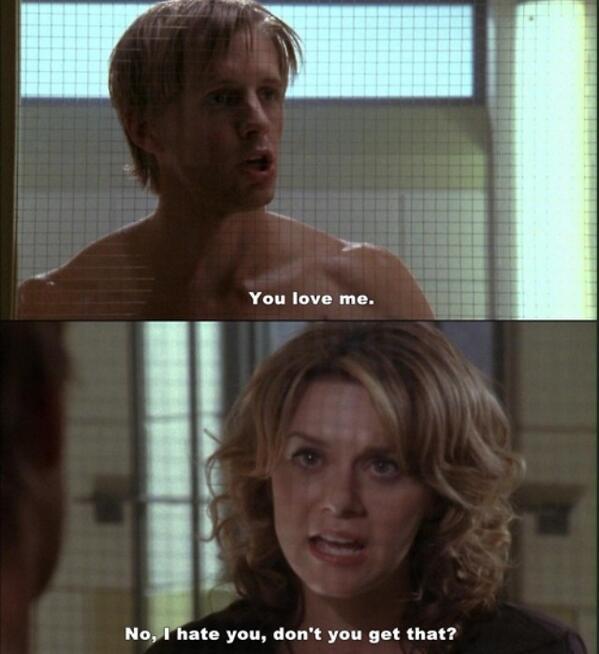 In 2017, the 35-year-old actor starred in the military drama, Valor, about a group of elite U.S. army pilots, trained for international and domestic missions. The helicopter pilot and his comrade soon get caught in a government conspiracy following a failed rescue mission. The CW series was also cancelled after just 13 episodes.
Article continues below advertisement
Follow Matt on Instagram for a behind-the-scenes look at his work. 
While some celebrities post endorsement deals, pics of their everyday life, or nothing at all, the Blood and Treasure actor will Instagram photos from his days on set. The behind-the-scenes pics include moments from his current work on the CBS show, and also set pictures from Valor.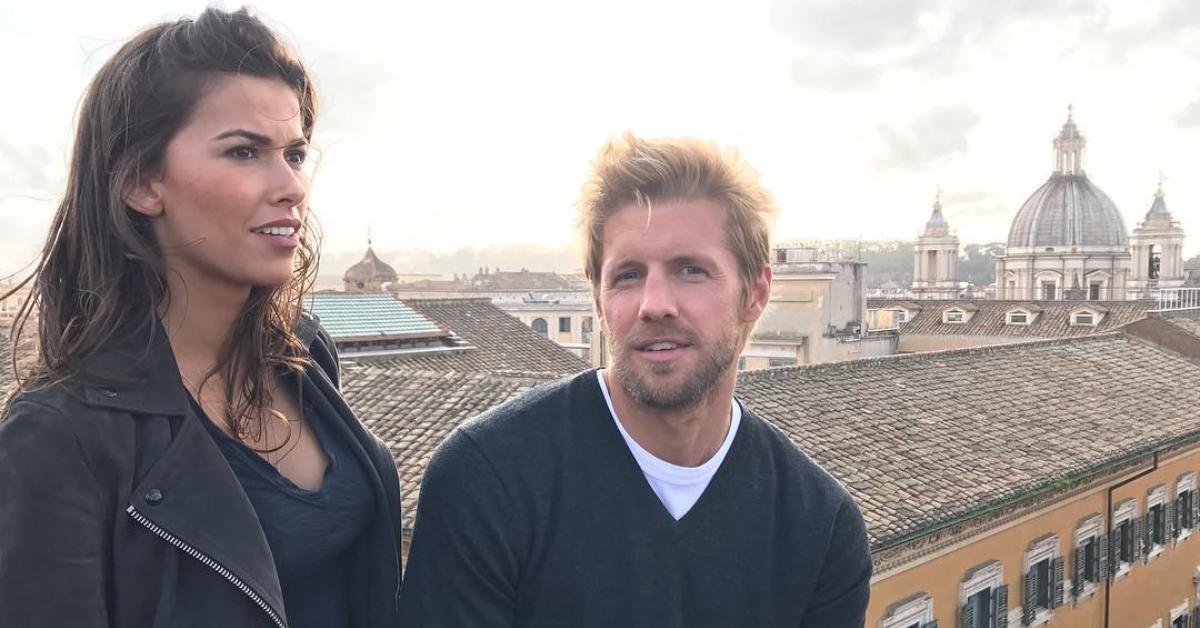 Article continues below advertisement
"Roman rooftops with Pernas...can't call it work," he captioned a picture of himself alongside costar Sofia. We certainly can't wait to see more behind-the-scenes photos from his adventures filming Blood and Treasure all around the world.
Is Matt Barr married?
According to multiple outlets, Matt likes to maintain his privacy when it comes to relationships. His social media page is filled with costars, pics of his mom, and etc, but he has not posted any hints about potentially being involved in a relationship.
Article continues below advertisement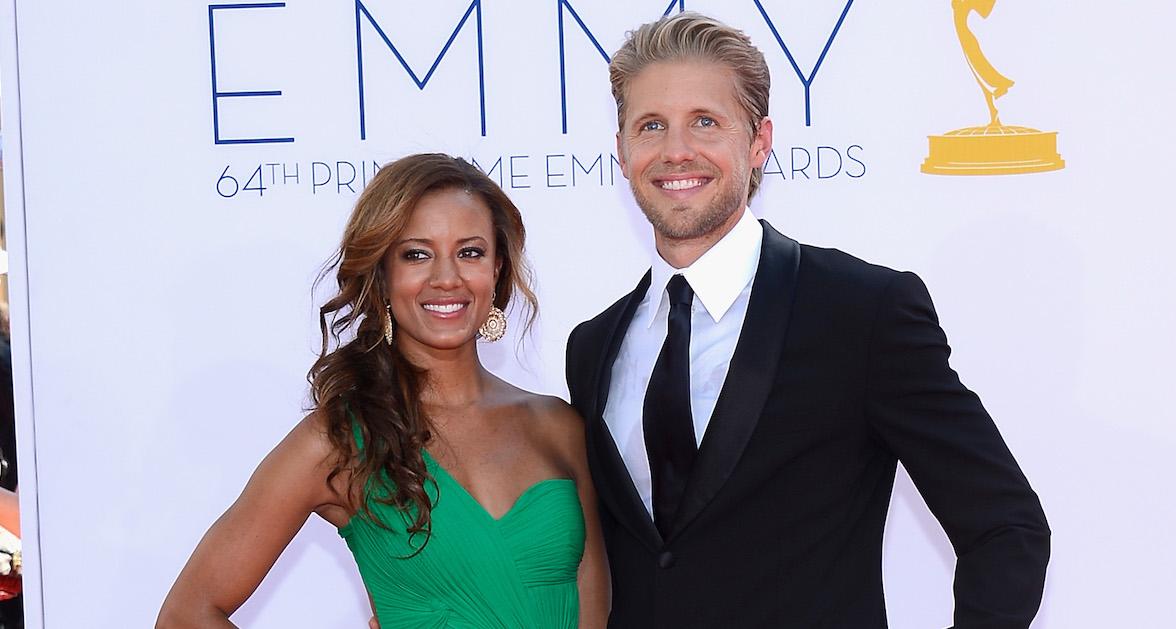 One outlet reported that Matt's rumored-girlfriend is former Hellcats co-star, Heather Hemmens. The couple posed together on the red carpet at the 20120 Daytime Emmy Awards and again at the 2013 Kentucky Derby. However, it is not known if the two are still dating or are broken up.
What is Matt Barr's net worth?
According to Celebrity Net Worth, Matt has an estimated net worth of $500,000 after appearing in numerous TV shows and film since his debut in 2004.
Catch the series premiere of Blood and Treasure tonight (May 21) at 8 p.m. ET on CBS.