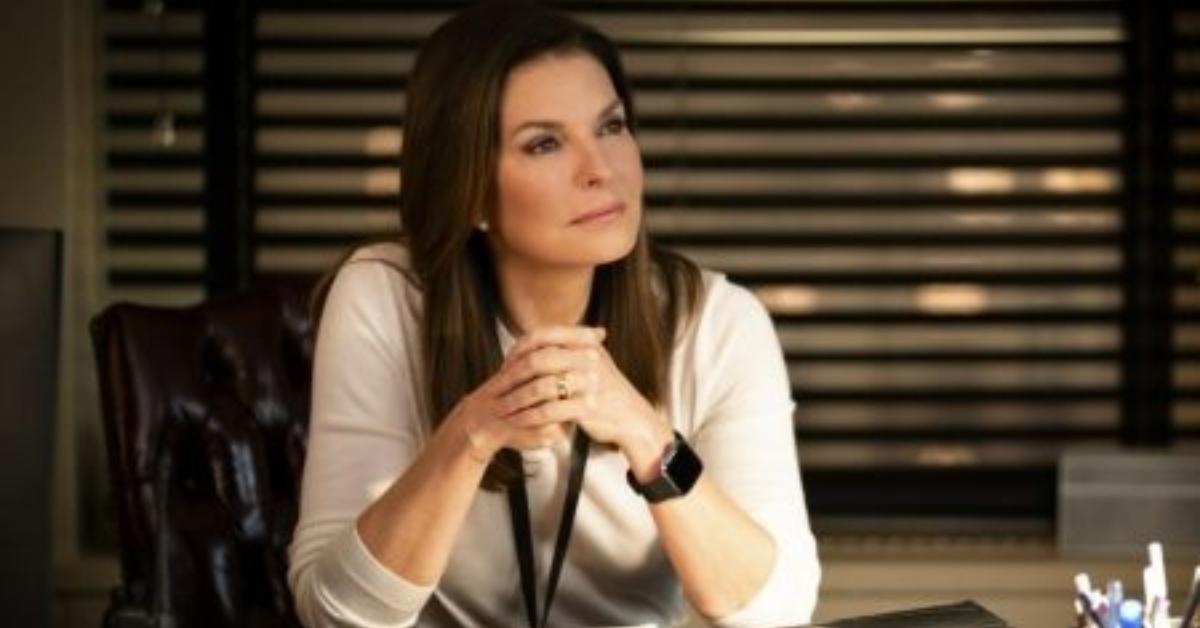 'FBI' Fans Said Goodbye to Special Agent Dana Mosier in the Season 1 Finale
The Season 1 finale of FBI aired last night, and many fans (including us) were shocked when Dana Mosier (played by Sela Ward) turned in her badge. During the CBS final episode, Special Agent Mosier put her career on the line when she allowed Maggie Bell (played by Missy Peregrym) to investigate the disappearance of a woman who had information on her husband's death.
Article continues below advertisement
After following Dana throughout the season, the episode ended with the agent telling her team that she had decided to resign from the FBI.
Sadly, that also means that the actress is departing from the series after just one season.
So,why is Sela Ward leaving FBI?
After the finale episode "Closure" aired, Sela took to Twitter to say goodbye to her fans and castmates, writing, "So grateful for my time on @FBICBS. Such a wonderful show with an amazing cast and crew. Much love to all of our fans of the show. Thank you for everything!"
Article continues below advertisement
While many of us were shocked by her early departure from the popular series, Deadline reported that she was only signed to a one-year contract. Fans were extremely upset after news broke of her exit from the show.
Article continues below advertisement
"I do not believe it, I'm really crying, I'm going to miss Dana. You were amazing as the head of the FBI [sic]," tweeted one fan alongside cry-face emojis.
Another fan wrote, "WHAT!?!? Dana is retiring from the FBI?!?! DAMN!! We're gonna miss her! She will be missed!" Yes, she will be. But, hopefully there will be a surprise guest starring role that will feature Sela in Season 2.
Has FBI been renewed for next season?
Though fans will no longer get to watch Special Agent Mosier on-screen, the series has indeed been renewed for Season 2. The initial renewal of the drama-series was announced in January alongside two other CBS shows.
"Each of these distinctive shows has made their mark in a variety of ways," President of CBS Entertainment, Kelly Kahl, told Deadline.
Article continues below advertisement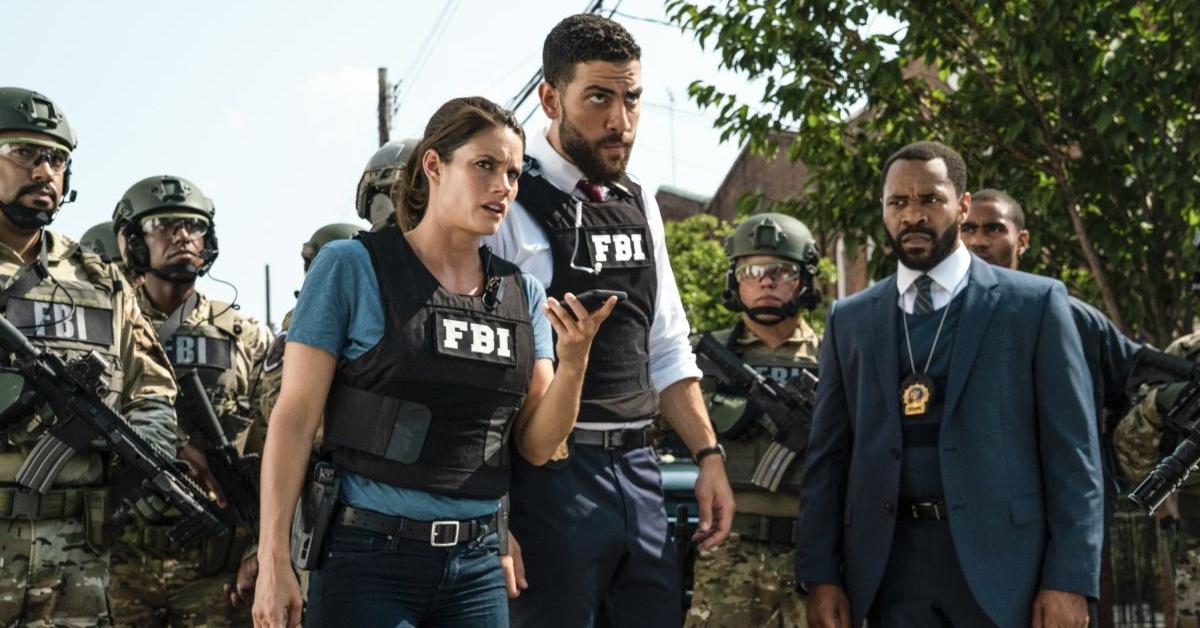 "Our goals this season were to introduce new series that audiences are passionate about, add more strength to a winning schedule and create more inclusive programming."
We certainly can't wait to watch our favorite characters return to the small screen to investigate more large-scale cases in this fast-paced drama series.
Article continues below advertisement
Since the show has become such a hit amongst audiences, CBS has also announced a spin-off series. FBI: Most Wanted will follow the Fugitives Department and their work on high profile cases.
The series will star Alana de la Garza and Julian McMahon, and will also include Kellan Lutz, Keisha Castle-Hughes, Roxy Sternberg, and Nathaniel Arcand.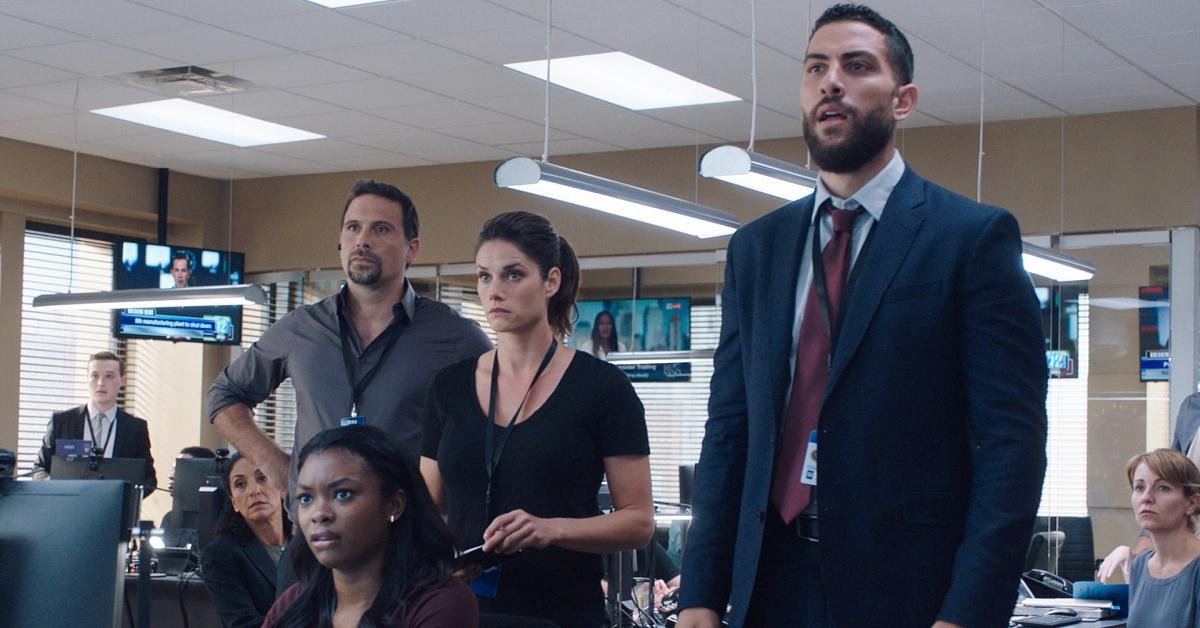 While CBS has not yet announced a premiere date for the next installment of the FBI franchise, we know we'll definitely be tuning in.
And hopefully, there will be a few crossover episodes between the two shows. Catch up on Season 1 of FBI on CBS here.