A TikToker Has Put Walmart Delivery on Blast for Sending Products in Bad Condition
Does Walmart Delivery intentionally send the worst products? According to many TikTokers, the answer is yes.
Retail delivery services have completely changed the game. People who don't have the time for in-store shopping or find themselves in need of specific products fast have found success with delivery methods.
However, not all delivery services are foolproof. Over the years, many customers have taken to social media to air out their grievances with deliveries — from the horror of subpar Instacart shoppers to retailers failing to provide the appropriate products.
Article continues below advertisement
Now, a TikToker is adding to the ever-growing list of dissatisfaction with Walmart. It's no secret that the retail chain has been dragged for filth on numerous occasions.
This time around, it's due to their allegedly supplying customers with the worst products upon delivery.
Here's the 4-1-1.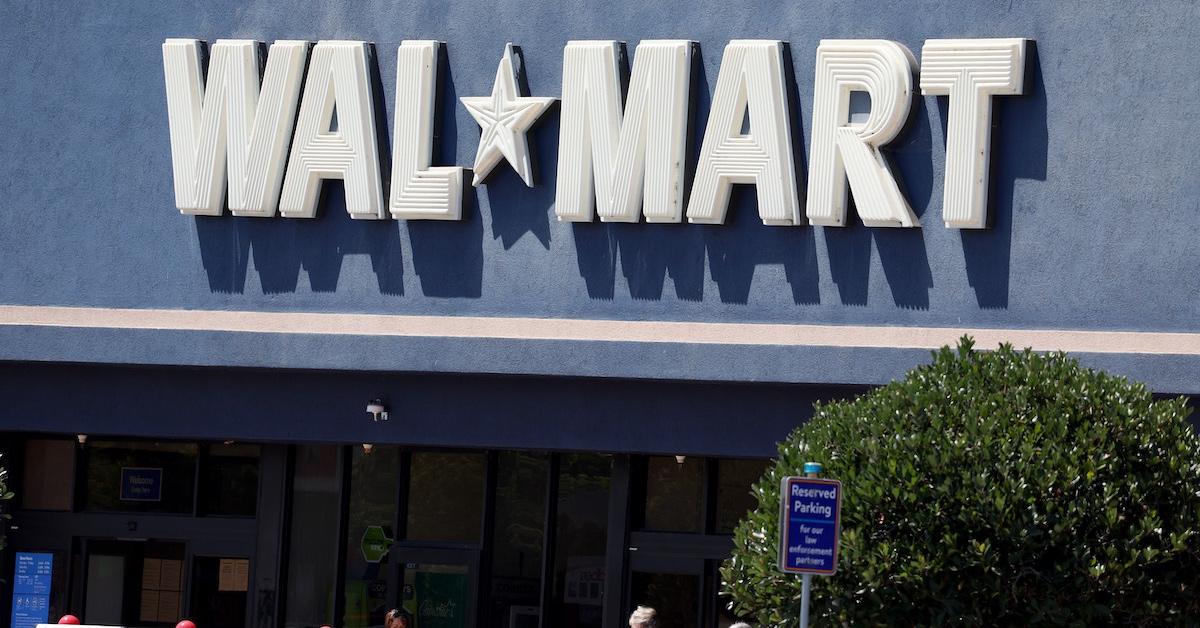 Article continues below advertisement
TikToker @therealgailnax accuses Walmart of providing subpar items for delivery and shows proof.
For some folks, there's nothing like reading a retailer for filth when they drop the ball. In the case of TikToker @therealgailnax, aka Gailina, she has no qualms with putting Walmart on blast in 4K.
Gailina captioned her video "It never fails, they are TERRIBLE @Walmart do better," with a crying face and proceeded to tell her tale.
At the start of her Tiktok video, you can see Gailina taking a sweet potato pie out of a plastic bag. Once the pie package is completely out of the bag, viewers can see that the pie looks like it's been thrown around and doesn't appear to have an even appearance.
Article continues below advertisement
"Here's my problem with Walmart delivery," Gailina says as the text reads on the screen. "They always give you the worst s--t. It never fails. They always give you… It's like it's a rulebook."
Gailina continues, "It's like they're like make sure if it's Walmart delivery, you make sure you give them the absolute worst s--t. Like what is this? Do you see this s--t? This s--t is beat the f--k up."
Article continues below advertisement
While we can't help but chuckle at Gailina's commentary, she did share that she plans on enjoying the pie nonetheless.
"I'm still going to eat it," Gailina says. "I'm still going to f--k it up. I'm about to OMMMMMM." LOL!
Article continues below advertisement
While @therealgailnax's seems to be dealing with the experience pretty well, other anecdotal tales of customers struggling to receive produce, dented cans, and beat up vegetables fill her comment section.
Interestingly, a commenter that claims to be a Walmart employee confirmed the TikToker's suspicions.
"As an employee, I can confirm we are told to give people who order the items that are unlikely to be picked up in stores," the comment shares.
TikToker @therealgailnax replied, "Yup, I knew it."
Article continues below advertisement
Walmart appears to have not yet responded to the TikToker's video.
Usually, when customers put brands on blast, they're very quick to leave a comment in your comment section or reply with the hope of fixing the issue.
Interestingly, of Gailina's 900+ comments, Walmart has yet to reply to the video. However, the company may have very well initiated contact with Gailina via direct message.
Article continues below advertisement
After all, Gailina's video has been viewed over 170,000 times and has received over 17,000 likes. So, we can assume that the brand's social team is aware of the post.
Truth be told, retailers should use Gailina's experience as a cautionary tale. It's best to make sure you're delivering products that are in top-quality condition. In other words, products that you would feel comfortable purchasing.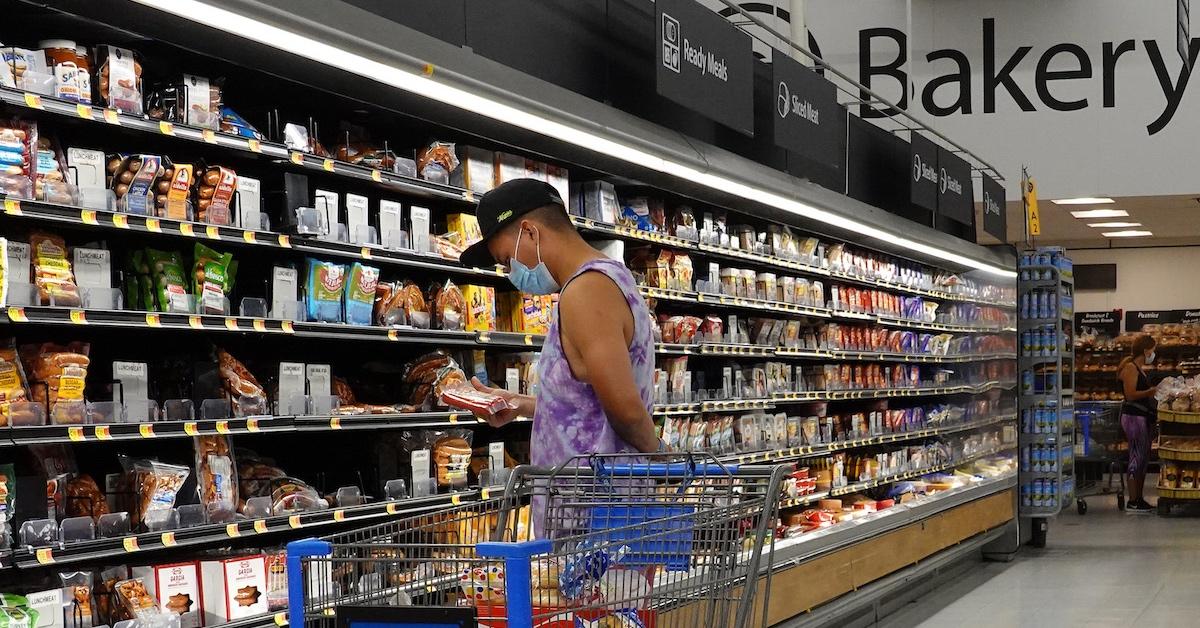 This TikTok also shows that retailers may want to retrain their delivery staff to prevent issues like this from happening again. All it takes is one negative review to take a toll on a business.
Walmart, do better!