Astrologer Walter Mercado Was Very Private About His Personal Life
Puerto Rican astrologer Walter Mercado was a staple in many Latinx households for several decades, but we don't know much about his personal life.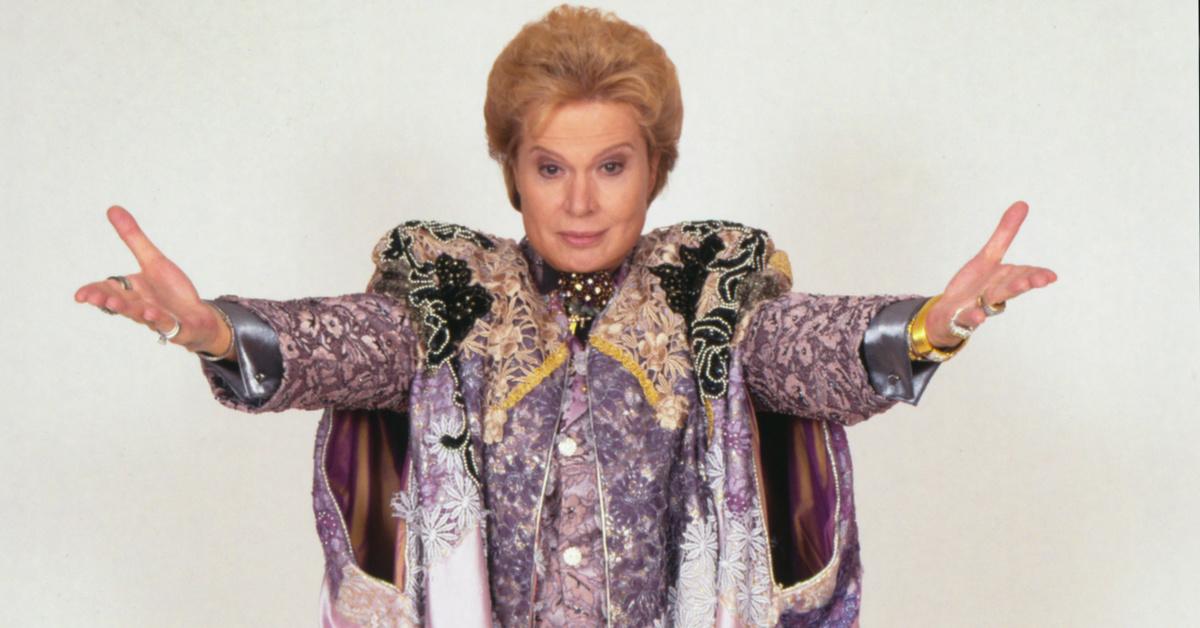 We're calling it now: Netflix's Mucho Mucho Amor is going to be the next big obsession. It dives into the history and legacy of Walter Mercado, a famous Puerto Rican astrologer who was truly in a league of his own. Walter was a staple in the homes of millions of Latinx families throughout several decades.
Article continues below advertisement
After watching the trailer for the upcoming documentary, we wanted to find out a little bit more about Walter Mercado's home life — specifically, we wondered: Did Walter Mercado have children? Here's what we found out.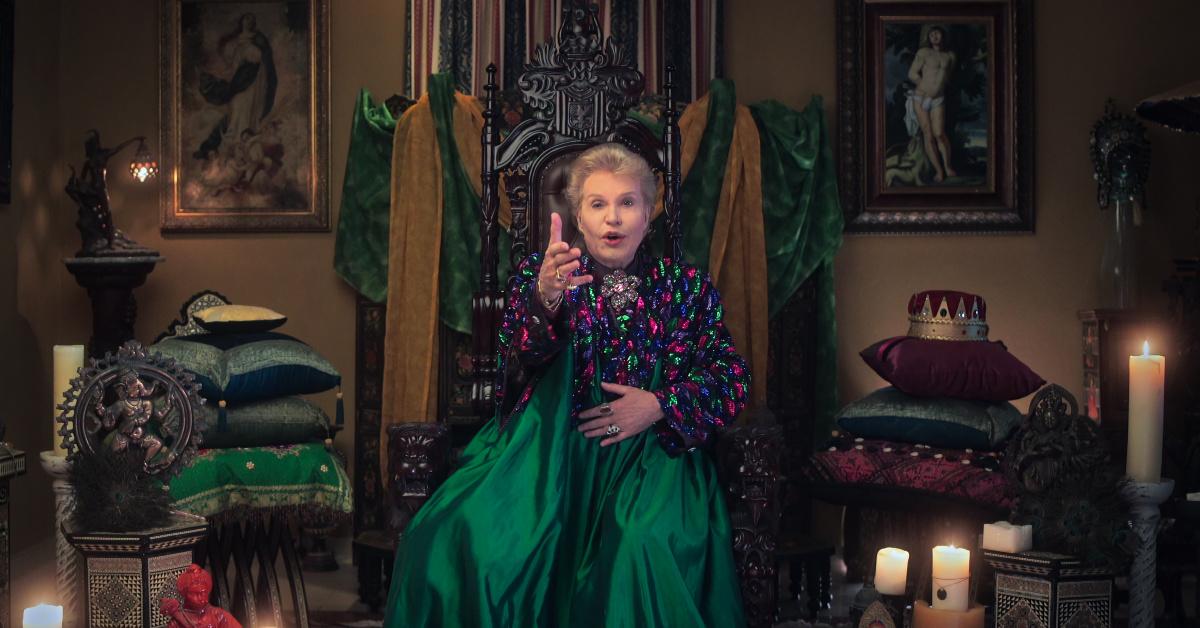 Article continues below advertisement
Did famous astrologer Walter Mercado have any children?
Despite being wildly famous for much of his life, Walter appears to have kept pretty quiet when it came to matters of his personal life. In the trailer for Mucho Mucho Amor, we see him balk when asked about his age (though after a little bit of digging, we now know he was born in 1932).
However, in 2003, Walter revealed that he maintained a "spiritual relationship" with Brazilian actress and dancer Mariette Detotto. In a 2004 interview with Crónica, he referred to Mariette as his "soulmate" and said that he had intentions of marrying her. It doesn't look like Walter and Mariette were ever legally married. In fact, according to Al Día, Walter avoided speaking publicly about his sexual orientation, though his non-gender-conforming appearance elevated him as a prominent queer icon.
Article continues below advertisement
We didn't find any outlets reporting that Walter Mercado had children, either with Mariette or with anyone else. However, it does seem as though he was very close with his nieces. Ahora Mismo reports that he was especially close with his niece Ivonne, even considering her to be like a daughter to him.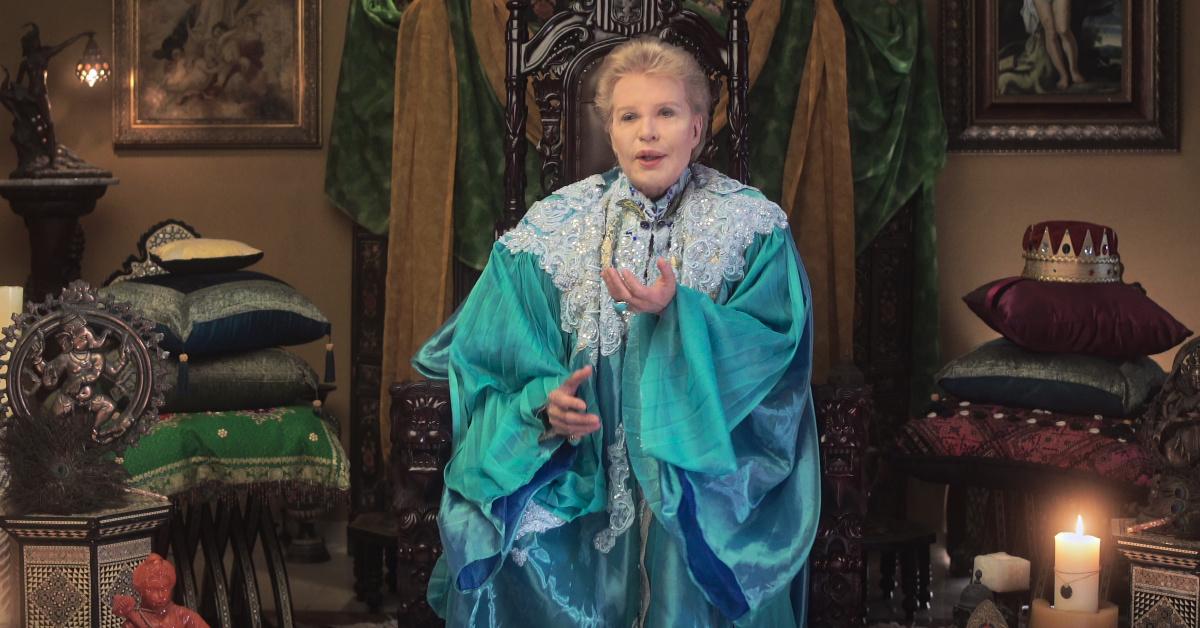 Article continues below advertisement
Following Walter's death in 2019, Walter's nieces took up the mantle to continue Walter's legacy. His niece Dannette is a student of the Tarot. She also collaborated with Walter on his psychic phone line and ran his website for a time. Another niece Betty Benet Mercado plans to take over writing Walter's column, Las Estrellas de Walter Mercado (The Stars of Walter Mercado) for el Nuevo Herald.
Betty says her version of the column will be slightly different: "Walter has always done an excellent job, but times change and it would not be a bad thing to give the column a little more sizzle, bring it up to date to the social changes, aim it at the new generations and add more rituals and magic for health, love, and money," she told The Miami Herald. She also plans to speak more frankly about sex and the future of the planet.
Article continues below advertisement
"He always told me that when he passed to the spiritual side, we should not abandon his audience, his fans, his people," Betty said. "He wanted us to continue spreading his message of peace and love, to continue delivering the celestial messages through the horoscopes, because he said the population needs those words, that positive message, that guidance from the Universe to feed the spirit."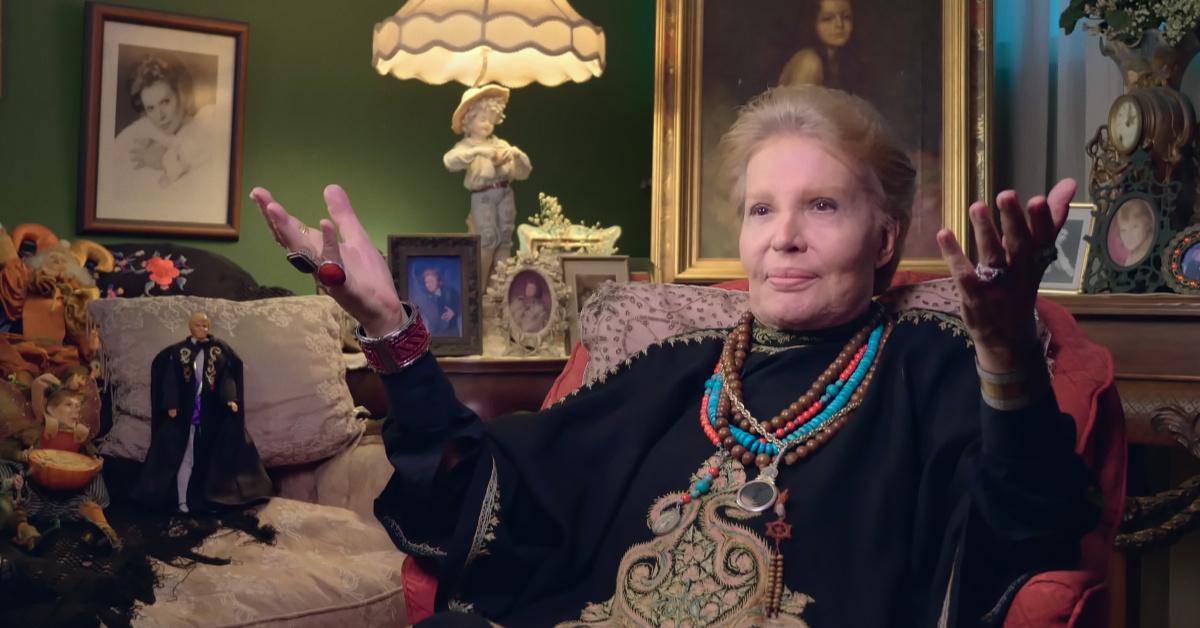 Although Walter Mercado may not have had any children, it seems as though his legacy is in good and capable hands. You can learn more about Walter and his incredible story in Netflix's upcoming documentary Mucho Mucho Amor. It will be available to stream starting on Monday, July 8.