You're Lucky If Your Baby Is Born When Mercury Is in Retrograde, According to an Astrologist (EXCLUSIVE)
In this exclusive interview with astrologist Susan Miller, we learn what happens to babies that are born when Mercury is in retrograde.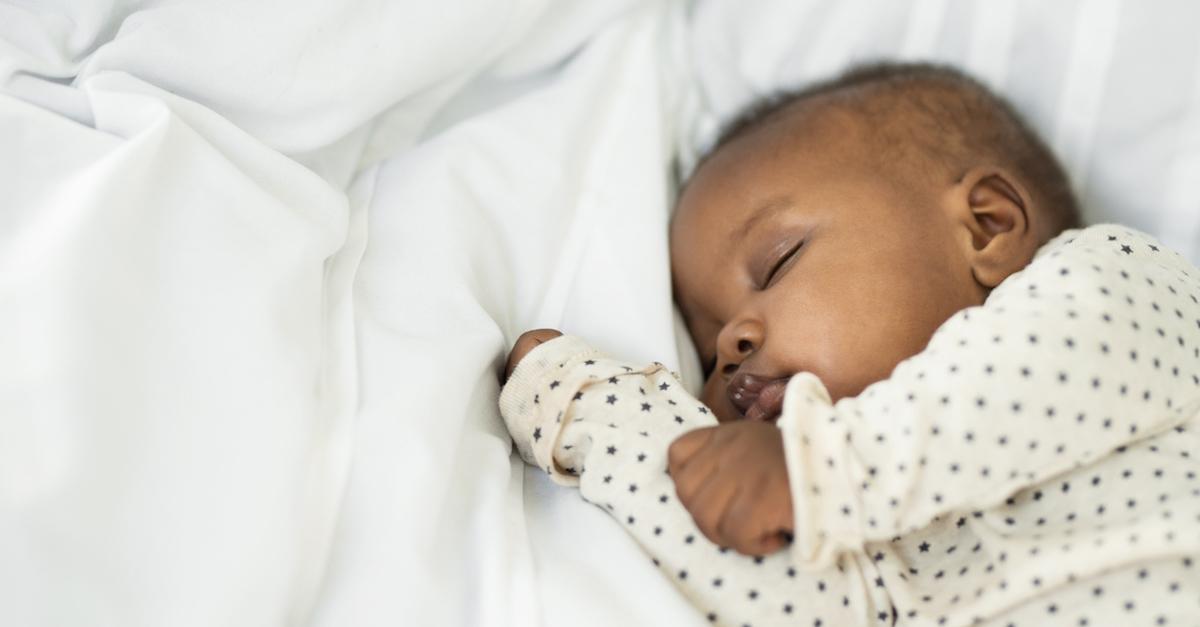 Within the last year or so, you've most likely heard friends, family, or colleagues complain about Mercury being in retrograde and if you aren't familiar with the meaning behind said phrase, let me bring you up to speed. When Mercury is in retrograde, it appears to be moving backwards, instead of traveling within its regular forward orbit. This only happens a few times a year, but many believe it causes an array of negative happenings, from brain fog to technological issues.
Article continues below advertisement
Apparently, Mercury goes into retrograde multiple times per year for a few weeks at a time, which means several babies are inevitably born during Mercury's seemingly backwards orbit. And although many are nervous about going into labor during retrograde, we caught up with celebrity astrologist Susan Miller to discuss what it means for the baby.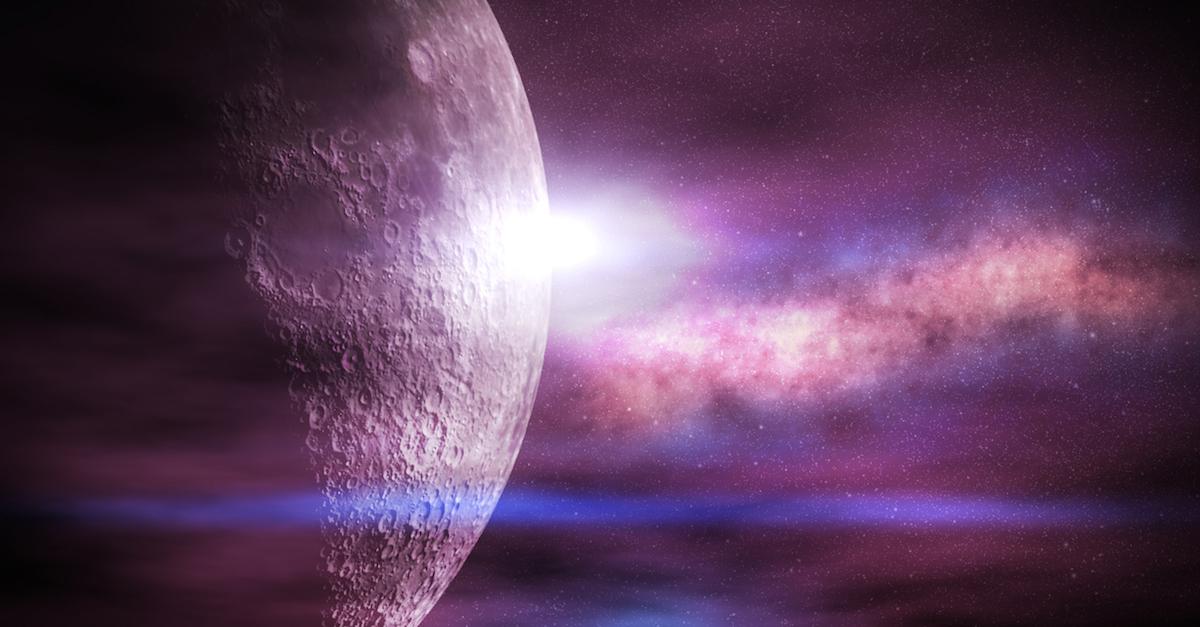 Article continues below advertisement
So, your baby was born when Mercury was in retrograde... what does it mean for your child?
While many worry about going into labor while Mercury is in retrograde, Susan tells us doing so won't negatively affect the baby. In fact, Susan says that giving birth while Mercury is in retrograde can be a good thing, and that it could ultimately result in birthing a more philosophical and deep-thinking human being.
"I always want to make the point that if a baby is born when mercury is in retrograde, it's not about that... actually the child becomes more philosophical," Susan told Distractify. "I was born when Mercury was in retrograde. It's always good to be born in [retrograde] — it mainly [affects] mundane matters out in the world when you're doing communicative things."
Article continues below advertisement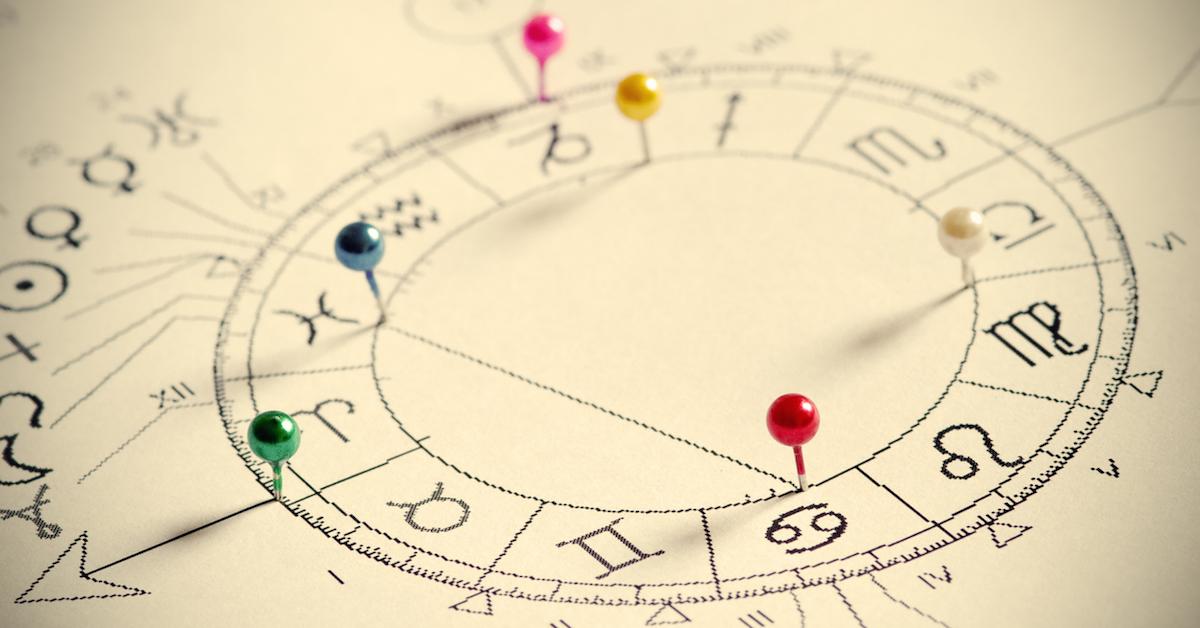 Susan reiterated that Mercury in retrograde mainly affects technology and communication.
Susan mentions that many believe Mercury being in retrograde can affect people's personalities, the way they act, and the way they think. However, she says it has a greater external affect on how people communicate with others, and the way they interact with technology.
Article continues below advertisement
"Mercury in retrograde is more for contractual meetings and intellectual matters — maybe you're taking a xerox of your paycheck and leave it in the xerox machine, so now your whole department knows what you make. Things like that," she explains.
"Or signing a deal that seems never to work out never the way you anticipated... if you're sharing too much on social media... things of that nature," Susan continues.
Article continues below advertisement
And although food won't change your zodiac's path, certain flavors mesh with each sign.
Susan says that eating certain foods won't offset the effects of Mercury being in retrograde or directly affect your zodiac, per se, but certain flavors complement each sign. In fact, recently, the astrologist partnered with coffee creamer brand, International Delight, to match each zodiac with a corresponding creamer flavor.
For example, she paired Aries with Cinnabon, as they are apparently ruled by Mars, don't like super sweet things, and generally enjoy spicy foods. Cancers, were paired with French Vanilla, as they value family, enjoy nourishing family and friends, and enjoy traditions. Gemini, on the other hand, was paired with Southern Butter Pecan, for their affinity for trying new things.
Article continues below advertisement
"I know about each sign's personality, and I know which planet rules each sign," she explained. "I matched the planet and the personality to each [of International Delight's] flavor[s], and I hope I did a good job!"
Make sure to check out what flavor matches your sign on International Delight's website, for a creamer that really speaks to you. And since Susan tells us Mercury is in retrograde right now, stay calm — everything is going to be OK.